WHAT IS CLOCKBEATS?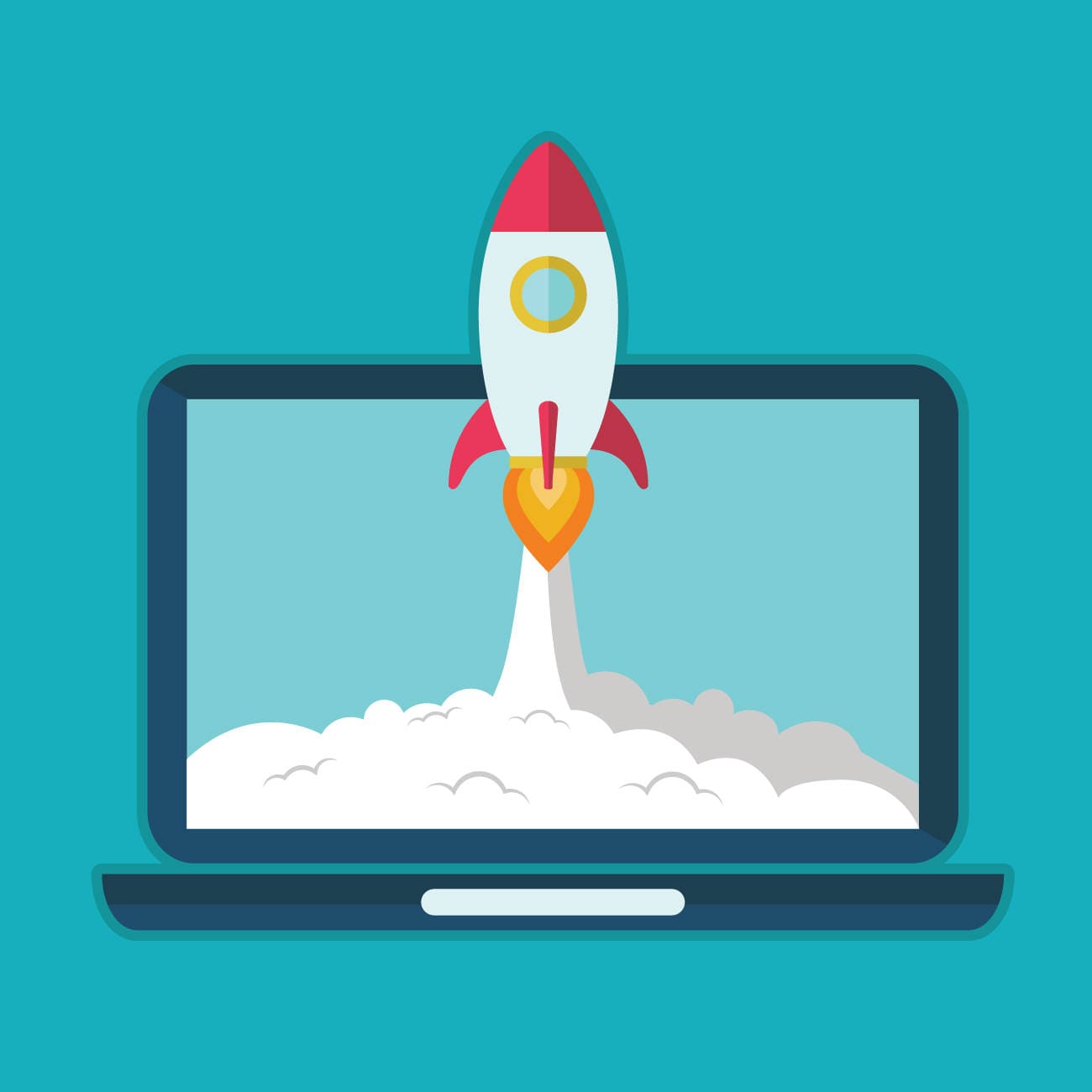 Clockbeats is a community that provides services aimed at accelerating the career of all types of musicians, from individual artists to large music production studios.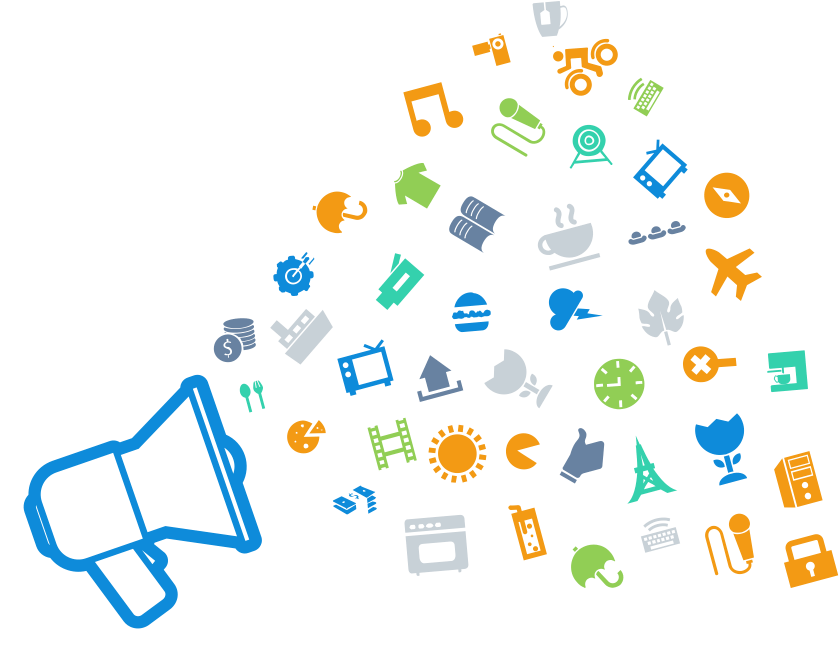 ---
Have you ever imagined a place where you can share your feelings, your talent, your ideas, showing your competence and finding contacts for the finalization of your projects?
A single arrow can easily be broken, a bundle of them can go for a breakthrough.
Creativity needs a safe place where new ideas can be shared, valued and protected.
---
Design your Art.Accelerate your musical career.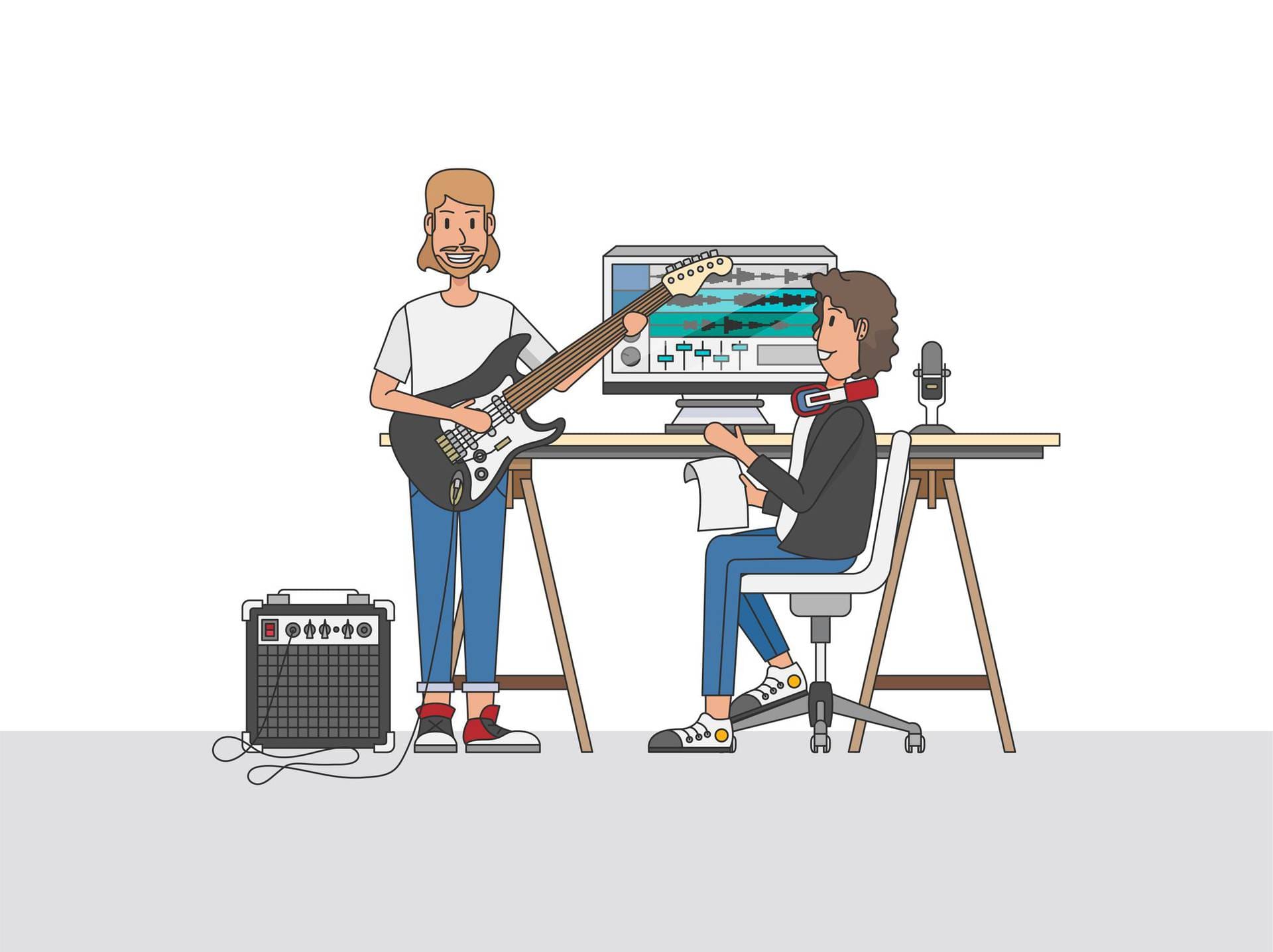 Contact us for more information : [email protected]
Back to clockbeats.com