CLOCKBEATS IS LOOKING FOR A PRODUCER FOR ITS NEW STUDIO IN MILAN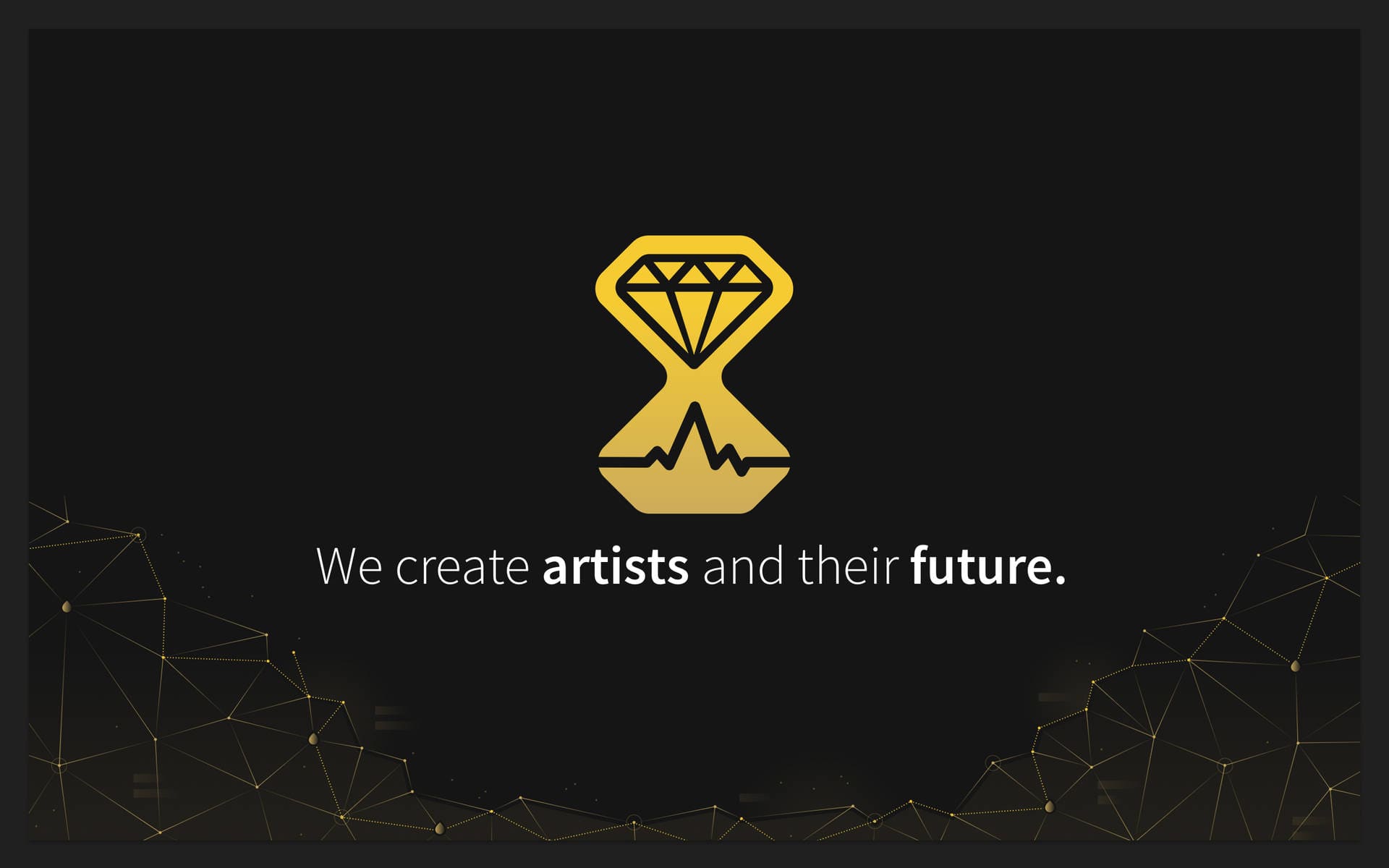 MILAN MEETS CLOCKBEATS, THE COMMUNITY CREATED TO ACCELERATE THE CARRIER OF EVERY MUSICIAN AND IS NOW LOOKING FOR A PROFESSIONAL PRODUCER.
After Berlin, Viterbo, Bergamo, Anversa, Brescia and many more, Clockbeats arrives in Milan. A new production studio is born. Clockbeats Studio Milan (Lambrate) is ready to push your music into the future. We created Clockbeats with the idea to connect many different realities, different ideas, different people. We believe in music and in its future.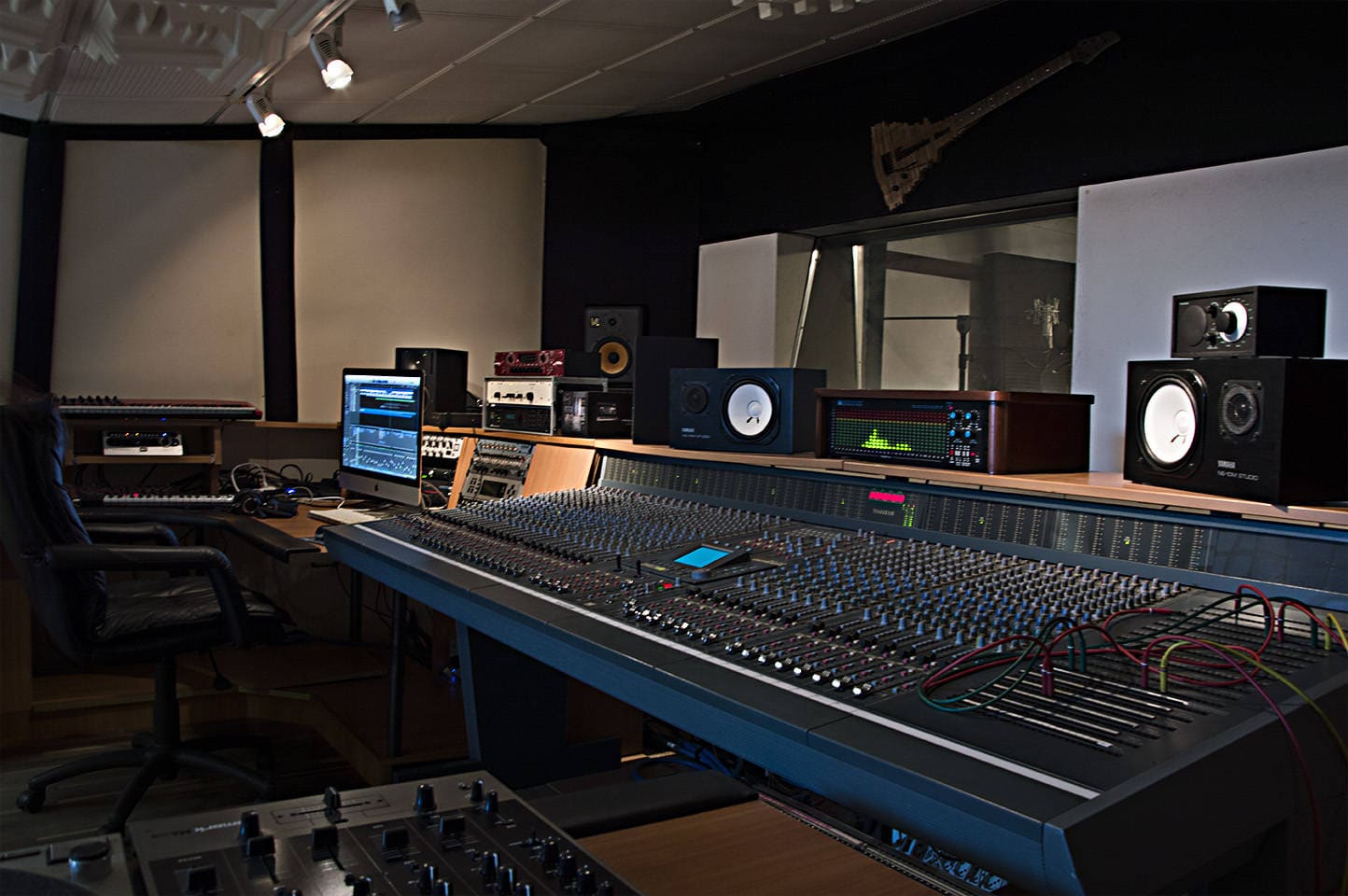 Clockbeats Studio Milan (Lambrate) enriched the musical network in our world and, as every Clockbeats studios, is focused on the quality of music and on the research of sophisticated artist. The future is working together, sharing the same idea of community, looking at it from different prospective.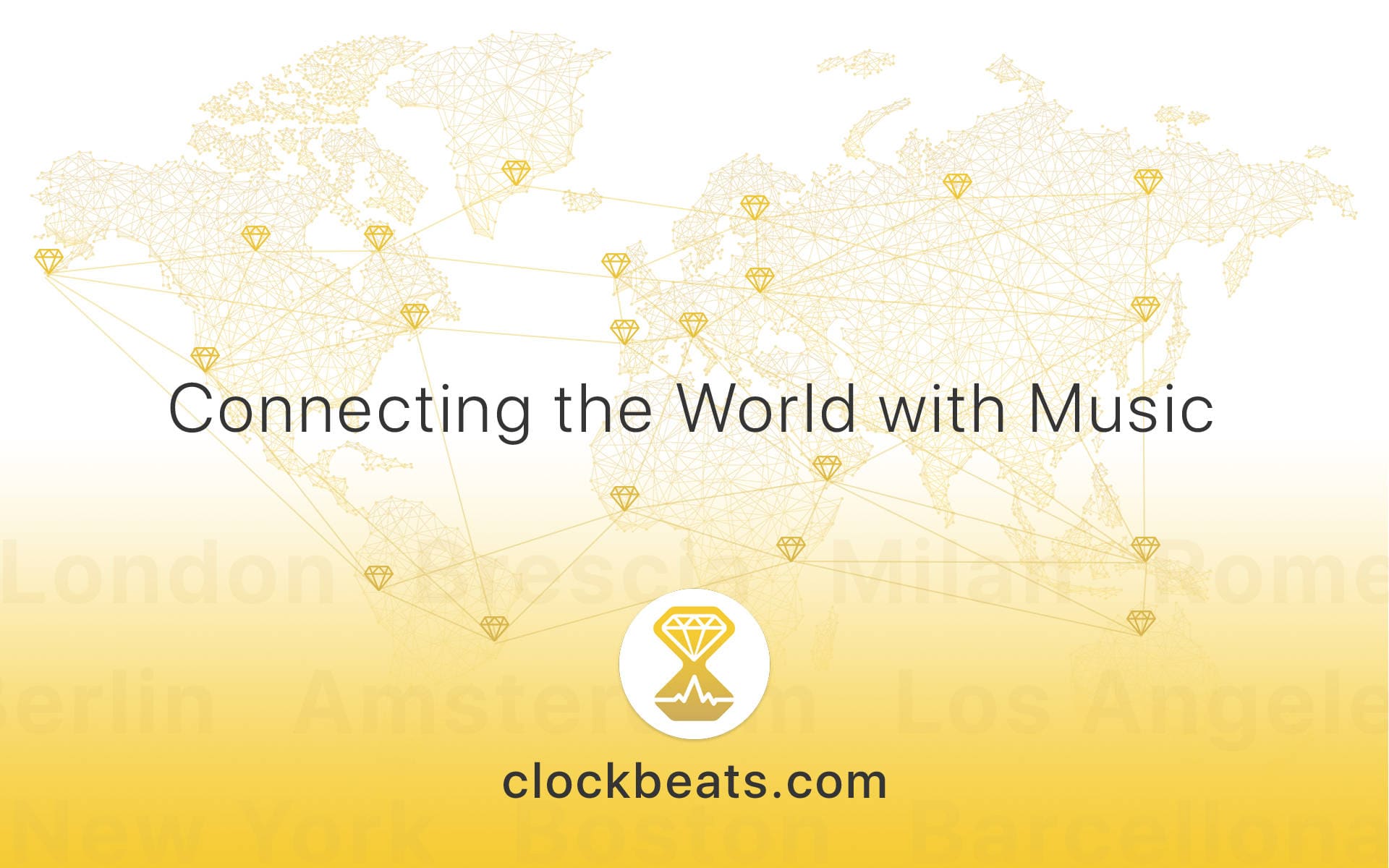 The Clockbeats Team is now looking for a Producers with professional skills, who can help various artists to accelerate their carriers, showing them the secret of different electronic music styles, from Hip-hop to Trap, from Techno to House and EDM. The producer for whom we're looking for must be able to use the music software Logic Pro X & Ableton Live, and to speak fluent Italian and English. This job required 20 working hours per week.
If you want to be the next Clockbeats producers send us now your proposal here:
https://www.facebook.com/paoloprivate?ref=bookmarks