Clockbeats starts a collaboration with high - quality music samples brand "Samplesound "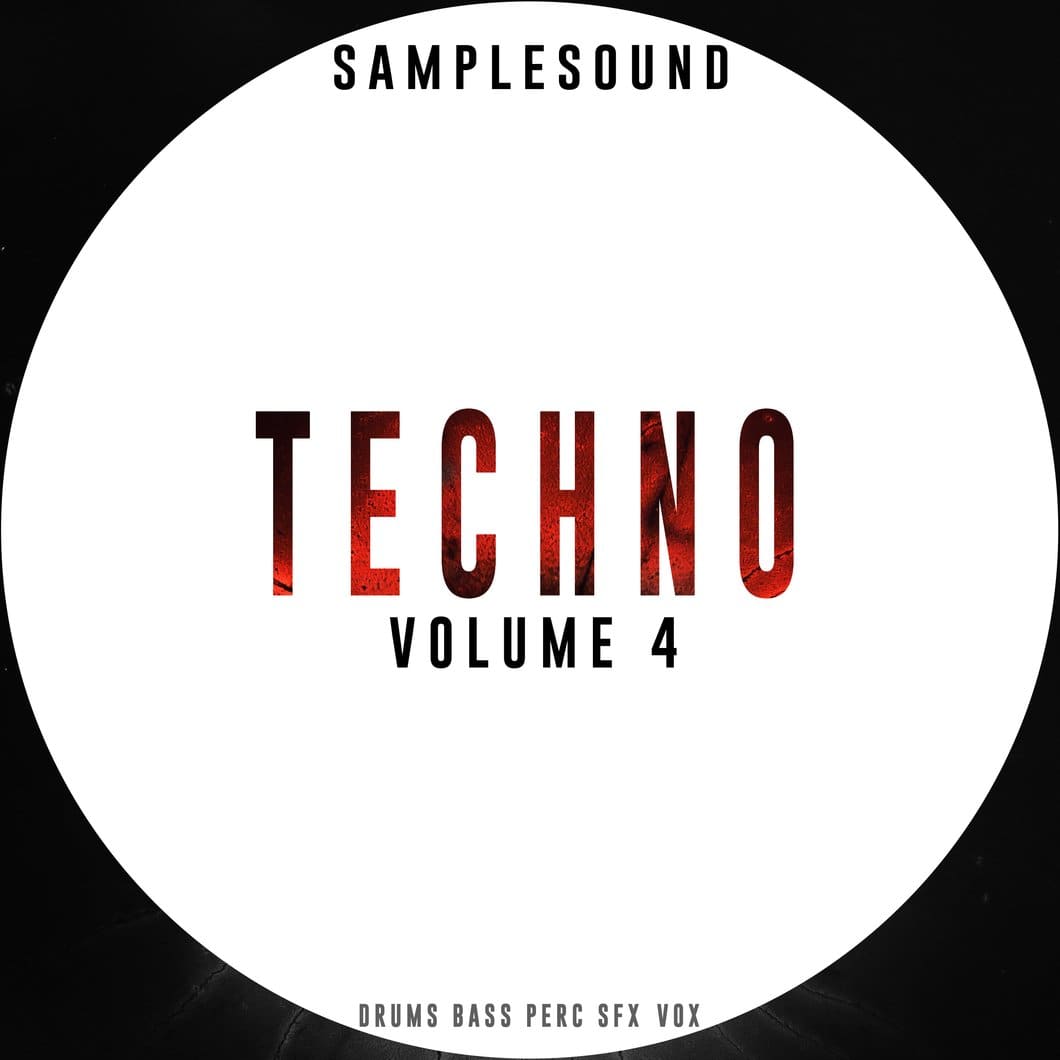 Clockbeats connects the music worlds starting several collaborations with software, plug - in and sample brands such as Samplesounds.
Samplesound is a London based Record Label producing top quality sample packs for all #UNDERGROUND DJs and Producers. Their mission? To help you shape your next Techno or Tech House killer beat with our products created only by the best musicians and sound engineers with the top Underground DJs.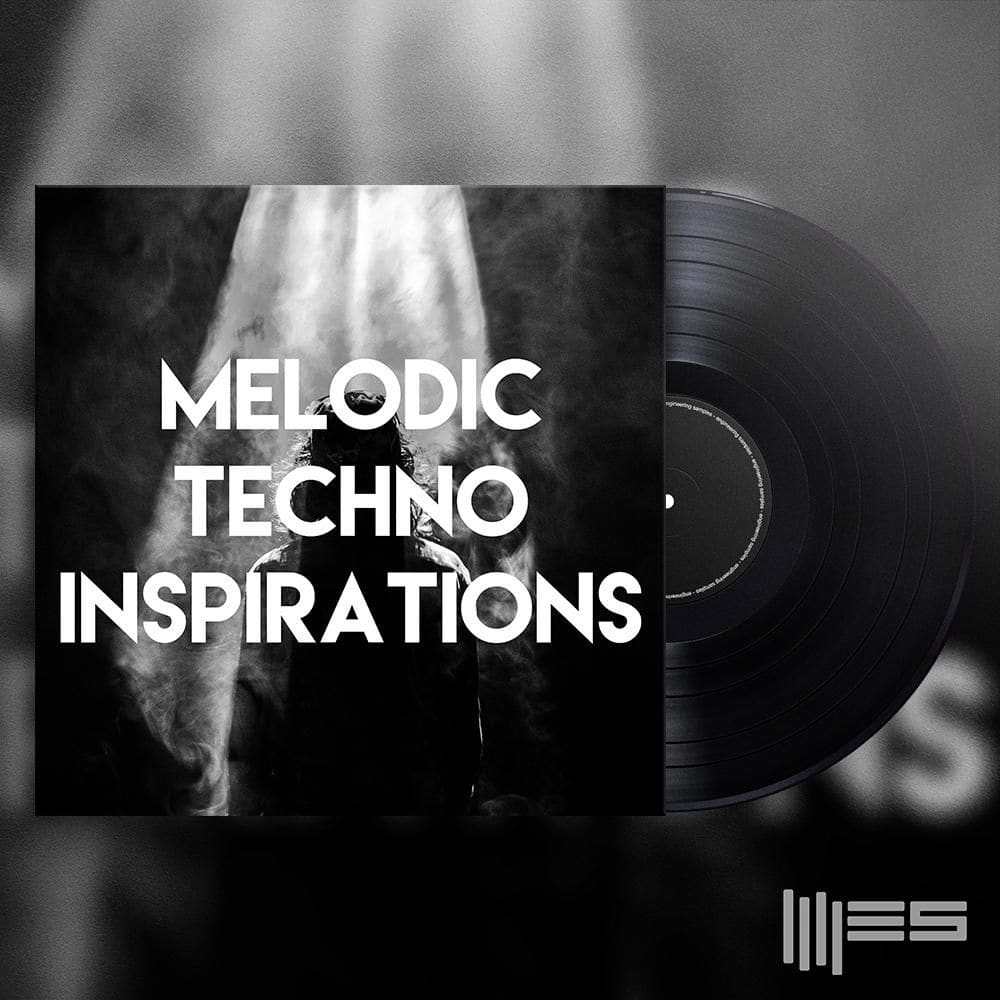 Clockbeats has started a collaboration with Samplesound to give to its customers the best material to explore the world of music and express their new visions. In order to give to its musicians the chance to turn ideas into reality Clockbeats will give to every  Clockbeats artist the possibilities to have a 40 % discount on every sample pack!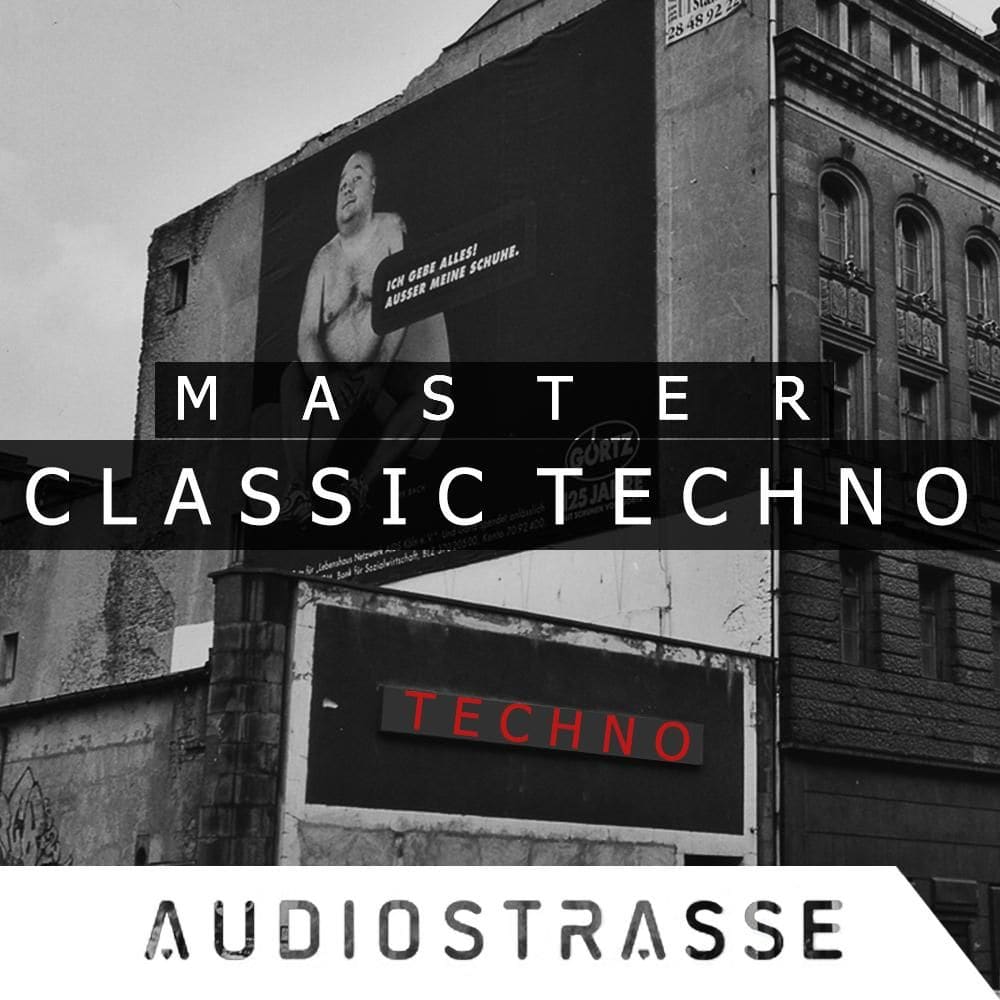 Get a discount on your favorite samples writing an email to [email protected]
See the music from another perspective.