How to be a successful Music Producer with Clockbeats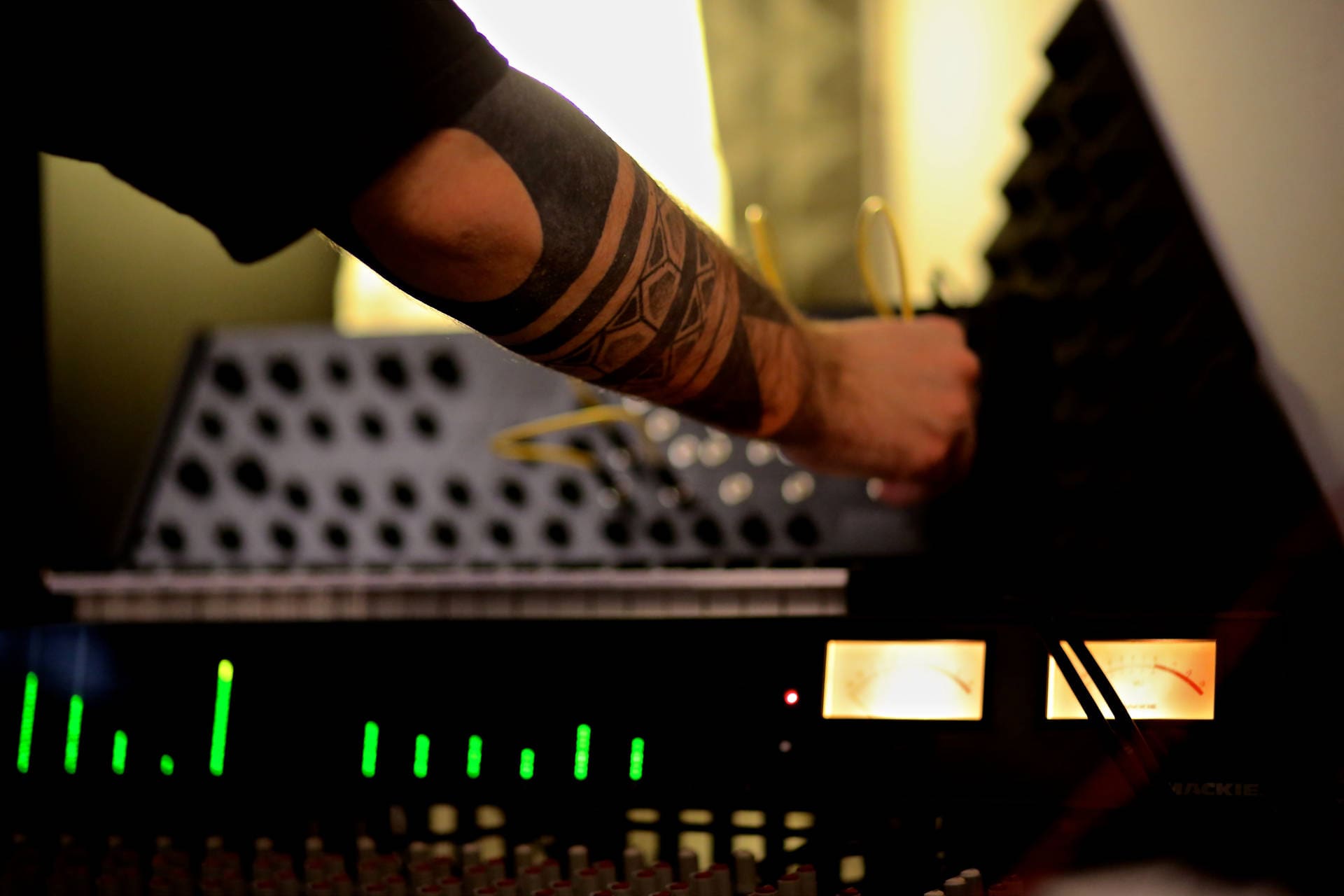 Have you always dreamed of becoming a producer, creating a musical career that allows you to do what you want? Here's how you can turn your passion into a full-time job with Clockbeats!
What is Clockbeats?
Nowadays the musical world is a place where it is difficult to move alone, for this reason we thought it was necessary to create an international music network able to support and simplify the path of talented artists. Clockbeats is all of this, it is "sharing of a gesture", it is the love for music in all its forms. We created Clockbeats with the idea to connect many different realities, different ideas, different people. Because We believe in music and in its future, but above all we believe in you.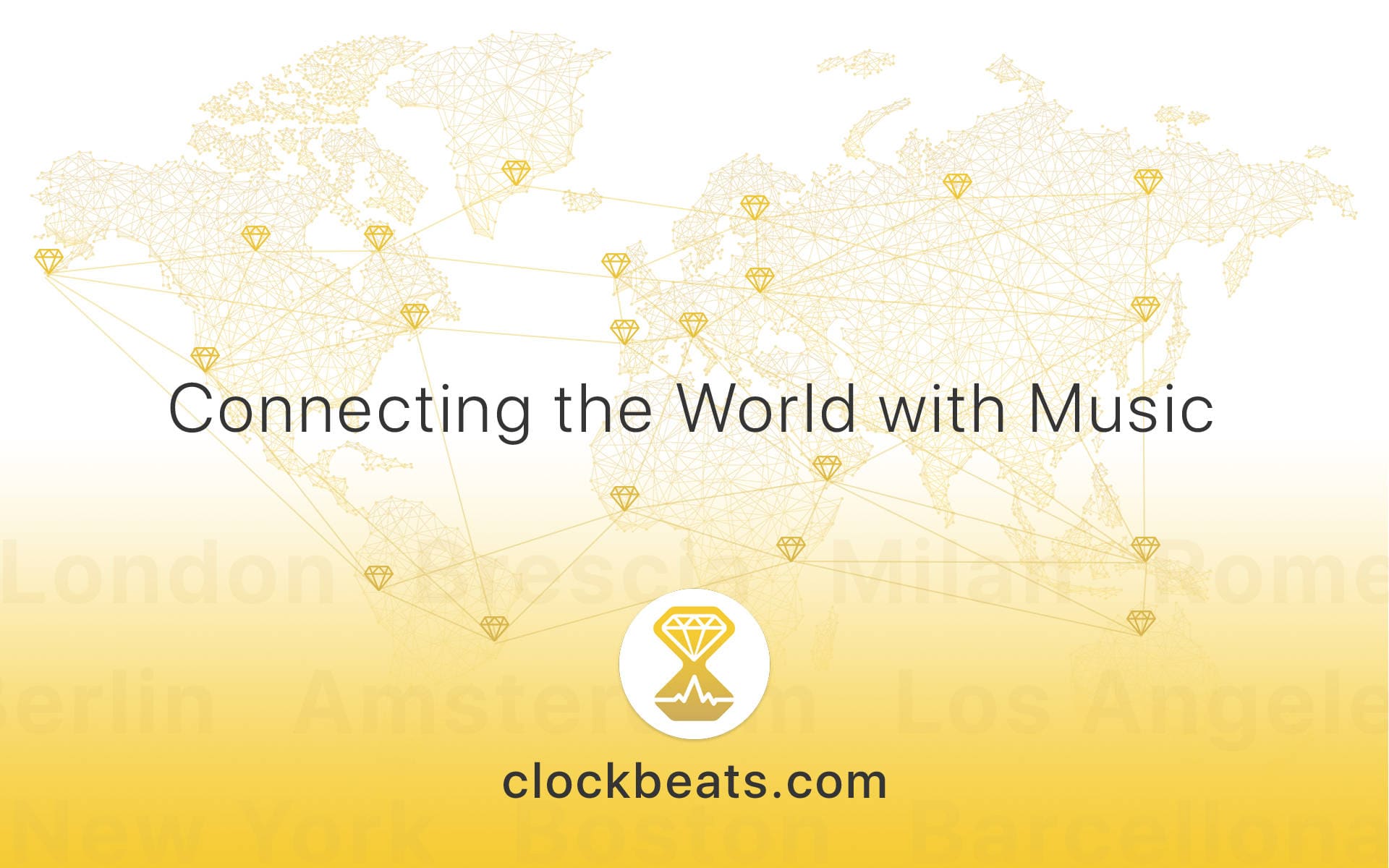 Before going into the more technical topics in the next articles, let's see together who the producer is and what he does!
The producer is an indispensable figure in any type of music. He's the one who creates the beats, arrangements for singers or deals with productions for himself. I always recommend to learn to play an instrument. Since music production is an extremely competitive environment (in any field), the ability to play an instrument or play as a DJ will give you an additional chance on a working level. This will not only allow you to support your work financially through concerts but will enrich all your cultural background to create increasingly original productions.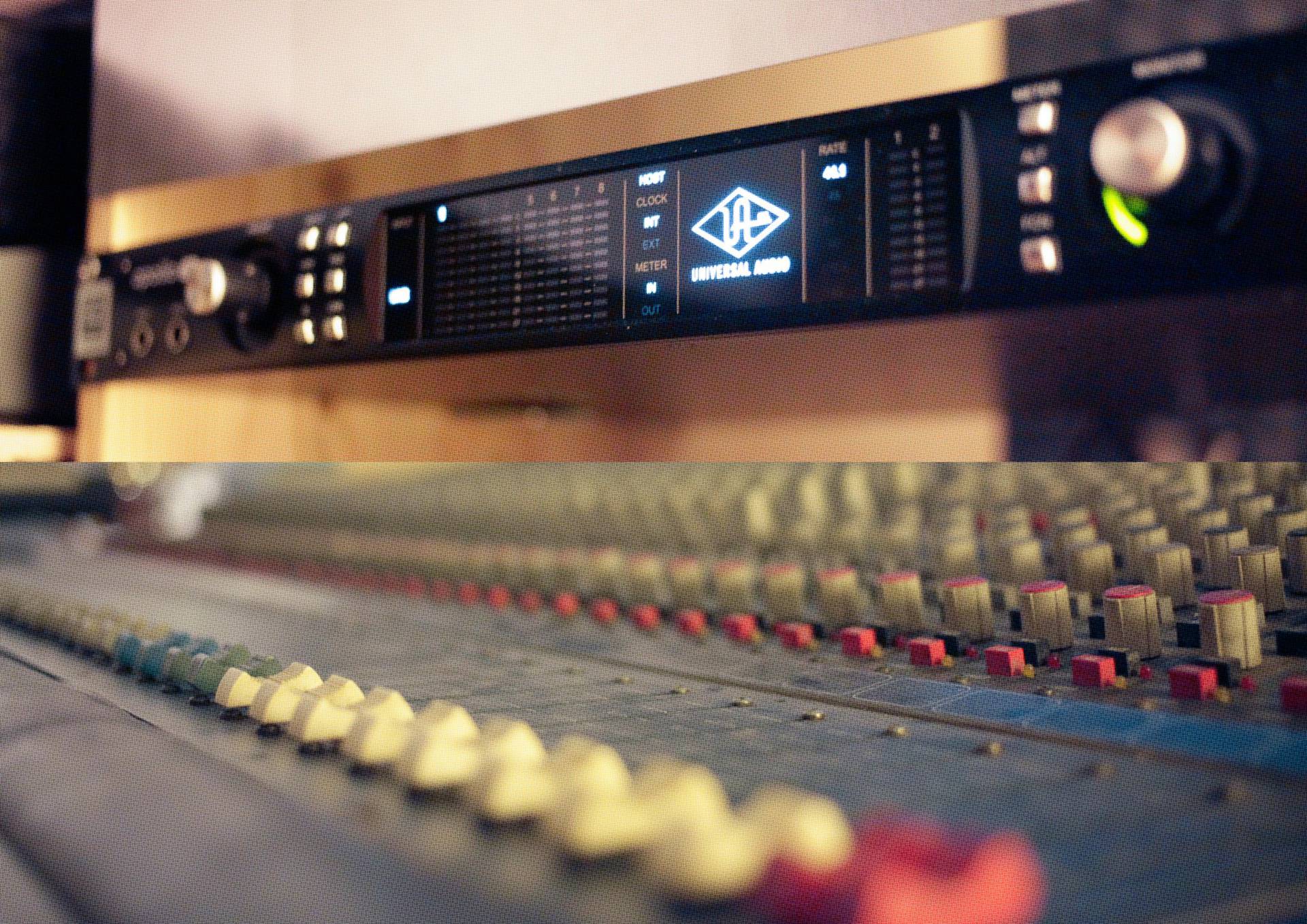 If you want to become a successful producer, the innovative idea of Clockbeats can be your opportunity. Thanks to a professional team you can be followed step by step during the production of your songs, you can learn how harmony works in music through a course dedicated to you, increasing the success of your music.
Register now on Clockbeats and create your free account! Share your music, find new artists to collaborate with, and create your own personal network.
What do you need before you start making your passion a full time job?
The first thing a producer needs is his own DAW (Digital Audio Workstation) that allows him to create his own music. The search is not very simple, as it depends a lot on the experience. Here there is a list of software dedicated to music production:
Don't you have the option to buy music software or don't you have a space in which to create your own music? Clockbeats gives you the opportunity to use their production studios, equipped with everything a producer needs!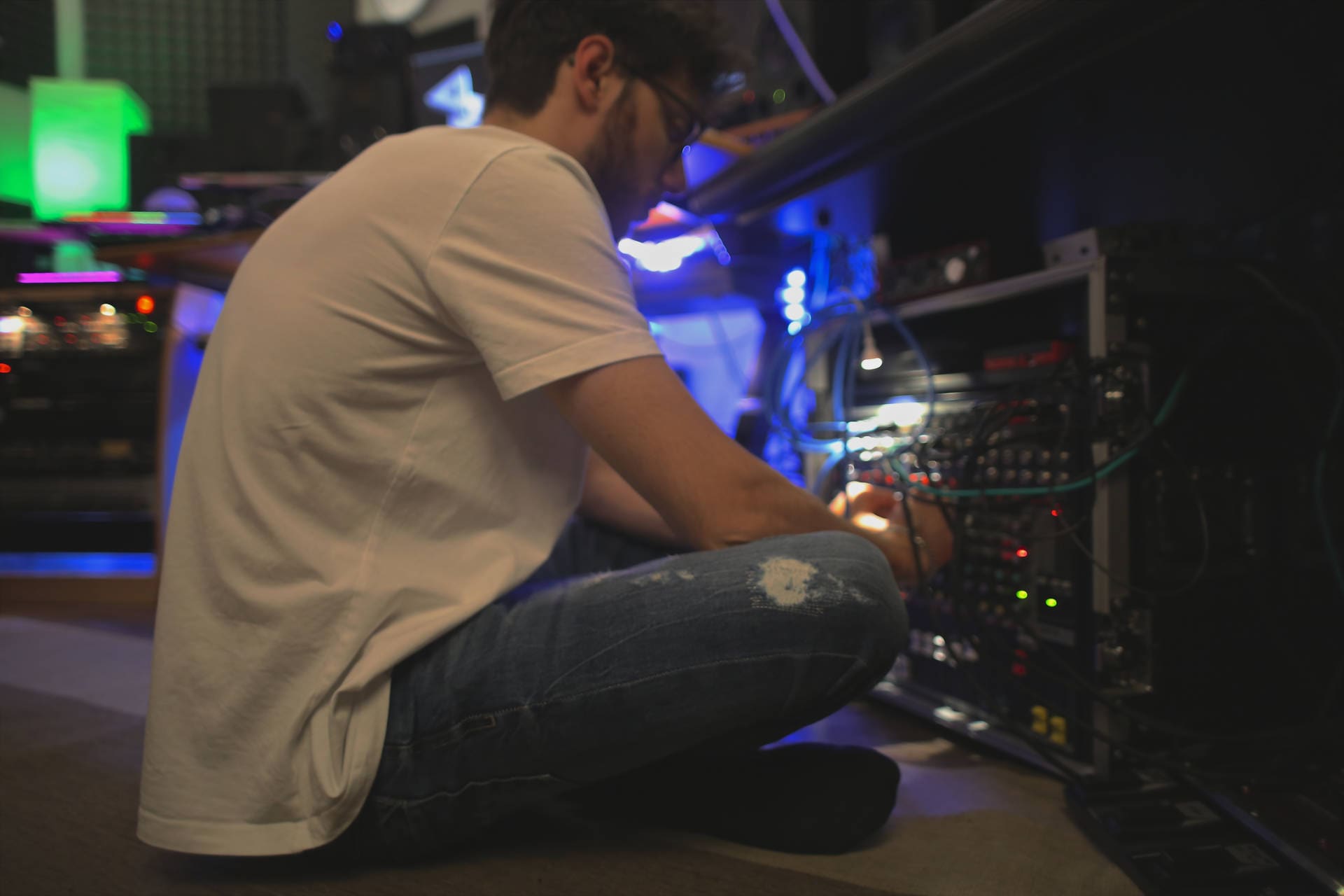 Do you want to know more about plug-ins, music production or music industry? Let us know in the comment section below!
WE CREATE ARTISTS AND THEIR FUTURE.
Take your future and shape it with your hands. Innovate it with your mind and share it with the world. Accelerate your career and be one of the best artists in the world.