Iesy - Ready for his first release.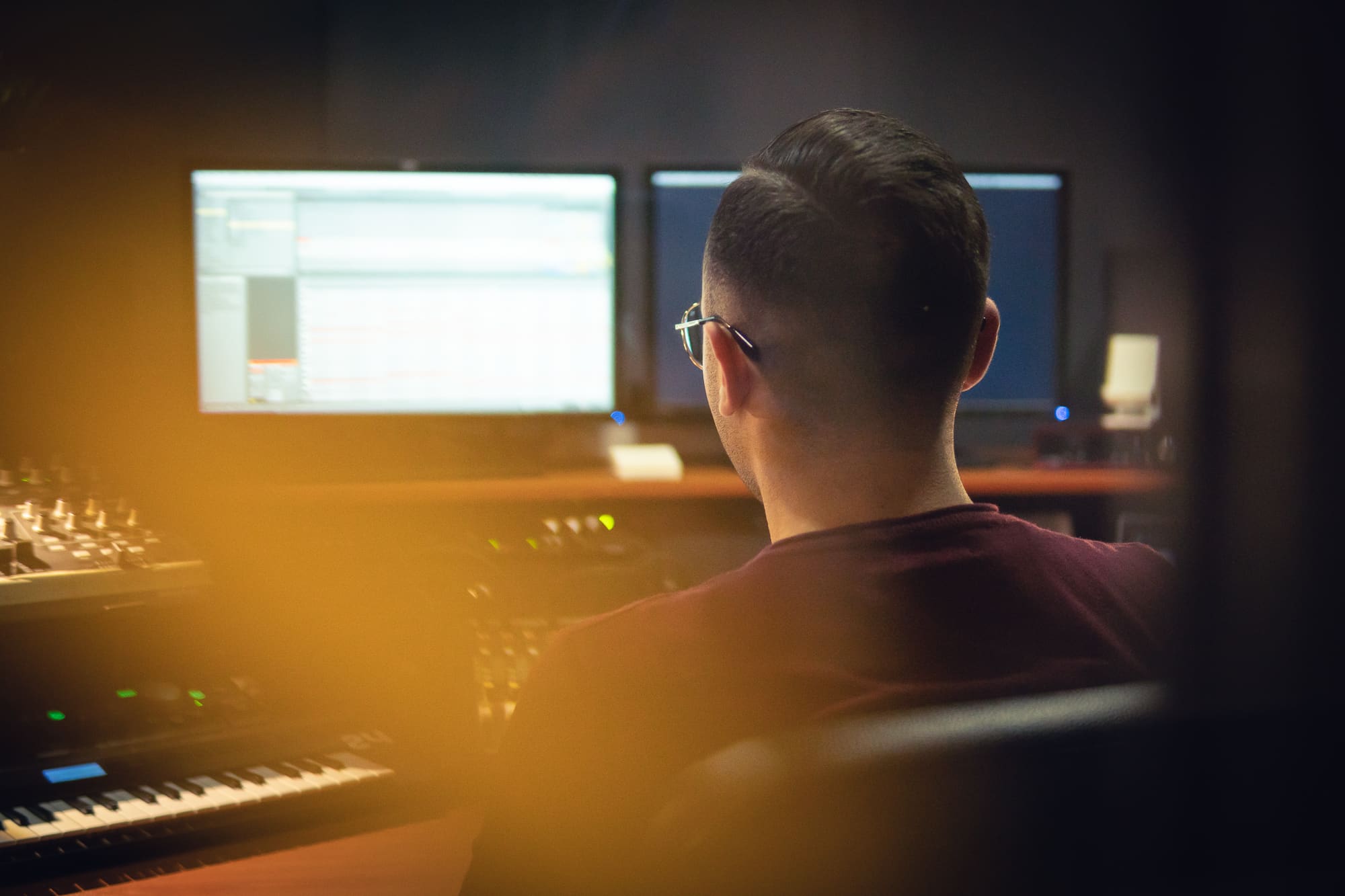 Ivan Canonico a.k.a Iesy, born in 1996 in Syracuse, Italy, began his career in 2009 (just 13teen) playing in a famous club in Italy, where he later became resident DJ for another 4 summer seasons.
At 17 in 2015, he joined a big party organisation and he began his musical career in the most prestigious clubs of Sicily.
Only in the last few years he started to produce his tracks and now finally he's ready for his first release thanks to our Management Service lead by Alessia Conciatori.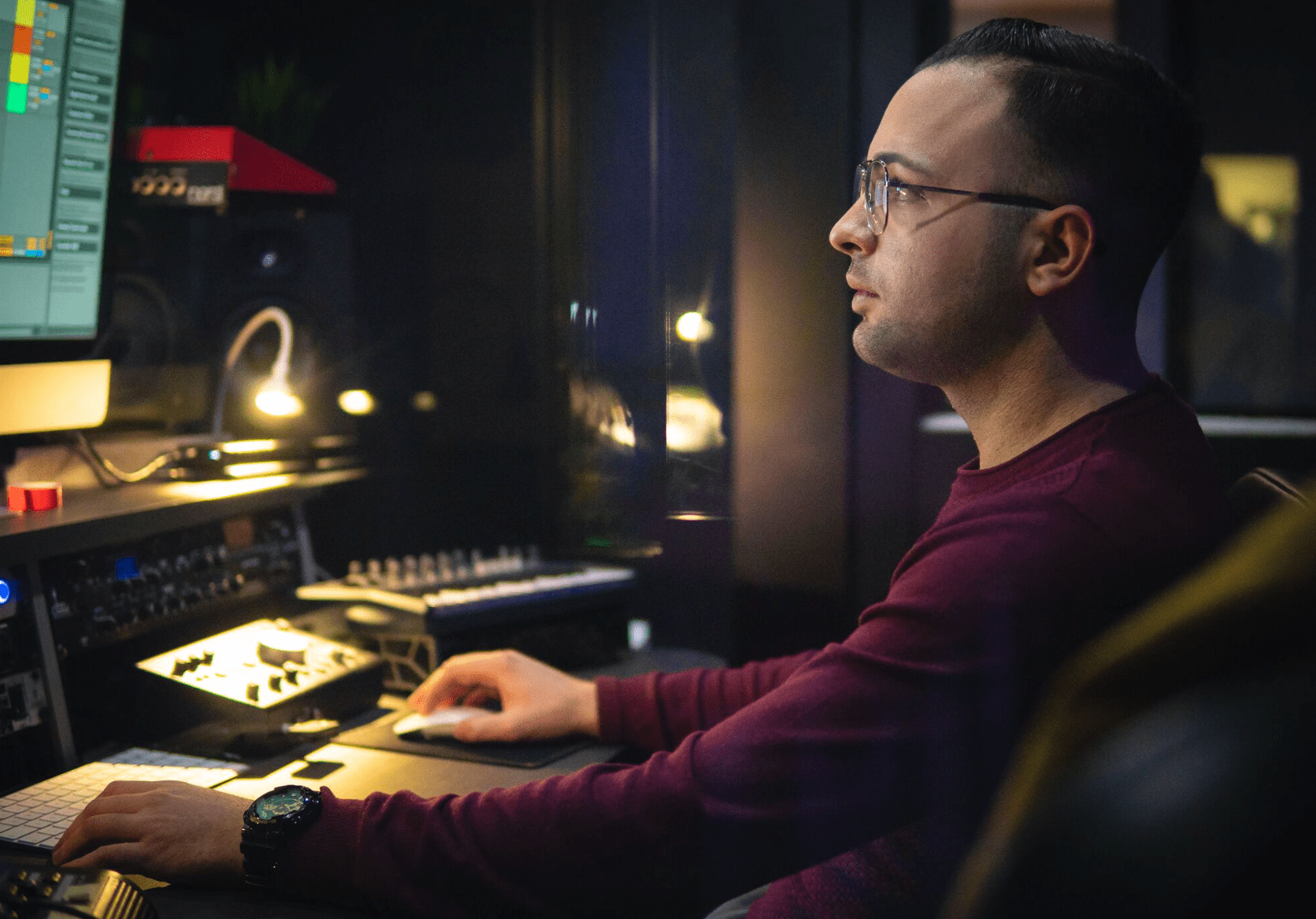 ---
I played and I have the good fortune to play in the most beautiful clubs in Italy, and I want to make myself known also in the production and to promote my product as best as I can.
"It happens often that artists ask us what Clockbeats management includes, and it happens even more often that they somehow confuse the management with the booking agency."
Read here to know more about CLOCKBEATS MANAGEMENT.

https://blog.clockbeats.com/what-is-clockbeats-management/