WILL YOU BE THE NEXT CLOCKBEATS STUDIO?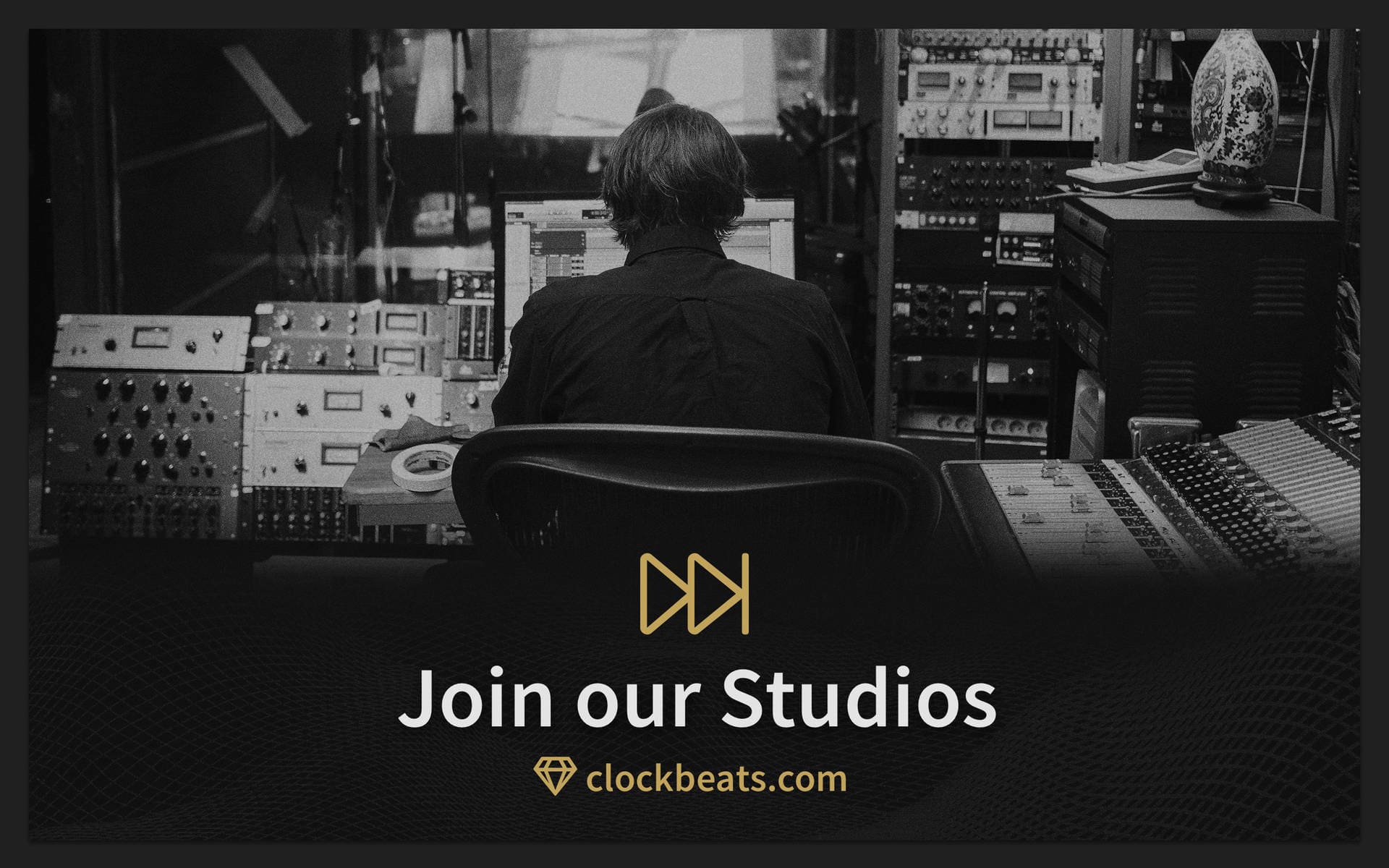 Which of us has never wanted to be helped in our own path by a team that would provide us its complete support, believing in our art?

Clockbeats is a communty in which many recording studios, professional and not, live because of the constant support of a platform that favors its progress, expansion and notoriety.
Join Clockbeats now.
Design your art, Accelerate your carrier.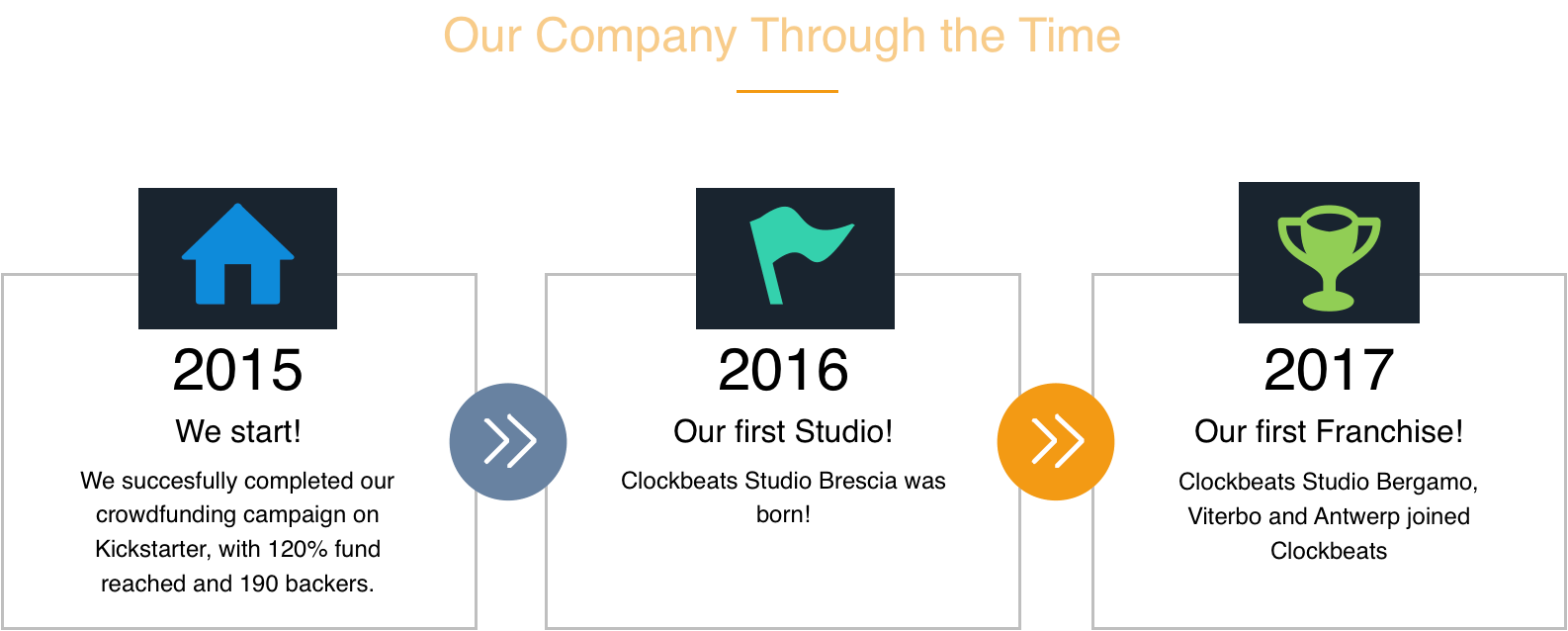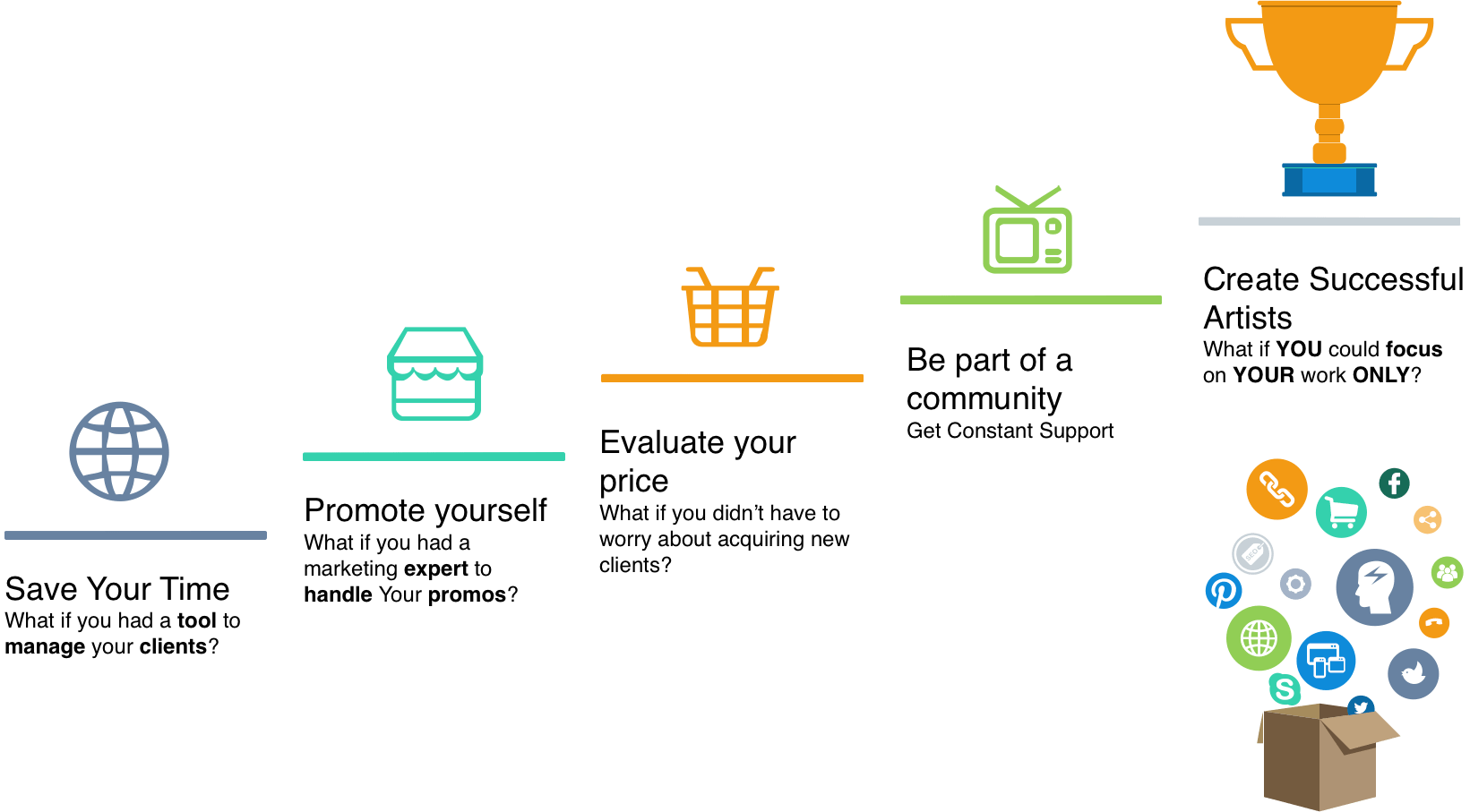 ---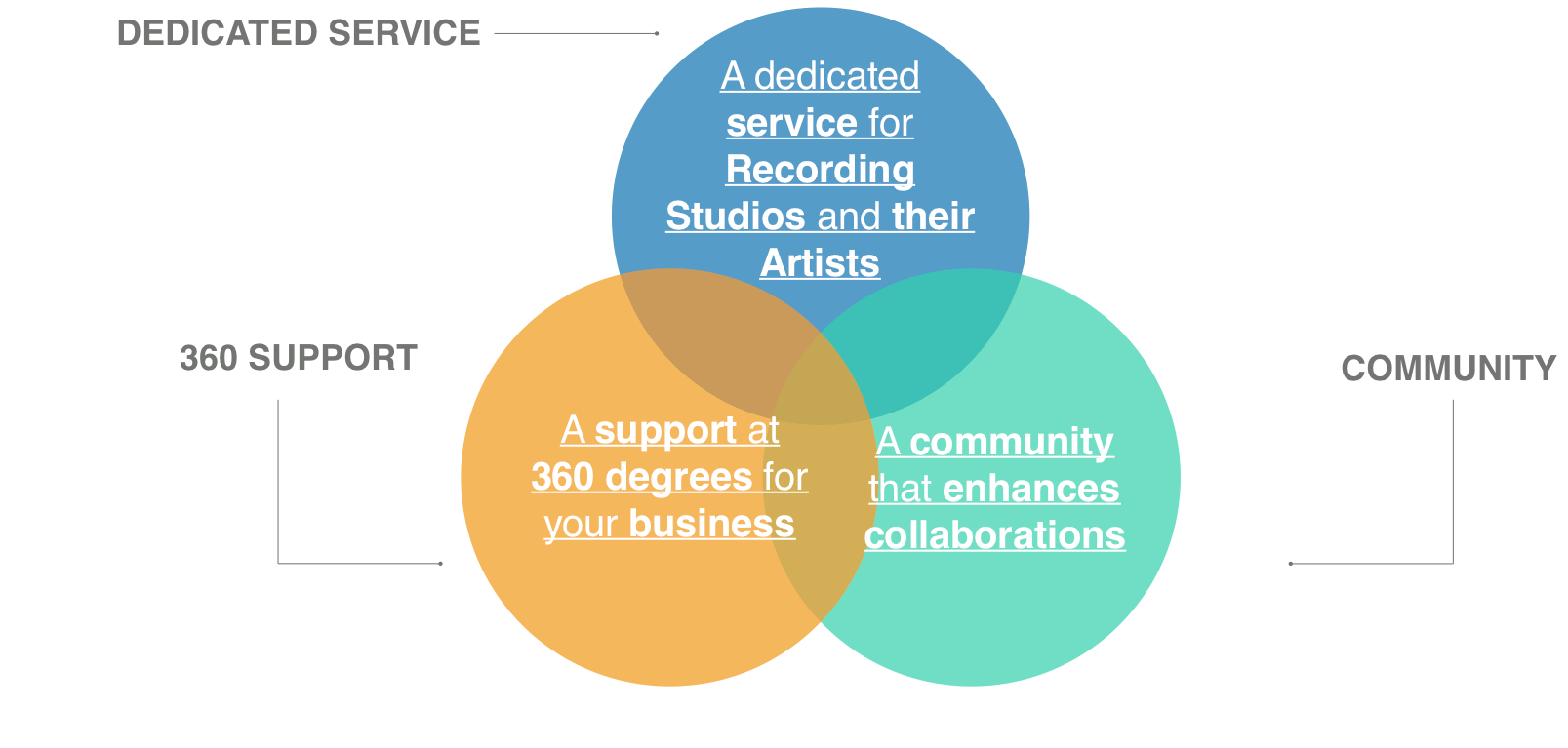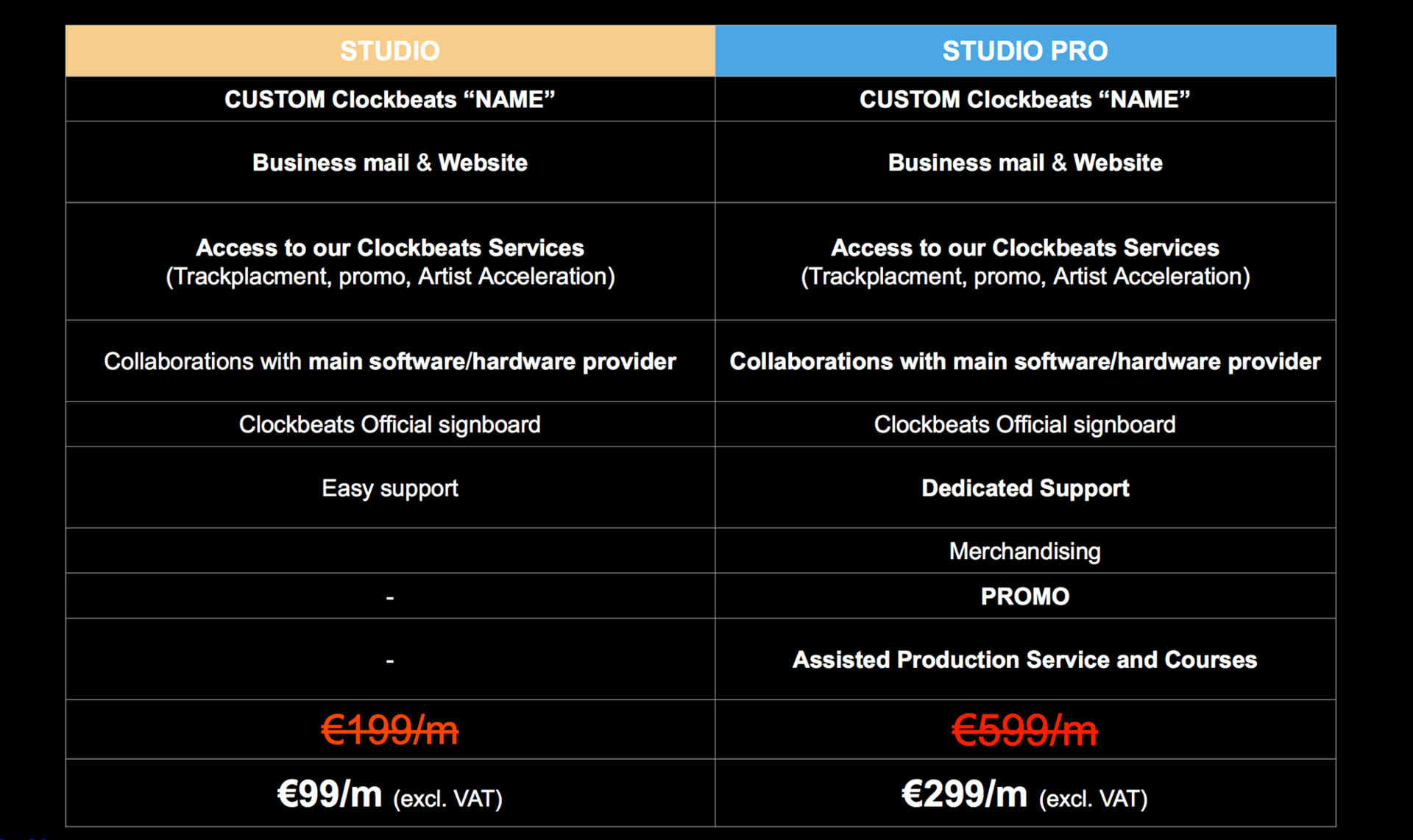 ---
Contact us for more information : [email protected]



Back to clockbeats.com