Mike Human's Music is love for Art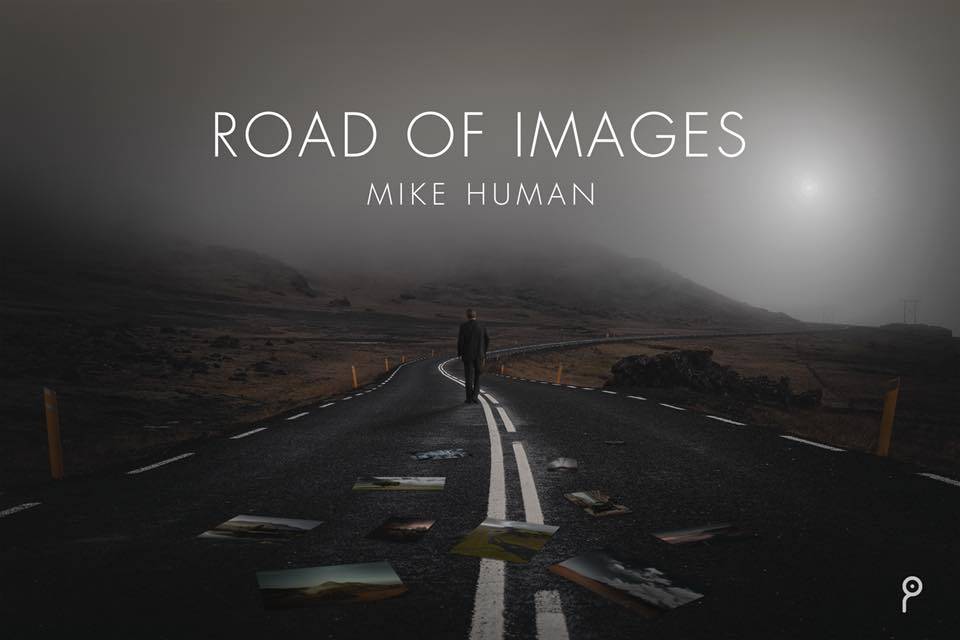 Mike Human is an Italian producer and DJ who defines himself in a plurality of genres
Determination
Often when we talk about art the rational aspect tends to be neglected, an aspect that on the contrary has the same importance as the irrational, emotional, the so-called "inspiration". Listening to the tracks of your last album I have perceived different sounds intertwining, always creating a new sonic world, unique and rich in dynamism. Could you tell us about your latest album and the process that led you to explore these different sound modes?
I would like to start  saying that my last production represents a fundamental goal of my path. It all started after the launch of "Truth of Mind", where I experimented with completely new sounds, but I knew I could give even more, so I decided to create a new project, something bigger and more articulated. I started to use new instruments accompanied by a new compositional vision. I let myself be carried away by the emotions and inspirations of many artists I was interested in at that time. In this new sound world I was able to mirror myself, I could express what I felt and it made me feel good. Then I finalized everything trying to be as meticulous as possible without leaving anything to chance.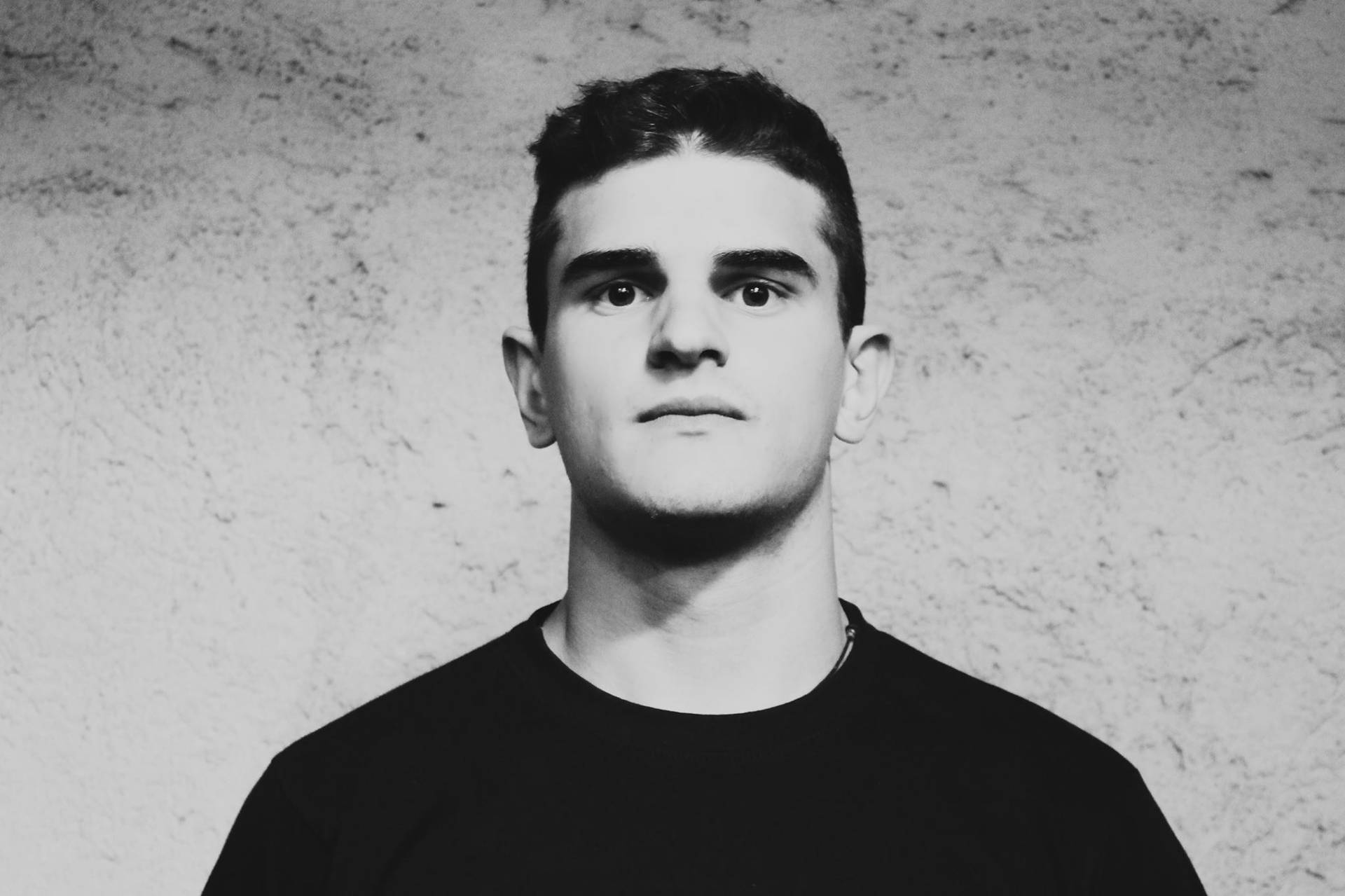 Follow Mike Human on Facebbok, Soundcloud e Instagram
Emotion and Perseverance
I've been following your work for some time and I've always admired your constancy and passion for the art of music. The continuous search for a new sound stimulus, a new perspective that puts us in relation with the past, present and future world, always brings with it an improvement. What happens when Mike Human goes to the studio to create his music?
There are days when I have no ideas and others when composing is an extremely natural and fluid gesture. It all depends on the situations I have experienced during the day, on the quantity and kind of music I have investigated, on the situations and on the people around me. This is what happens when Mike Human enters the studio: a complete emotional immersion.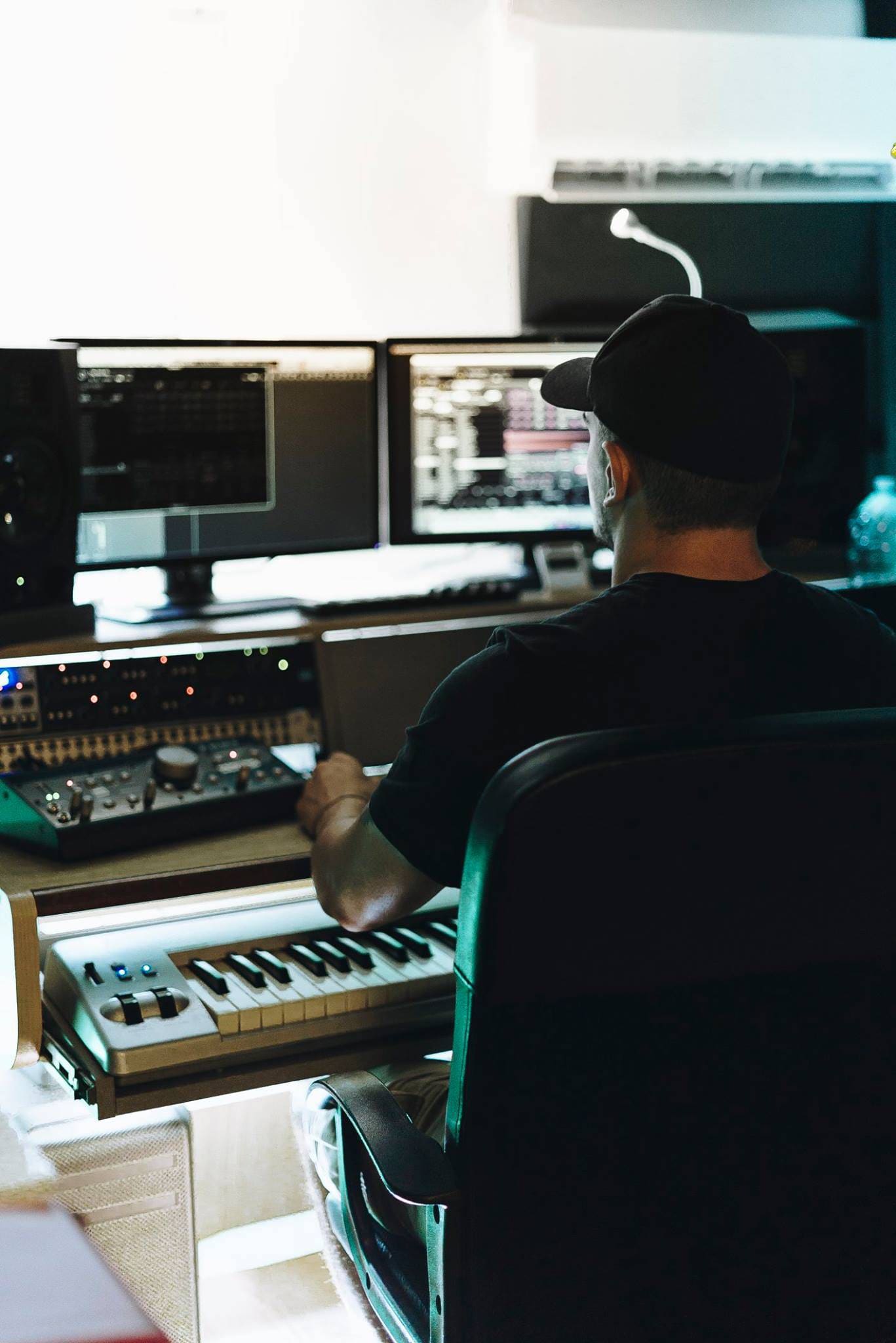 Buy now  "Road Of Images" here!
The relationship with Clockbeats
Clockbeats is a reality to which you are indisputably very attached and a professional relationship has been established between you and the community based on great trust. Could you tell us more about this fruitful relationship?
Clockbeats has become for me a second family, a place where I can let myself go and feel free to do, create music. I had the chance to live the evolution of Clockbeats from the beginning. It all started from a small reality that expanding more and more, has realized a very complex project, ambitious and innovative on an international level. The aim is to create connections between people by amplifying the possibility of interacting with the most disparate artists. Life in the Clockbeats studios favours the encounter between artists, their learning and the launch into the world of the music industry.
See music from a new perspective.