Il Dj tedesco presenta attraverso due fantastici CD il mix di quello che è stato il suono dell'ultima stagione di Ibiza, attraverso la musica di nuovi e storici producer.
Papa Sven racconta un altro anno a Ibiza con il suo mix annuale, in uscita il 23 novembre.
Sven Väth non è un semplice Dj, è uno degli artisti che è riuscito a plasmare  la musica techno in una prospettiva del tutto nuova, fonte di ispirazione per innumerevoli produttori e Dj. The Sound Of The 19th Season è l'ultima edizione di una serie di mix che dura da quasi due decenni. Questa volta, mette in evidenza una stagione estiva a Ibiza  racchiusa in un doppio CD contenente brani di Talaboman, Red Axes, Luke Slater, Michael Mayer, Krystal Klear, Ejeca, Butch e altri ancora.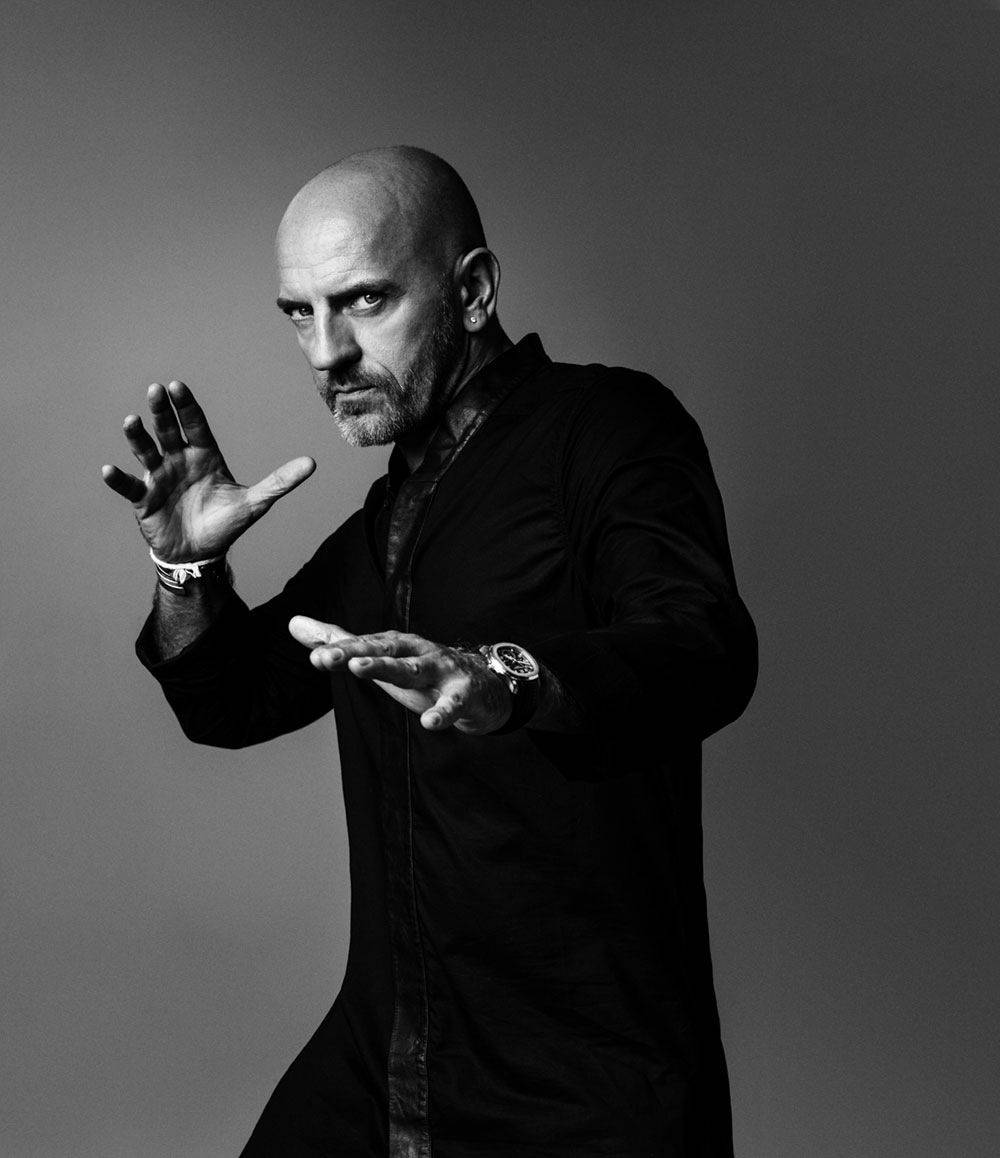 Tracklist CD 1
1. Nightmare on Wax - Deep Shadows (Dj E.A.S.E Club Mix )
2. Love Over Entropy - 9576
3. Adam Port - Do You Still Think of Me?
4. Emanuel Satie - Don't Forget To Go Home
5. Florian Hollerith - Ohrenzirkus
6. Talaboman - Brutal Chugga Chugga (L.B. Dub Corp Remix)
7. Levon Vincent - Arpeggiator
8. Vermont – Skorbut (I:Cube Mix)
9. Edward - Set U Free (Private Mix)
10. L.B. Dub Corp - See The Light
11. DJ Shufflemaster & Chester Beatty - Our House Music (DJ Shufflemaster Remix)
12. Patrice Bäumel - Serpent
13. Red Axes – Sami
Tracklist CD 2
1. Nicolas Masseyeff - Muse
2. Tom Pooks & Joy Kitikonti - Climb
3. Butch - Countach
4. Fabrice Lig - Dark Commodore
5. Robag Wruhme - Veddel Braav
6. Stimming - Frankfurt Main
7. Ejeca - Attack
8. Radio Slave – Reverse (DJ KOZE Edit)
9. Ilario Alicante – Cocoon
10. Anna - Hidden Beauties
11. Michael Mayer - Lout
12. Younger Rebinds - Tim 's Symphony
13. Krystal Klear - Neutron Dance