200k Plays for Yung Belial's First video on Youtube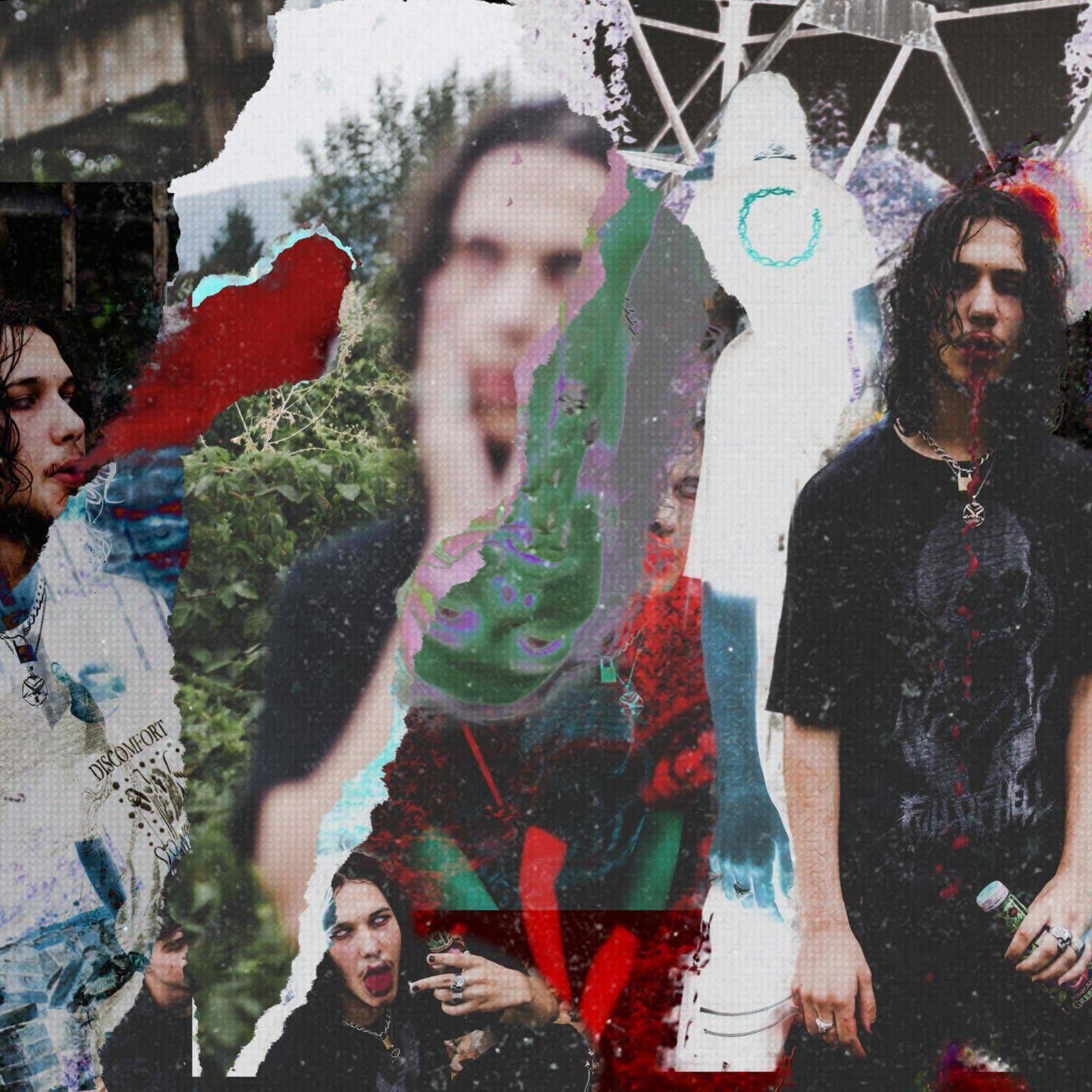 In just 3 weeks the first video of rapper Yung Belial, Clockbeats artist , has reached 200,000 views
New sound horizons
In the music of the young rapper, the depth of the lyrics and the power of the beat merge in obscure atmospheres and completely new, refined and personal sounds.
The Video
Post-industrial scenarios. Cold. The non-place where the video of "Spine", directed and edited by Giovanni Riviera and released yesterday on the youtube channel "TRASH", was shot, is the perfect choice for its violent, visceral and sharp sounds. Yung Belial combines the future with his music, placing himself in a completely new scene in Italy. An alchemy between the aggressiveness of the metal genre, the typical rhythms of Trap and the depth of the text, inspired by artists like Salmo, Noyz Narcos, Trent Reznor, Marilyn Masnon, Xxxtentacion and Suicideboys.
Clockbeats Support
"As soon as I proposed my productions to the guys at Clockbeats I received extremely positive feedback, so much so that I was recognized as an independent artist shortly after I joined the community as a producer. It's a rich reality of capable and determined professionals with all the necessary skills to bring the artist to grow. They push me every day to improve myself by supporting my work: I couldn't be happier!" (Yung Belial)
See the music from another perspective.