🎉 5 YEARS OF CLOCKBEATS 🎉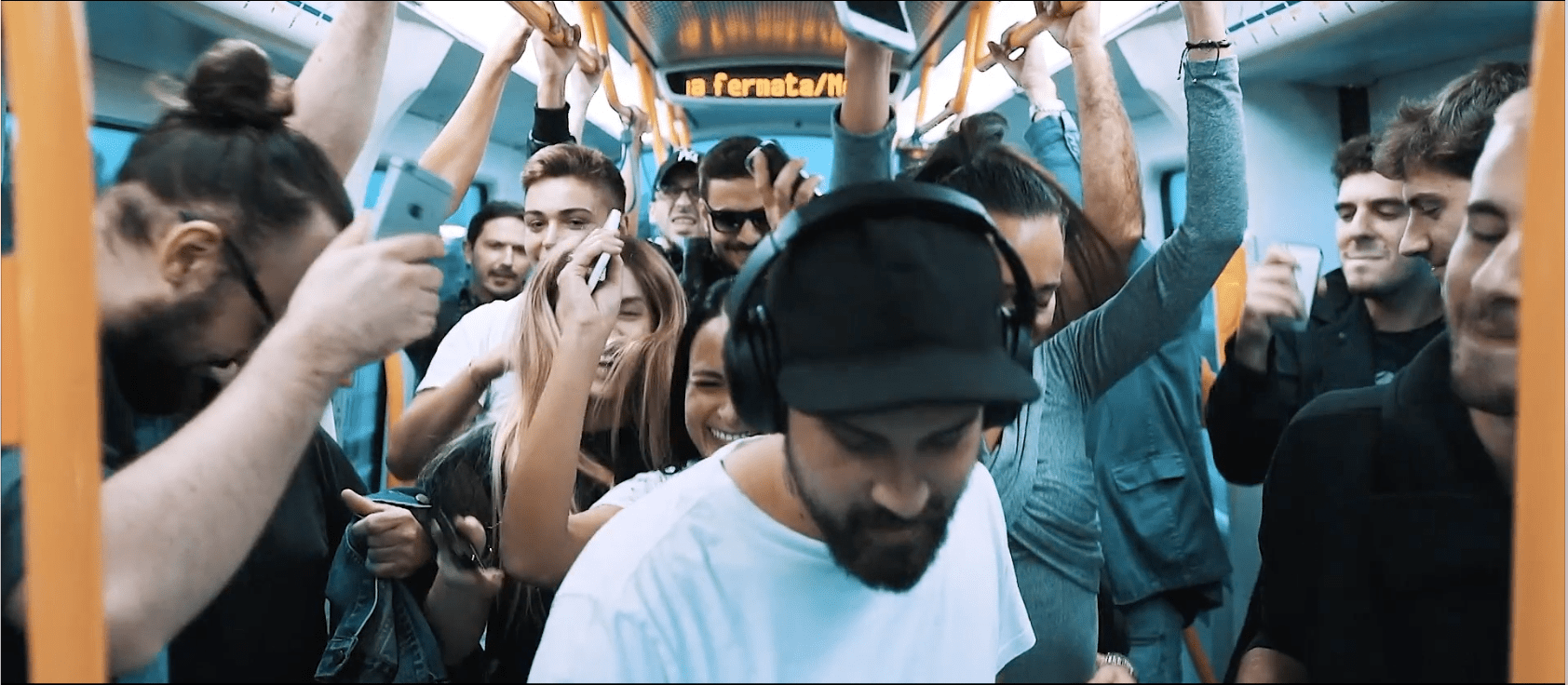 ❤️ Today is officially 5 years of Clockbeats. ❤️
We wanted to thank all the Friends, Family Members, Artists, Labels who have been part of this fantastic adventure.
We did all this together:
One of the first Italian STARTUP founded through Kickstarter.
The birth of Clockbeats studios around Italy (Clockbeats Studio Brescia, Clockbeats Studio Bergamo etc.).
The first portal www.clockbeats.com that, through its failure, has taught us a lot and allowed us to do:
JAM - Shake your Sound, application that went viral in China and USA collecting millions of impressions.
The birth of Clockbeats Orchestra, with one of the first concerts in which we managed to modify the sound of an entire orchestra with a midi ring.
The International Organ Festival "G. Bonatti" - Rezzato, Bs with its fantastic organ and artists.
The first Coworking of active and automated recording studios, able to host up to 100 Artists per month.
Spotimatch, the first portal connecting thousands of artists to millions of playlists, online! ..... And much more.