CLOCKBEATS CONNECTS THE WORLD OF MUSIC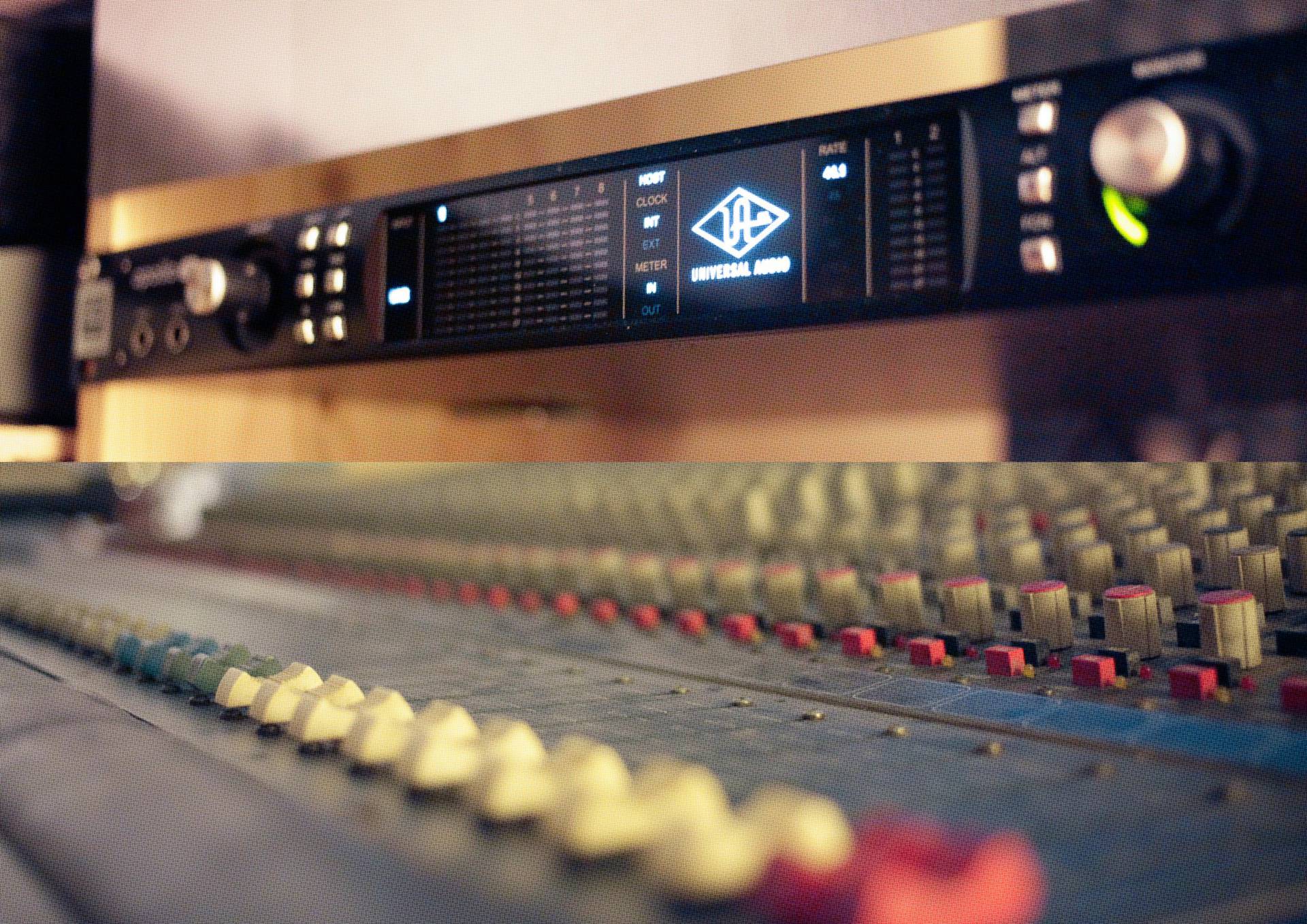 MILAN MEETS CLOCKBEATS, THE COMMUNITY CREATED TO ACCELERATE THE CARRIER OF EVERY MUSICIAN
After Berlin, Viterbo, Bergamo, Anversa, Brescia and many more, Clockbeats arrives in Milan. A new production studio is born. Clockbeats Studio Milan (Lambrate) is ready to push your music into the future. We created Clockbeats with the idea to connect many different realities, different ideas, different people.
We believe in music and in its future.
Clockbeats Studio Milan (Lambrate) enriched the musical network in our world and, as every Clockbeats studios, is focused on the quality of music and on the research of sophisticated artist. The future is working togheter, sharing the same idea of community, looking at it from different prospectives.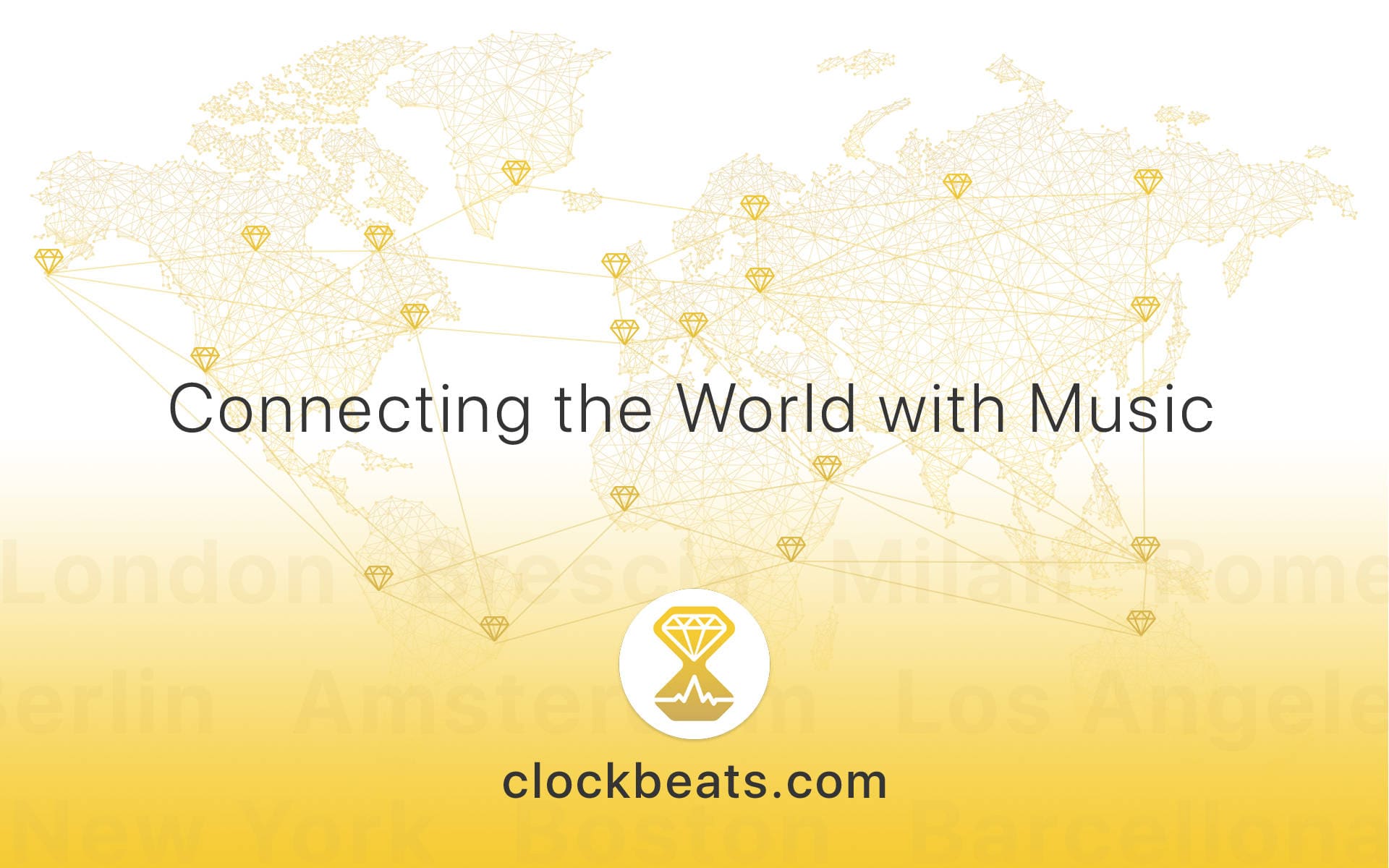 "Our friendship with Federico Baracco, artist based Brescia, born in Conservatory, was the start point for our collaboration. The ability and the professional way of working of Paolo Mantini and Clockbeats Team was fundamental, also because of the noble idea that they want to give to the future of music. Expecially in this World, where everything is more complicated".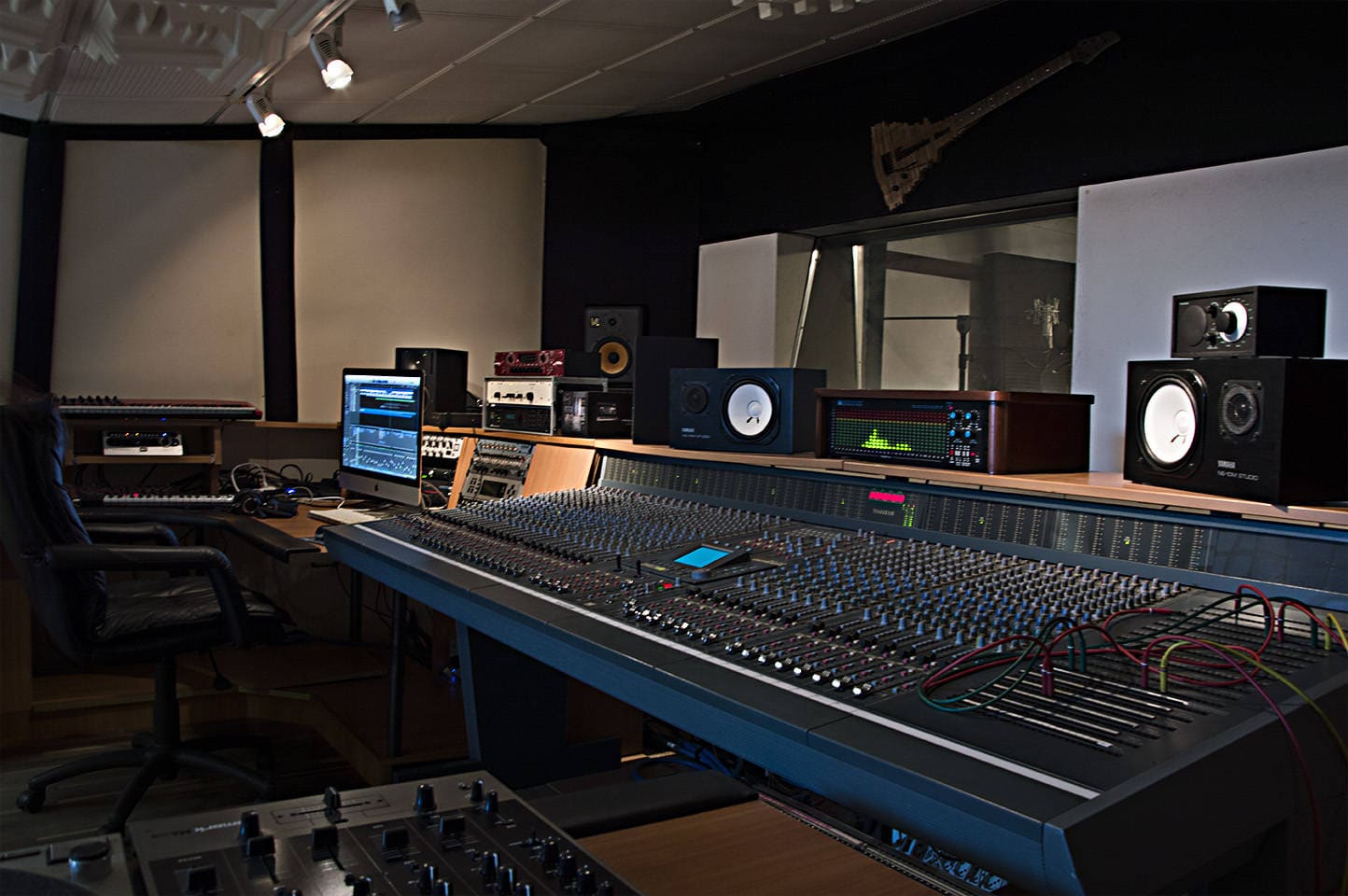 The inauguration will take place in Milan on March 15th, from 6pm to 10pm. It will be a small party dedicated to friends and artists. There will be a DJ set and a live set in collaboration with collectives and solo artists. The event will be by invitation and those who want to participate must obtain a ticket (free) by purchasing it from the official website. This is a start point for our future. For our network, for our collaboration. We accellerate tour carrier. Don't hesitate to open your heart and give your music to the World.