CLOCKBEATS IS NOW REALITY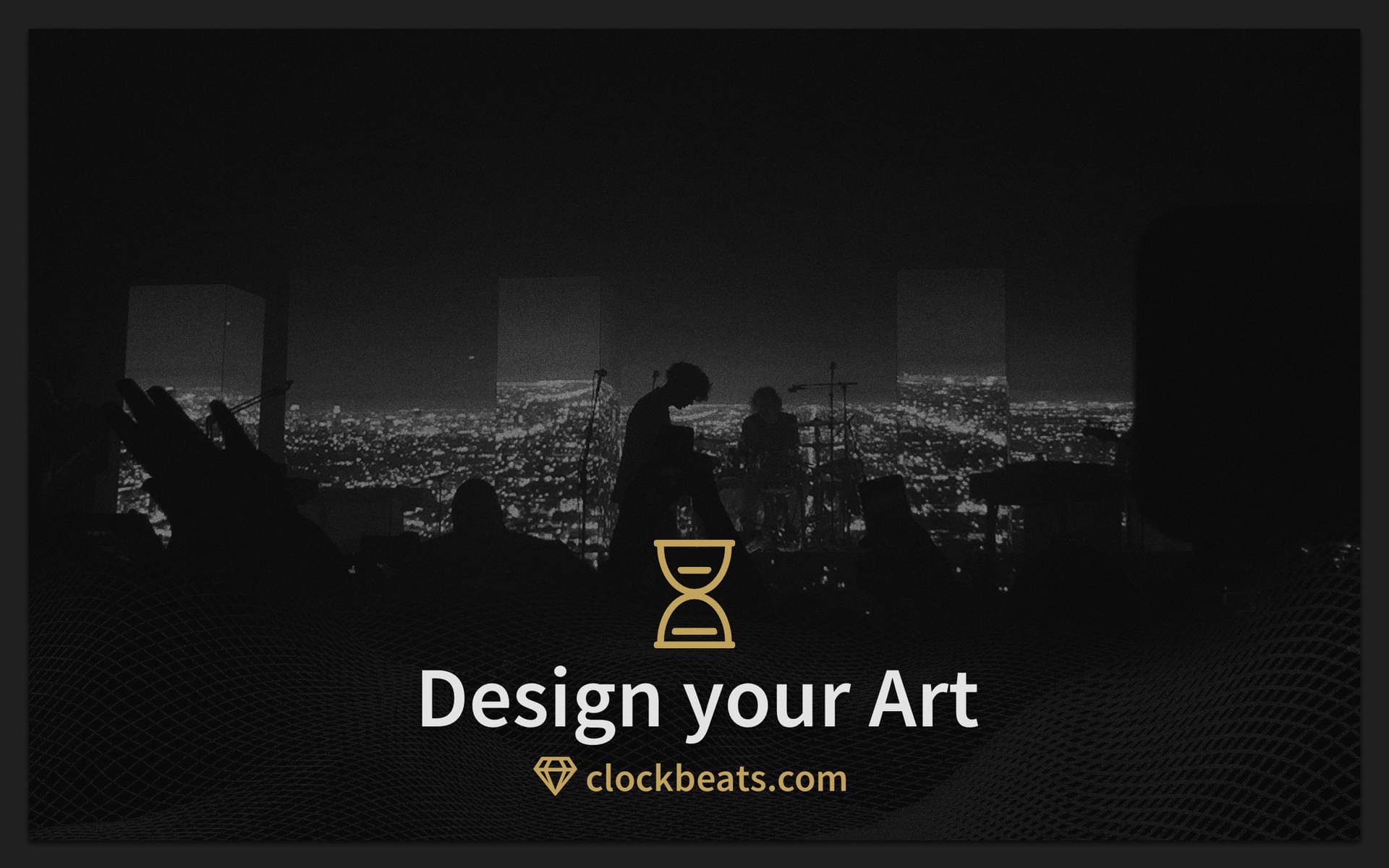 JOIN CLOCKBEATS, THE MUSIC COMMUNITY CREATED TO ACCELERATE YOUR ARTISTIC CARRIER.
The innovative platform for professional artists, production studios and composers is now online. Stop worrying about the future, Clockbeats will support your art and your efforts following you every day. We will care about your musical path, simplifying the necessary process in order to achieve your personal goal. It' doesn't matter which music you're doing, we are looking for original and innovative artist, who have a personal prospective about sounds.
Get now all the Clockbeats advantages by subscribing here!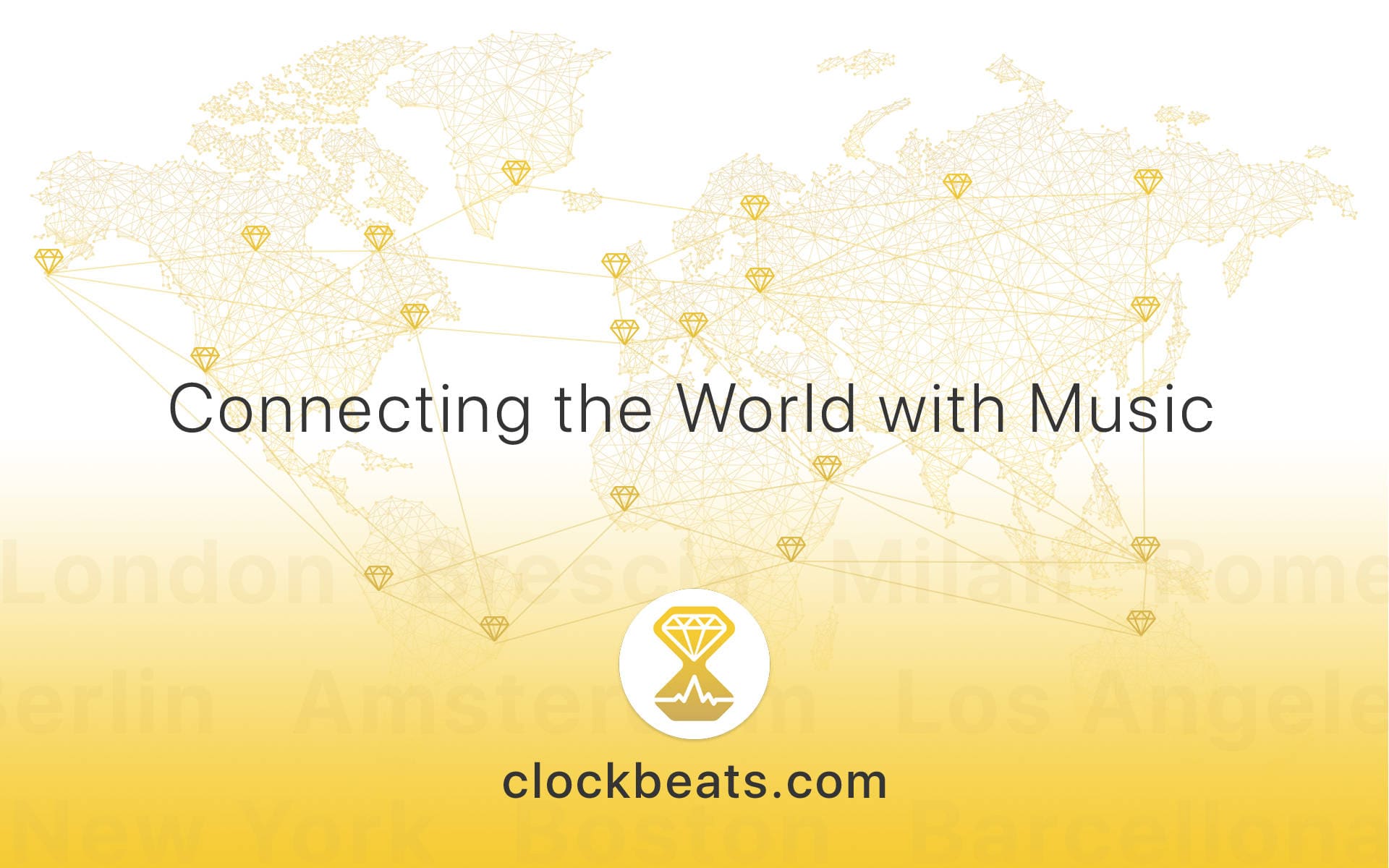 Nowadays the musical world is a place where it is difficult to move alone, for this reason we thought it was necessary to create an international music network able to support and simplify the path of talented artists. Clockbeats is all of this, it is "sharing of a gesture", it is the love for music in all its forms. We created Clockbeats with the idea to connect many different realities, different ideas, different people. Because We believe in music and in its future, but above all we believe in you.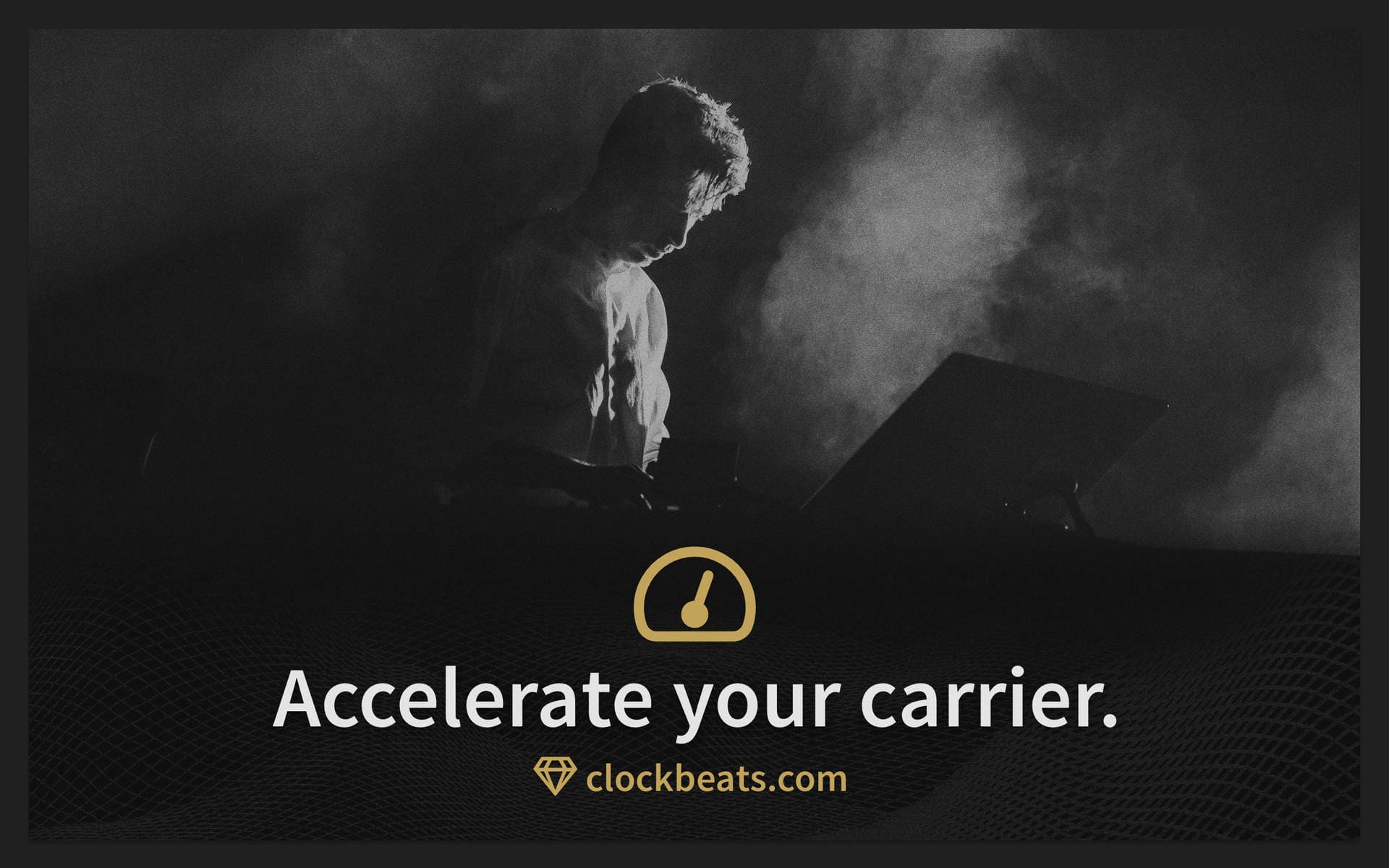 If you are thinking about opening a new music production studio, by associating with Clockbeats, you will have at your disposal an incredible number of tools to start your career, as well as facilitations and discounts regarding the purchase of Plug-In, Software and Analog and Acoustic Instruments. You will get partenership, sponsorships, constant publication of articles and live performances of your artists, and a sales channel dedicated to you within the Clockbeats Store.
Are you a producer and do you need help to accelerate your carrier? Join our family by subscribing here!and start to sell your music on Clockbeats Store!
WE CREATE ARTISTS AND THEIR FUTURE.
Do you want to partecipate in our Contest for the RedBull Tour Bus?
Check all the information here!