CLOCKBEATS AND LE PARK: A NEW FUTURISTIC ALCHEMY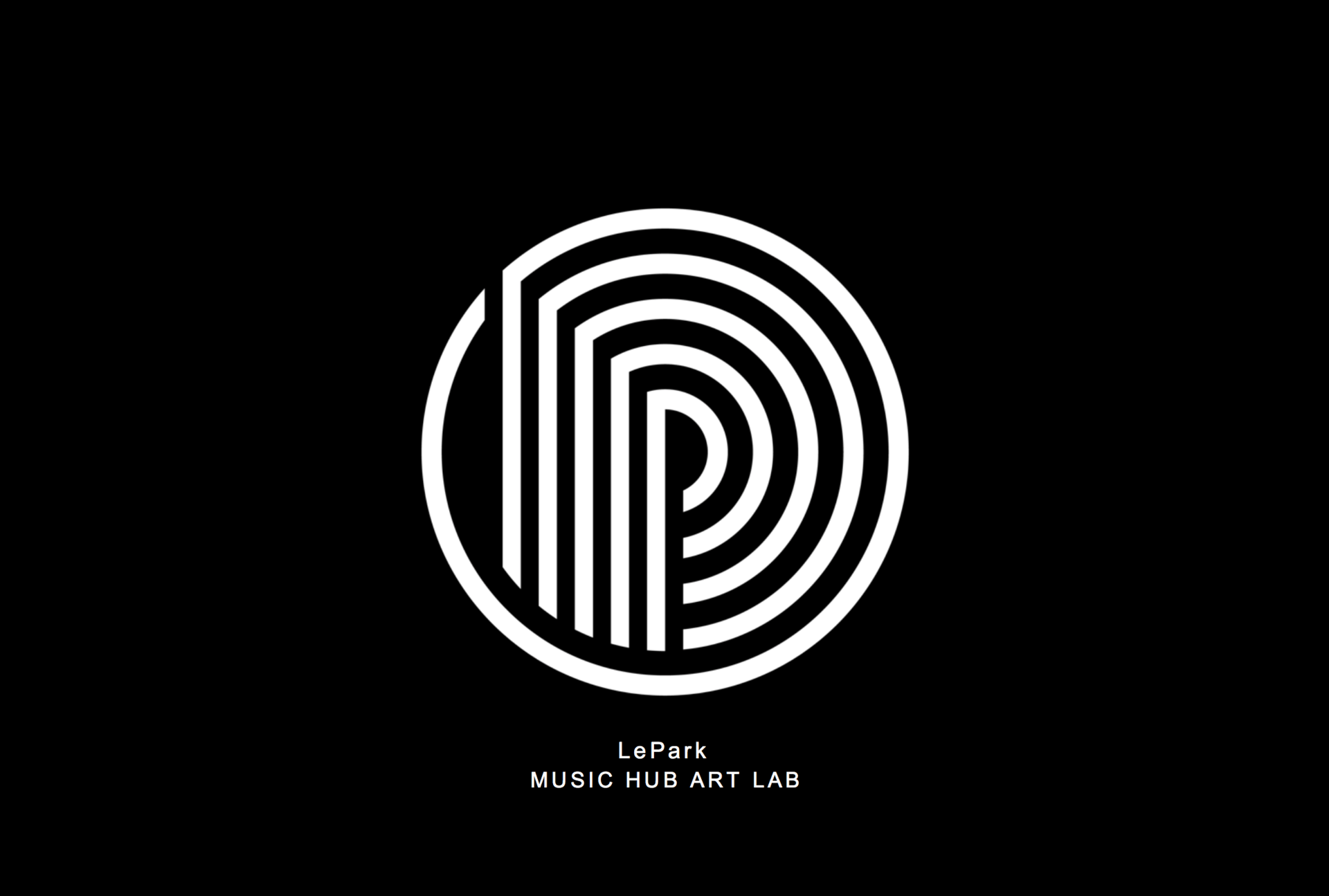 Clockbeats and LePark will collaborate for a new innovative future.
We are proud to announce that the collaboration with LePark is now official! On May 16th we will open a new facility for a genuine Join Venture. Same goals, the same passion for a new future.
LePark is a new business model that offers services, music spaces, officies and worldwide connection, aimed to found some new way to connect talents and economy.
A CULTURAL INCUBATOR WITHOUT BORDERS, NATURAL HABITAT OF OPEN INNOVATION.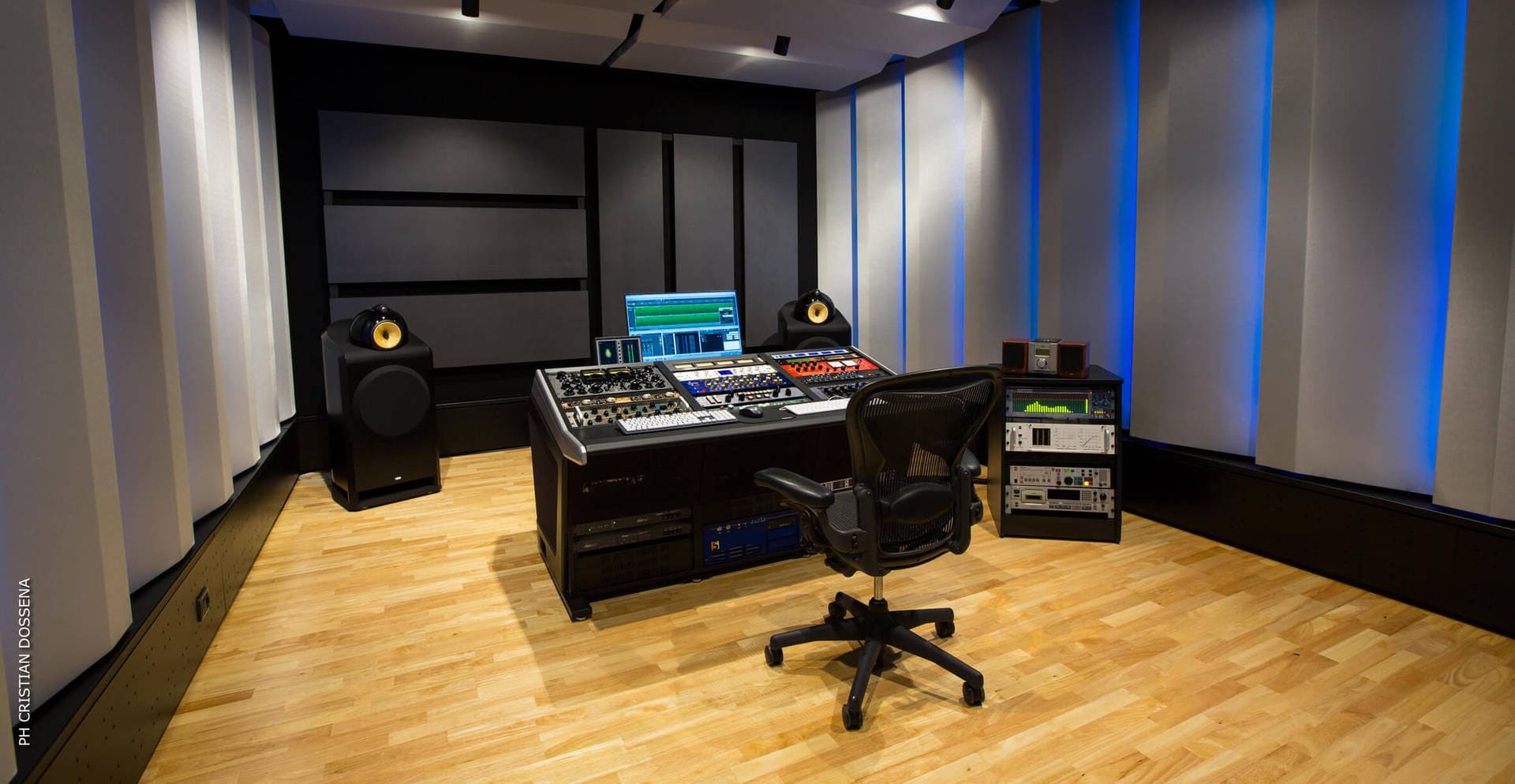 Clockbeats and LePark share the same idea about a new sophisticated world, where genuine and talented artist can accelerate and find their future.
The improvement of technology and the possibility that give us every day is convolved in a high-profile modular structure, center of gravity for emerging talents, as well as a reference point for established artists, record labels, and new strong personalities.
Clockbeats is focused not only on new artists' research. It wants the best for them. This is the reason why Lepark choose Clockbeats as a business partner, we are confident that this collaboration can bring more innovation and more vision for this innovative paltform.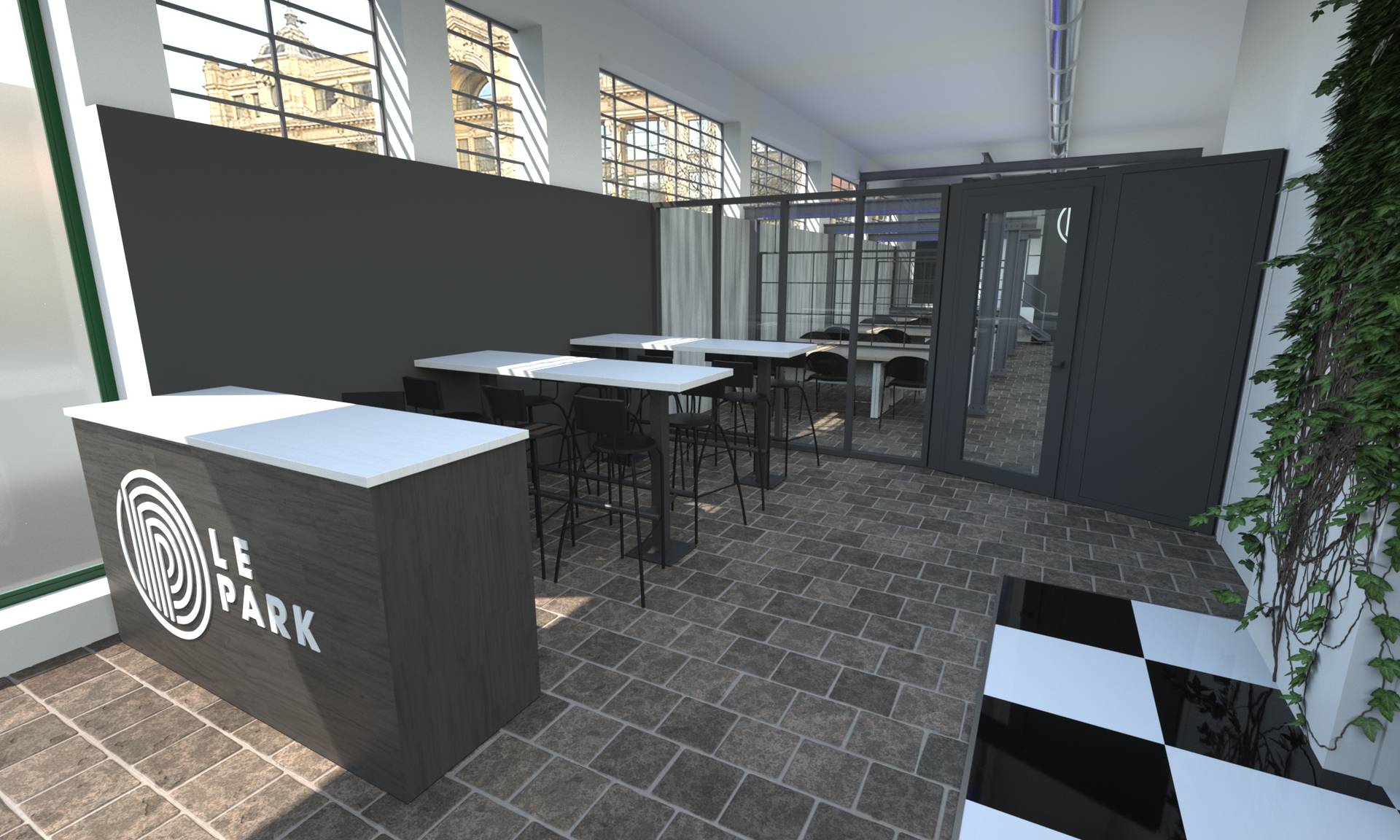 Take your future and shape it with your hands. Innovate it with your mind and share it with the world. Accelerate your carrier and be one of the best artists in the world.
BREAK THE SOUND BARRIERS.
Do you want to participate in our Contest for the RedBull Tour Bus?
Check all the information here!