Clockbeats meets IMS 2019 - IBIZA International Music Summit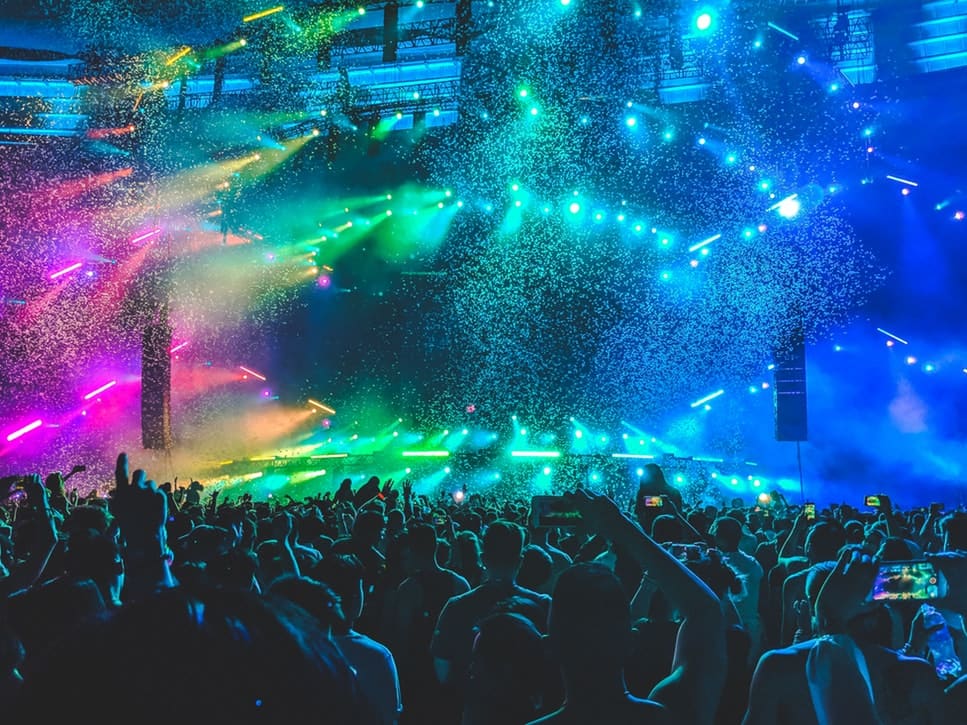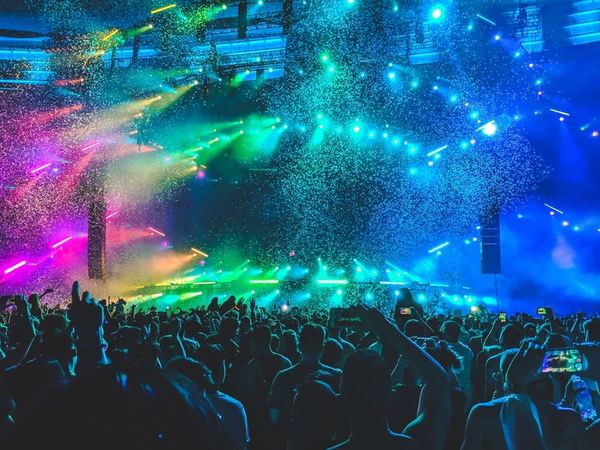 Clockbeats is once again ready to propose to the IMS of Ibiza its vision for a new music business
Clockbeats reveals the refined creativity of his music and his project investigating new music business spectrums. Connecting different musical worlds is our goal. To facilitate the approach to music and get straight to the essence of art. What better choice than to do it at IMS in Ibiza?
New artists Connection

Nowadays the musical world is a place where it is difficult to move alone, for this reason we thought it was necessary to create an international music network able to support and simplify the path of talented artists. Clockbeats is all of this: it is the love for music in all its forms. We created Clockbeats with the idea to connect many different realities, different ideas, different people. Because we believe in music and in its future.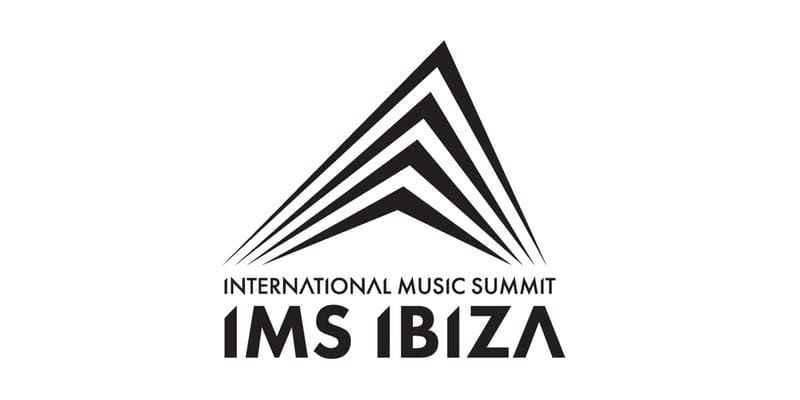 Awareness of the music business

Clockbeats is a reality that overlooks the world of music business in an innovative way. The main idea is to create a different path for each artist so that they can become aware of their potential and how they can propose their music. A great artist is not only the one who produces great art, but (s)he is also the one who manages to create a connection between him/her and his audience.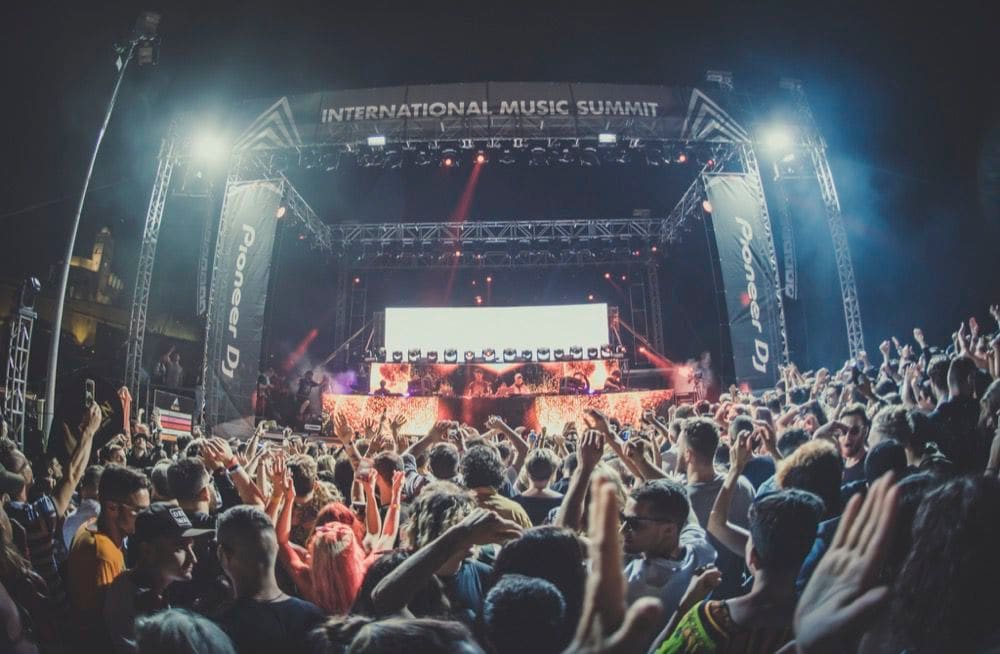 If you want to know more about Clockbeats and meet Paolo Mantini, Alessia Conciatori or Federico Baracco send an email to [email protected] or [email protected].
See the music from another perspective.