CLOCKBEATS STARTED A COLLABORATION WITH HIGH-QUALITY MUSIC PLUG-IN BRAND "ACUSTICA AUDIO"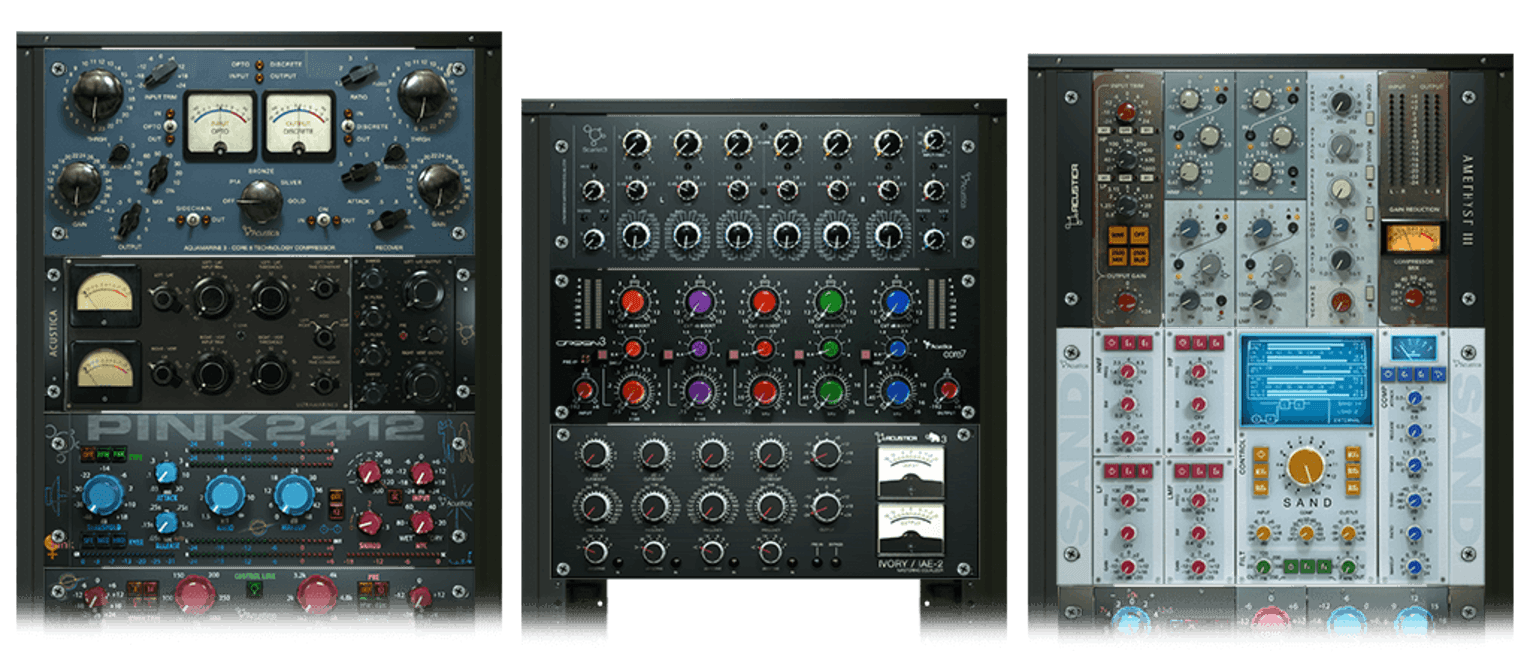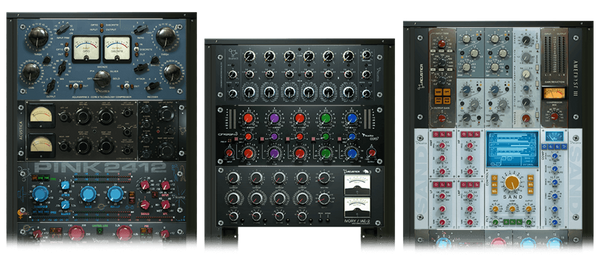 CLOCKBEATS CONNECTS THE WORLD OF MUSIC, YES. BUT NOT ONLY. IT STARTED SEVERAL COLLABORATION WITH SOFTWARE AND PLUG-IN BRAND, AS ACUSTICA AUDIO.
Acustica Audio is an incredible brand for music production plug-in, with a personal and strong idea about the future of music: "true power is kwnoledge".
They believe that anyone who comes to their tools, with a small amount of money (compared to the enormous cost of audio gear and software) can have tools more powerful and more "musical" than they have ever imagined.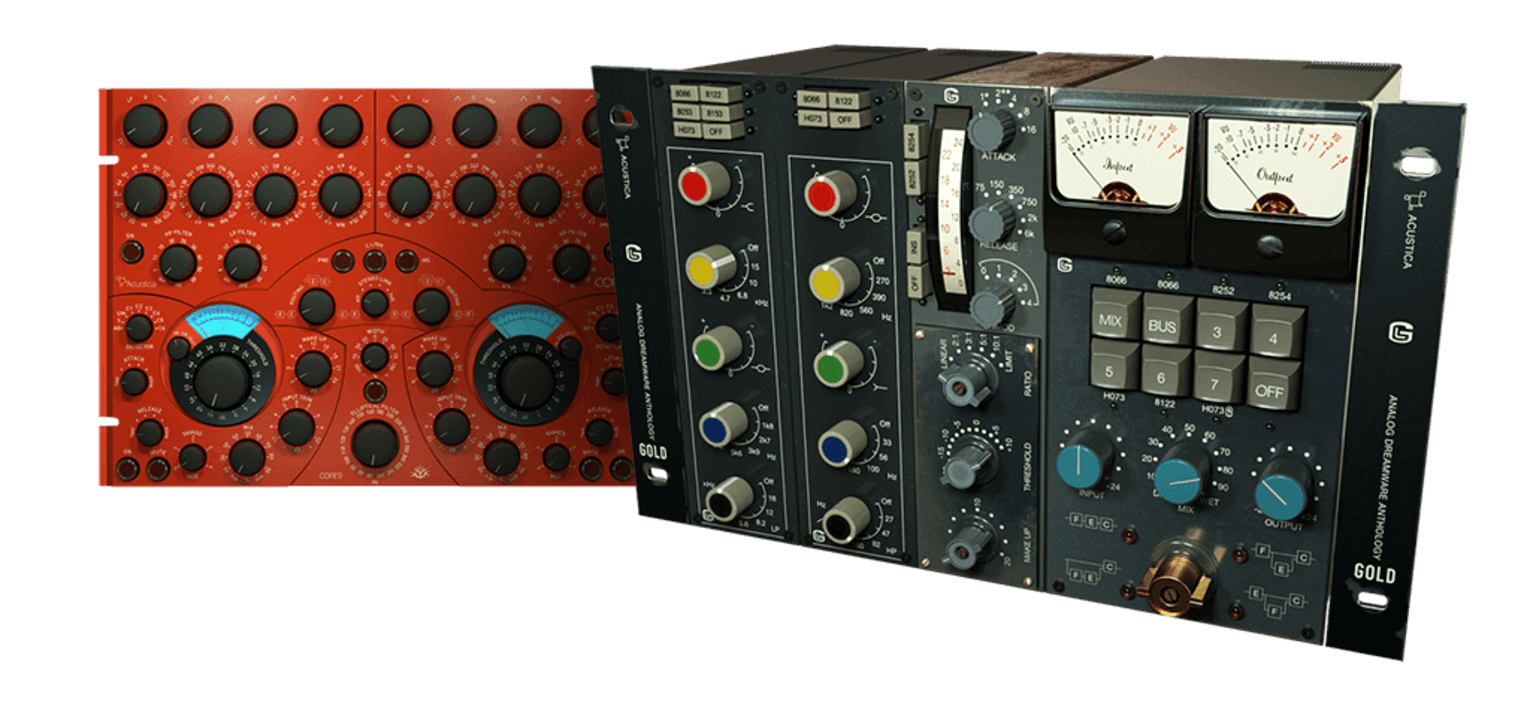 Clockbeats is focused not only on new artists' reaserch. It wants the best for them. This is the reason why it started a new collaboration with Acustica Audio, in order to give to its musicians the possibilities to turn ideas into reality. Indeed Clockbeats will give to every new Clockbeats studio 3 Acustica Audio plug-ins for free and the possibilities to have a 30 % discount on every Acustica Audio plug-ins. The future is exciting.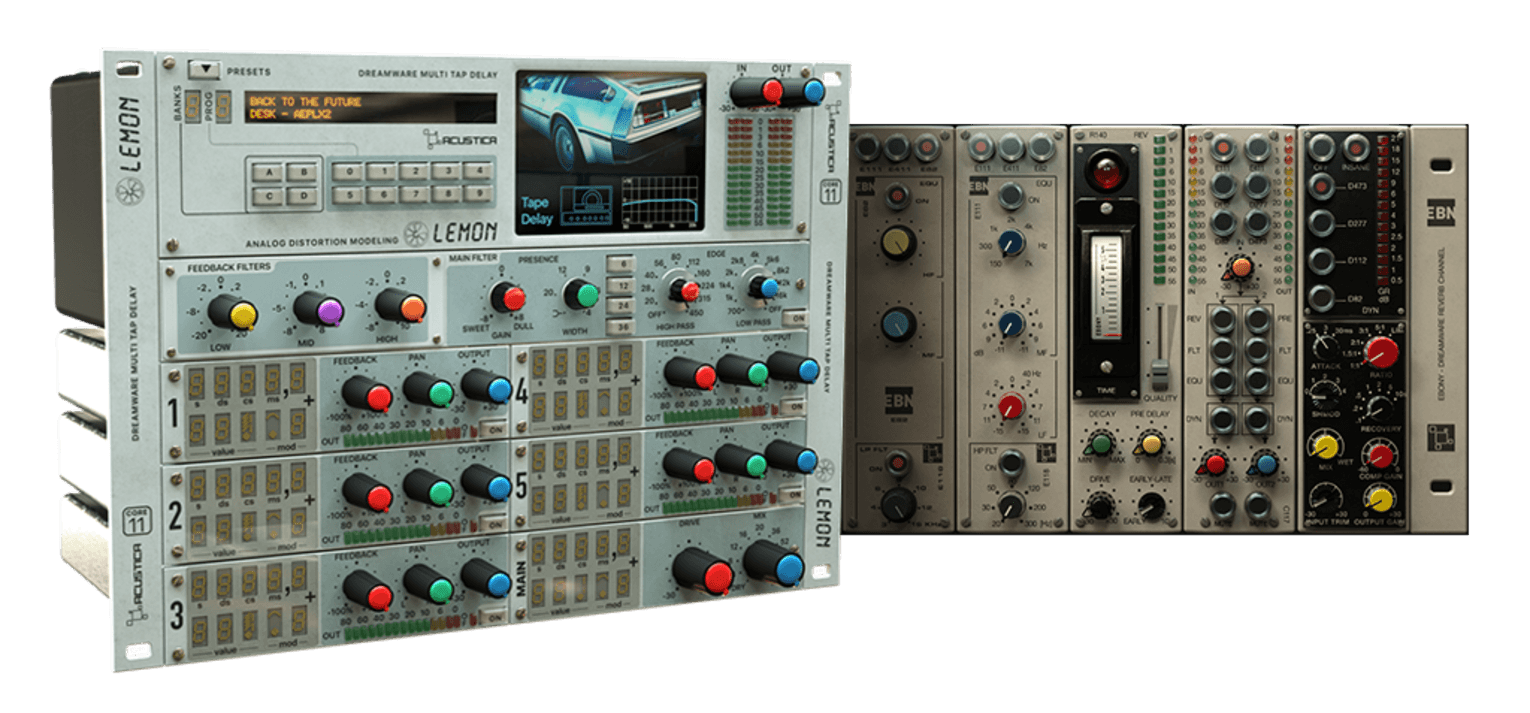 We chose Acustica Audio as a partner not only because of the incredible high-quality of its products, but also for the idea and the purness behind them, based on the concept of community.
"I believe that the secret behind Acustica is our beta-tester community. They are an integral part of our structure, a unique phenomenon in the field of software production. These people are working hard for years for a company that want to get in the business." (Giancarlo, Acustica Audio creator)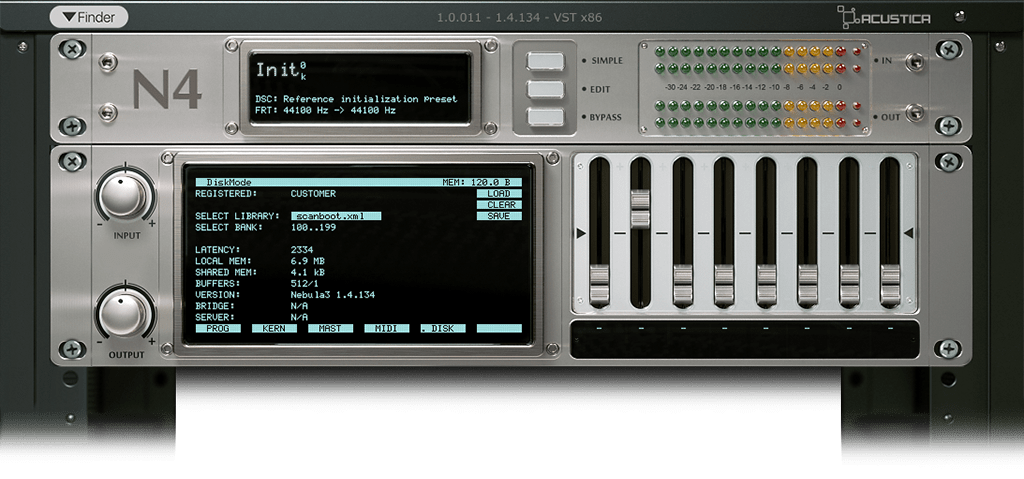 JOIN CLOCKBEATS NOW, THE COMMUNITY CREATED TO ACCELERATE THE CARRER OF EVERY MUSICIAN
For more information please contact the following e-mail: