CLOCKBEATS STUDIO VERONA - THE ART OF HIP-HOP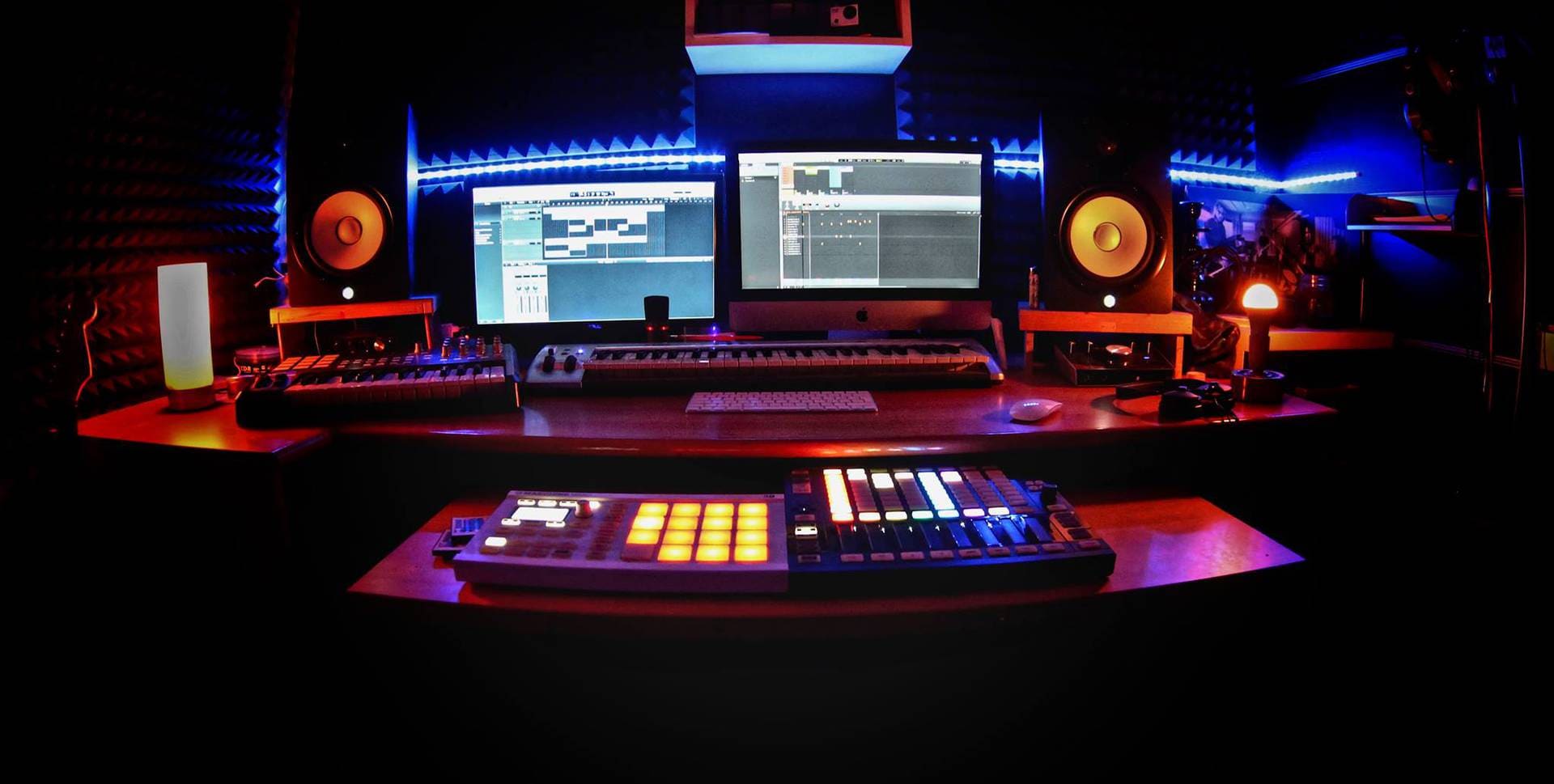 What kind of collaboration have you been working on with Clockbeats?
Clockbeats it's one of the greatest discovery of this year, mainly because it has created an easily accessible platform with innumerable services focused on the music quality as well as on the promotion of the final product. I joined Clockbeats with my own studio to be free to break the sound barriers helped by a professional team. I firmly believe in this new Community, it has an incredible number of supporters, sponsorship and partnership.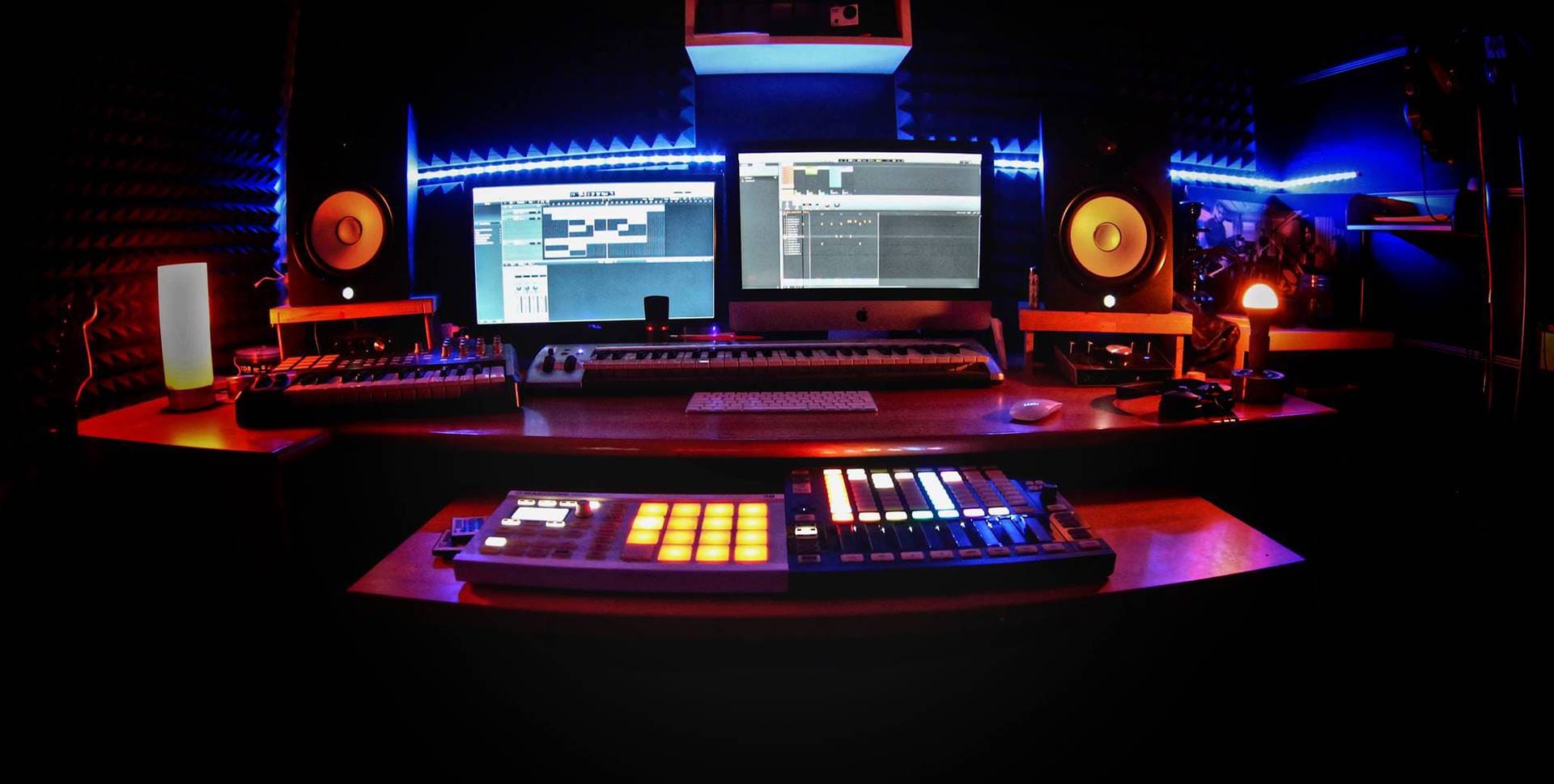 What would you like to propose for the future?
My dream for the future of music is to expand this great community. I would like to open a new studio, with a dedicated spaces for recording and rehearsal rooms, fully equipped. The city of Peschiera del Garda offered me the possibility to do that and we are now working on it to do the best as possible. In the last few years, from the producer's point of view, I noticed an increasing interest in Hiphop and Trap music and I'm traing to convolve all their sub - geners, to give the possibility to everyone to express their selves and break down into the music world.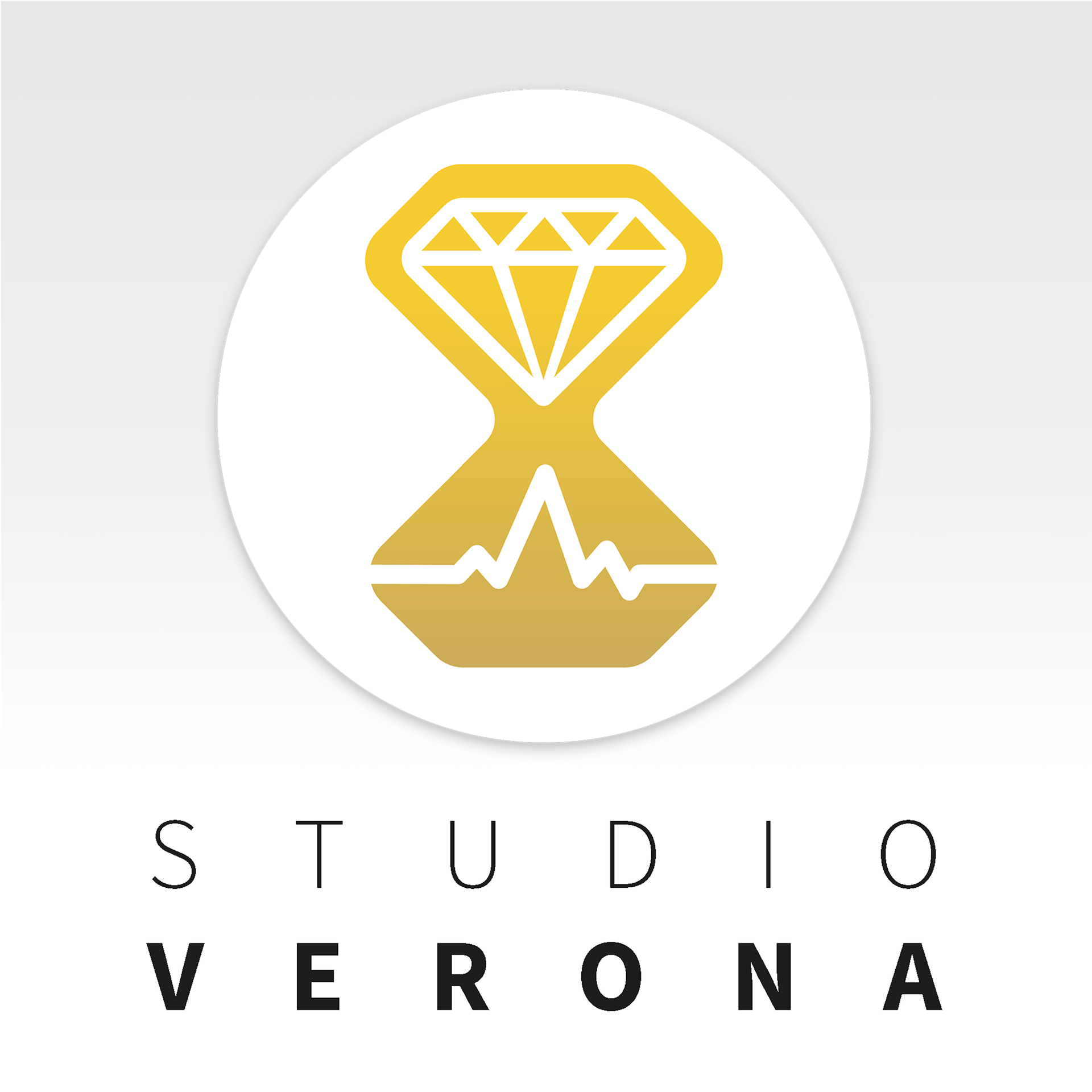 Who have you worked with up to now?
I produced everything. I mostly worked on hiphop production, touching all its nuances, but I like to experiment with everything, from Funky to Pop, from Reggae to chill, and so on. I found in Clockbeats an incredible professional team, who believes in me.