Clockbeats, the story of a dream come true!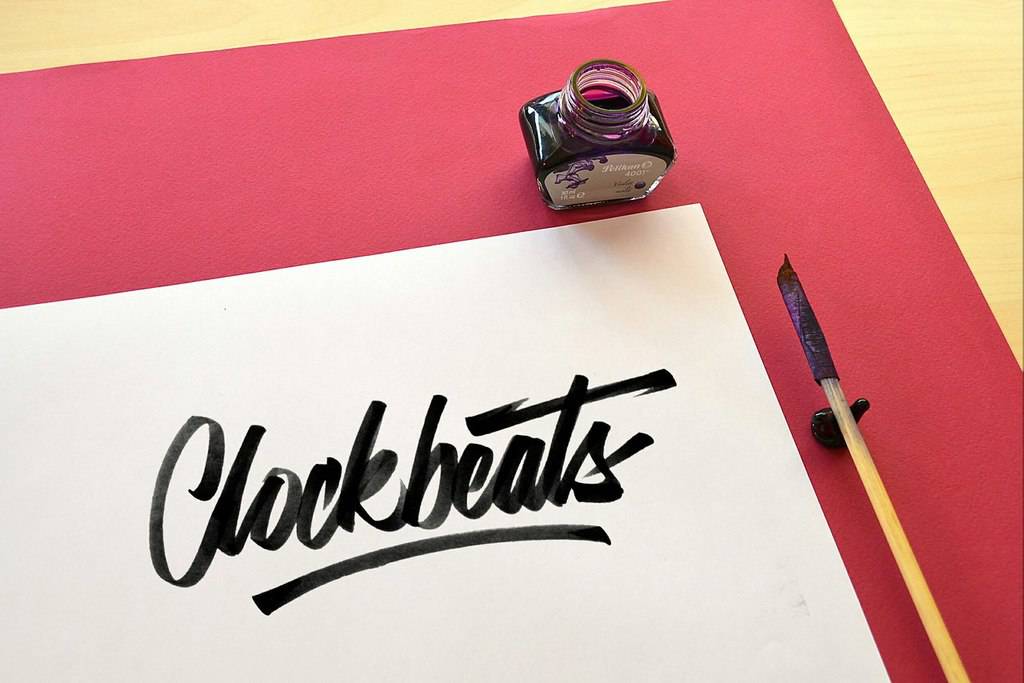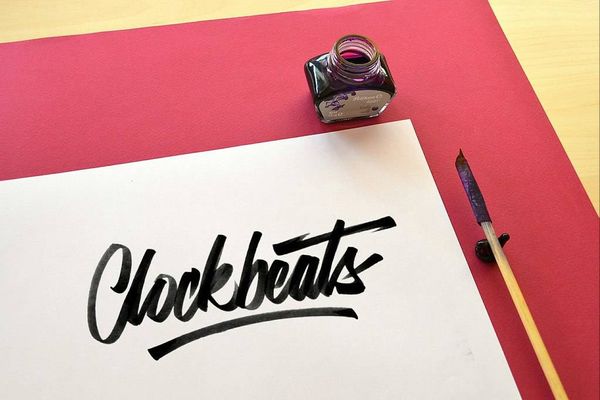 It was December 2015 when we launched our first crowdfunding campaign on Kickstarter.

At those times we felt that Music Industry needed a deep change, but we could not imagine that our project would have been welcomed and shared by so many people.
At the beginning of 2016 we had already reached our final goal, receiving an incredible amount of positive feedbacks from all around the world.
What is Clockbeats?
Clockbeats is the result of a wide dream: building a home with no walls, no barriers, no prejudices. The home of Music.
Have you ever imagined a place where you can share your feelings, your talent, your ideas, showing your competence and finding contacts for the finalization of your projects?

A single arrow can easily be broken, a bundle of them can go for a breakthrough.
Creativity needs a safe place where new ideas can be shared, valued and protected.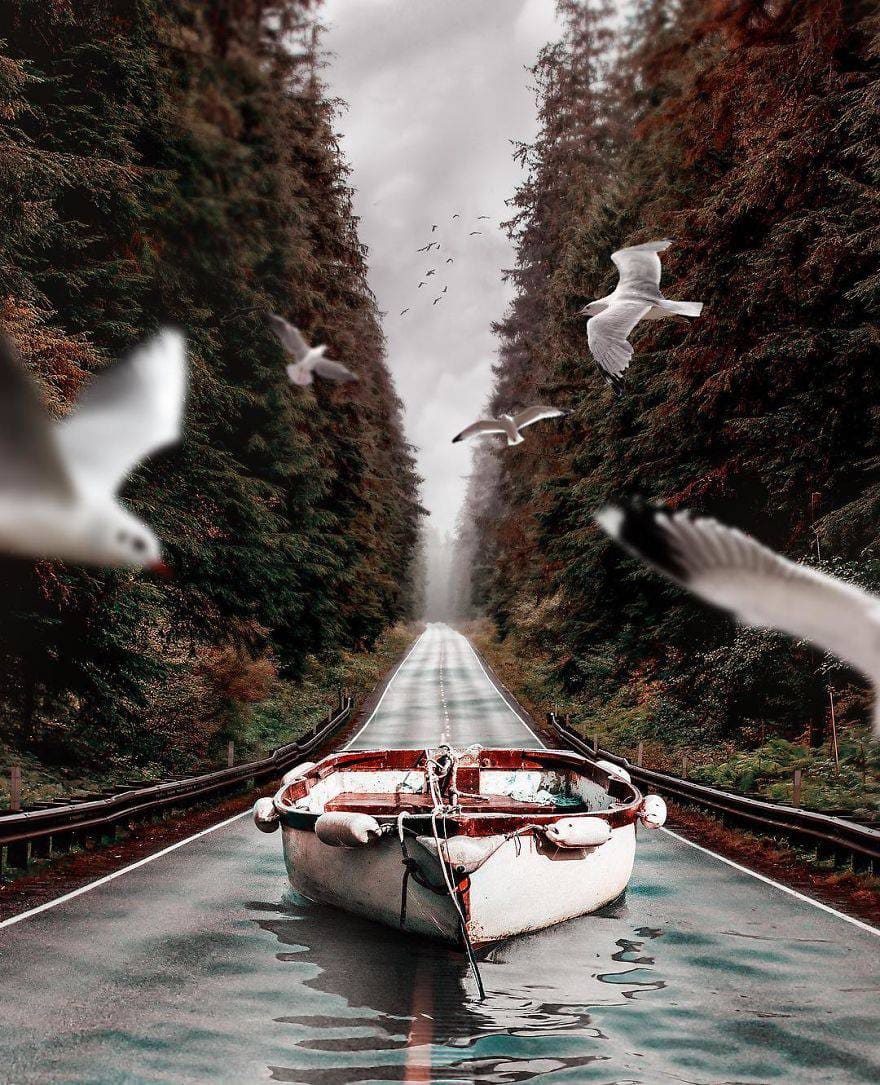 OUR MISSION:
We deeply trust in the educative power of music and in the importance of collaboration among individuals. Nowadays Music Industry needs a deep improvement in terms of Supply & Demand Market, Collaboration & Help among professionals, Legal Protection and, more generally, we believe it's time to open borders to different kinds of music, supporting every kind of genre.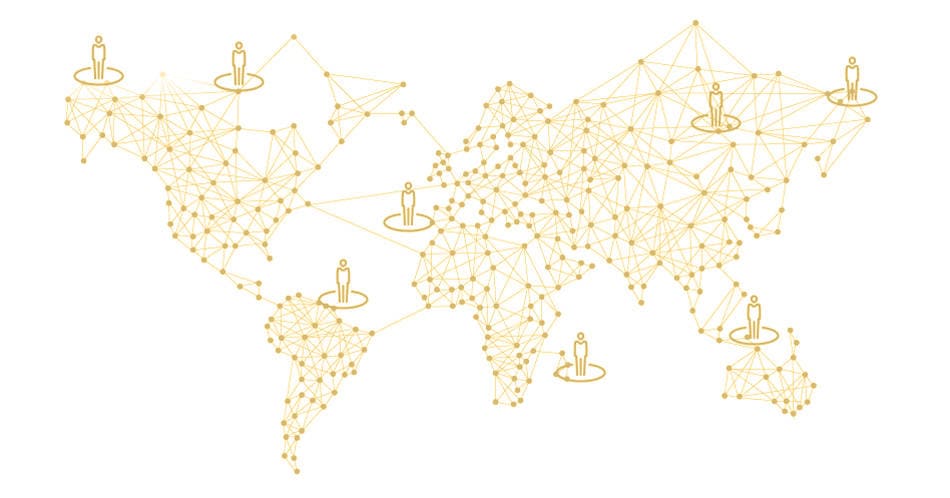 Music Industry issues:
Nowadays the success of a music product can't exclude the connection among a myriad of roles: musicians, DJs, audio engineers, composers, record labels and many more. In order to be different a project requires a lot of skills. A lot of time.
A lot of people.
Music Professionals call for a digital workplace where great talents living miles away from each others can team up and develop successful projects streamlining their timing.

The Music Community deeply needs a designed business platform to outsource work, crowdsource new talents and find contacts.
Our solution:
Our digital platform is the first online Community specifically designed for professionals and amateurs belonging to the Music Industry. 

Clockbeats helps all its users to find contacts, collaborations and suggestions to finalize their music project with success, independently from big distributors' decisions.
Clockbeats - Break The Sound Barriers from Clockbeats on Vimeo.