Discover the New Clockbeats Studio Bergamo: Give your Composition a personal Shape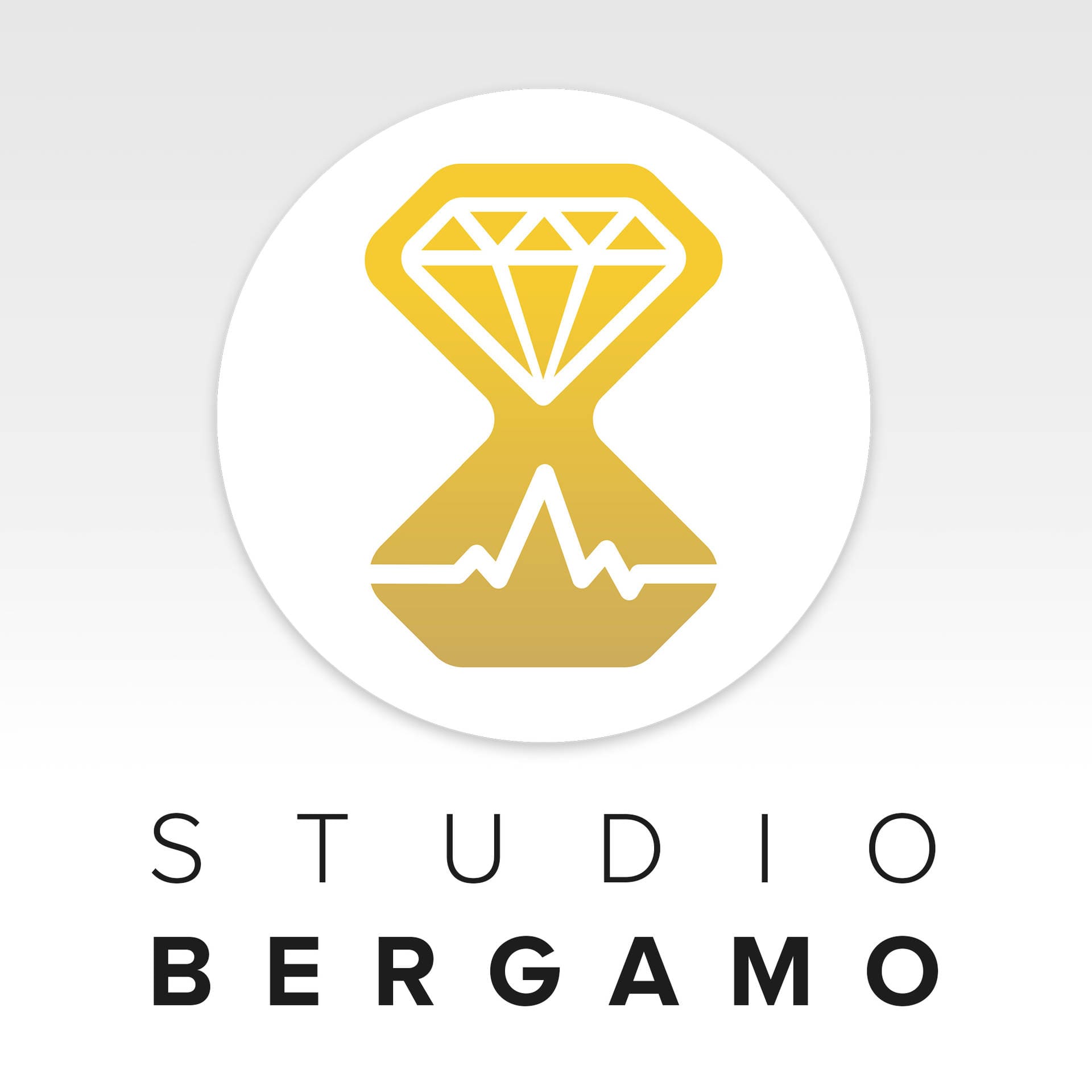 "We strongly believe in a service that can provide a simpler, more dynamic, more representative solution for the customer, while consciously looking at the music industry." (Manuel Martimucci)
Born out of an idea of Manuel Martimucci and Max Kaarlos and projected towards the house music Clockbeats Studio Bergamo establishes itself in a complex musical landscape. It tries to untie the knots that often prevent new artists from evolving and reaching their goal. It is a musical studio that ranges from the assisted production of new tracks to post-production. They give shape to the ideas of young artists, taking care of the details that will define the type of sound. Despite the strong projection towards house music, their productions range from Tribal to Drum & Bass, from Dance to Hip Hop.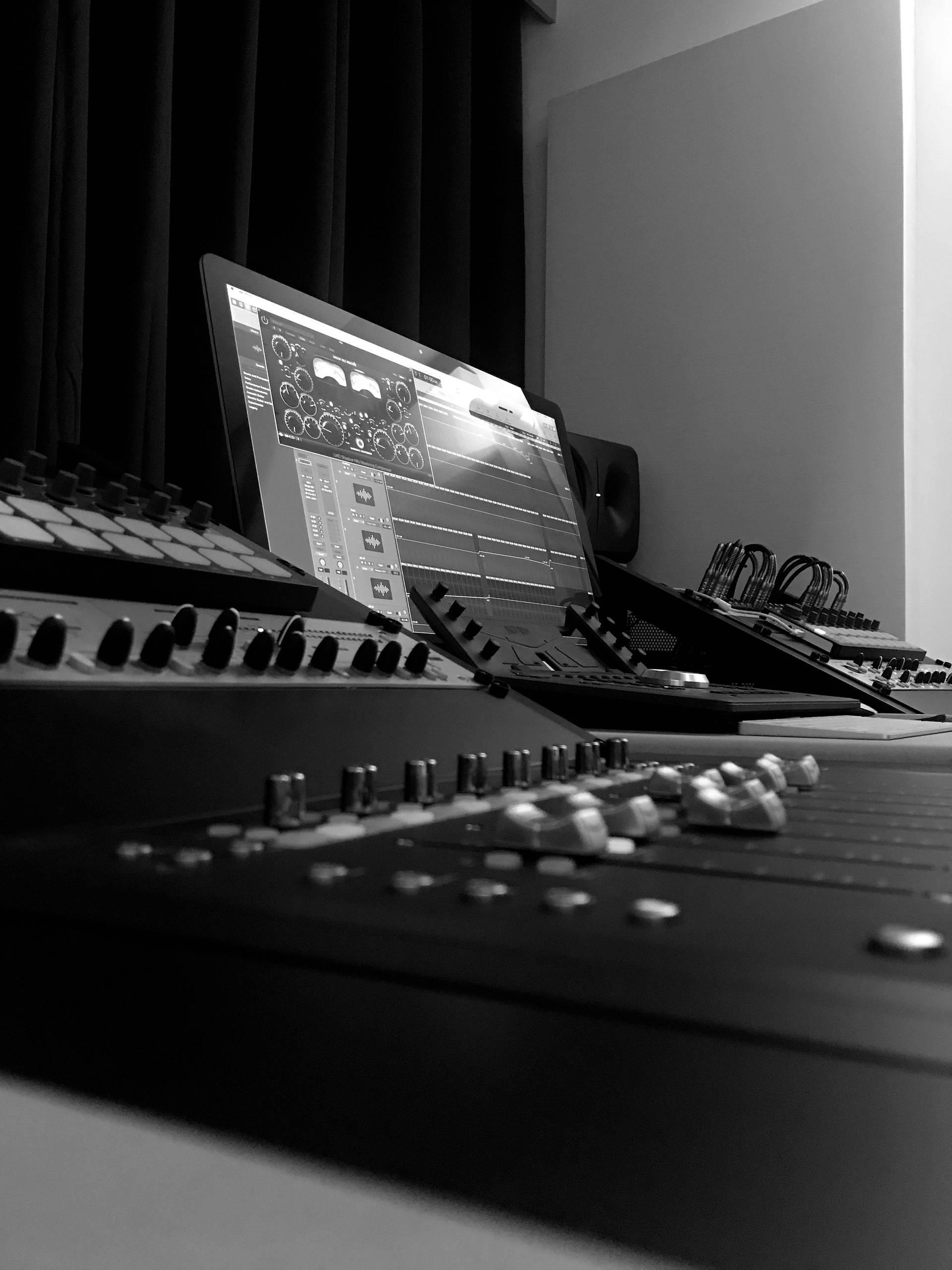 Clockbeats is expanding across Europe! Join our community and find out how this can help you to build, establish and grow your music scene. Make your art more easily known, accelerate your musical career and grow with a highly qualified team.
What motivated you to join the Clockbeats group and its community?
"We would like to turn our passion into a full-time job with Clockbeats! We firmly believe that Clockbeats can accelerate our potential, being part of the Clockbeats Community for us is definitely an important added value!"

Have you always dreamed of becoming a producer, creating a musical career that allows you to do what you want? Here's how you can turn your passion into a full-time job with Clockbeats!
How do you think the musical world is changing today? What did you find new and convincing in Clockbeats?
Nowadays, music production seems more and more like a simple thing. House music is experiencing a period of stalemate, unlike Pop music which is growing in quality both from the acoustic point of view and from the point of view of the freshness of the productions on the market. We want to turn this musical period in which house music lives into something better giving our customers great opportunities for the future, thanks to our professionalism and experience.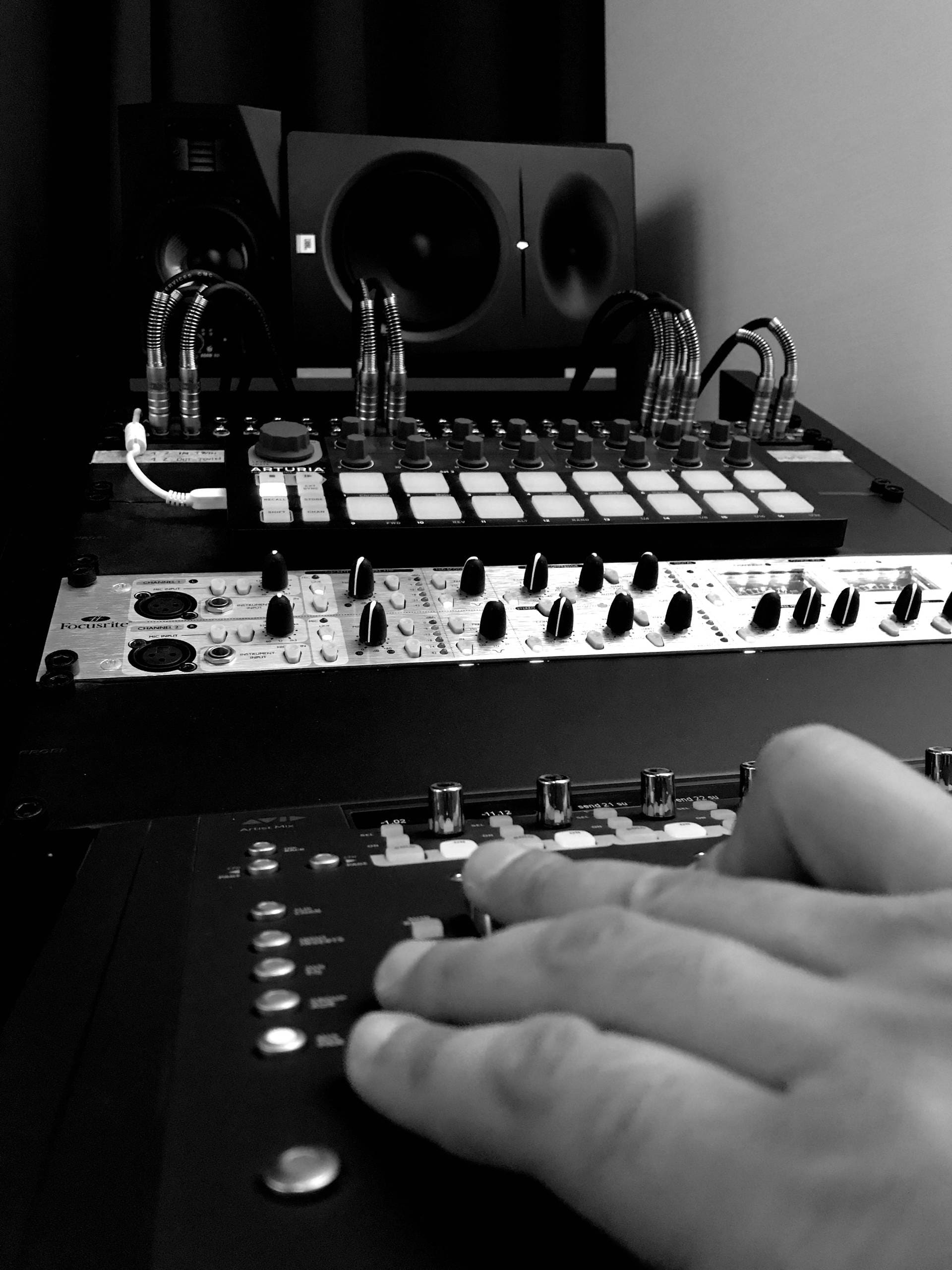 Register now on Clockbeats and create your free account! Share your music, find new artists to collaborate with, and create your own personal network.
We created Clockbeats with the idea to connect many different realities, different ideas, different people. Because We believe in music and in its future, but above all we believe in you.
WE CREATE ARTISTS AND THEIR FUTURE.
SIGN UP NOW