Mario Arici won the Clockbeats Dj Contest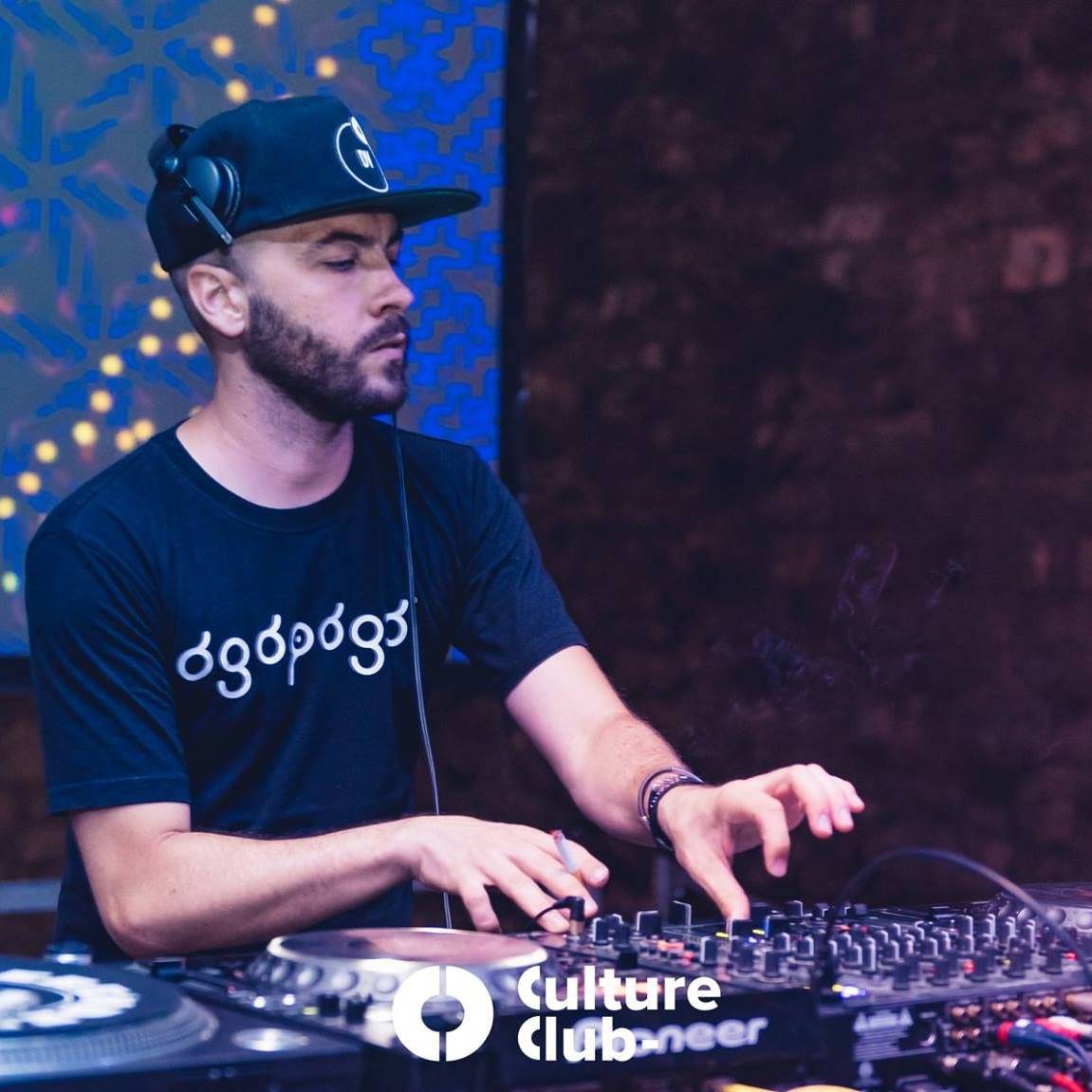 Mario Arici is an italian techno Dj. He had the opportunity to share the console with  international artists  such as Davide Squillace, Oliver Huntemann, Marc Antona, Len Faki, Nick Höppner and many others.
Mario Arici is the winner of the Clockbeats Dj contest. He will have the opportunity to play for the ODS event in a breathtaking Italian location, alongside international artists such as Andrea Oliva and Alex Neri! To support the musical path of the artist Clockbeats s.r.l. gave as a prize, in addition to the live performance, 1000 euros and a Micro Brute Synth (Arturia).
"Playing is a bit like telling a story, but not always that of ourselves. Over the years an artist embellishes his culture through multiple sources and under different aspects."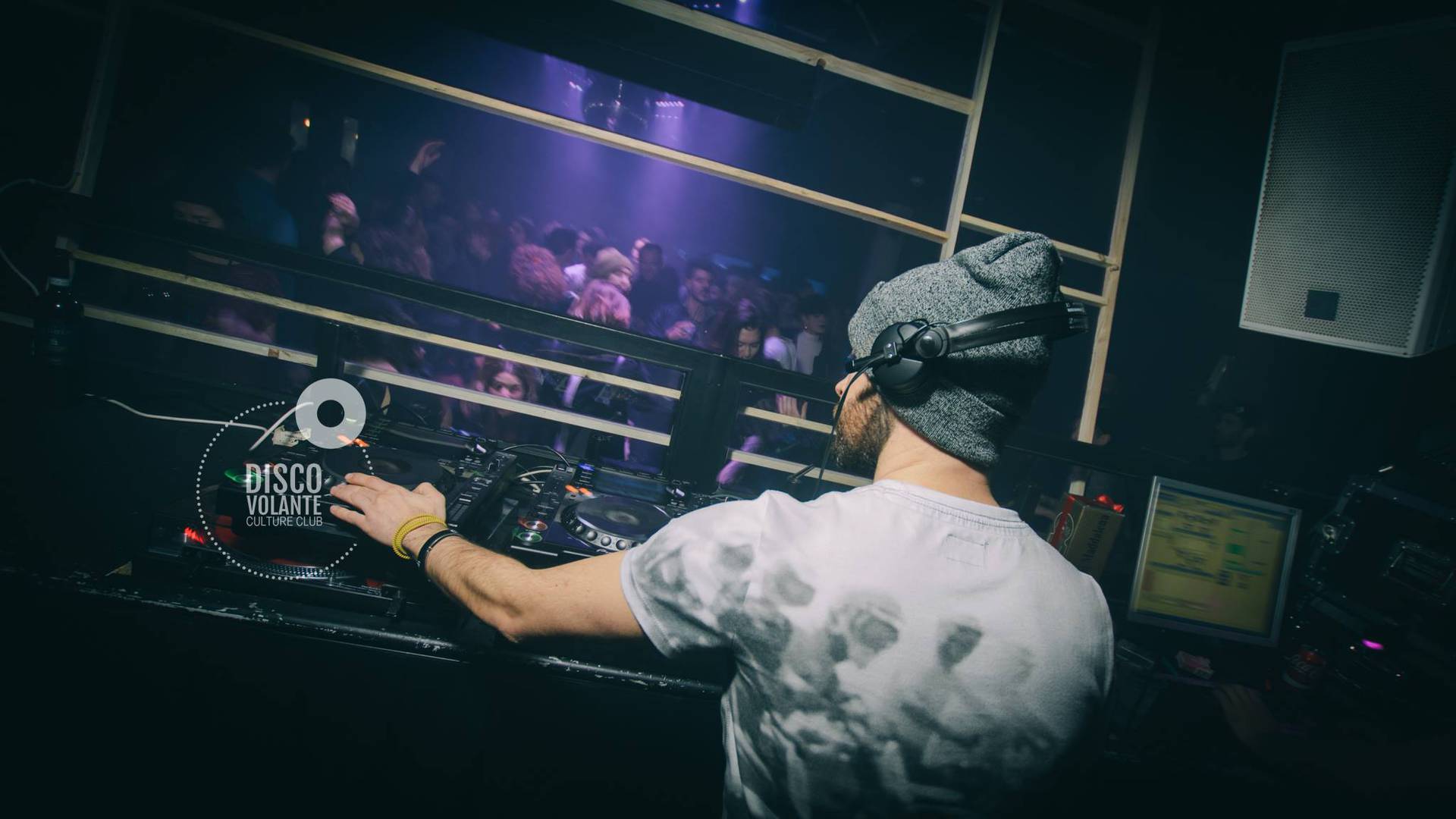 Personality, passion, and perseverance
The artist has been able to demonstrate a constancy over the years, through his productions, his imagination and his unique way of playing. The new reality of Clockbeats has always been at his side, helping him in the process of accelerating his musical career.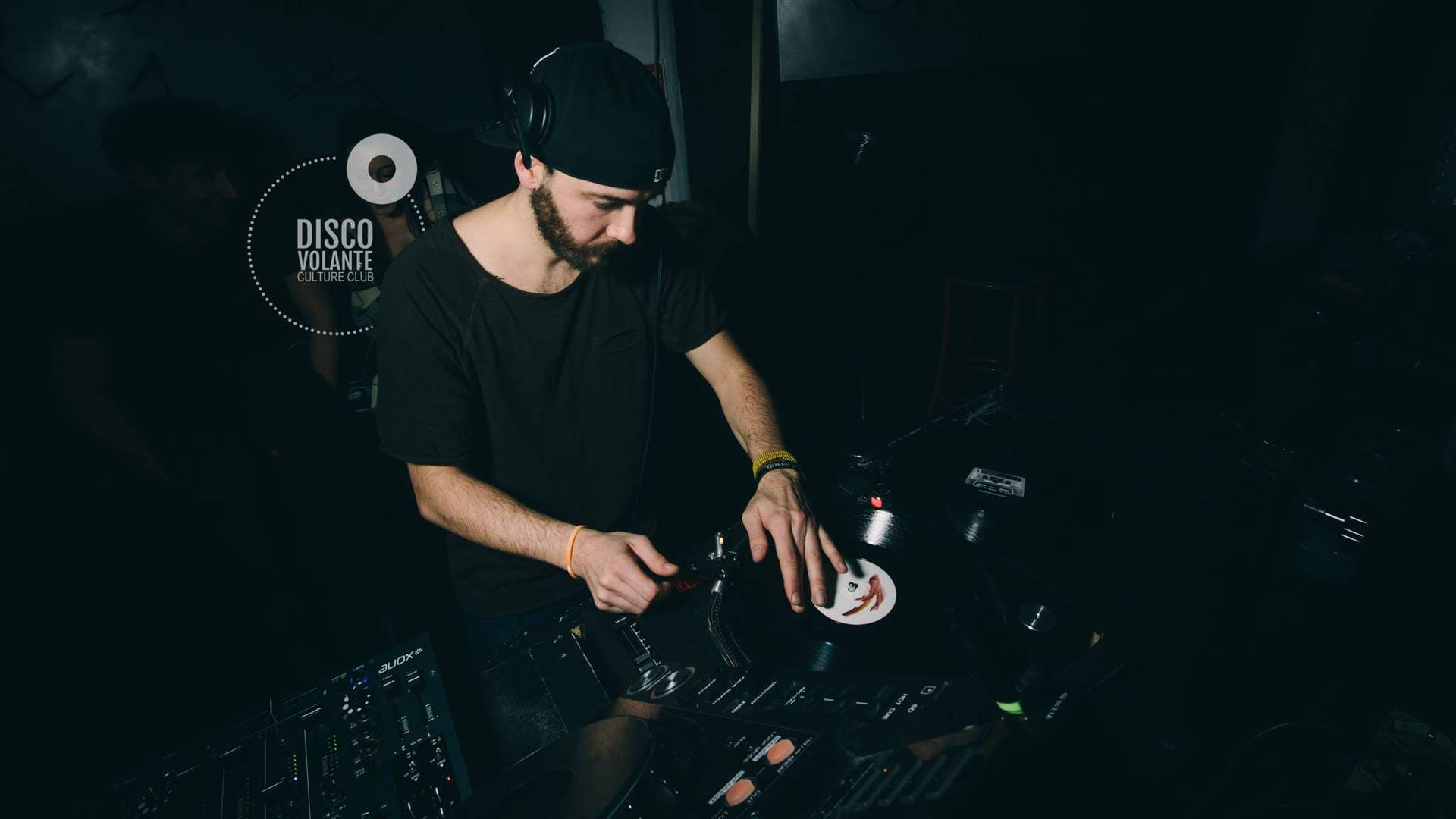 Great artists are constantly evolving
"All this involuntarily or voluntarily ideas are assimilated and proposed in my musical productions and DJ / live sets. What I would like to say after 15 years of djing is that the idea of music changes, its musical identity is constantly enriched by new artistic pulses."
Watch, Listen and Dance
Just think about music.
clockbeats.com