IT'S TIME TO GIVE YOUR COMPOSITION A PERSONAL SHAPE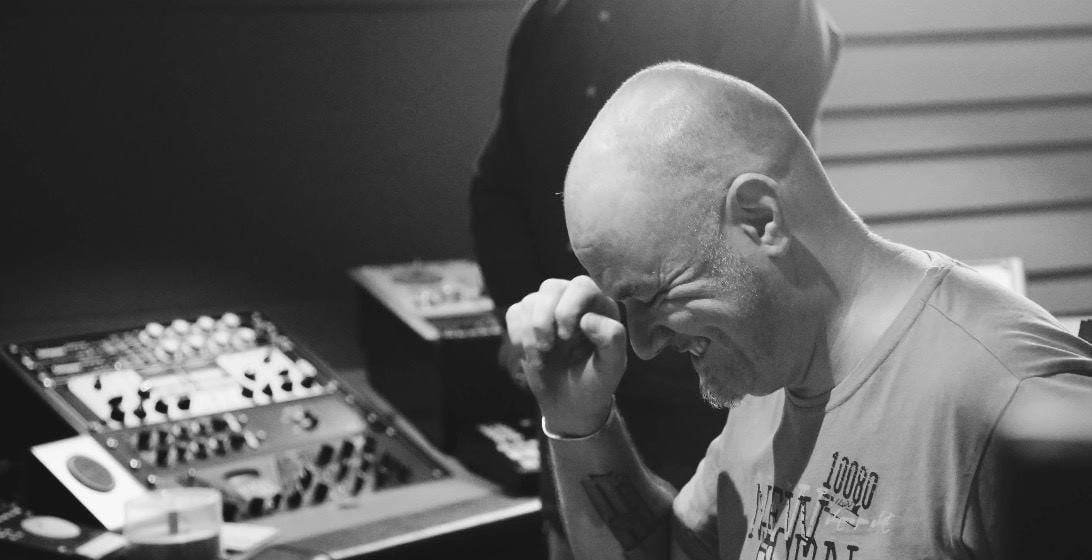 MAKE YOUR TRACK MORE ROBUST AND PROFESSIONAL THAN EVER BEFORE
We are proud to announce the first Clockbeats Masterclass with a legend of electronic music: Gianni Bini. A way to introduce yourself into the commercial world of electronic sounds, discovering all the expedients to make your tracks addictive and push your ideas into a solid future.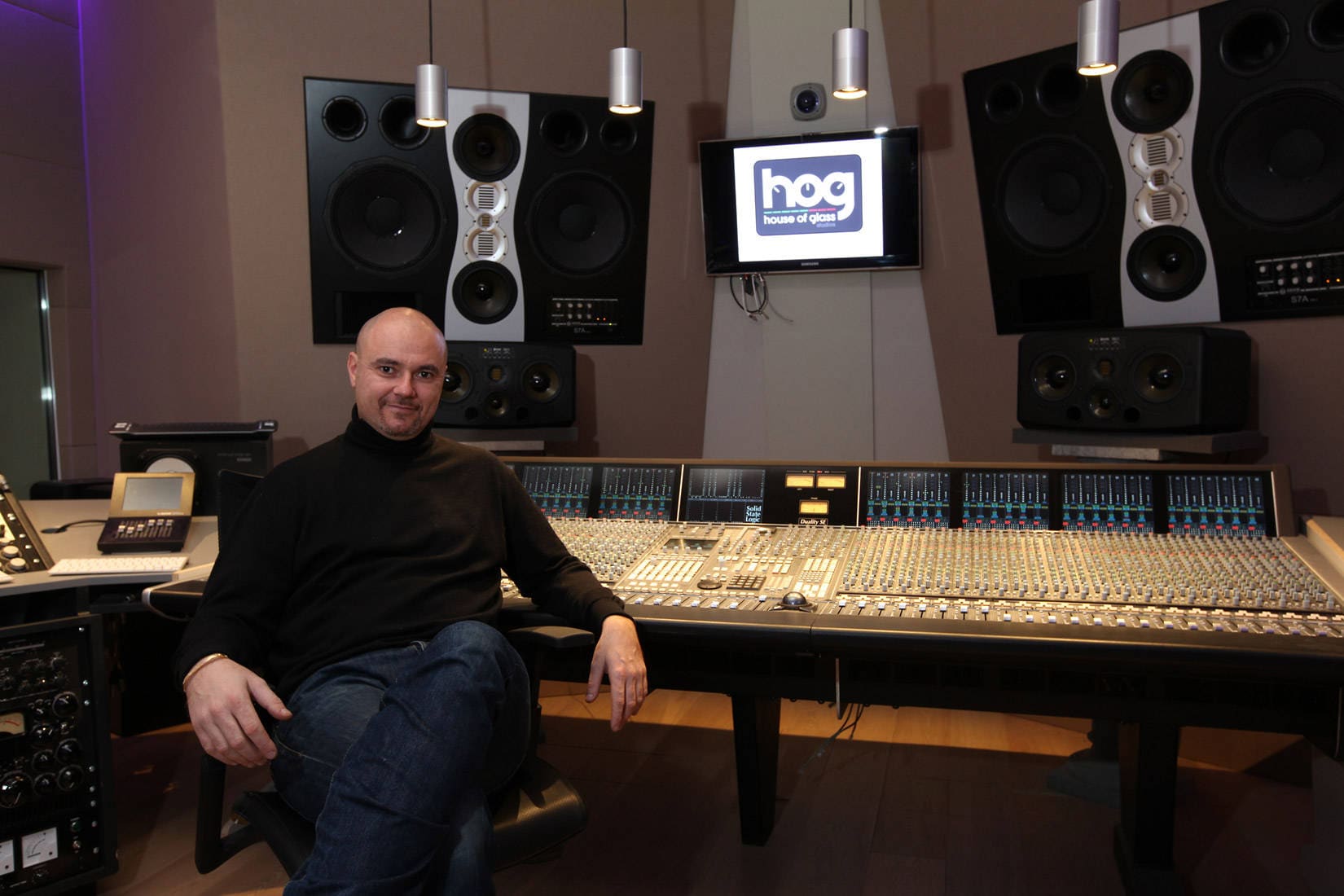 Powered by Universal Audio, Gianni Bini, Dj and producer for more than 20 years, composed hits such as Soul Heaven (The Goodfellas) and realized remixes for international artist like Jamiroquai , Simply Red , Whitney Houston, Diana Ross, Vasco Rossi and many others.
Would you like to know which is the strategy that professional Djs and producers use to capture the listeners during their performances making crowds go crazy? Do you think it is only about intuition?
No. It isn't. It is a long process of working on yourself, through a methodic musical path.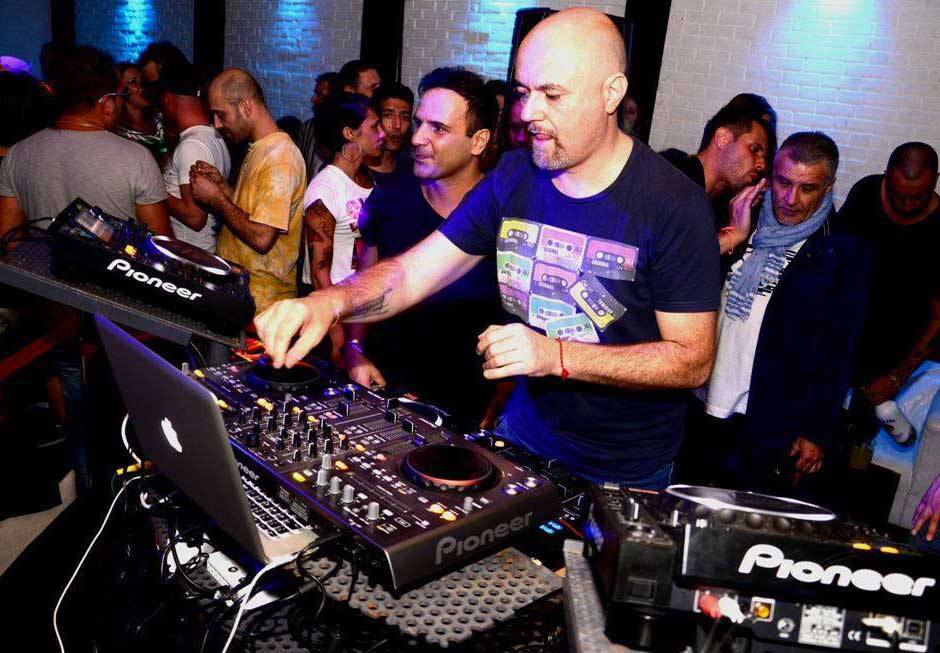 With this masterclass you're going to discover the most important techniques to write electronic grooves through designed machines, equipped with an incredible number of different sounds.
You'll be able to control your ideas and organize them during the creative flow. The meaning enclosed in your sonic diamond will be strengthened by a new prospective and a new artistic awareness.
Believe in your abilities and learn to be one of the best producers, don't limit yourself.
The masterclass will take place at the Clockbeats Studio Bergamo on September 18th and 19th. 10 hours per day to investigate the deepest rules that move the gears of the music fluency.
Don't miss the first Clockbeats Masterclass! Register now:
Phone number: +39 339 4947317
Email: [email protected]