Manage your Artists' Projects with a single Tool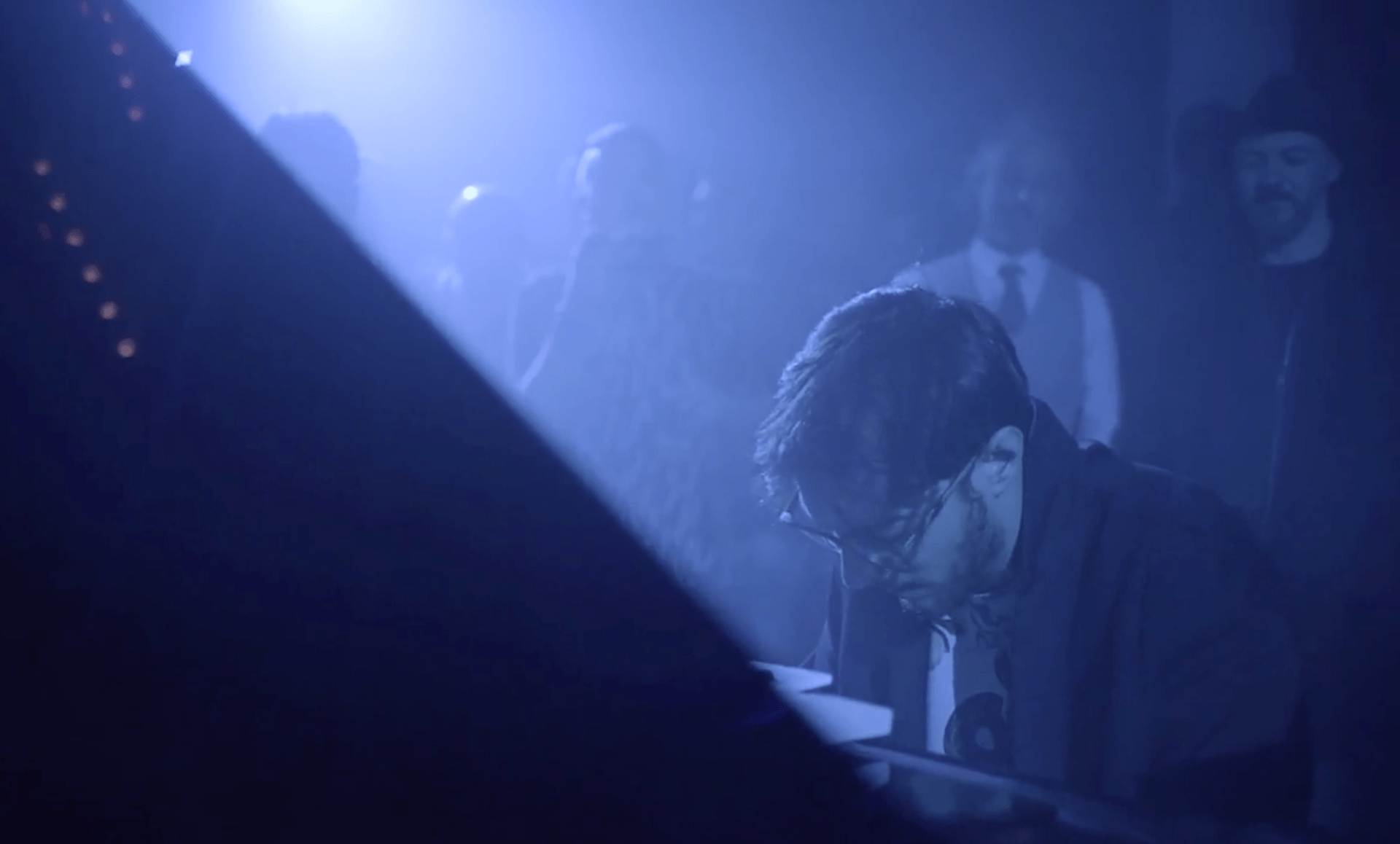 Manage your artists' projects with Clockbeats, making your workflow more efficient and increasing your profits. Make each of your artists' careers unique!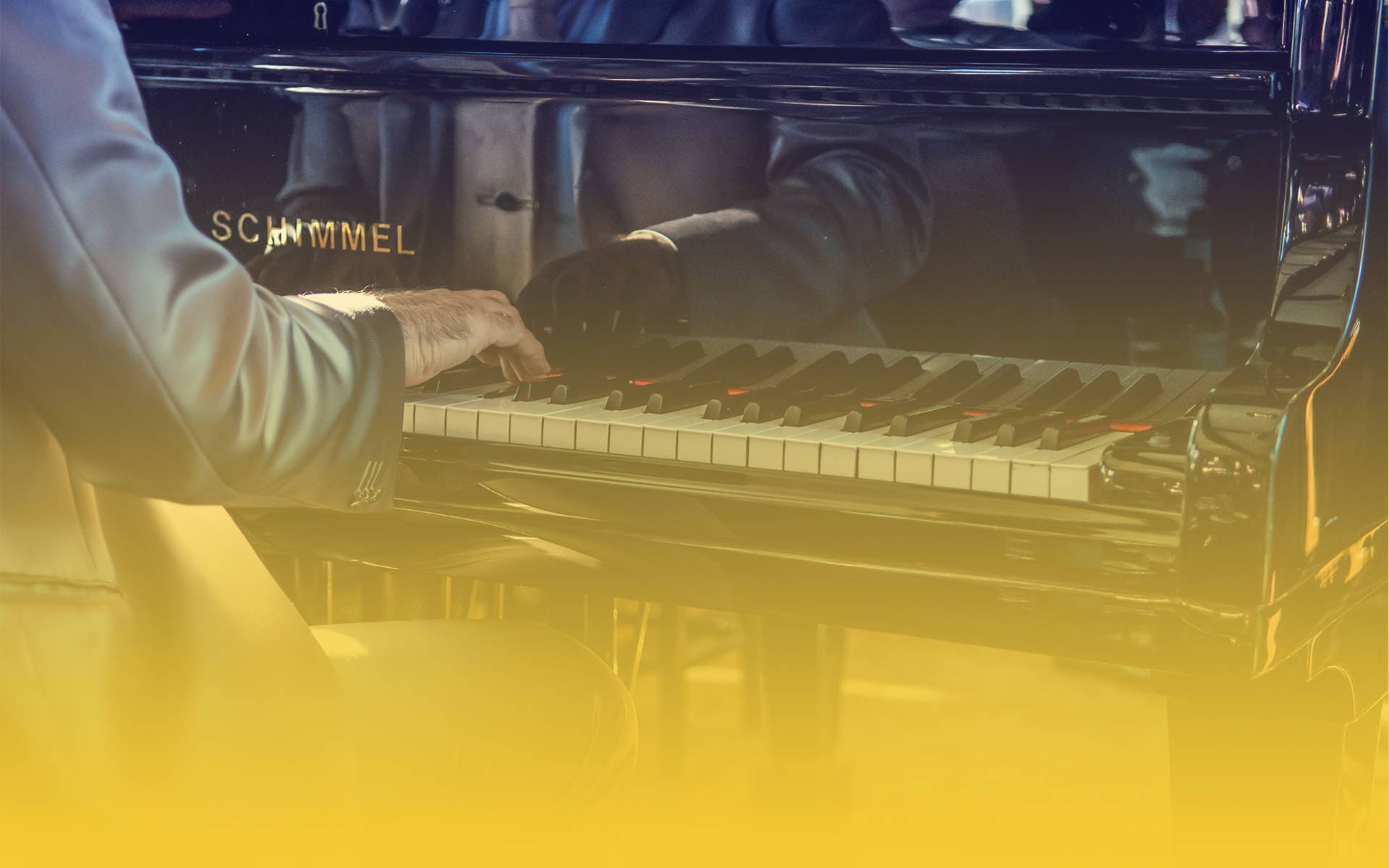 All of us have experienced problems in managing the projects of our artists, and we have lost a lot of time as a result, especially when the workload and pressures start to increase... To keep track of where you're up to, it is always necessary to contact your artist, send the project to him/her using cloud systems, receive a confirmation... In short, too much time wasted and a great deal of confusion!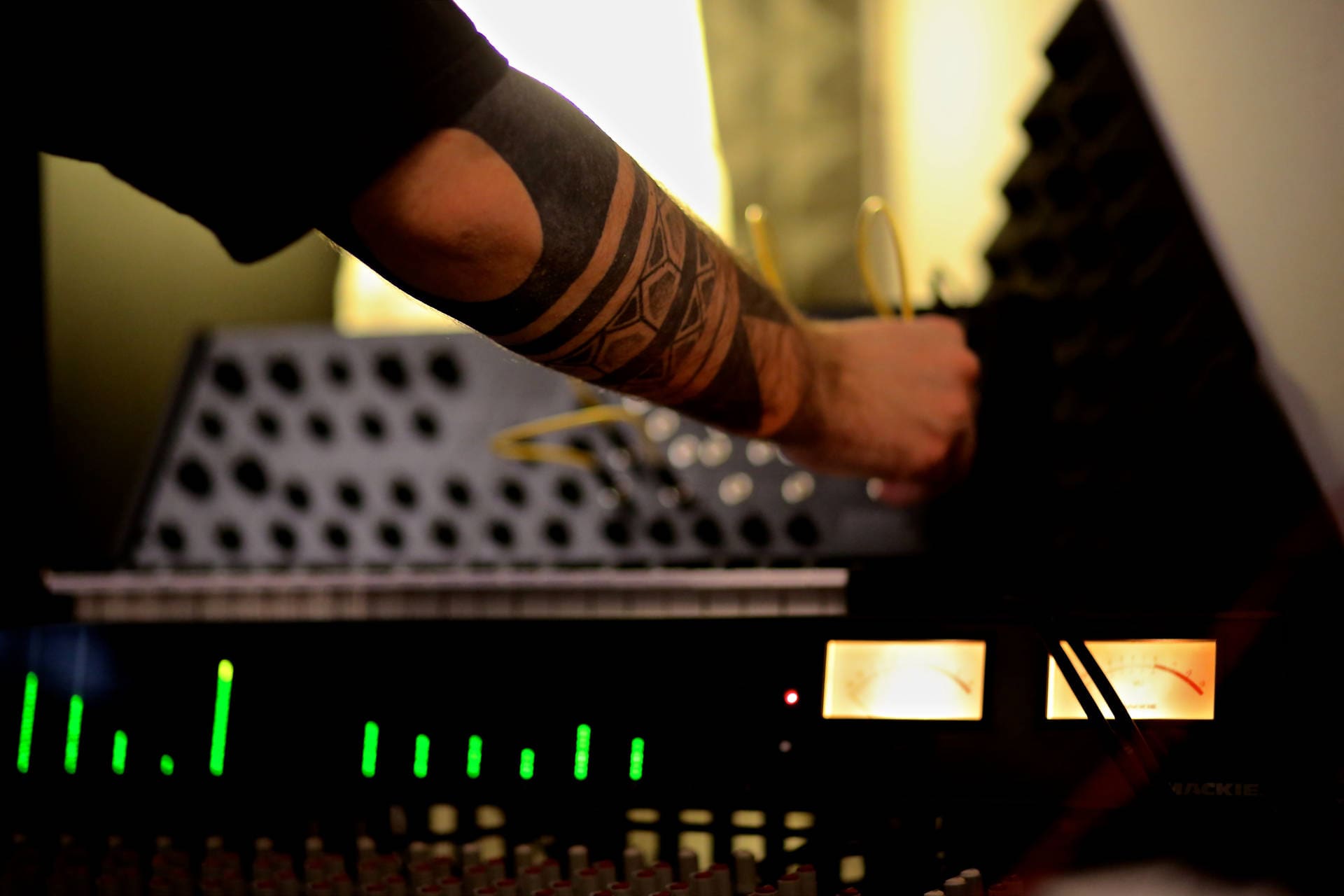 Increase your profit by managing multiple artists at the same time
But what if you can optimize your time by using a single tool to manage the entire music production chain, improving your profits?
The digital platform of Clockbeats is designed specifically to make the work of each studio (and consequently its artists) much more fluid, with the ability to manage more and more artists at the same time without the fear of losing them because of the difficult management of their path.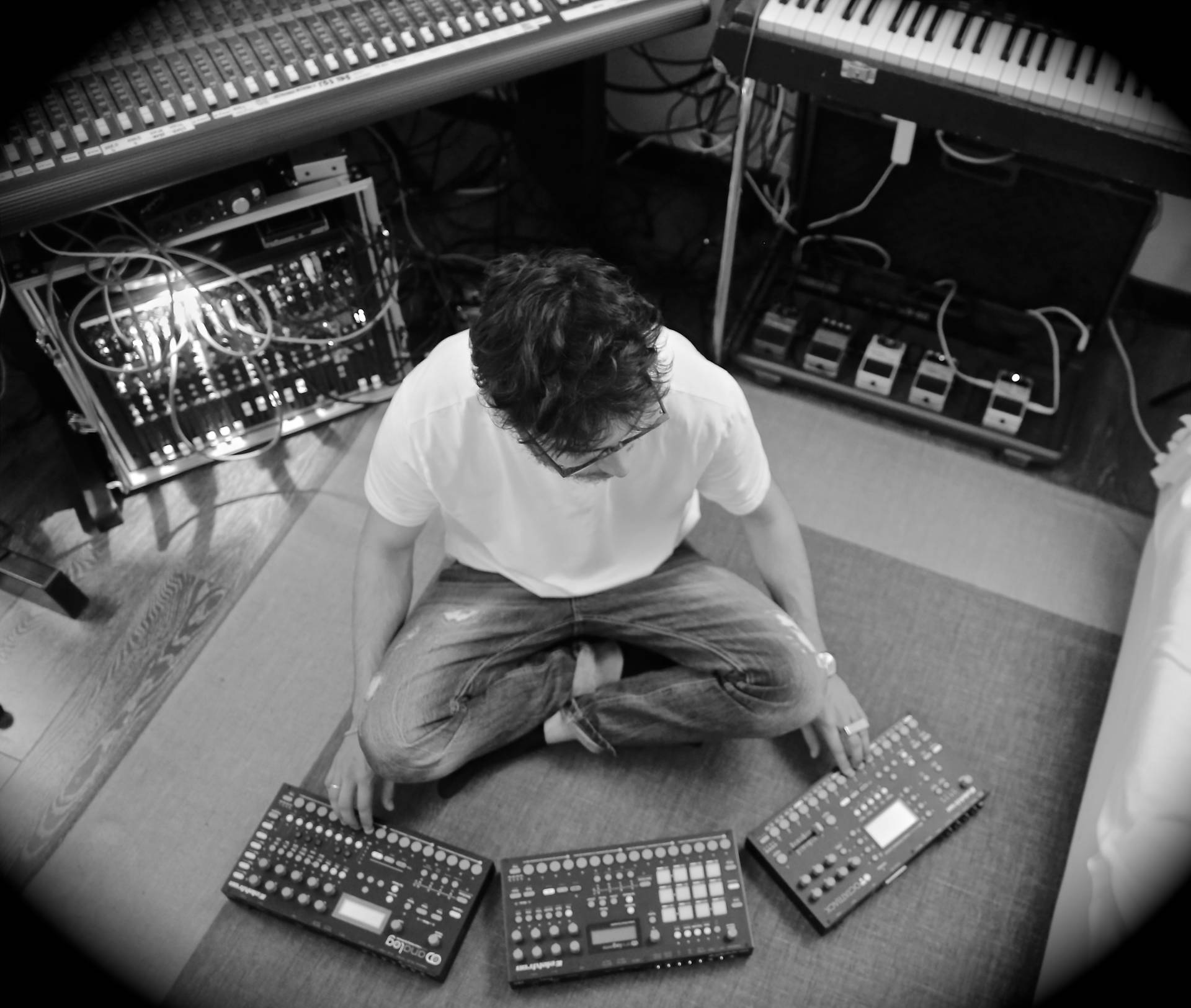 Make communication more efficient
After uploading your projects to the Clockbeats cloud, in the "Workspace" section, the artist can give you his opinion with a simple click, expressing his opinion on the project. Is there something wrong with the track? The "Comment" function will allow an immediate exchange of views on the problem, all in the Clockbeats platform, without having to contact your artist with other methods! Obviously, you can listen and view your work directly from the platform without having to resort to a tedious download!
Design your Art.Accelerate your musical career.
Contact us for more information : [email protected]