Get Started on Clockbeats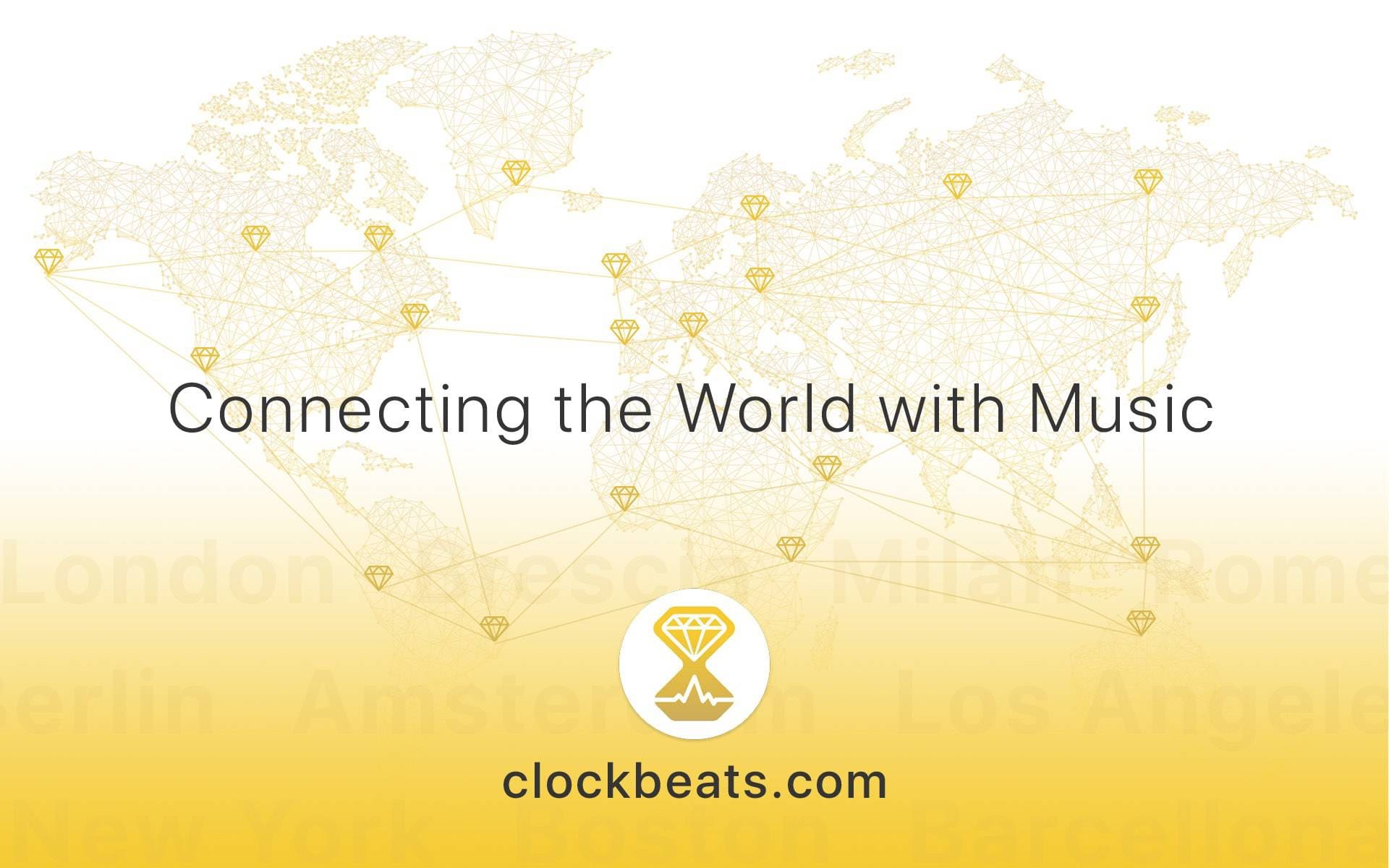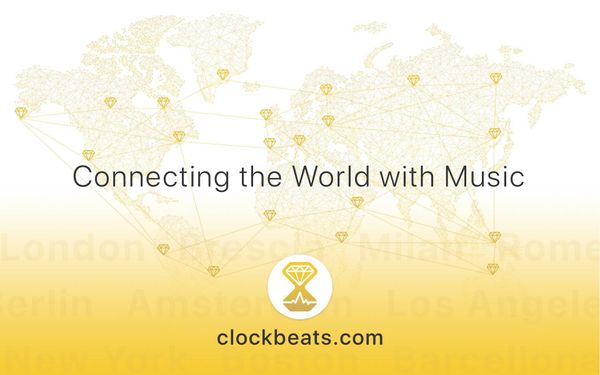 Are you ready for the breakthrough? Stop to be homeless, join the first online community of Music professionals and amateurs.

OUR MISSION:
We deeply trust in the educative power of music and in the importance of collaboration but we think that nowadays Music Industry needs a deep improvement in terms of Supply&Demand Market, Collaboration&Help between professionals, Legal Protection and, more generally, we believe it's time to open borders to different kinds of music, supporting every genre.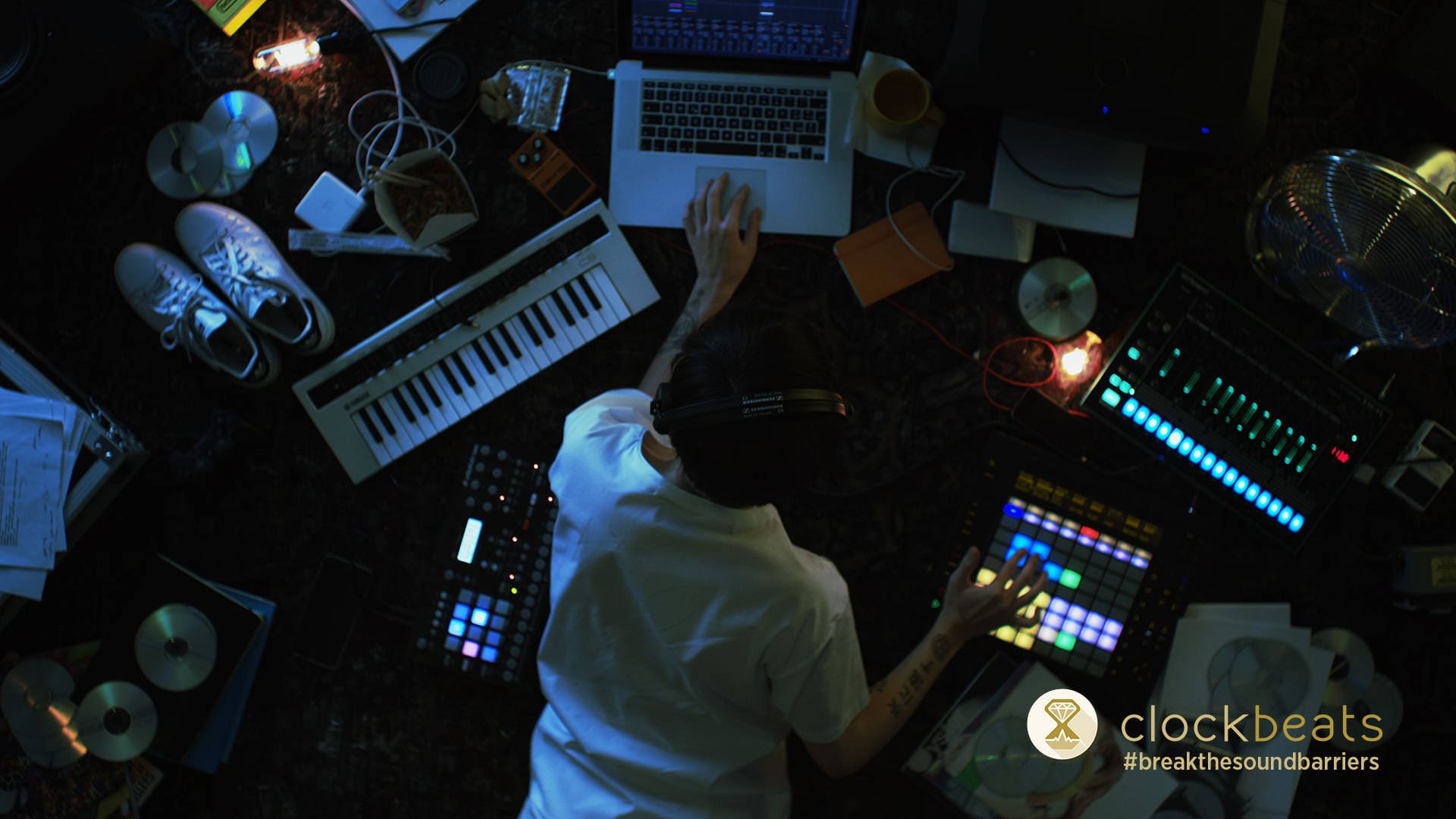 Have you already got a Clockbeats account? Type your credentials and manage your profile. If you have forgotten them click here: RECOVER YOUR PASSWORD