Laura Sirani and Carolina Live at Red Theater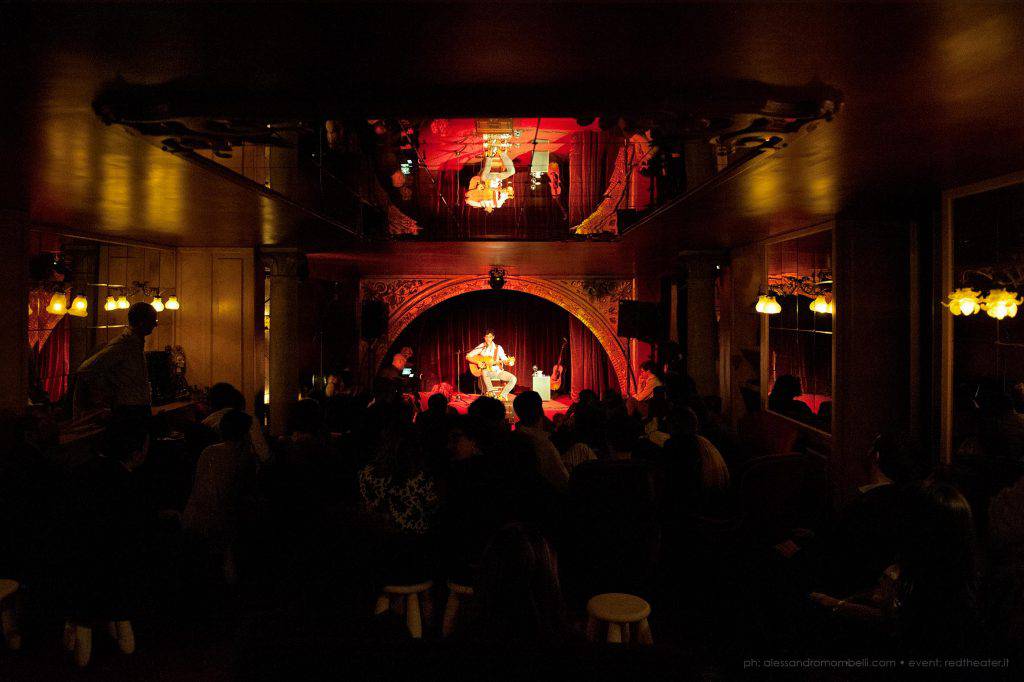 After the success of the live concert of the cosmopolitan guitarist Maneli Jamal, Clockbeats decided to organize a new concert at the Red Theater on May 12th, a special secret place beyond time and space.
Laura Sirani sings since when she was 13 years old. Winner of many vocal competition is now focused on the reinterpretation and composition of songs that carry nostalgia and hope in a completely personal and poetical way. She printed her soul in many albums, like in "Funambola - cercare di camminare lentamente", where her words tell us the desire to disconnect herself from the hectic and noisy life. The return to the essence of life is the main concept of the album, identified as "Music", the sound of life.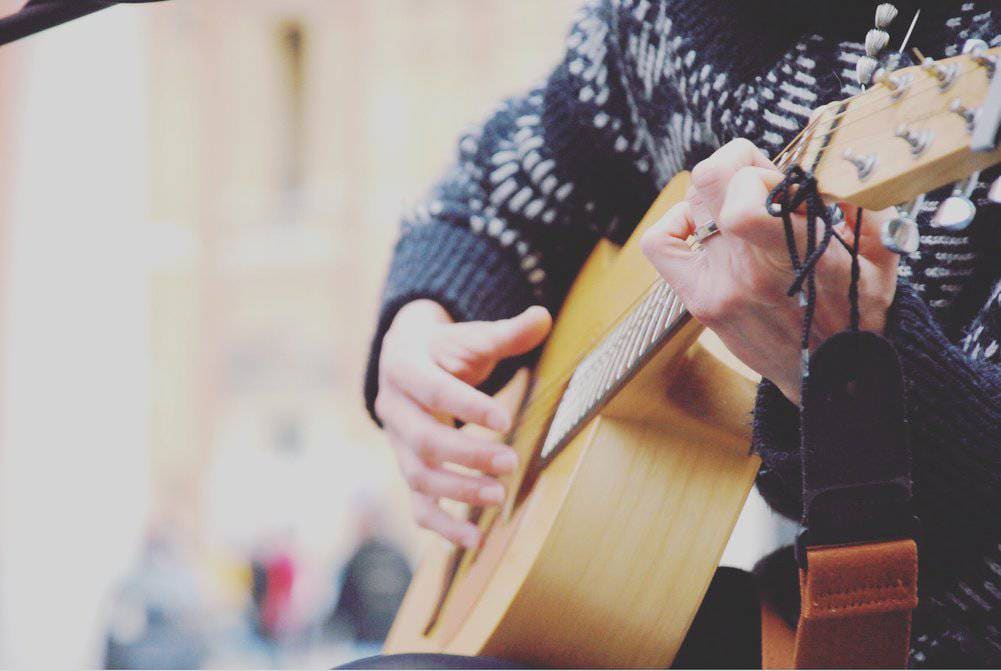 Pop. Rock. Soul. Inspired by the seventies Carolina published her first album in 2017, entitled "Childhood". 10 track to live in a dream colored by refined nuances, where spontaneity, lightness, experimentation caresses her music and her nostalgia.
With their music you can live the night and the day, you can live the seasons, but above all, you can live dreams. It's all about the sincerity with which they dialogue with their voice.
According to their intense and spiritual way of dialogue with their intruments, the concert will be presented in a secret "non - place": Red Theater. An intimate location, where culture impregnates every wall, every chair, all the people who enter there.
It is a metaphor of what represent music for us. As Arnold Bennet says, "Its language is a language which the soul alone understands, but which the soul can never translate".
Do you want to participate in this intimate and emotional concert?
Sign up now for Clockbeats!
This event is by invitation only! It will take place at Red Teather on May 12th at 21.30. For more information please contact [email protected]
Take a look at our other innovative project and collaboration!
Do you want to participate in our Contest for the RedBull Tour Bus?
Check all the information here!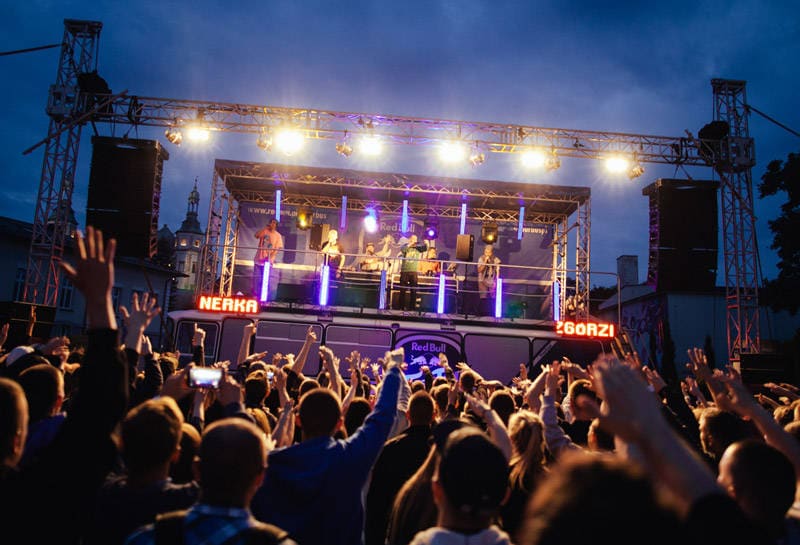 Didn't you try our new innovative app Jam? Download it now!
DOWNLOAD JAM NOW:
https://itunes.apple.com/it/app/j-a-m/id1270208998
Do you want to be part of our music family? Sign Up now for Clockbeats!
SIGN UP: