Music Courses for Beginners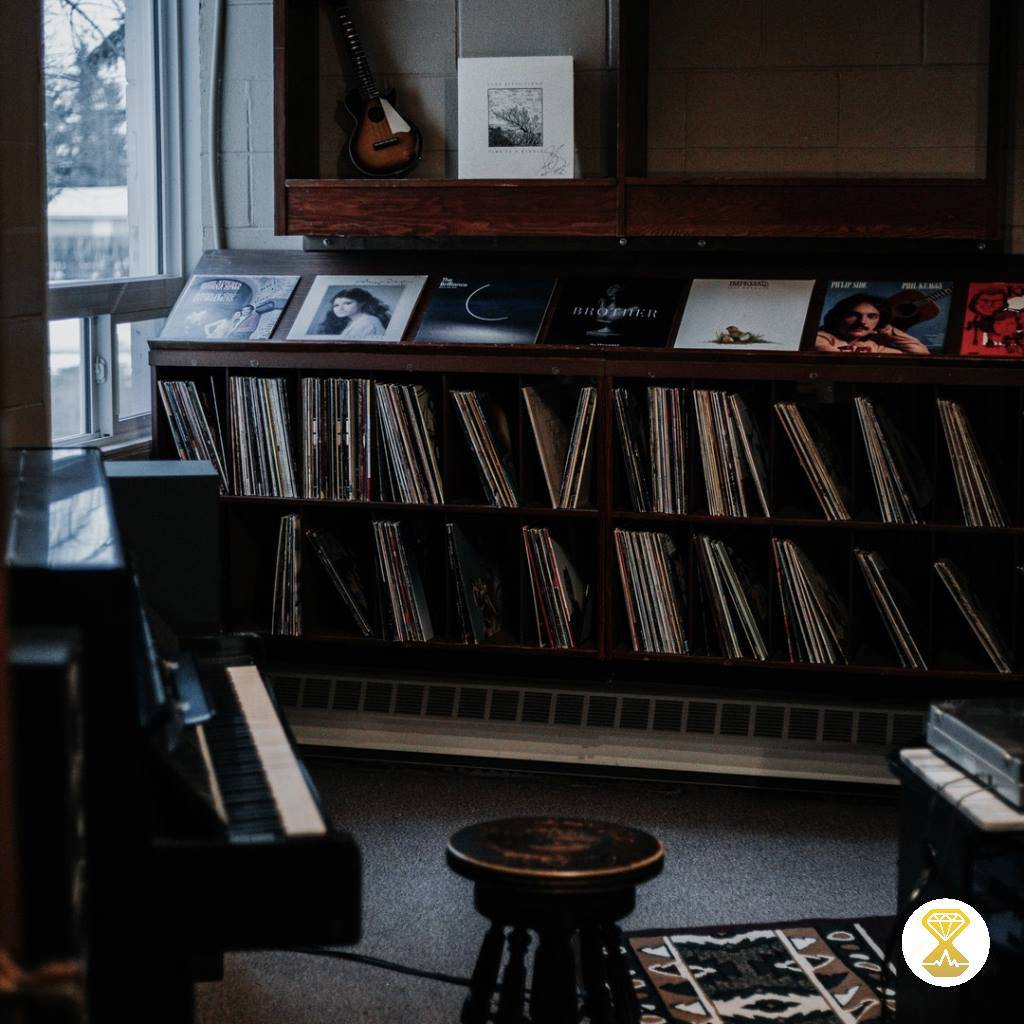 Clockbeats Studio Roncadelle is the new reality of our community that allows you to develop your talent from the basics of classical music and computer music.
From Classical to Computer Music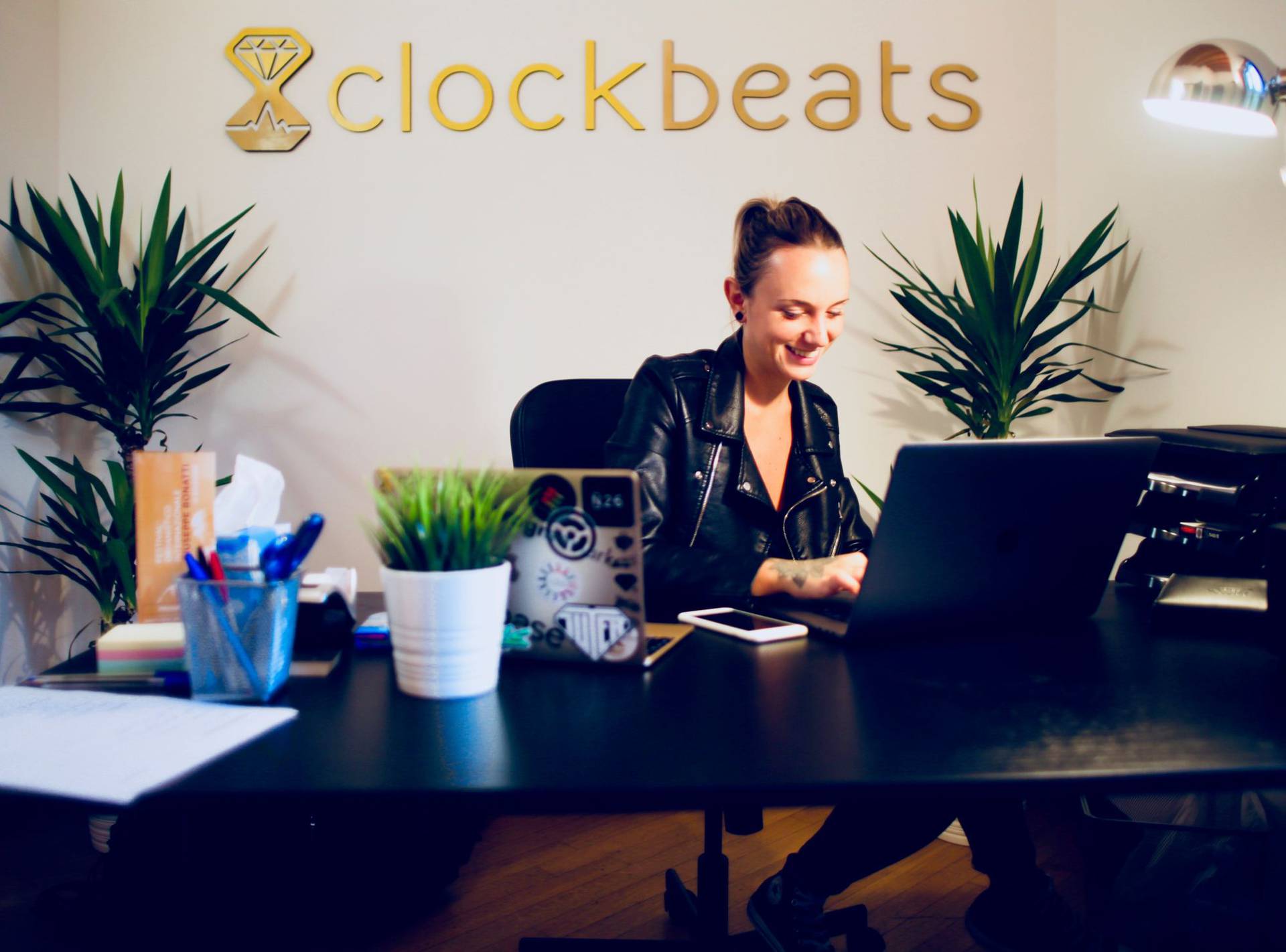 The computer today is no longer to be considered as a tool for making music, but as a real instrument that you can play. Clockbeats is one of the only realities that offers an in-depth study from the beginning of computer music, the future of research and music. In addition to electronic music, the course of study proposed by our structure concerns pedagogy and the study of classical instruments. The teaching staff is made up of professors who have graduated with excellence from the best European music academies and universities.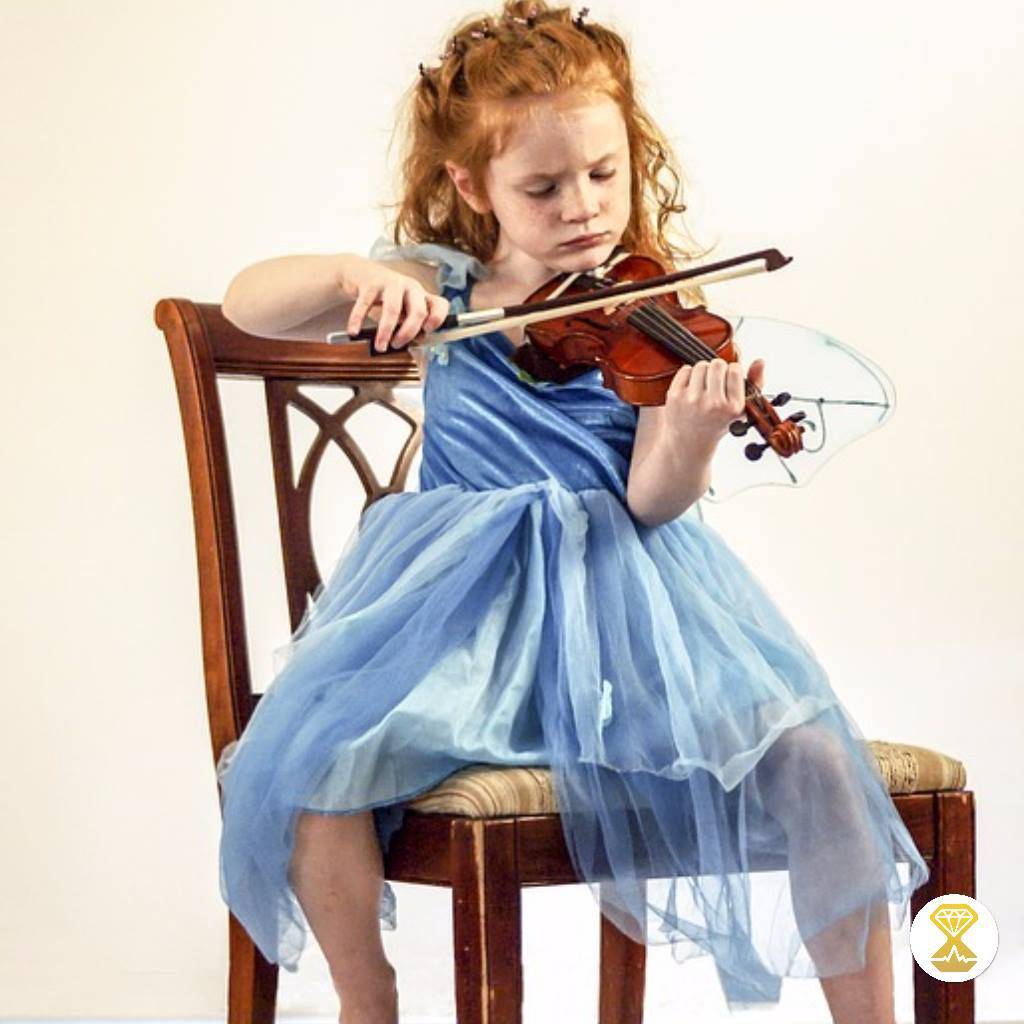 Our Teachers
Gabriele Levi, Italian organist and harpsichordist, current director of Clockbeats Orchestra is one of the cornerstones of our new project. Expert concert performer and teacher, he will offer his students all the tools to reach the right level to enter the world of music. Claudia del Bello will offer courses dedicated to musical pedagogy, aimed at children, the future of art. Composition, harmony, orchestration and the history of music are fundamental elements for understanding the musical text. Thanks to the experience of our teacher Giacomo Gozzini, it will be possible to enrich your education by broadening your musical knowledge. Luigi Mazzocchi, conductor and violinist, will be the one who will lead young violinists and aspiring conductors to understand the value of the instrument and to be aware of the music.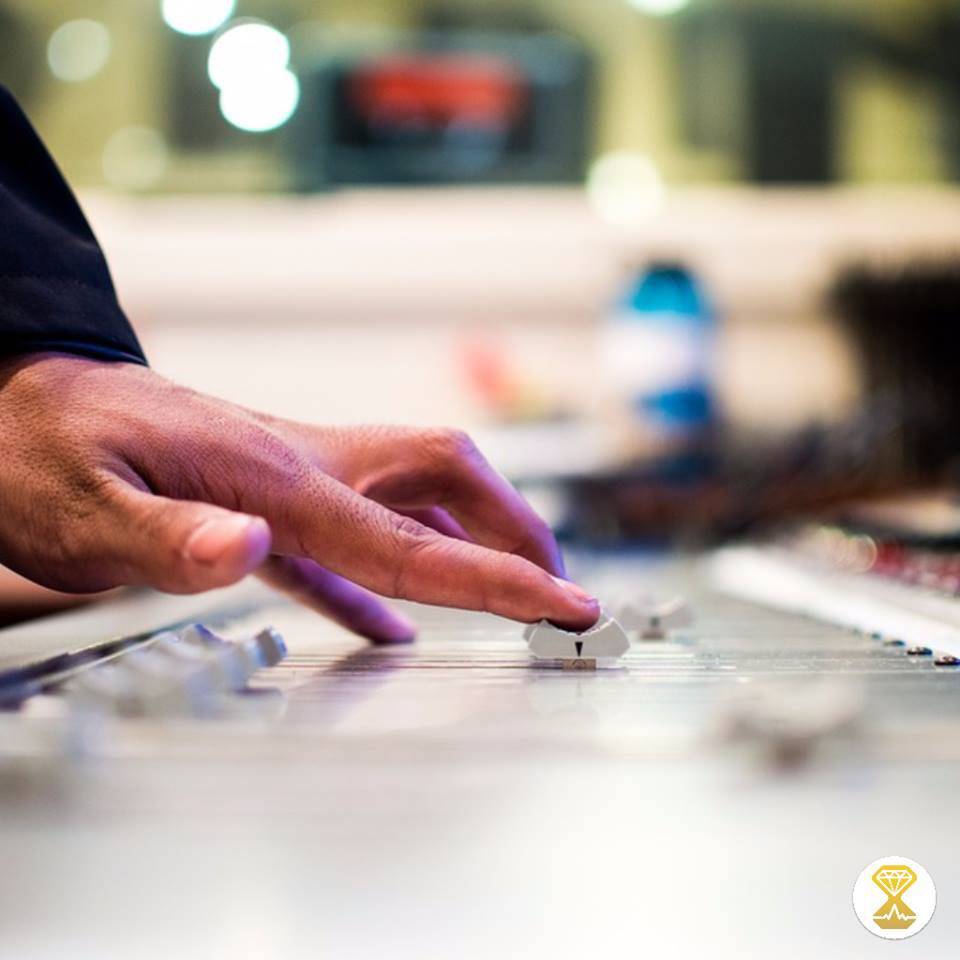 See music from a new perspective.