CLOCKBEATS: OFFICIAL OCEAN DARK STREAMING PARTNER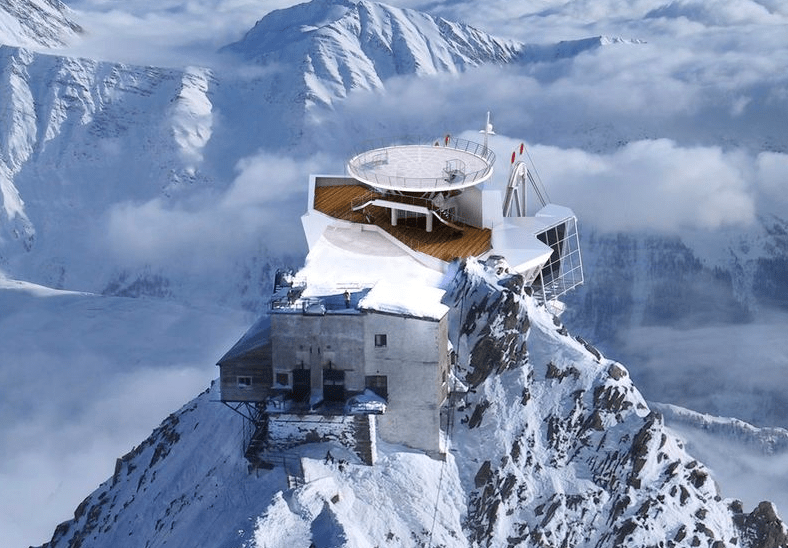 On March 4th Clockbeats will be the official streaming partner of The Ocean Trax label, that is going to propose an incredible live streaming program in a spectacular location:Terrazza Punta Helbronner-Skyway Monte Bianco (3466m) with professional international guest Djs.

In collaboration with UMR Radio and Clockbeats, the 6 different programms will embrances every musical tastes, characterized by exclusive live djs sets, interviews, international guests and young talents of electronic music.
RadioUmr is a web radio, born in 2012, featuring Underground music. A shared project that condenses content to satisfy the listener, we present over 15 programs aired daily at every hour, featuring exclusive live djs sets, exclusive and interviews with international guests and young talents.

To find out more, visit: www.radioumr.com
Don't miss this event!
For more information check the official event at the following link: