Play with the best international DJs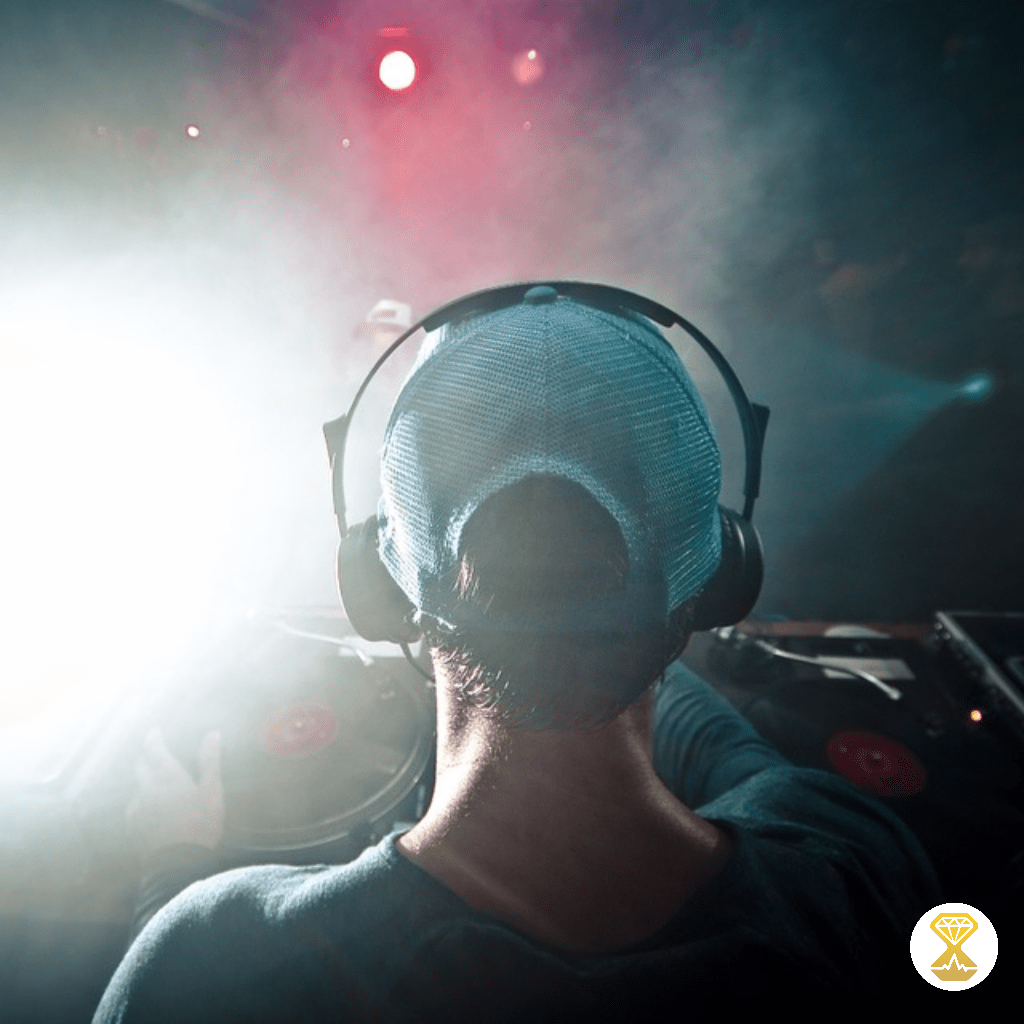 Create a Clockbeats account, send us your music and win!
Clockbeats, in collaboration with Ocean Dark streaming, is running a competition for all DJs! Win and play in a breathtaking location alongside international artists such as Andrea Oliva and Alex Neri!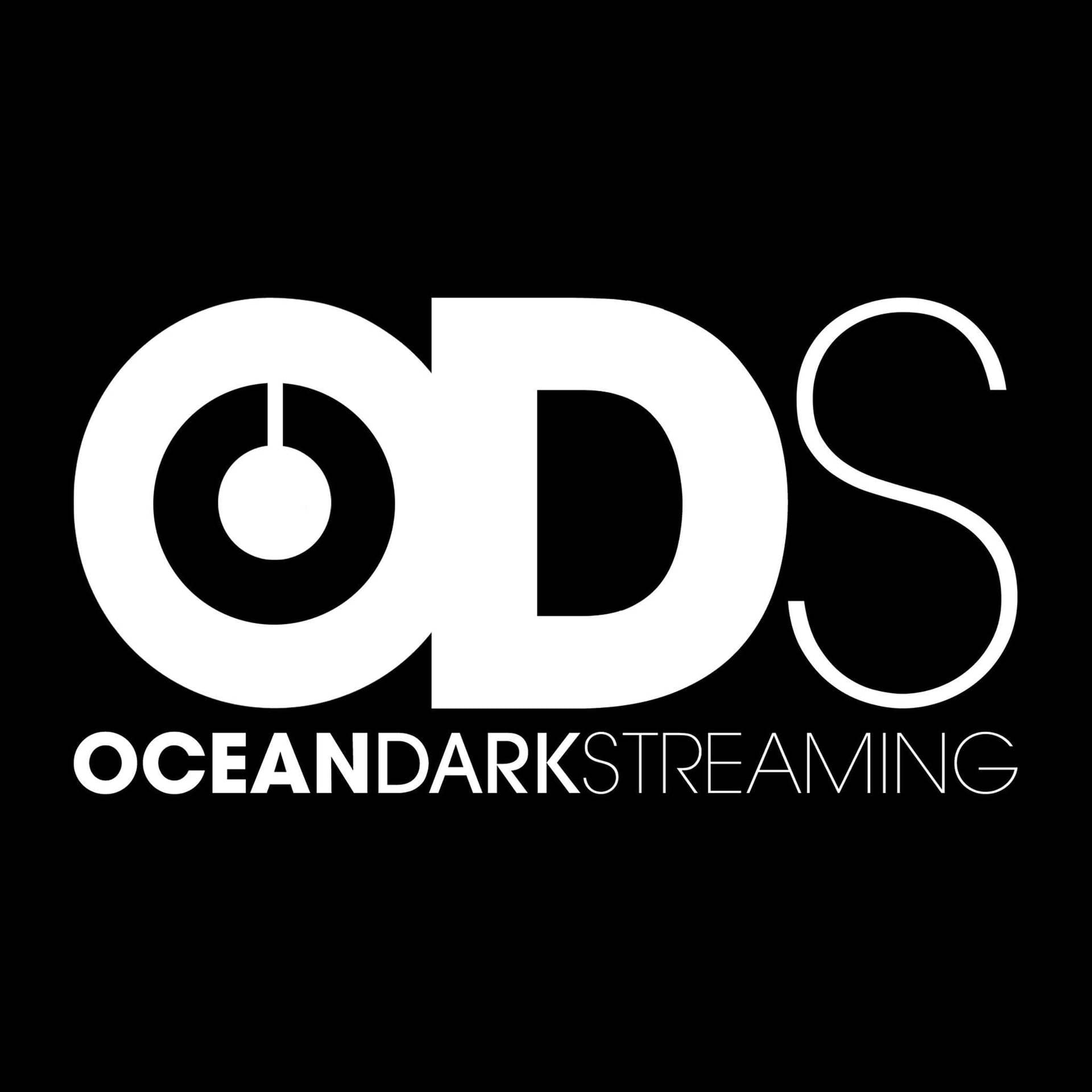 The Prize
The winner will be announced in May and will win the possibility to showcase his talent via FACEBOOK LIVE STREAM in one of the most beautiful places in the world, opening the special guest Dj-set.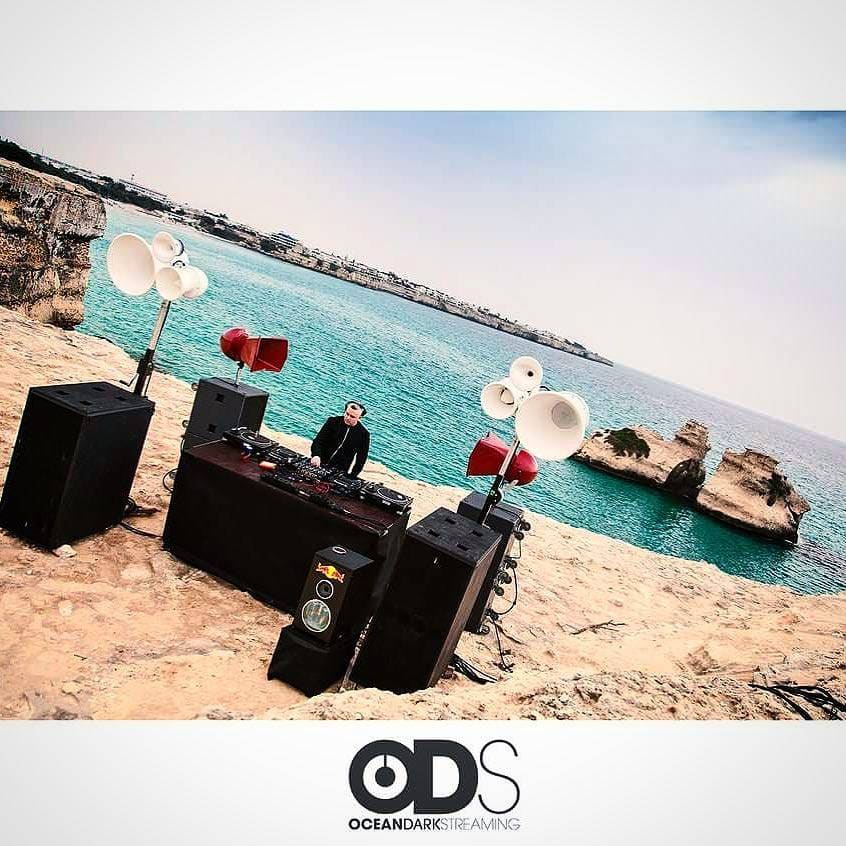 You Just need 3 things
Create a Clockbeats Account here;
Fill out the form here;
Win and show to the World your talent.
Our contest start today! You have 8 days to send us your best mix!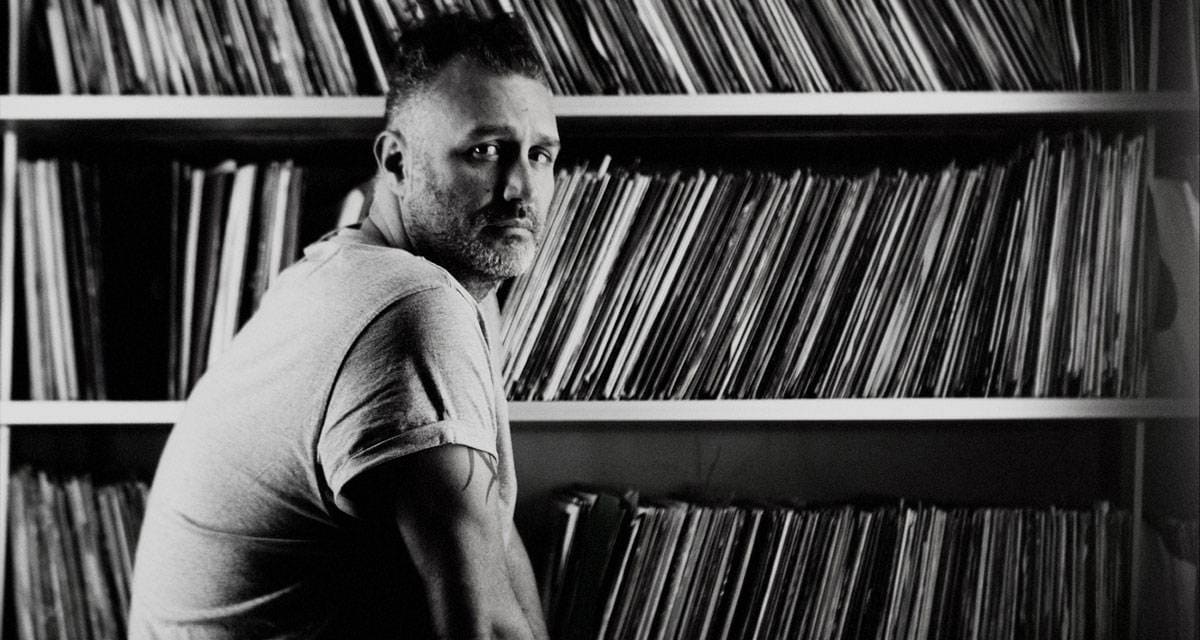 What exactly are we looking for?
Nowadays the art of Djing has reached an incredibly high level, regarding musical knowledge, track selection, technical skills and the ability to capture the listeners during the performances making the crowd go crazy.
We are looking for someone whose passion bring the future into the present.
Track selection is the key.