SOUNDCLOUD LAUNCHES ARTIST MARKETING TOOL "PROMOTE ON SOUNDCLOUD"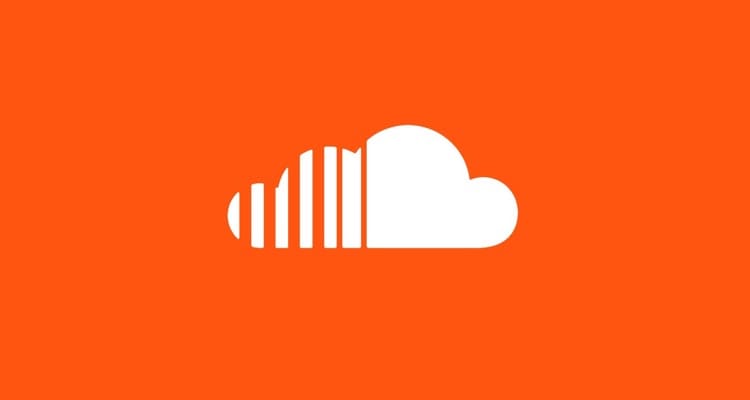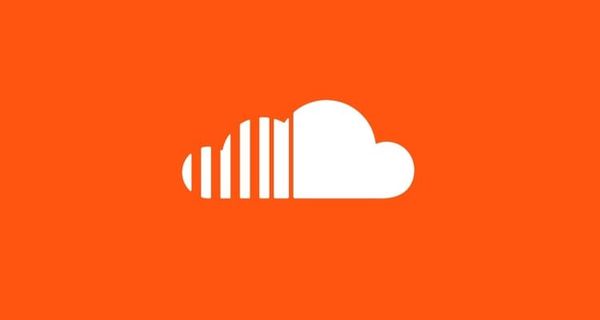 SoundCloud is rolling out its latest SoundCloud Premiere product, "Promote on SoundCloud," It's a new premium marketing product for creators and artists.

With Promote on SoundCloud, artists will now have the ability to set budgets towards promoting their songs, and target audiences they aspire to reach with their music. Such a program was previously missing on the platform. SoundCloud creators generally relied on other content creators and aggregators reposting their songs in order to expand their reach on the platform.
In one fell swoop, SoundCloud is empowering creators and creating another much needed revenue stream for the Berlin-based company. The move marks SoundCloud's latest effort to increase the value of their premium accounts, an initiative the company has been aggressively pursuing.
In February, SoundCloud began integrating distribution services to all major music stores within its platform. Prior to that, the world's largest open audio platform expanded content monetization capabilities to encompass premium users who meet the platform's monetization criteria.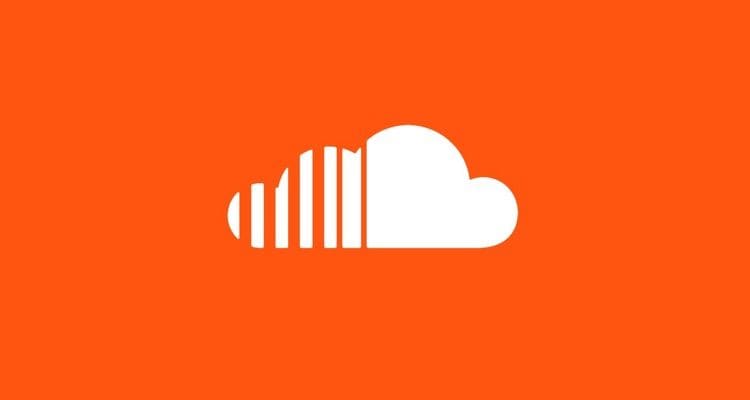 A premium SoundCloud Go Unlimited account, which offers access to SoundCloud's Premiere Suite of products including the new self-serve promotion tool, will cost users $12 per month.