Spaghetti Funky announces its first EP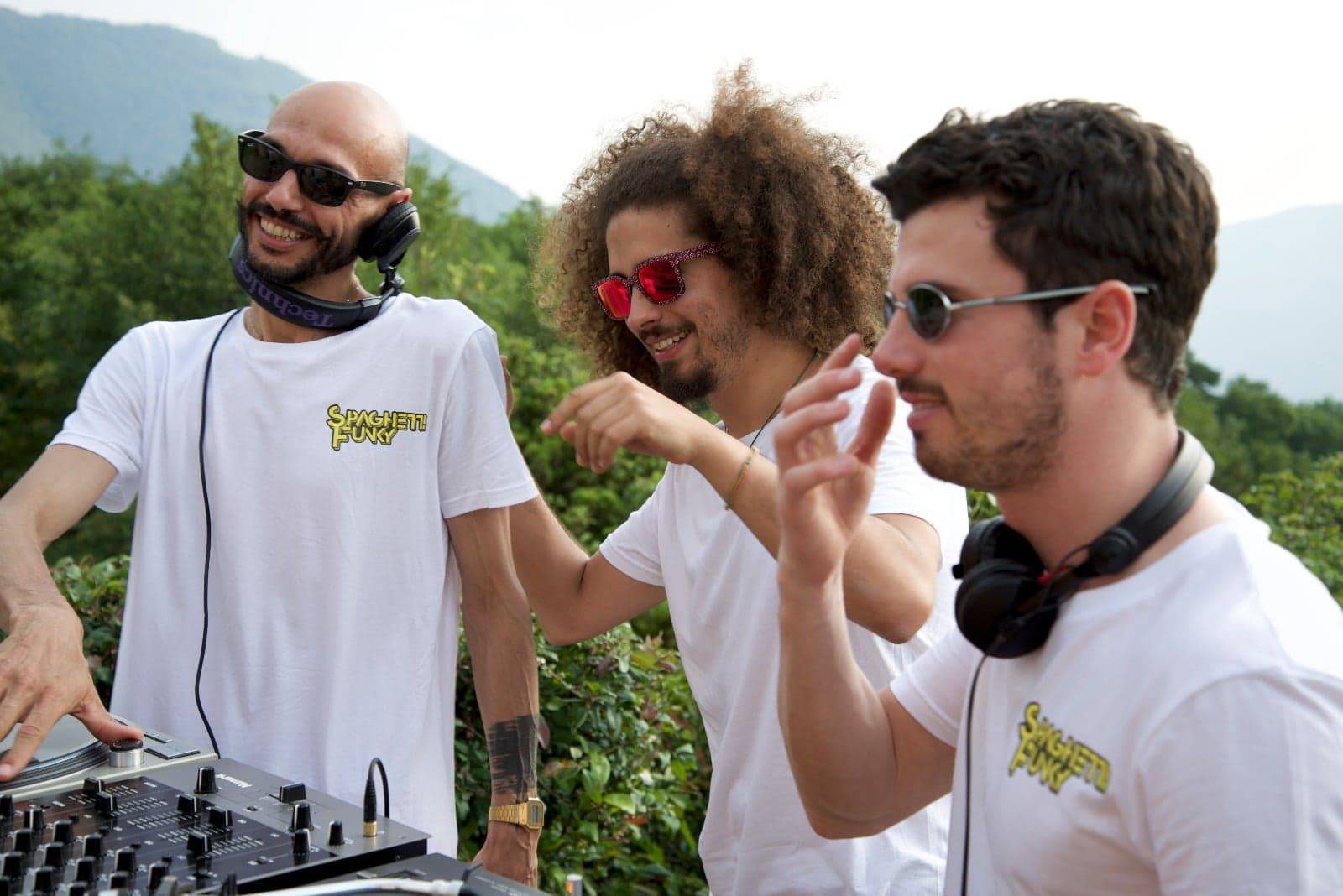 The Italian funky trio launches its first Ep "Dirty Spread", released on the label Ogopogo Records. "Enthusiastic, Brilliant, Engaging".
Deep Emotions and Fun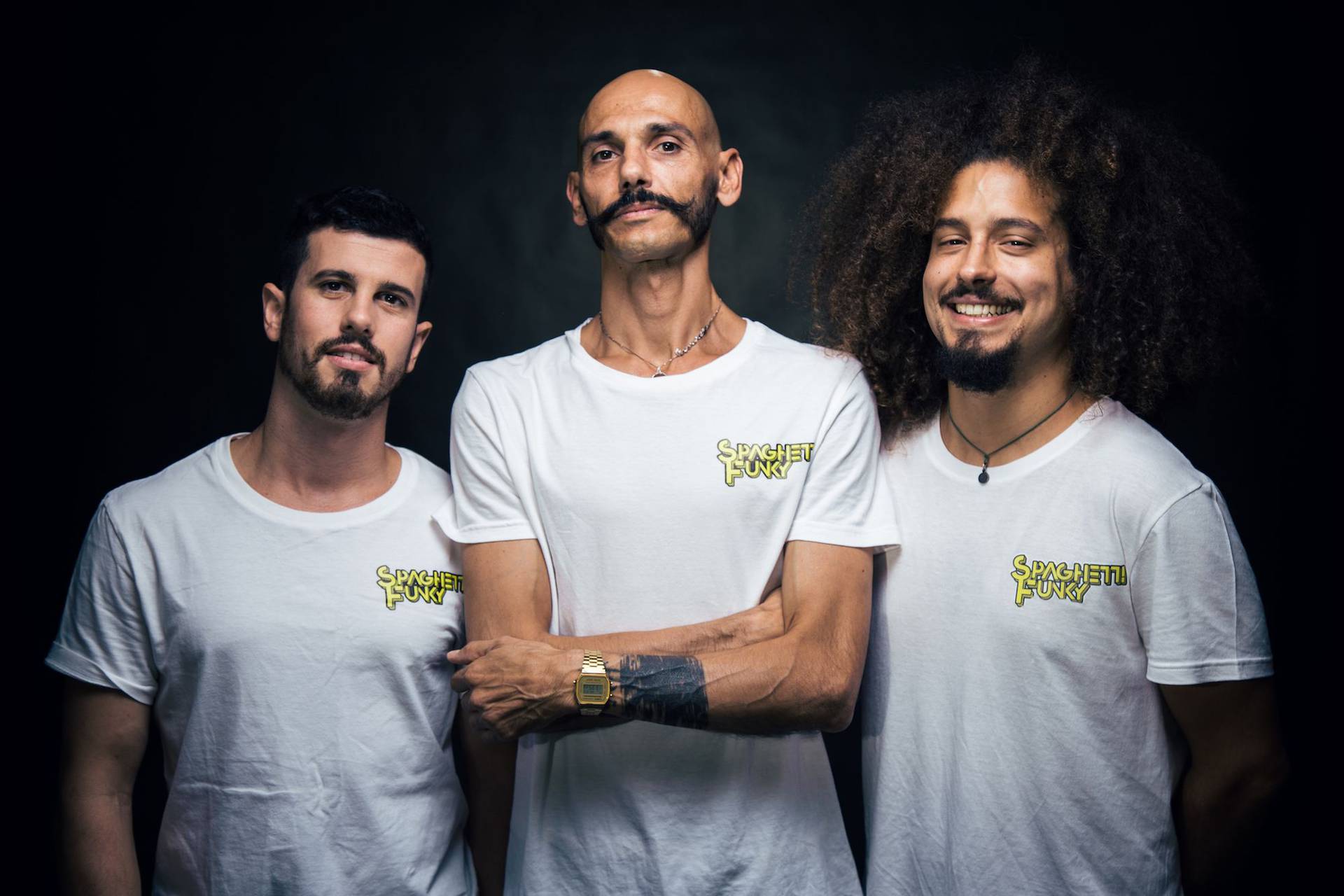 Spaghetti Funky is a group to be discovered, out of line with a rare talent. They manage to bring together different musical genres in a way that allows you to perceive the essence of music through emotion, joy, irony and fun.
The EP "Dirty Spread"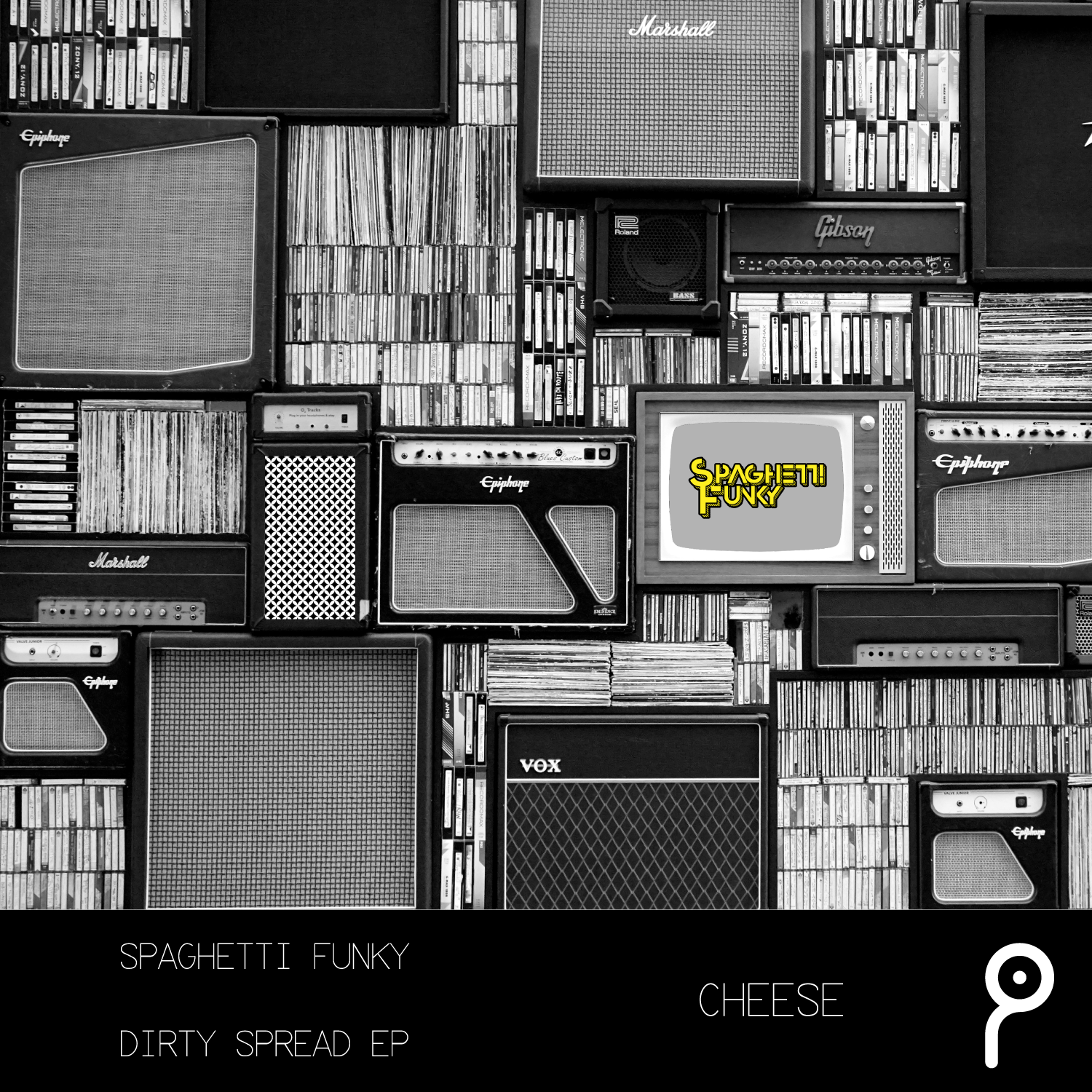 "Within each track, we tried to insert details that would characterize and differentiate the tracks from each other.
As ingredients, being a group, we decided to work as such. We worked constantly side by side, uniting our personalities."
"Cheese", "Soup", and "Tomato Chill" are the titles of the three tracks included in the EP, the result of the energy of the trio, made purely in analogical between Brescia, Bergamo and Clockbeats studios.
"Dirty Spread" presents a mix of house and funky ingredients, with soul vocals mixed with riffs of guitars, winds and basses designed with funky flavors, played by musicians and recorded with analog benches.
Spaghetti Funky
Spaghetti Funky is a trio formed by Simone Scaramuzzi, Dj producer for more than 20 years in the world of vinyl and electronics, and Andrea "Lausen" Cola, guitarist and professional bassist. In summer 2016 the project began to take shape thanks to the collaboration of a second Dj producer, Fabio Graziotti.
Follow Spaghetti Funky on Facebook and Instagram