REDISCOVERING POLISH BAROQUE MUSIC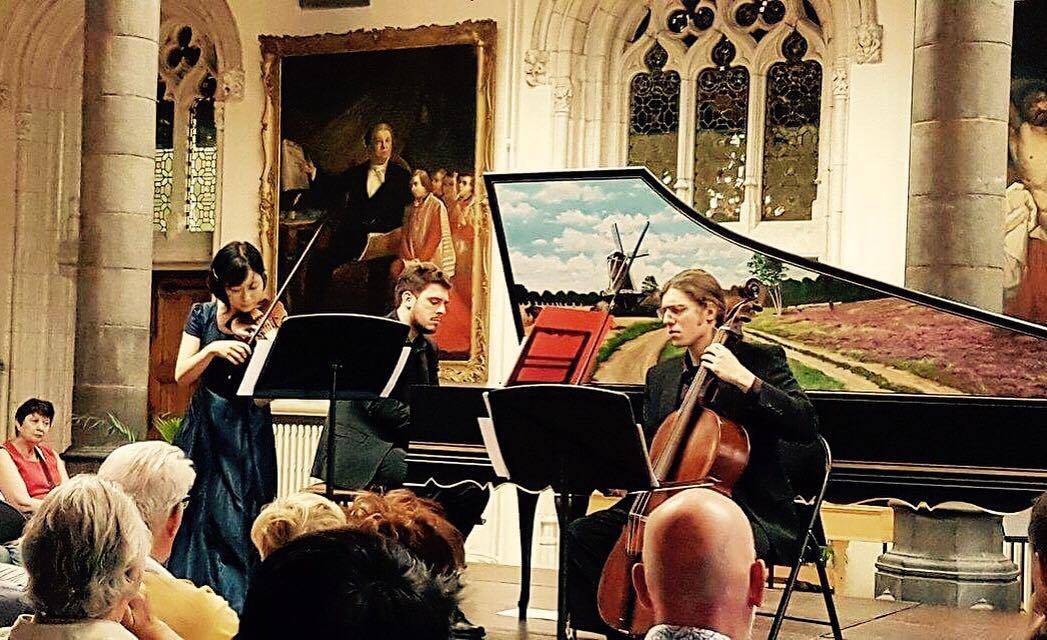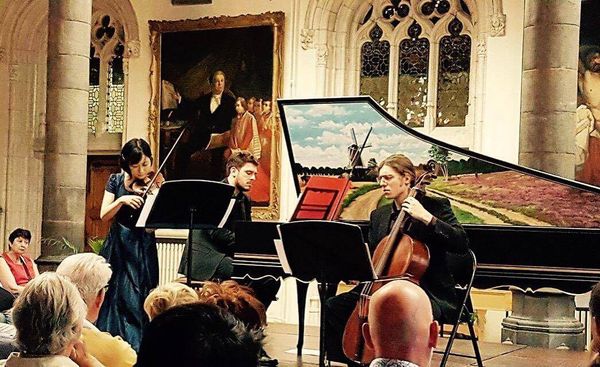 THE OTHER "BAROQUE": A HIDDEN PEARL, TREASURE OF UNSPEAKABLE BEAUTY
Clockbeats Orchestra, in collaboration with many other institutions, such as the "NFM" of Wroclaw, "Adam Mickiewicz Institute", "Royal Conservatory of Den Haag", "Polish Consulate General" in Milan and Conservatory of Brescia "Luca Marenzio" , organizes an intense workshop followed by many important concerts, through which precious materials, laid in the immensity of a reverse parallel universe still to be explored, will be brought to light.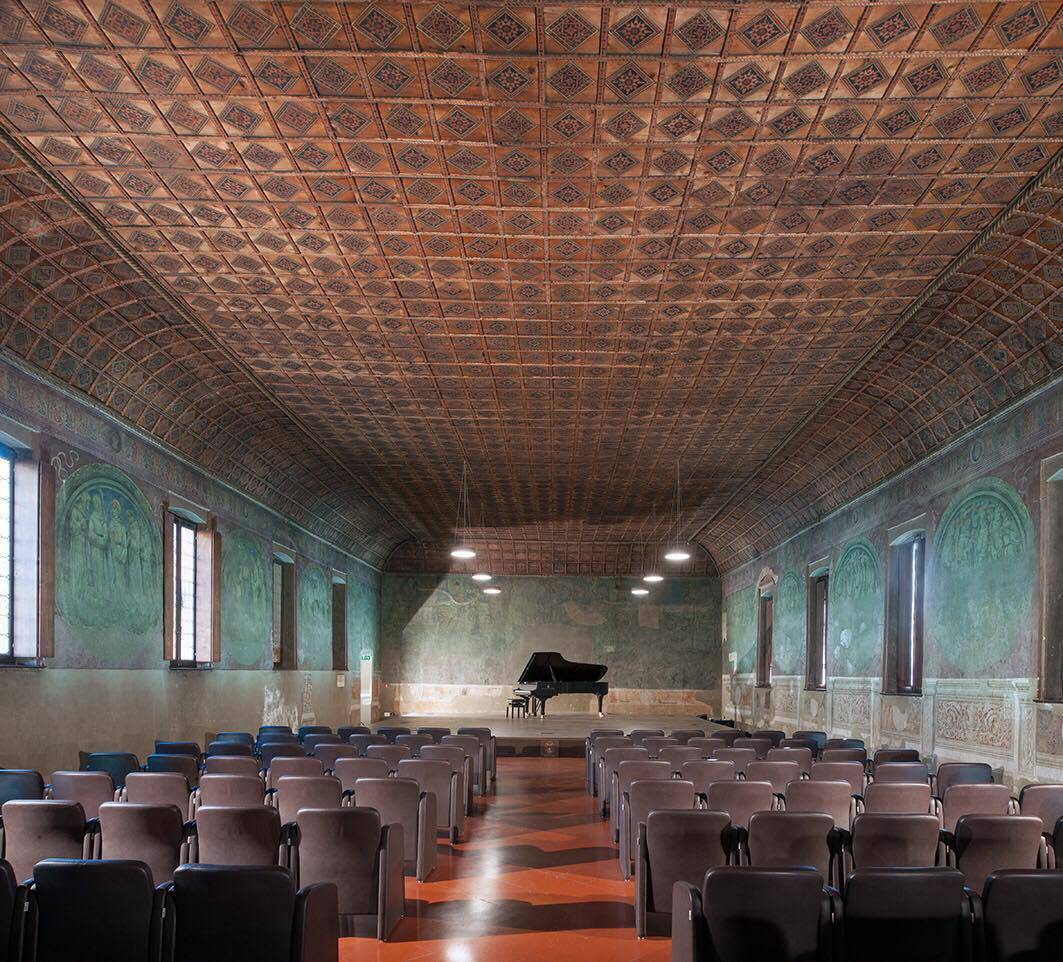 The essential idea of the project concerns promotion and popularization of Polish Baroque music around Europe.
The project has an educational goal and unifies young musicians of international background, who explore and work on a lesser-known Polish repertoire.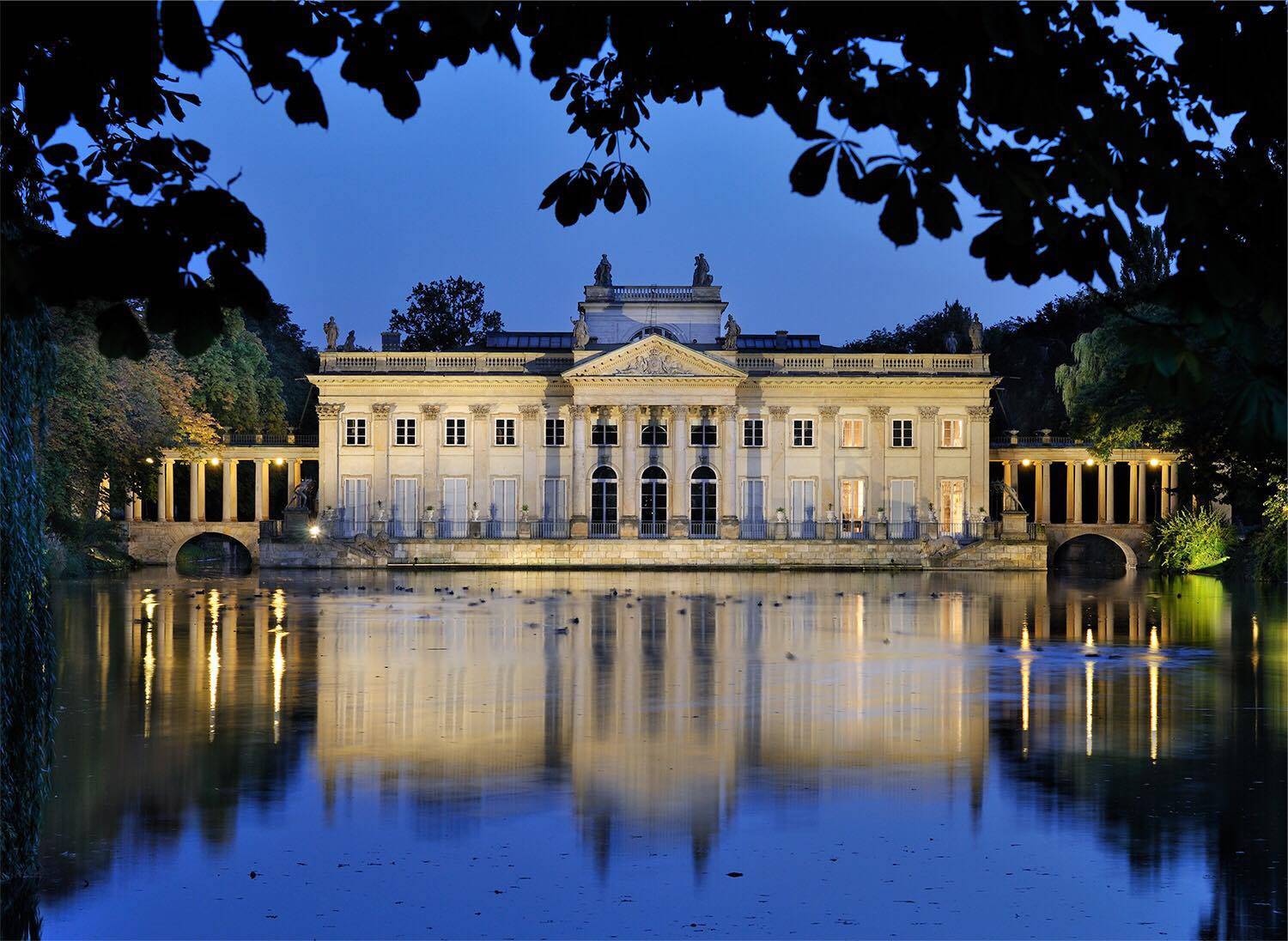 Participants take part in a few days long rehearsals, lectures and have a lucky chance to perform on professional stages, both in Italy and Poland. The project received a financial support from the Polish Governmentand and the assistance of the prestigious european institution, such as "National Forum of Music from Wrocław", "Brescia and Darfo Conservatory", "Clockbeats Baroque Ensemble", "Adam Mickiewicz Institute", "Museum Royal Łazienki" in Warsaw and "Sukiennice (The Cloth Hall) Museum" in Cracow.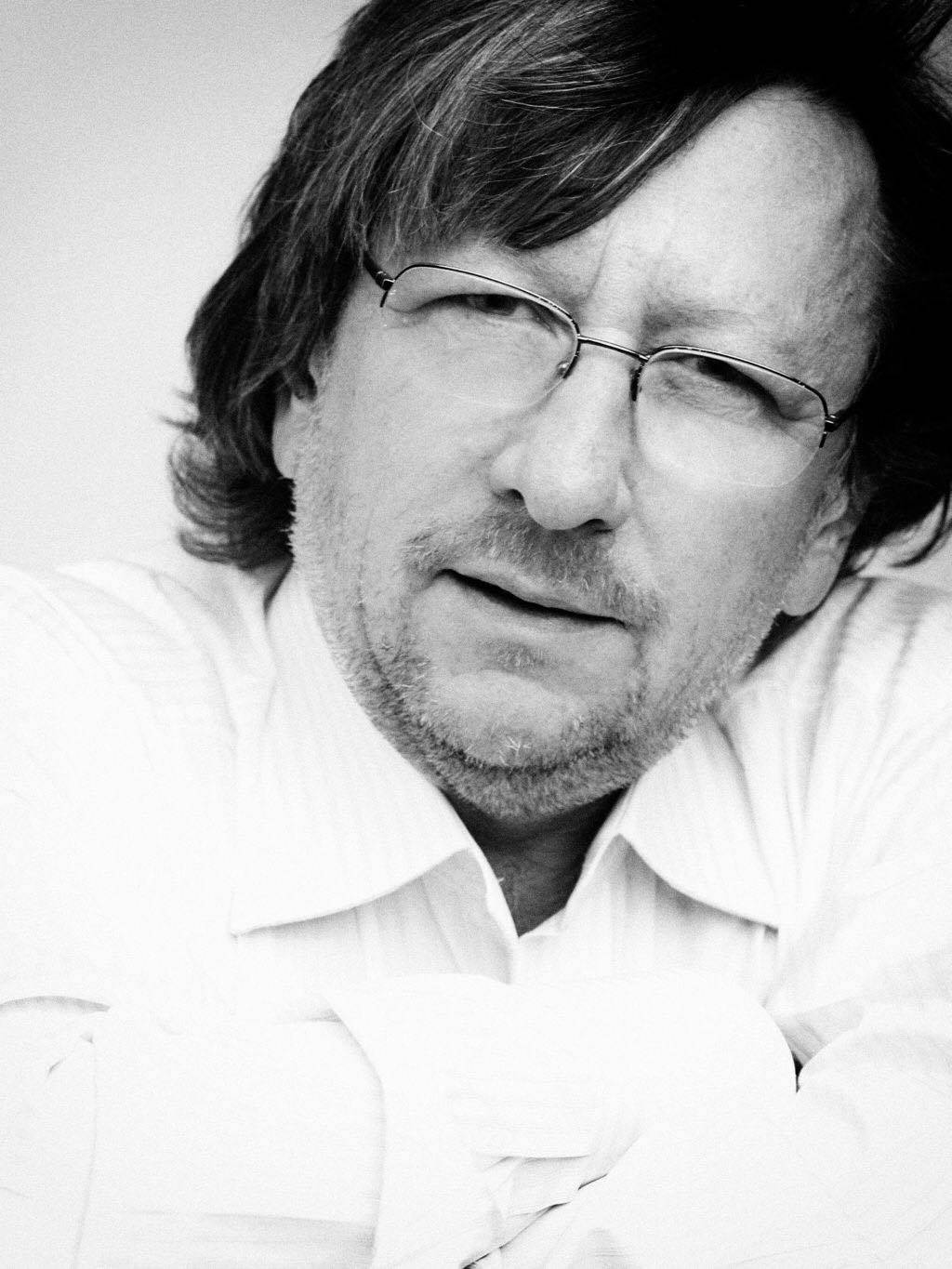 The first concert will take place in Brescia (Italy), at Conservatory "Luca Marenzio" on November 17th 2017 at 8.45 p.m., preceded by 3 days Workshop (from November 14th to November 17th), as an official inauguration of Academic Year 2017/2018. The whole concert will be held by the international group "Clockbeats Baroque Ensemble", conducted by M° Andrzej Kosendiak.
The second and the third concert will take place in Poland, with a 3 days concert tour starting from November 18th to November 20th.
Don't miss this incredible and unique opportunity to discover new music from the past, showing your abilities on prestigious international stages.