The 5 Best Experimental Electronic Music Label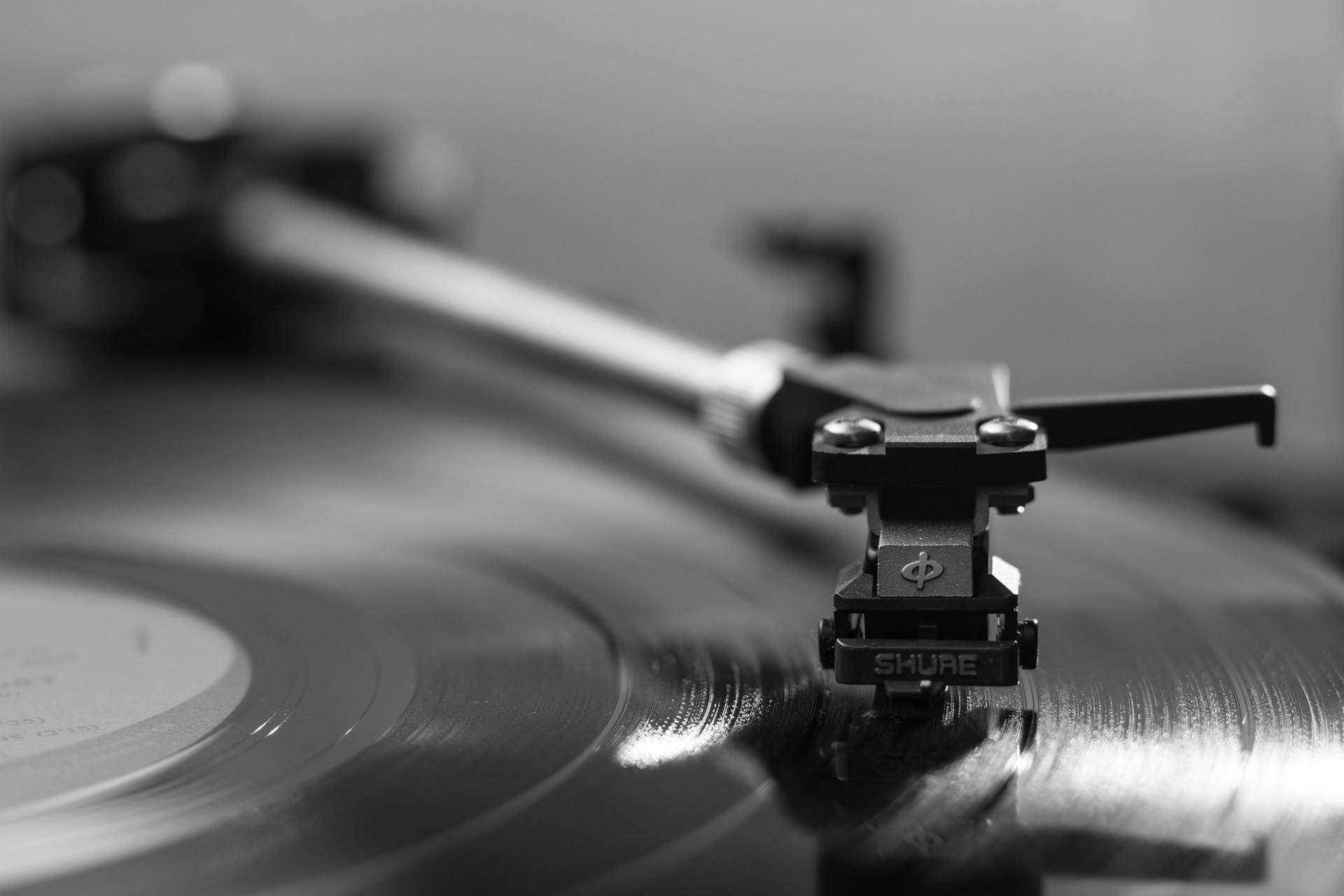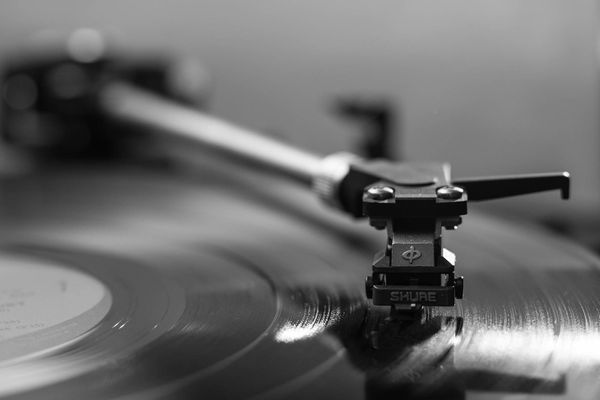 Are you an artist and your dream is to publish your first album with a renowned record label? Check out this list!
1. Pan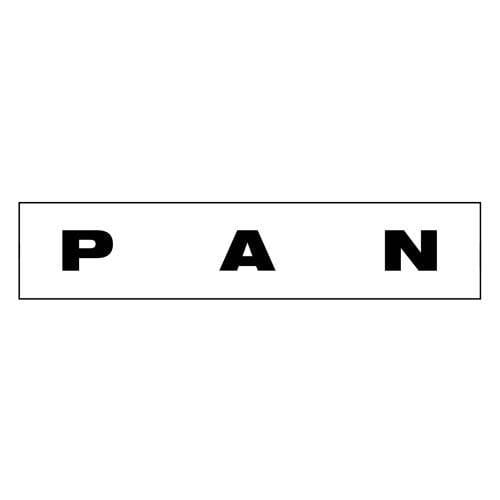 Since 2008, multi-disciplinary label PAN has been building a network of international artists with an emphasis on adaption to the rapidly changing cultural and material conditions of contemporary musicians and sound artists today. Through a constant stream of releases and events, PAN has evolved year by year to reflect the state of sound production and sound-based art practices. The curatorial habits of the label are wide-ranging, from commissioning releases from established pioneers like Rashad Becker, Trevor Wishart and Florian Hecker, to giving a platform to emerging talents such as M.E.S.H., Helm and Objekt.
Official Website
2. Planet Mu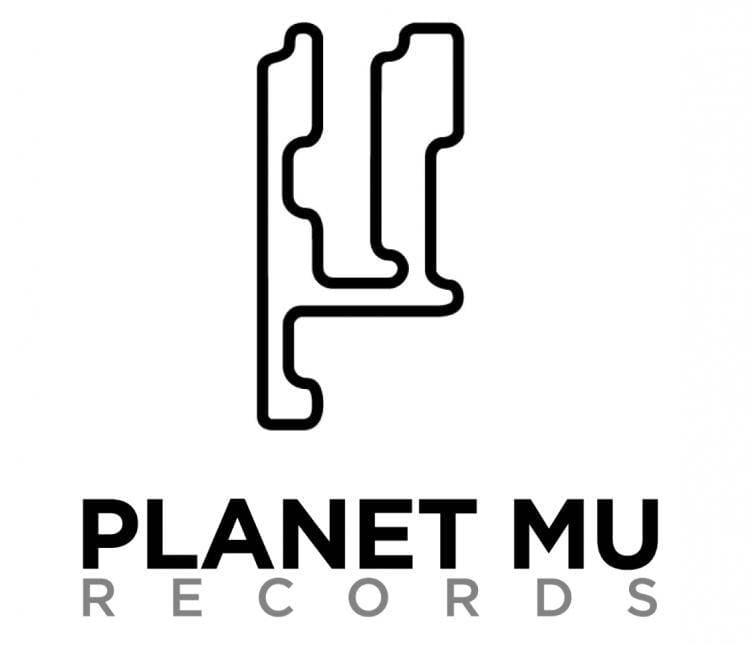 Planet Mu is an English electronic music record label run by Mike Paradinas (also known as µ-Ziq). It was based in Worcester until March 2007, then moved to London and has recently relocated to Broadstairs, Kent. The label started out as a subsidiary of Virgin Records, until in 1998 Mike Paradinas set up the label independent of Virgin and was distributed through SRD.
Official Website
3. Hyperdub Records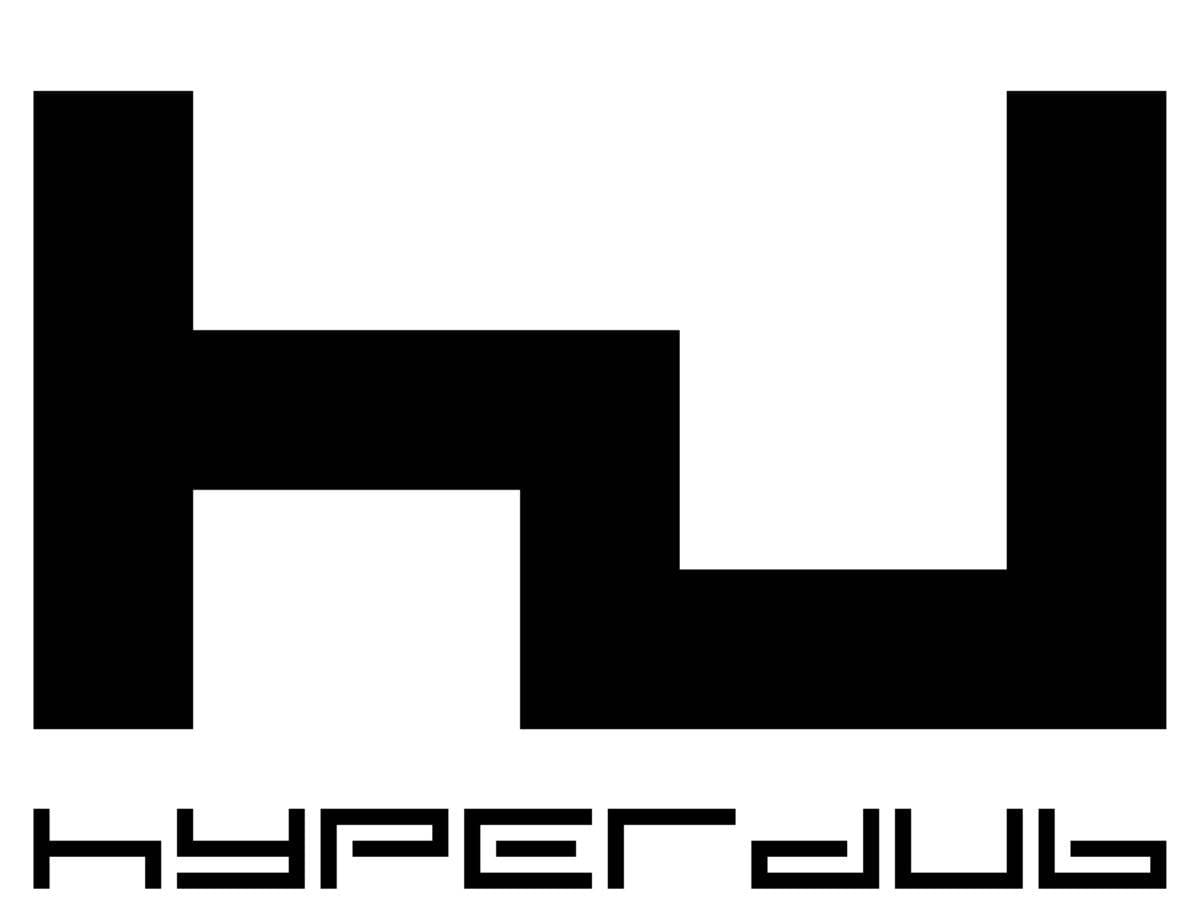 Hyperdub is a London-based electronic record label and former webzine, founded and run by Steve Goodman, a.k.a. Kode9. The label was formed in 2004, and associated with the UK's early dubstep scene.Artists signed to the label have included Burial, Ikonika, Zomby, Cooly G, Dean Blunt, DJ Rashad, DVA, Fatima Al Qadiri, Ikonika, Jessy Lanza, Klein, and Laurel Halo.
RBMA called Hyperdub "one of the UK's most celebrated underground labels."
Official Website
4. Stroboscopic Artefacts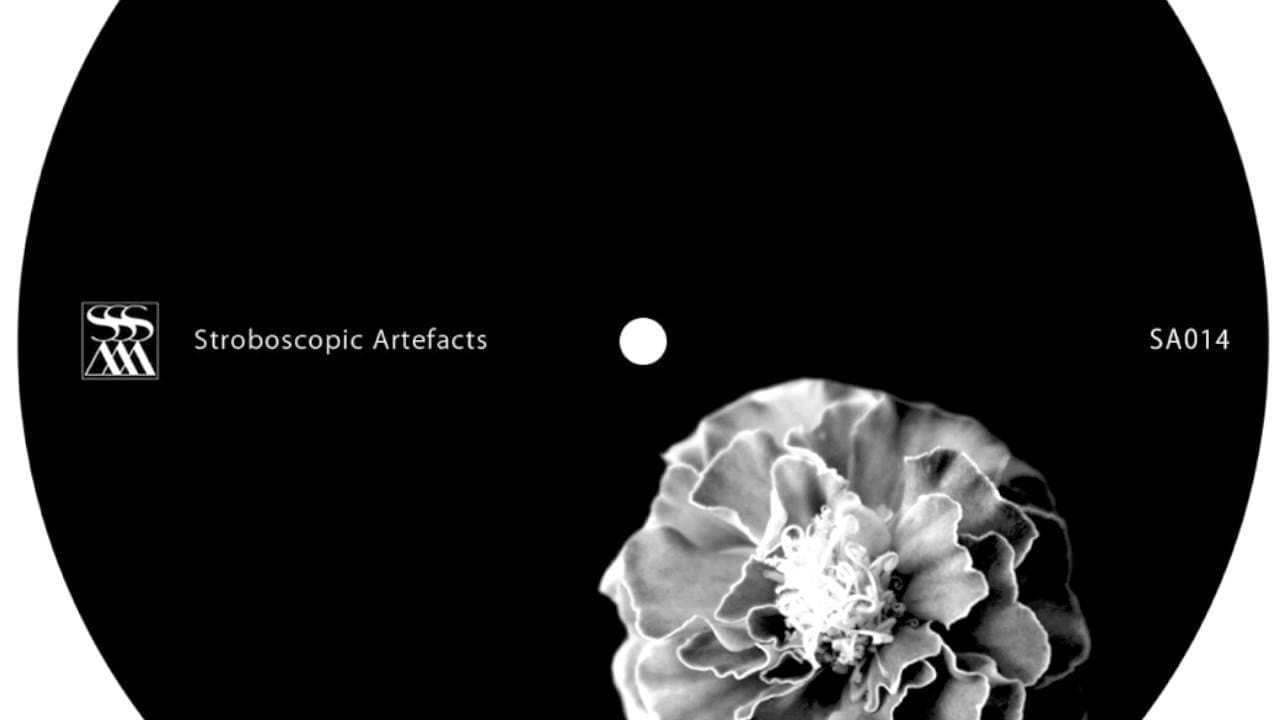 Stroboscopic Artefacts is the type of record label that can be compared favorably to respected catalysts like Warp and Basic Channel. While SA's releases certainly do share some of the same sonic DNA as those imprints (e.g. the Warp-like concept of sound as non-orthogonal architecture, or a Basic Channel-esque romancing of spatiality and depth), it is the similarity in attitude which makes SA a reliable torchbearer those organizations' efforts. Stroboscopic Artefacts therefore endures not because it is concerned at all with the defensive act of 'surviving,' but because it is consumed with this determination to live a growth-oriented life and to accompany others in their personal quests towards the same.
Official Website
5. Downwards Records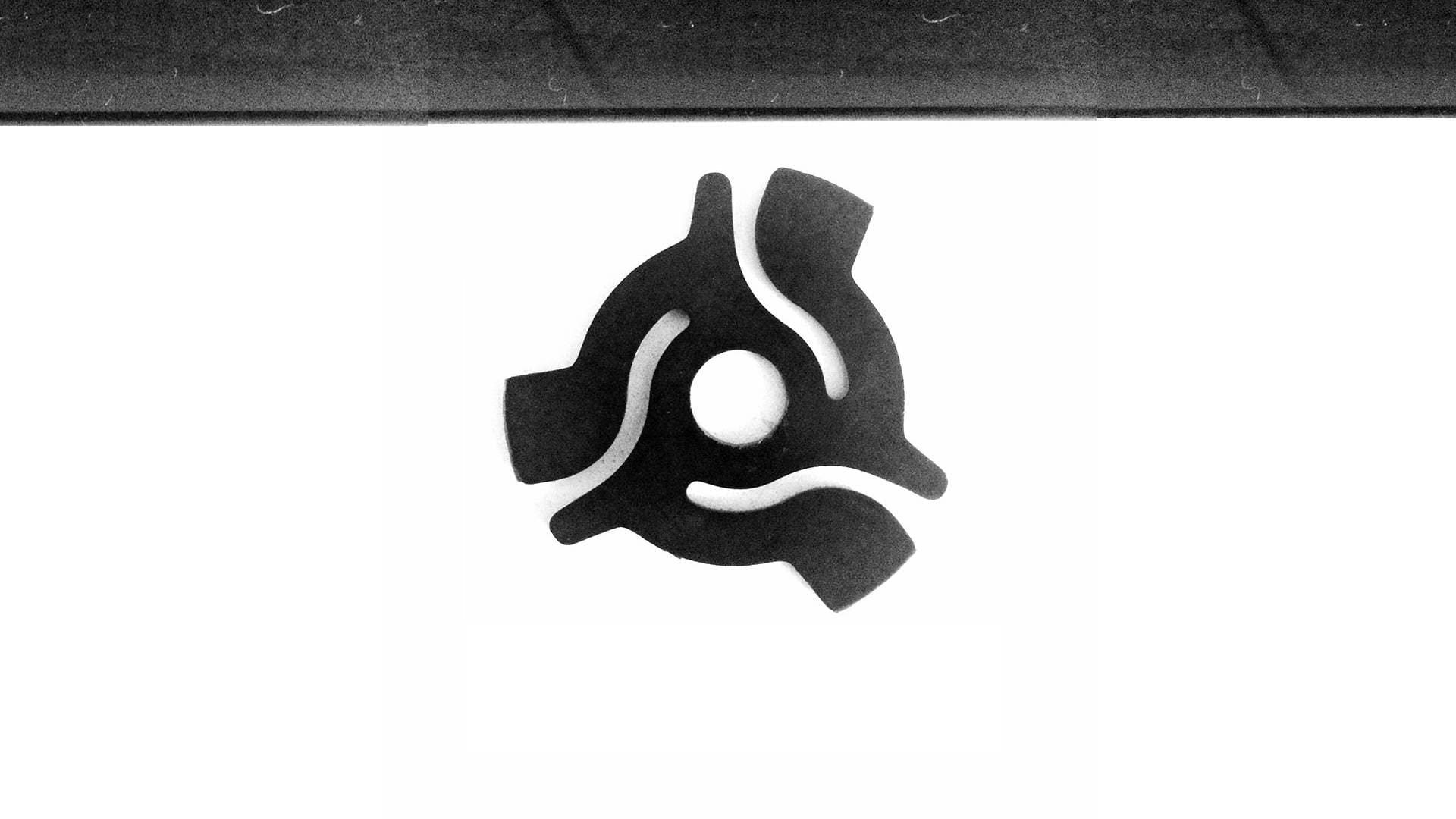 Downwards Records is a record label founded by the techno DJs and producers Regis and Female in Birmingham, England in 1993. The label was initially established to release the set of tracks that fellow Birmingham DJ and producer Surgeon had recorded in the small studio that ex-Napalm Death drummer Mick Harris had built in his downstairs toilet. Although most closely associated with techno's Birmingham sound, which it pioneered, the label has released a wide range of music, from garage rock and shoegaze to industrial music and electronica.
Official Website
Do you want to know more about plug-ins and music industry? Let us know in the comment section below!
WE CREATE ARTISTS AND THEIR FUTURE.
Take your future and shape it with your hands. Innovate it with your mind and share it with the world. Accelerate your career and be one of the best artists in the world.