Download Jam Improved with New Exciting Features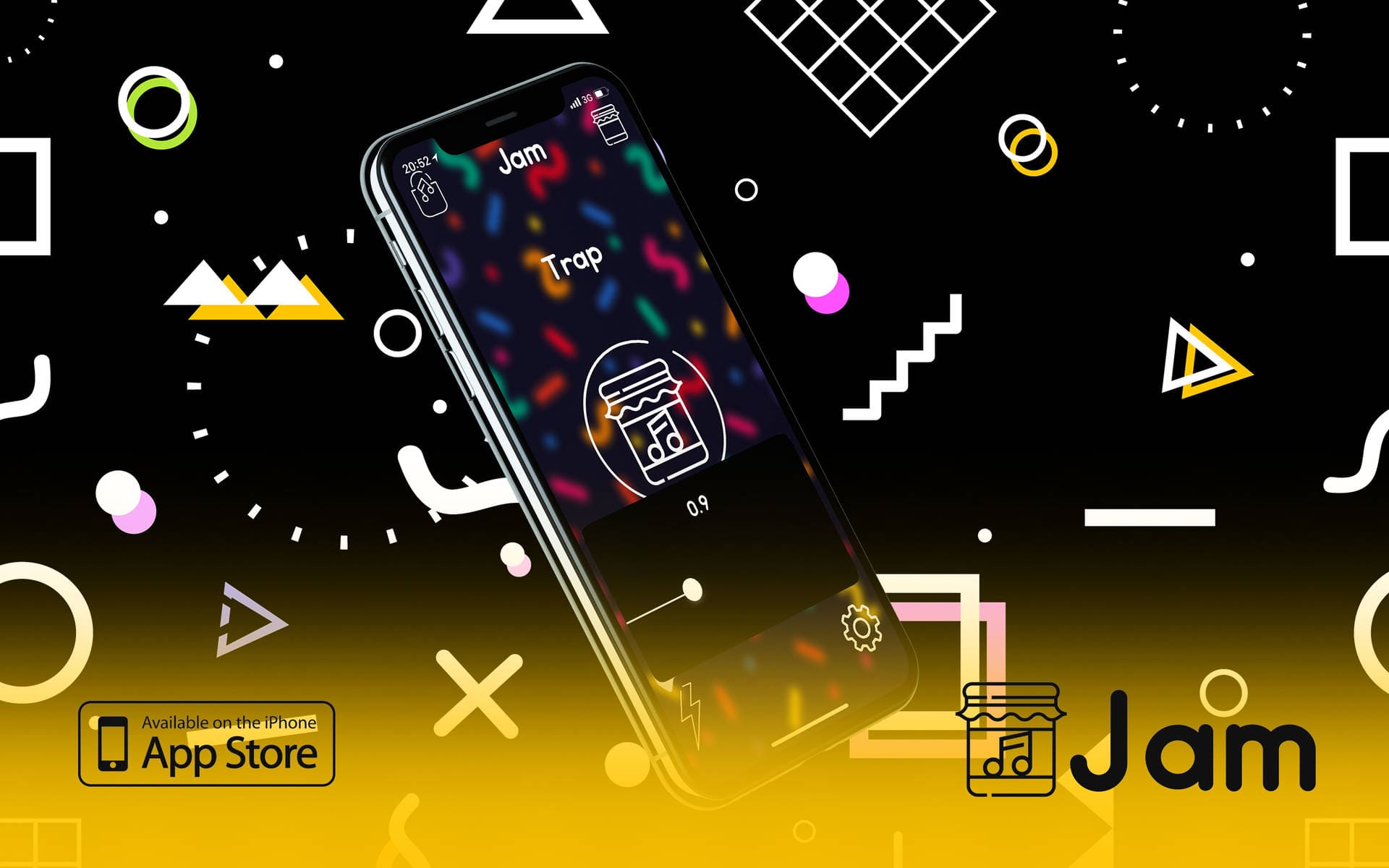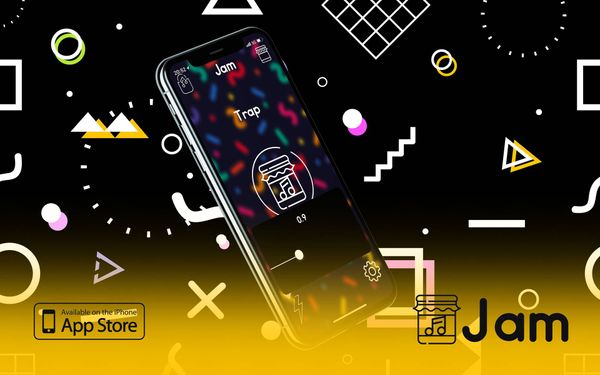 Jam is in continuous mutation. There's no easier way to keep up with new sounds than using your smartphone. Do you want to try the new Jam's features?
Download it here!
In the next 30 days the Clockbeats team will improve Jam with a new Looper and recorder, to have the possibility to map your movement and save your personal sounds as a real track, to share and hear whenever you want!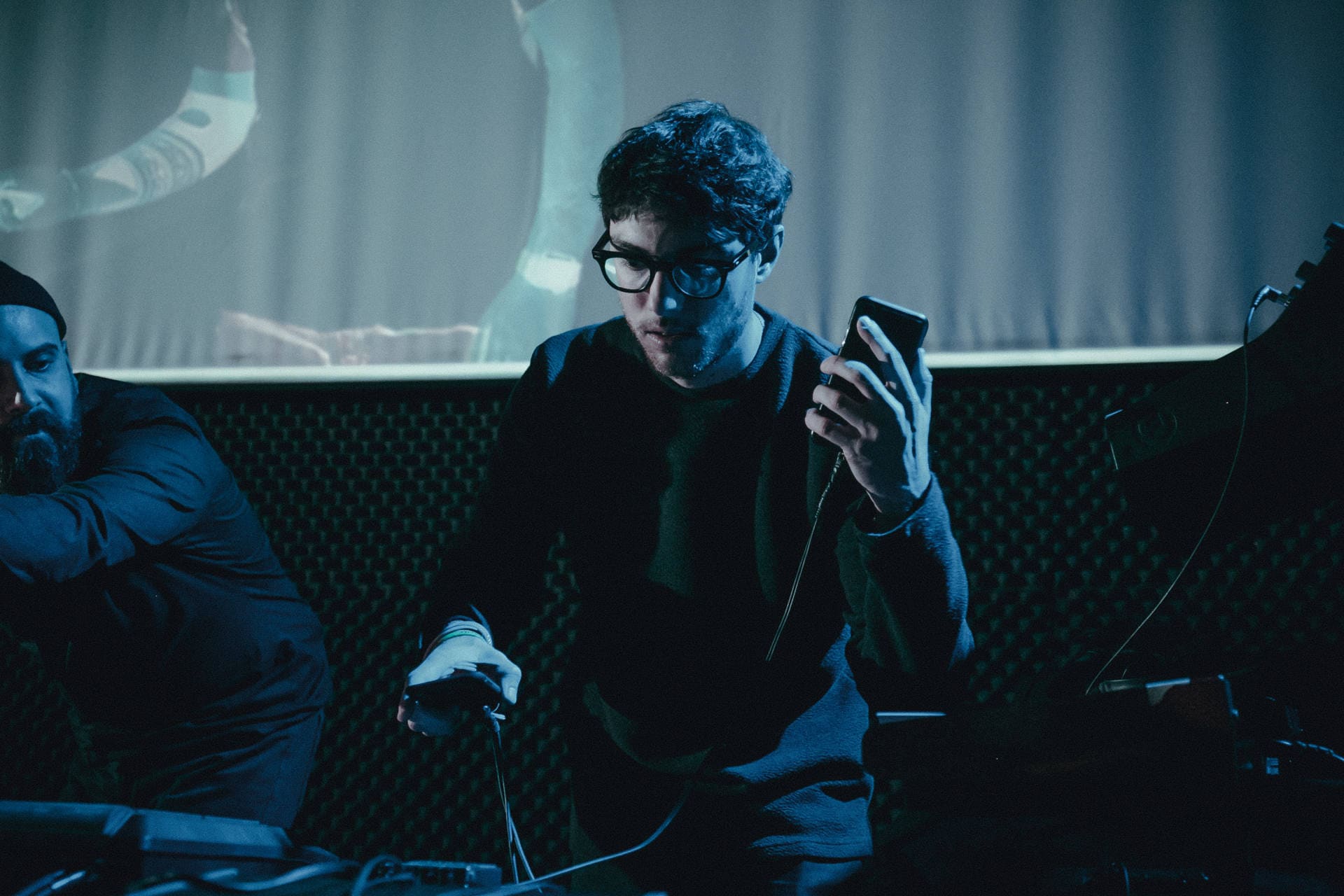 Photo By Gianmarco Serena during a Tears of Change live presentation.
Designed as a music motion app, JAM is an innovative music maker. With it, you will transform your device into a real instrument just shaking it.
It's easy to create original Electronic, hip-hop or simply drum and bass beats with countless possibilities in endless combination.
Music is an indispensable element of our life as much as movement. One lives in the domain of time, the other one in the domain of space.
Now, imagine coloring the naturalness of your movements, with a musical trail, culminating in a groove. This is JAM: a musical mirror of your movements.

Play, have fun and take inspiration with JAM to create your own original beats. Be part of our future, design your sounds and share them with us!
DOWNLOAD JAM NOW:
https://itunes.apple.com/it/app/j-a-m/id1270208998
SIGN UP: