CLOCKBEATS PRESENTS THE PARTY "ALL NIGHT LONG"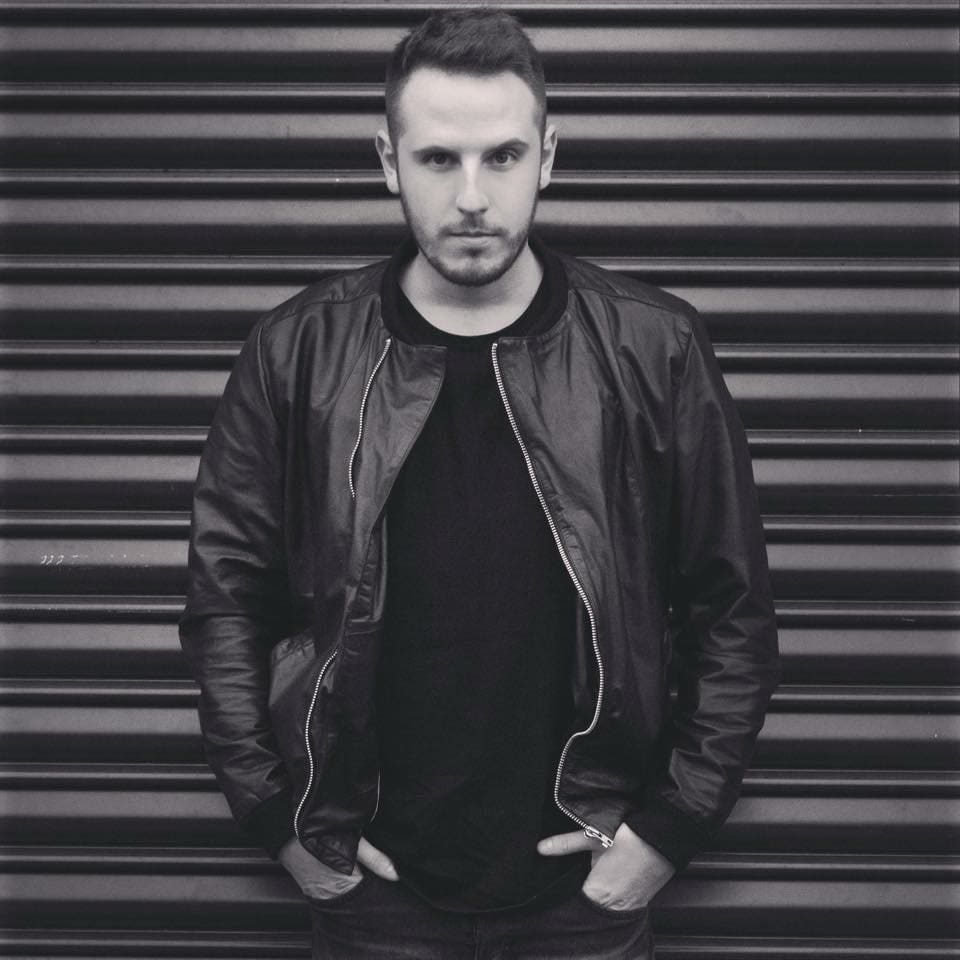 Born out of an idea of Federico Baracco, Dj and producer focused on different techno aesthetic, "All night long" is a party that will take place every month at the club "Vinile 45" in Brescia
"All night long" is dancing all the night, hearing the best original music, from techno to experimental, from live set to Dj set.
On April 24th, from midnight to 6 a.m, there will be the first opening party, enriched by the music of one of the most sophisticated DJs in the techno scene: Oniks.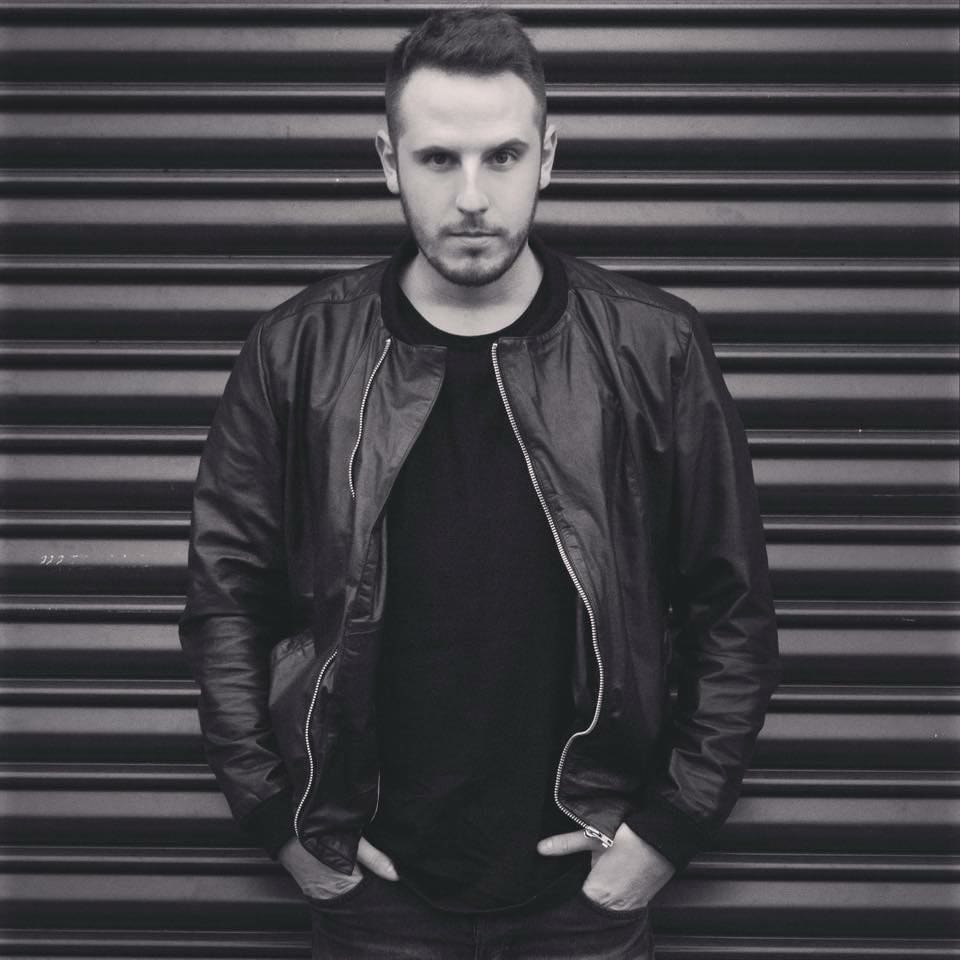 Oniks will be the first artist involved in this eclectic project, a techno Dj, and producer, who keeps the music immateriality to the real world, revealing the refined creativity of his music investigating new sounds spectrums.Founder of the famous party & label Funk You, begin passionately and start DJ focusing on the Uk and Detroit sounds of that time. Over the last few years, Oniks played alongside the most important techno icons, evolving his style into something more deeper and complex. Playing in raves and clubs, refining the technique of mixing nowadays describing his concept of uncompromising techno with a variety of sounds result of his musical attitude! His music production style always deep, pumping and hypnotic has made a name for itself by giving unrelenting expression of fuelled techno releases.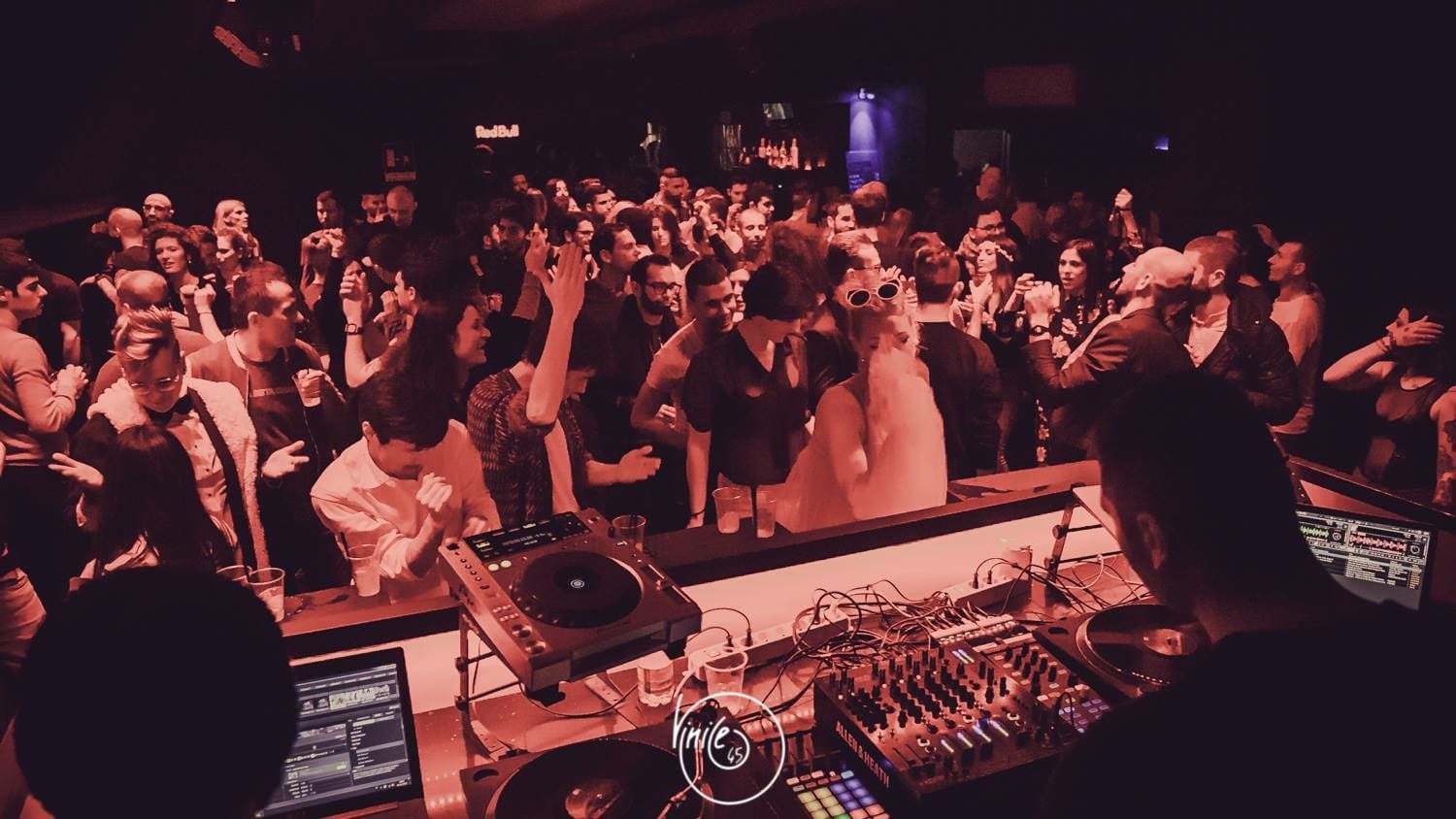 Clockbeats never stops, like a flooded river makes its way into a difficult musical world, always proposing interesting and innovative solutions, and above all, never predictable.
Compared to any other form of art, music has the ability to externalize and describe the unspeakable. Through music, the passion of all of us, we run towards the future. We are seated on a red cloth, ready to wrap us and transport us elsewhere.
Clockbeats it's a star, but the light that he produces is the sound of a whole galaxy.
Dont' miss this event!
When?
On April 24th from midnight to 6 a.m
Where?
at Vinile 45:Via Luigi Abbiati 45, Brescia.
For more info please contact: