CLOCKBEATS - ACCELERATE YOUR ARTISTIC CAREER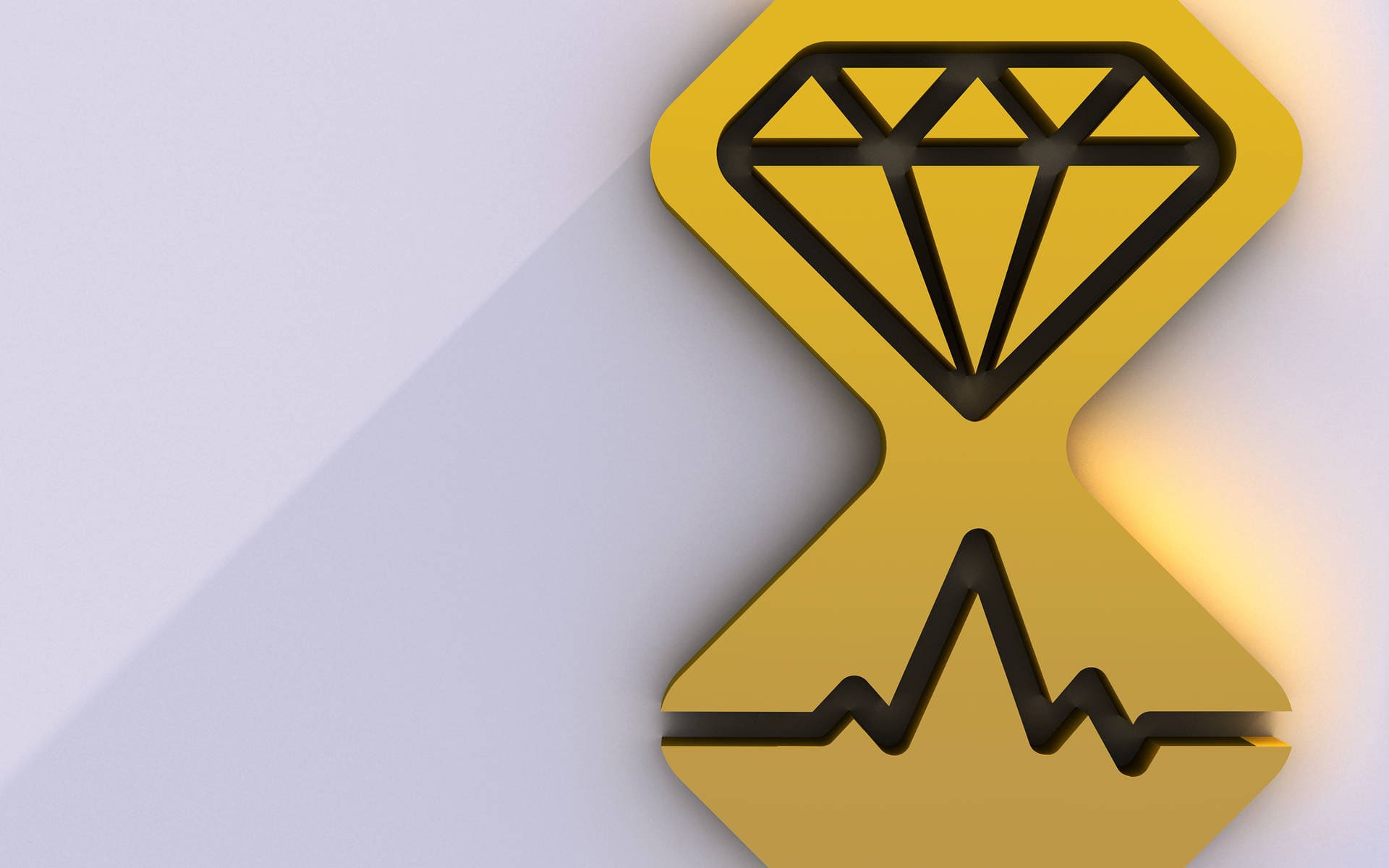 JOIN CLOCKBEATS, THE COMMUNITY CREATED TO ACCELERATE THE DREAM OF EVERY MUSICIAN
Clockbeats, an innovative communty created by the musician Paolo Mantini and his brother Nicolò Mantini, is based on the idea of supporting and accelerating the career of artists, coming from diverse musical worlds, fluidifying the process that brings the dream of each of us to become a success. Which of us has never wanted to be helped in our own path by a team that would provide us its complete support, believing in our art? Clockbeats is a communty in which many recording studios, professional and not, live because of the constant support of a platform that favors its progress, expansion and notoriety.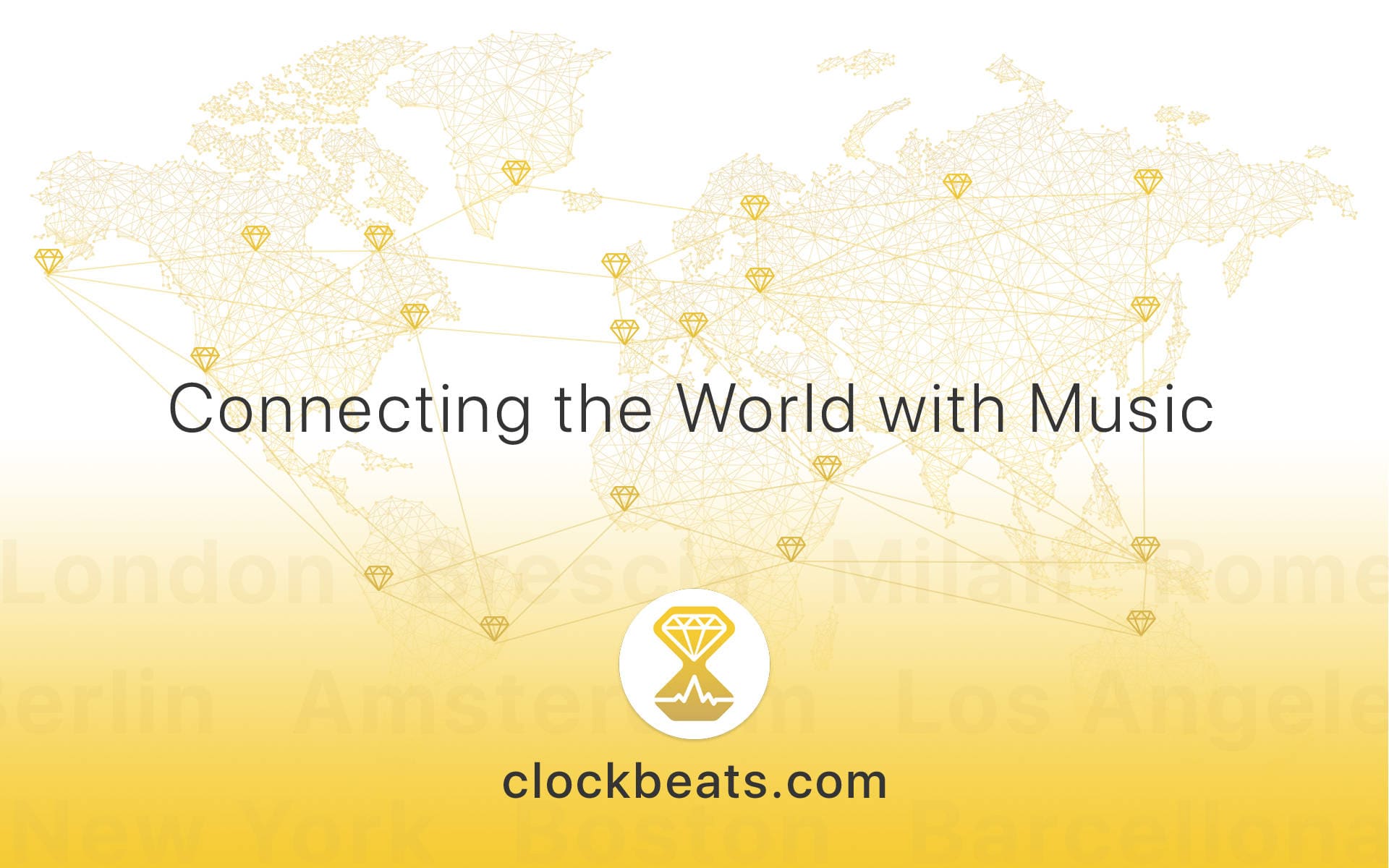 Which advantages does a community of this nature have?
If you are thinking about opening a new music production studio, by associating with Clockbeats, you will have at your disposal an incredible number of tools to start your career, as well as facilitations and discounts regarding the purchase of Plug-In, Software and Analog and Acoustic Instruments. You can take advantage because of our collaborations, in continuous expansion, with big brands such as Acoustic Audio, Remic, I-nstrument, Paladin and many others.We will give you 20 accounts for Clockbeats.com, to be exploited for the growth of the artists you manage in your Production Studios, and of course we will give you the name of our brand: Clockbeats. You will get partenership, sponsorships, constant publication of articles and live performances of your artists, and a sales channel dedicated to you within the Clockbeats Store. Join Clockbeats now. Accelerate your artistic career.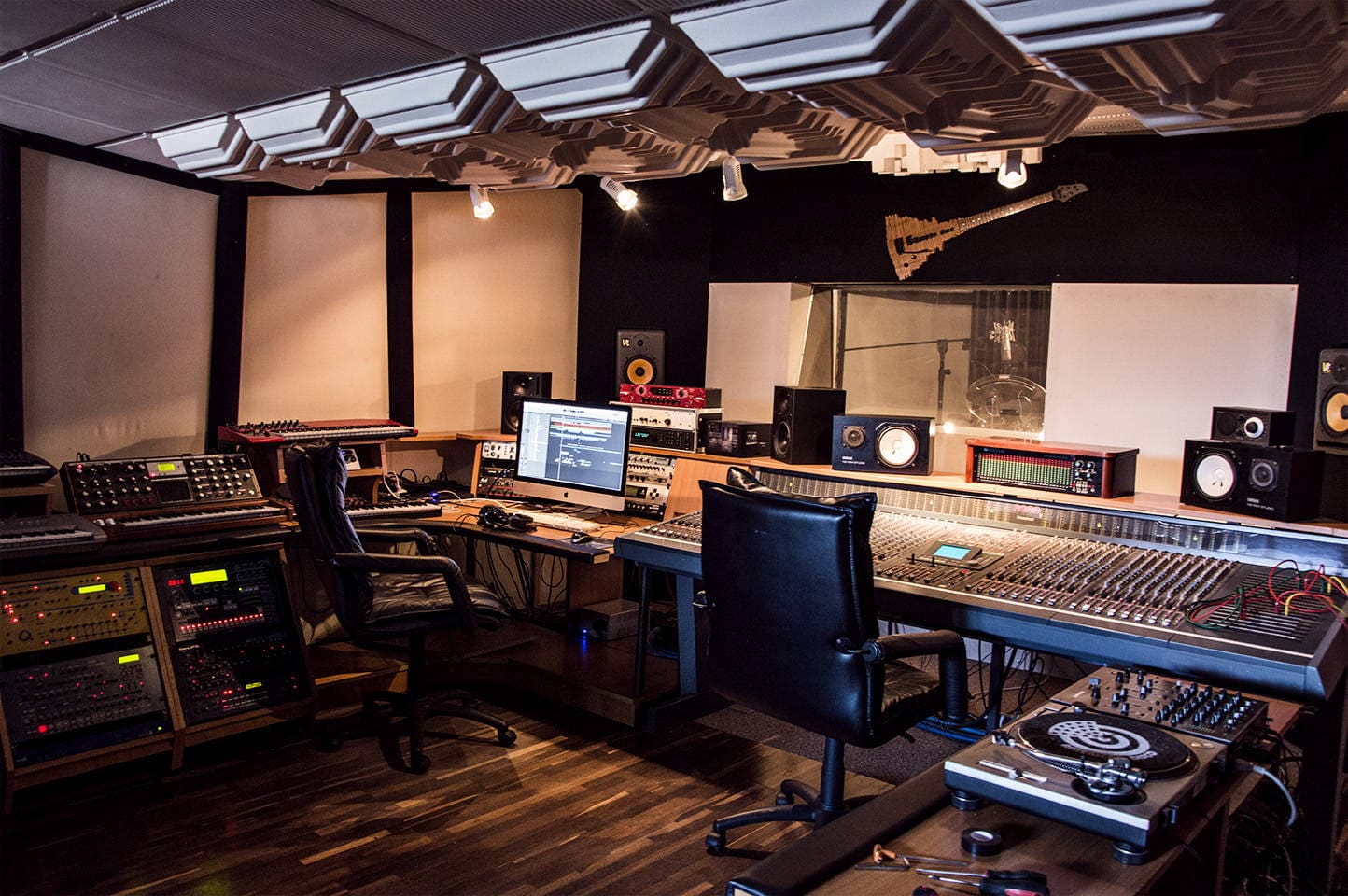 For more information please contact the following e-mail: