CLOCKBEATS ARTIST "PAKKIO SANS" PRESENTS HIS IMAGINATIVE SOUND FOR "LITE NITE LIVE"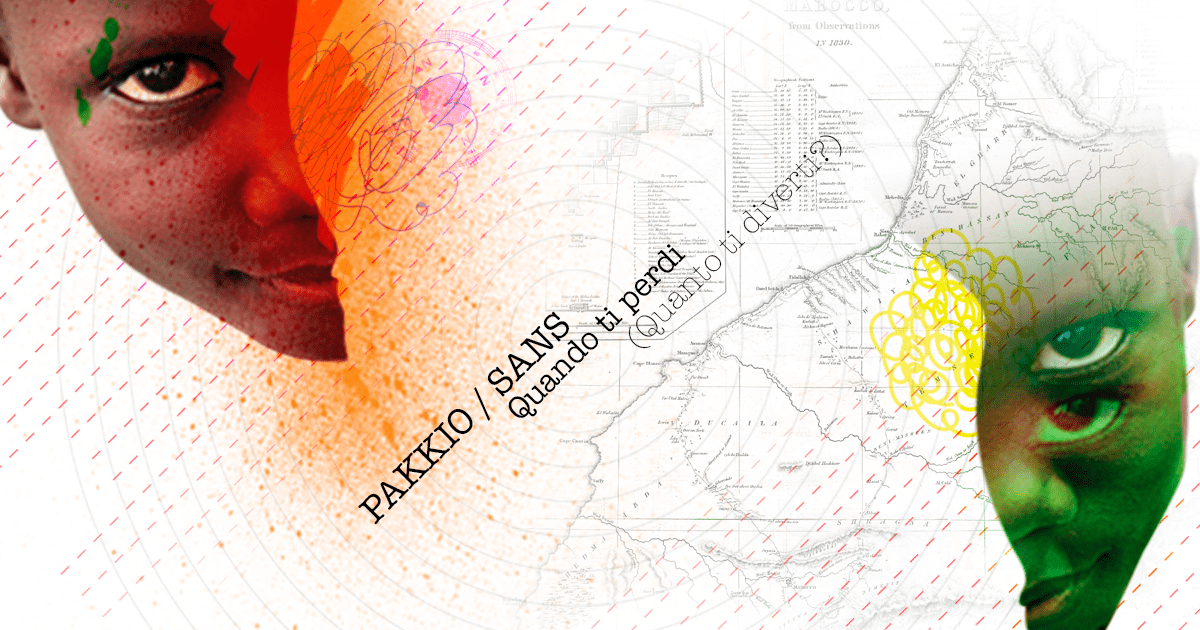 Clockbeats takes care about its artists and give them the possibility to express their selves everytime. On April 7th Pakkio Sans will make people go crazy with his new original and multi-perspective sounds.
"There is a moment where it is inevitable to look in the mirror and understand who you really are and what you really want. Wash your face with cold water and look into your eyes. Pakkio Sans can be suffering and joy at the same time, it's our sensitivity, something that is born in a natural way. Something you know what it is now, what it was, but you do not know what it will be."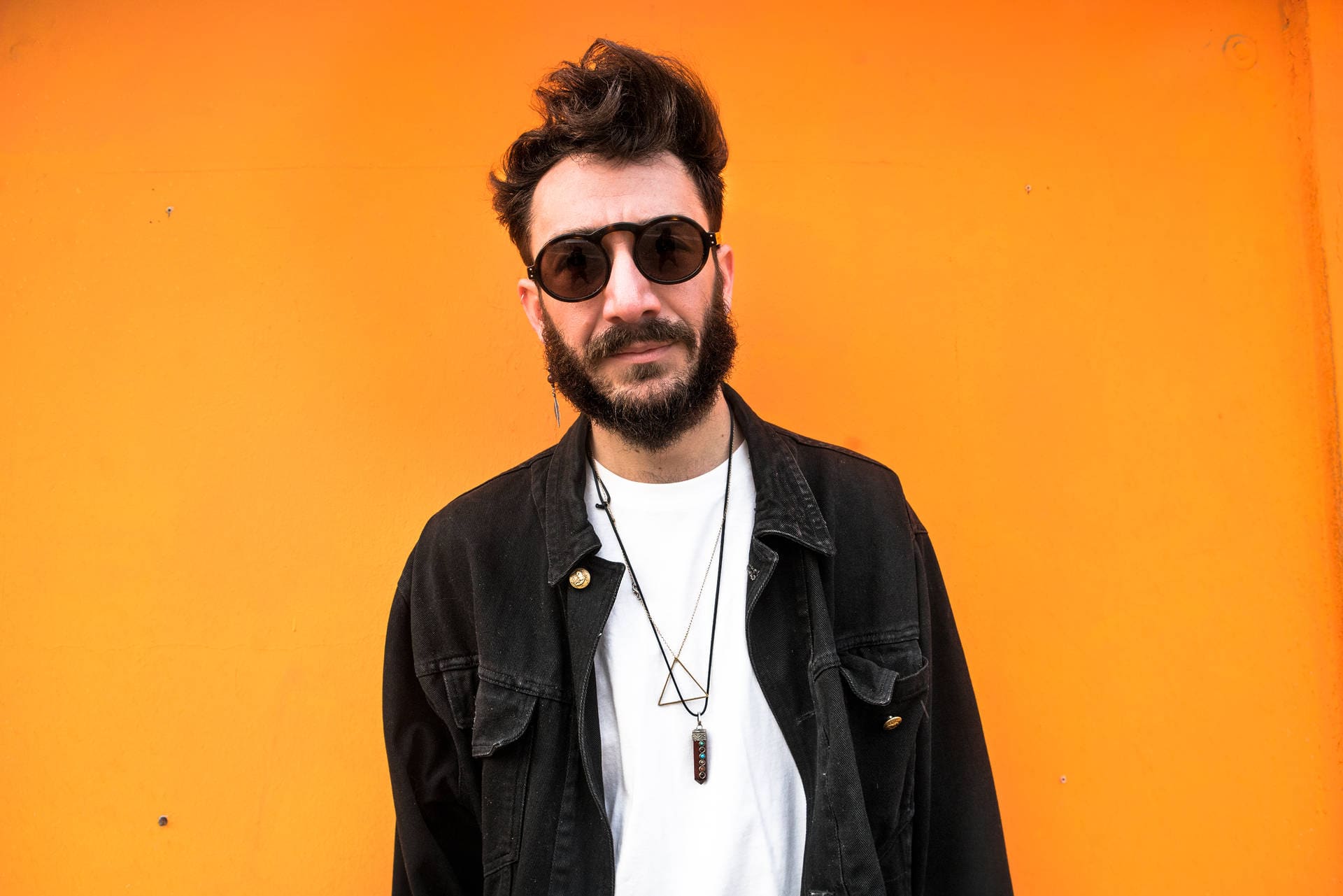 Check out the link below for the full interview on Pakkio Sans' music concepts:
https://blog.clockbeats.com/clock-session-pakkio-nella-mia-vita-come-nella-mia-musica-cerco-sempre-di-capire-quande-il-momento-di-fare-una-cosa-piuttosto-che-unaltra-cerco-di-mettere-la-mia-personalita-ovunque/
On April 7th the Clockbeats artist Pakkio Sans will be part of a special night in Milan: Lite nite Live. It will be the opportunity to understand and hear his new music, contained in the new EP "Quando Ti Perdi (quanto ti diverti?)", released on Ogopogo Records.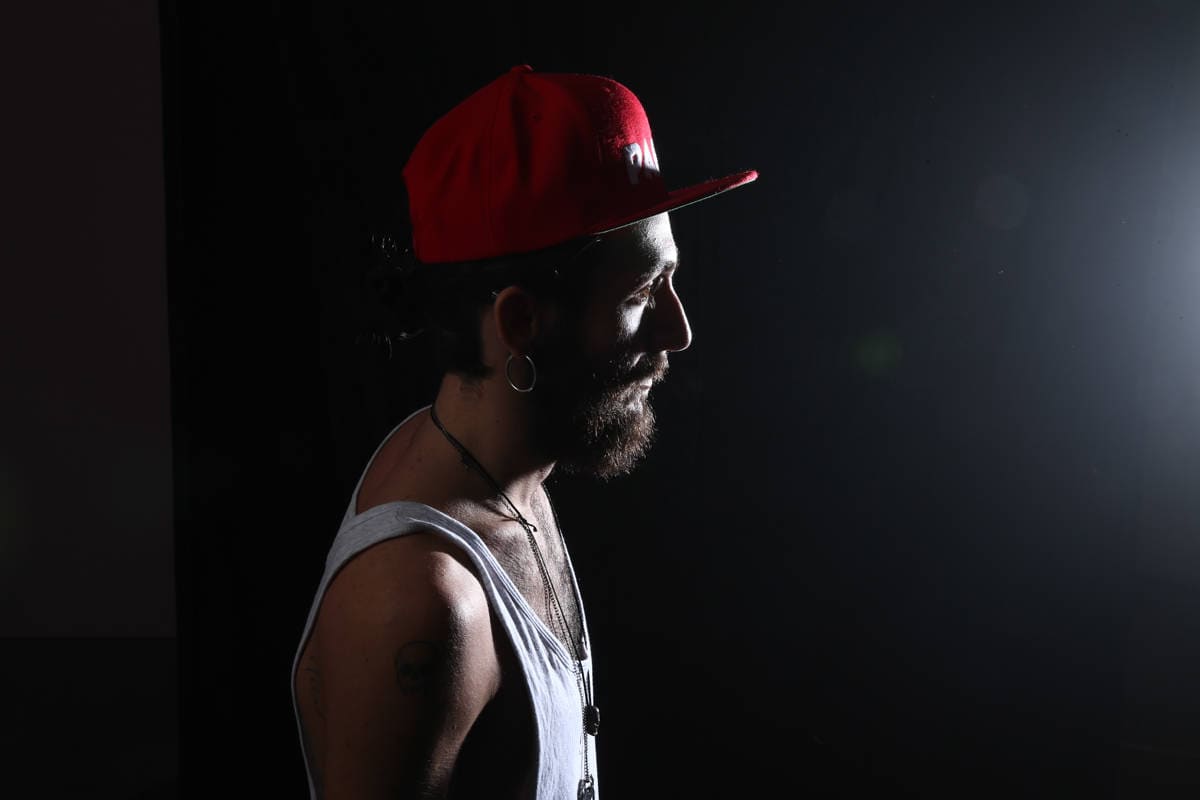 "Accelerate your carrier" and "Break the sound barriers", this is Clockbeats, the special partner for the "Lite Nite Live". An innovative community that wants to help the artist to grow, to improve their skills and accelerate their carrier, opening the door of the new world of music. Tell us who you are with your music and we will give you the possibility to break down into the world of arts.
Don't miss this special event!
For more information:
https://www.facebook.com/events/161559401214866/
JOIN CLOCKBEATS NOW, BE PART OF OUR FAMILY AND ACCELERATE YOUR CARRIER
For more information: