CLOCKBEATS - THE MAGIC OF THE CLOCK SESSION BECOMES A PARTY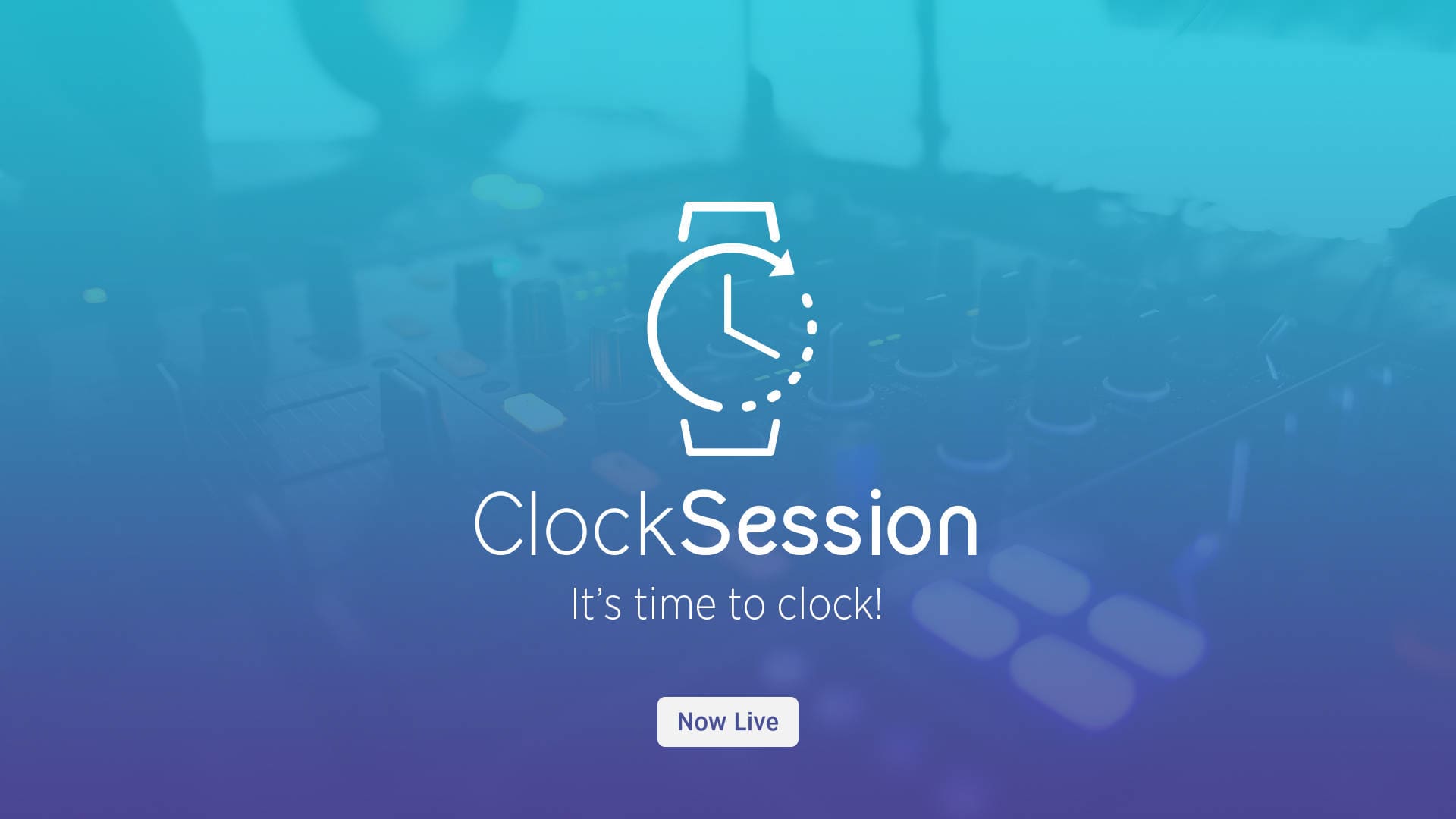 AFTER THE 50th CLOCKSESSIONS, ENRICHED BY THE UNIQUE SOUNDS OF SHIELD, THIS MAGIC MOMENT BECOMES AN INCREDIBLE PARTY.
Clockbeats never stops, like a flooded river makes its way into a difficult musical world, always proposing interesting and innovative solutions, and above all, never predictable. In fact, after the 50th clocksession held by Shield, founder of the famous Rebirth label, the Clocksession, a magical moment where music has no limits, becomes a party. Yes, it will turn into a real opportunity to have fun, dance and listen to our favorite music. The success of the live shows, entrusted to always prepared DJs, has led us to expand and make this moment more and more engaging. Obviously it will always be limited events, where high quality music will be shared, without expiring in the obvious.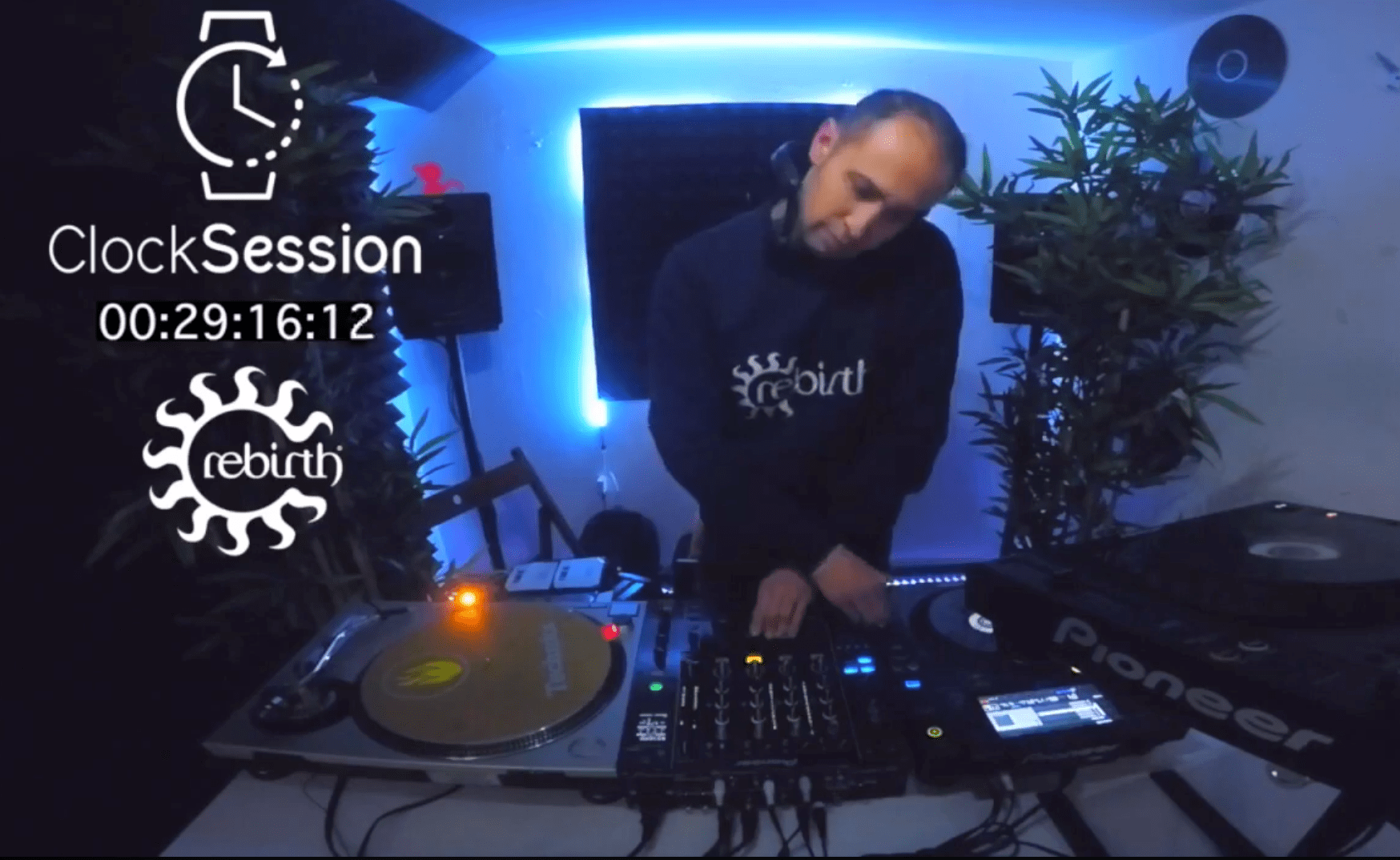 The 50th Clocksession was a great moment for CLockbeats, which proved its ability to propose the right musical contents. We love supporting true artist, who believes, lives, and enjoys music, indiscriminately, in a pure way, the one who wants to give part of himself to others. With great wisdom, Shield perfectly described our musical idea, with simple, but emotional words:
From the beginning I tried to not follow the trend and the fashion of the moment, but to build a recognizable style that, starting from the roots of house music, united the warmth of a melody or a song to new technologies. Rebirth is an eclectic label, it has always stimulated the contamination of music genres, and I have always refused to be labeled in one. This is also felt in many productions, where played instruments are combined with electronic sounds, either a 90-track play per minute or a track produced for dancefloor. In this work I am always looking for something that goes beyond time, something I imagine I'll hear in 20 or 40 years still.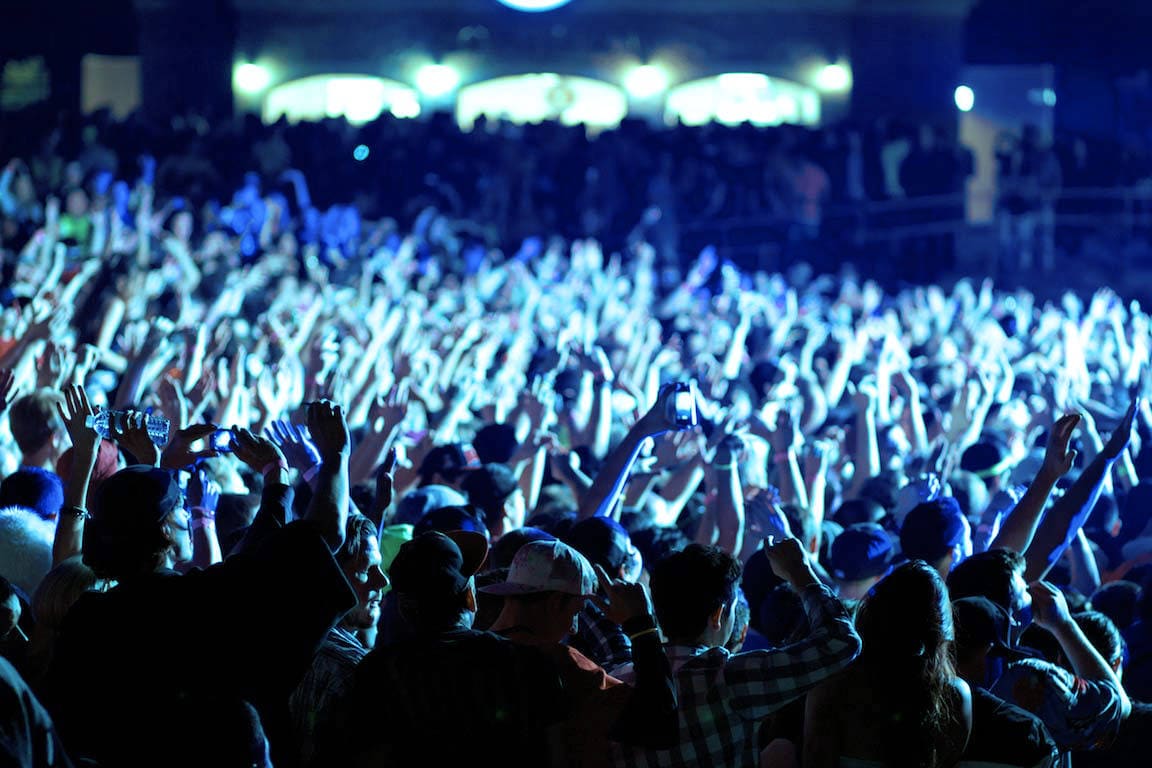 Compared to any other form of art, music has the ability to externalize and describe the unspeakable. Through music, the passion of all of us, we run towards the future. We are seated on a red cloth, ready to wrap us and transport us elsewhere.
Send your mix @ [email protected]