THE APPLICATION JAM GOES AROUND THE WORLD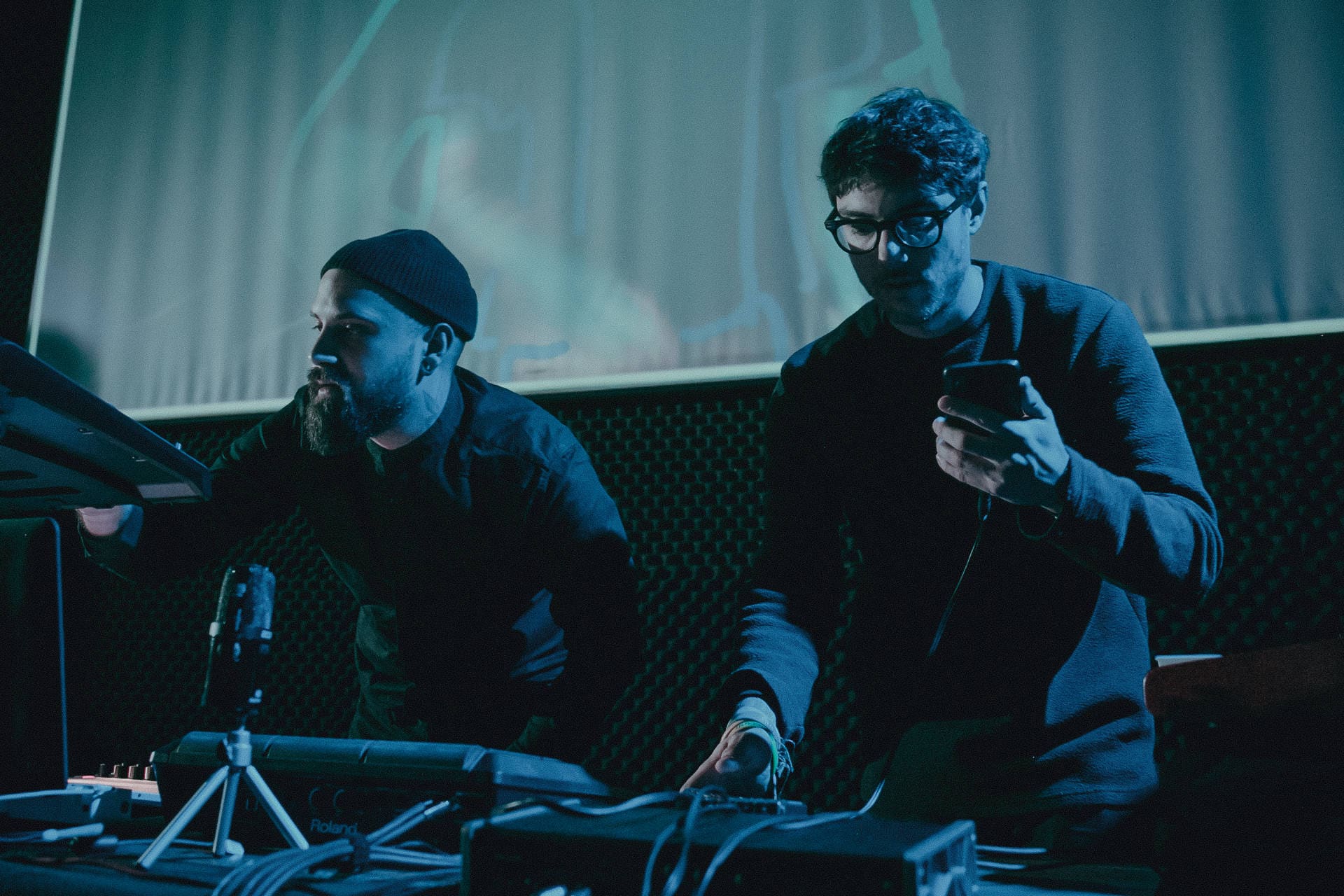 We are so proud to announce that Jam has reached 20,000 downloads in few days in China.
It's already one month that Jam is making people go crazy! The revolution of music in one hand. This month it has reached 20,000 downloads in China. It's a very big step for us, and we want to thank you for all the support.
One year ago was just an idea, now it's true. JAM: a musical mirror of your movements.

For years man has been looking for new ways of expression to communicate the incommunicable. The need to read one's own time is a symptom inherent in our soul. Jam, an innovative and versatile application, embodies the essence of modernity. It drags the hands of the clock towards the future, delineating new ways of interpretation, production and musical education. Jam is not just an application. It is much more. It is our tool. It is our method of expression. It is the nuance of our movement. And what is music if not sharing a gesture?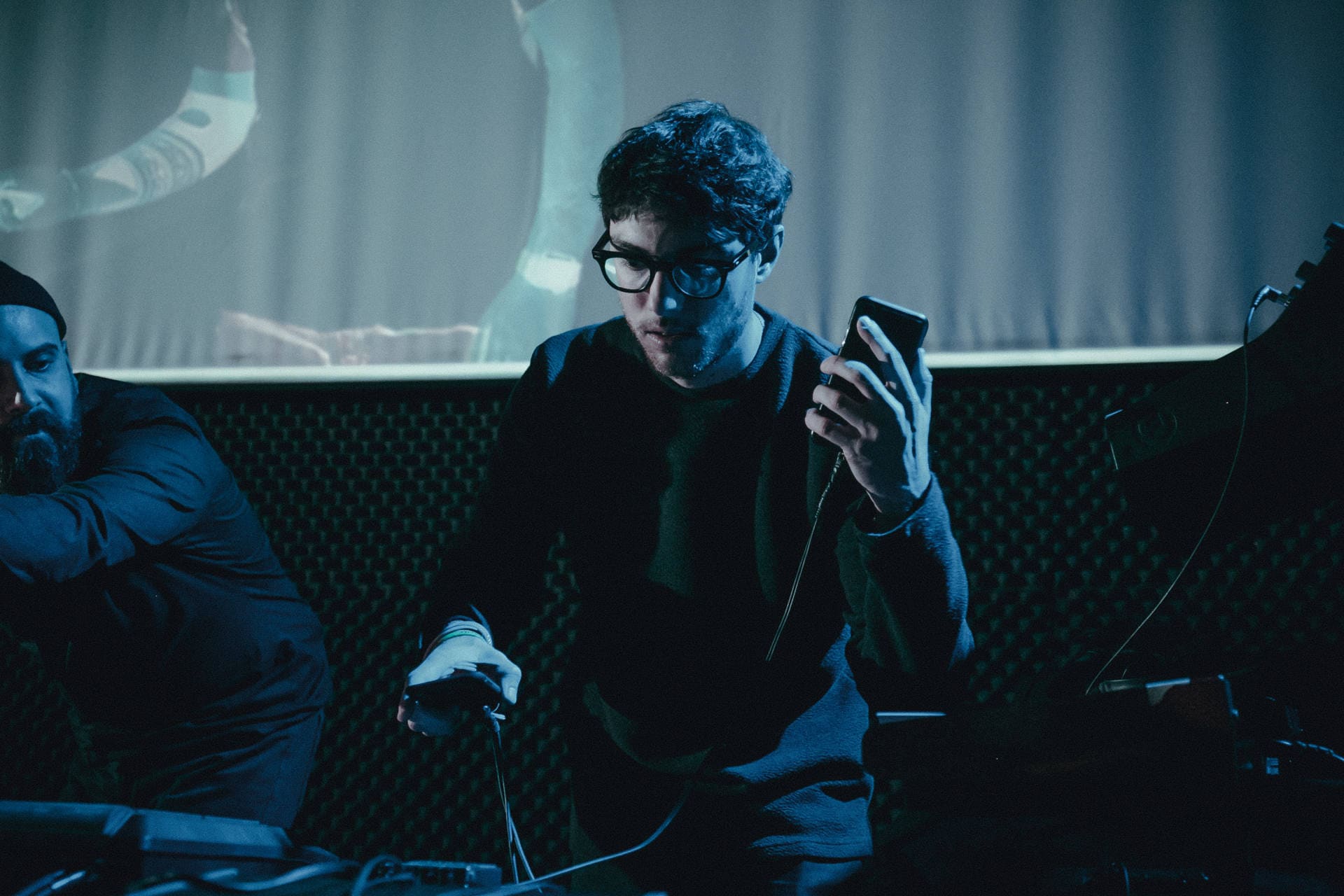 Photo By Gianmarco Serena during a Tears of Change live presentation.
Music is an indispensable element of our life; just as much as movement. One lives in the domain of time, another in the domain of space.
Now, imagine coloring the nature of your moves with a musical trail, culminating in a groove. When sound becomes a gesture, the movement takes part in the communicative act, becoming also a method of expression.
Design your own performance. Shake your phone and start your JAM.
DOWNLOAD JAM NOW:
https://itunes.apple.com/it/app/j-a-m/id1270208998