MANELI JAMAL LIVE AT RED THEATER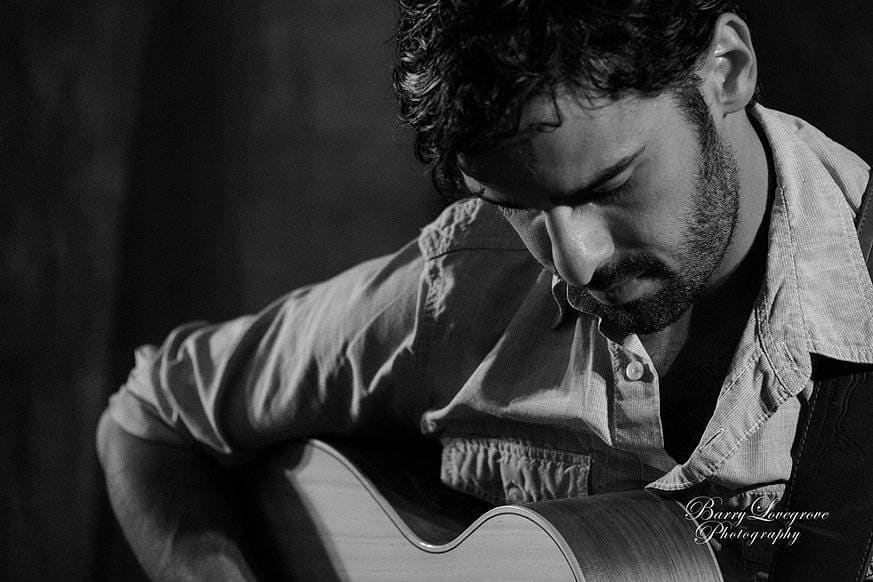 THE COSMOPOLITAN GUITARIST CARESSES NOSTALGIA AND HOPE BEYOND TIME AND SPACE
In the Red Theater frame, guitarist Maneli Jamal will lead us in a multicolored path through a musical mirror of his life, essence of joy, pain, wisdom and passion.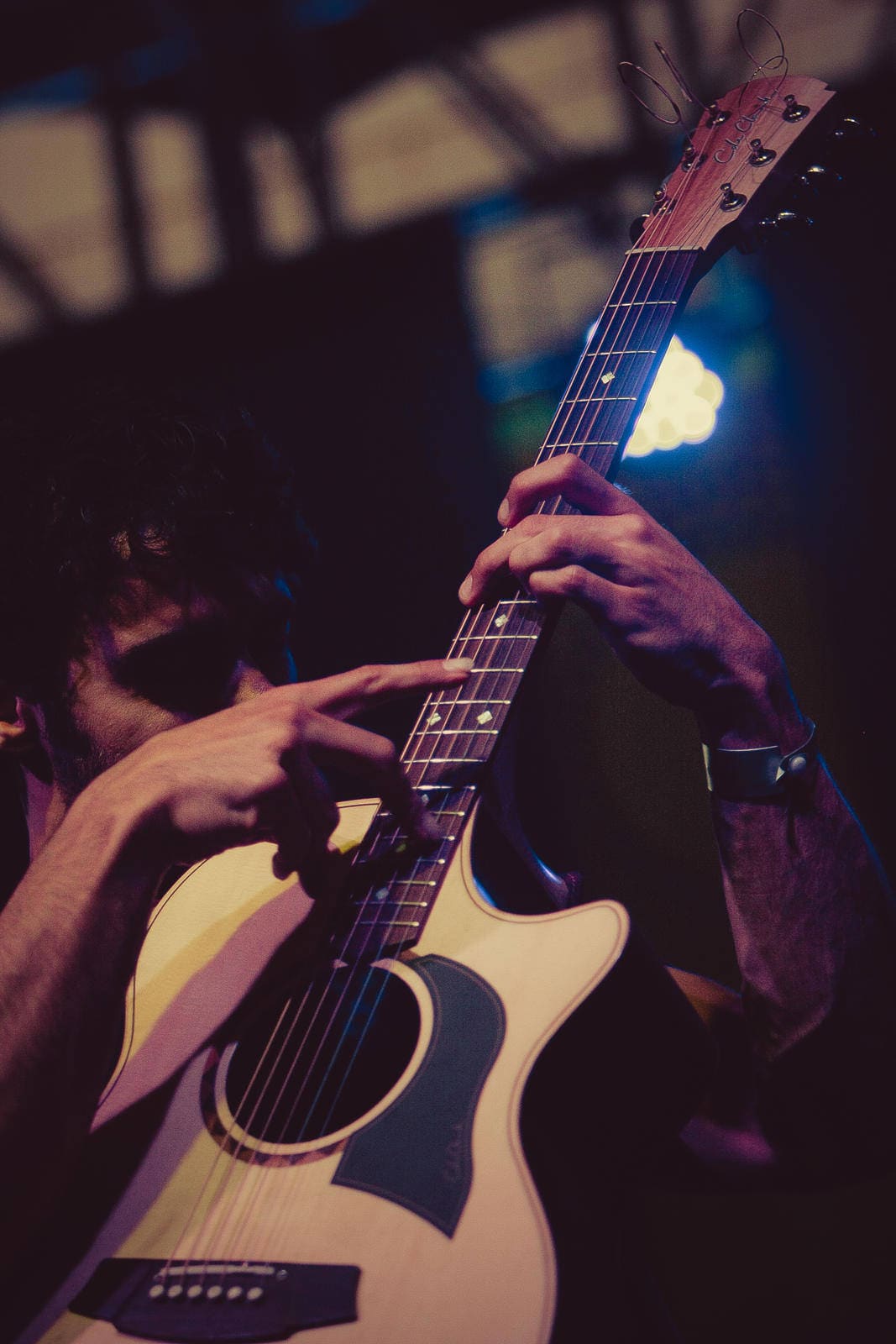 Award winning guitarist Maneli Jamal has wowed audiences around the world with his visual style of playing acoustic guitar.
He incorporates many musical textures in his performances while keeping rhythm with his two hands, transforming a solo performance in an unforgettable experience.
The main feature of his music is definitely attributed to his nomadic life, which allowed him to embrace an incredible number of cultures that resonate in the depths of his notes.
He is a star, but the light that he produces is the sound of a whole galaxy. With his music you can live the night and the day, you can live the seasons, but above all you can live dreams.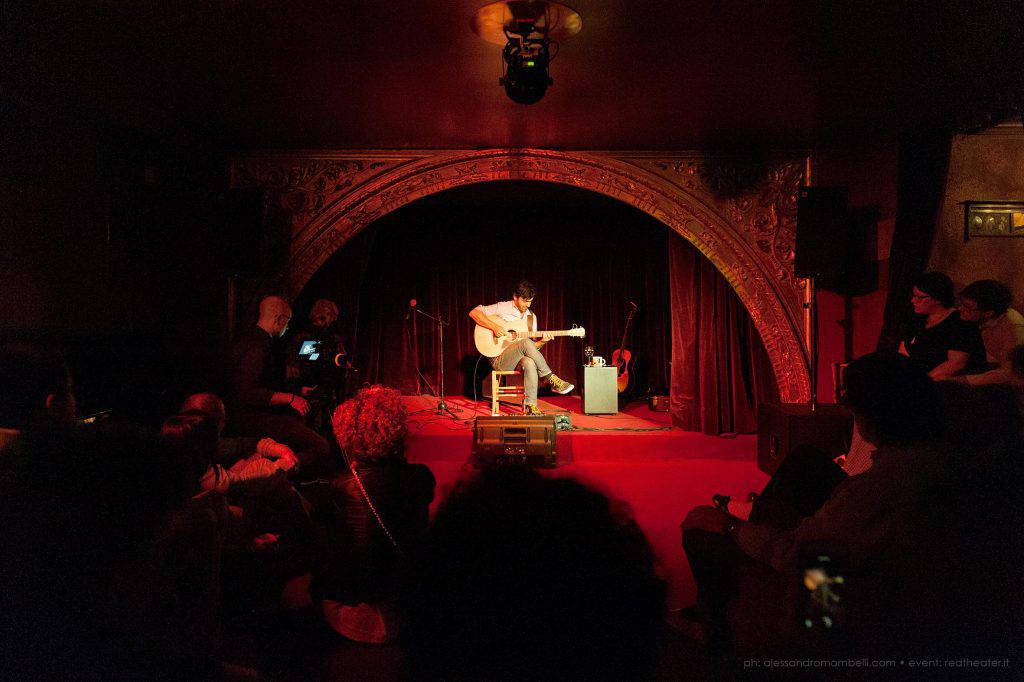 According to his intense and spiritual way of dialogue with his guitar, the concert will be presented in a secret "non - place": Red Theater. An intimate location, where culture impregnates every wall, every chair, all the people who enters there.
It is a metaphor of what represent music for us. As Arnold Bennet says, "Its language is a language which the soul alone understands, but which the soul can never translate".
The concert, sponsored by Clockbeats, will take place on September 16 at Red Theater. If you want to win 2 tickets now don't hesitate to Sign Up here: