Nekt Project is a duo composed of Nicholas Tango and Eugenio Clamer, who bring together two great passions: the videomontages and the engines. Luck brought them into contact with the "Editoriale Domus", starting with a first job for the well-known magazine "Top Gear". After they started to work for the director of QuattroRuote "Gianluca Pellegrini. "Innovation is the future, nowadays the media and communication fields are getting closer and closer to film, which compared to photography is much more expensive, both at a technical and creative level".
What kind of collaboration have you been working on with Clockbeats?
Our collaboration with Clockbeats started about a year ago, during a concert at the Conservatory of Brescia, with the creation of a video for the innovative Clockbeats Orchestra. Hence our relationship has strengthened more and more, allowing us to create other promotional videos of artists connected to the same community.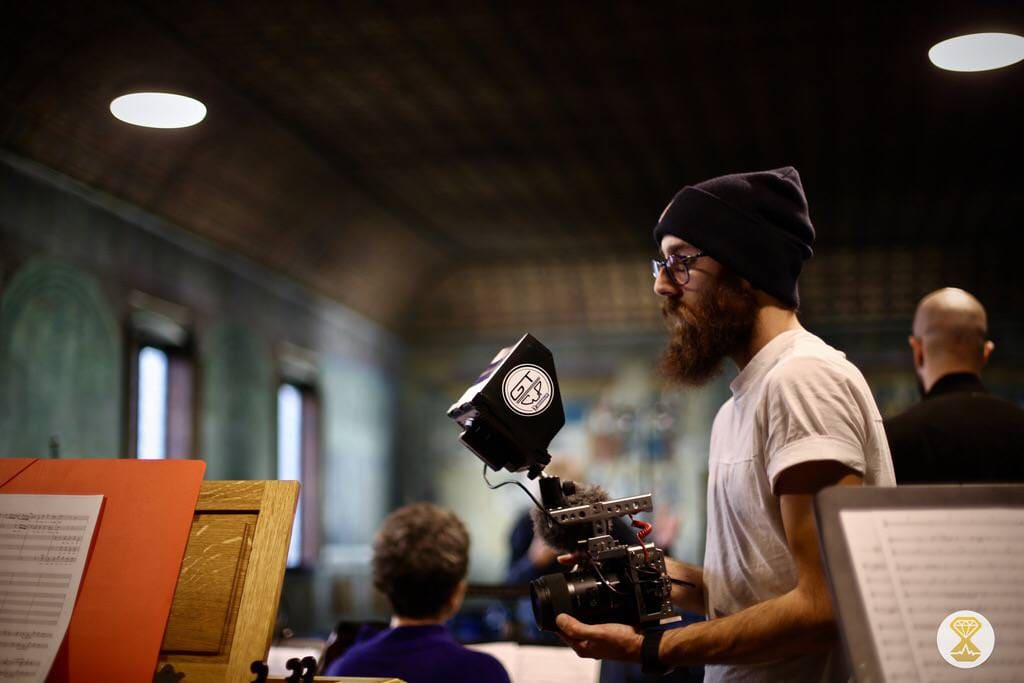 Who have you worked with up to now?
We have collaboreted with: TopGear Magazine Italy, Quattroruote, Quattroruote Classiche, Quattroruote Professional ElaborareE, ElaborarE Classic, OZ Racing, Adidas, Diadora, Traipler, Bialetti, MAFRA, Reusch, Sony Music Italy, Disco Number One, Project X, Nameless Music Festival, Municipality of Brescia, Lombardy Region, Smartsystem, Super Car Safari. These to quote the most famous.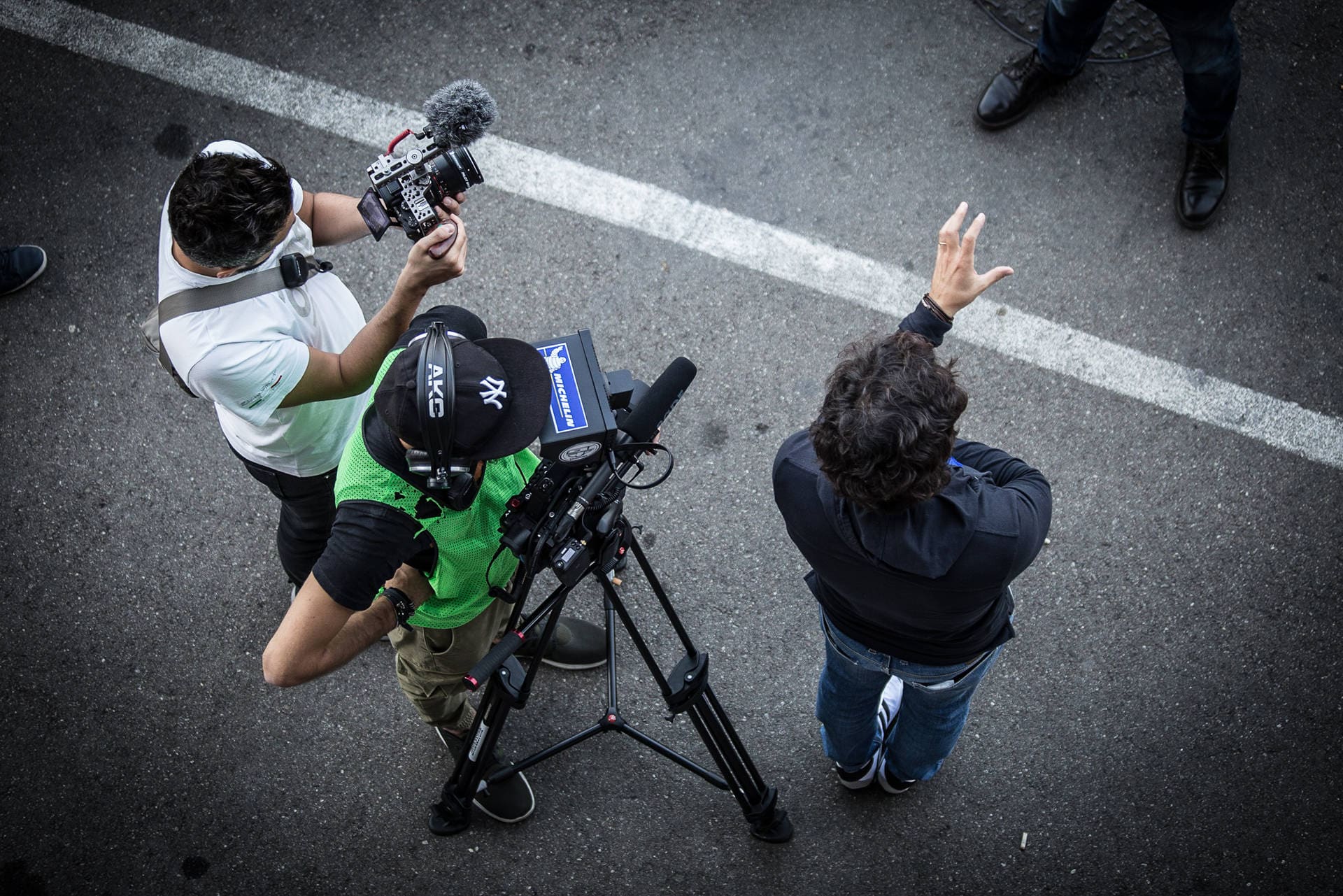 What would you like to propose for the future?
The passion for this work has constantly pushed us to improve ourselves, putting great dedication into what we do. "We would like fans to empathize with our personal projects, we want to excite every person who, even by pure chance, watches our videos". The next step for our growth will be to connect with experts from other fields, such as sound engineers and graphic designers, to reach new levels in our creative work. Our goal is to aim higher and higher.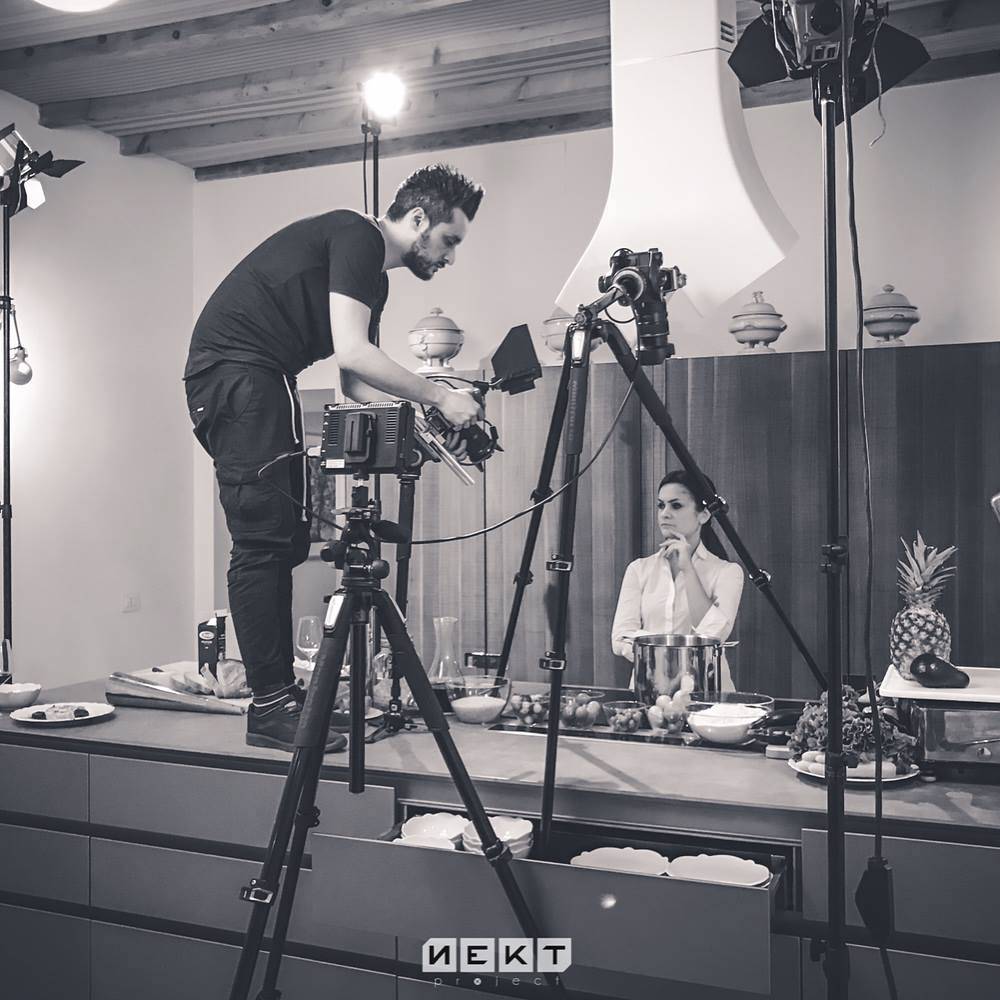 Jam from NEKT Project on Vimeo.
Teaser Partnership NEKT Project - Supercar Safari from NEKT Project on Vimeo.
FOLLOW NEKT-PROJECT!
WEBSITE
INSTAGRAM
VIMEO
FACEBOOK
Nicole Naccarato