5 Best Free Auto-Tune Plug-ins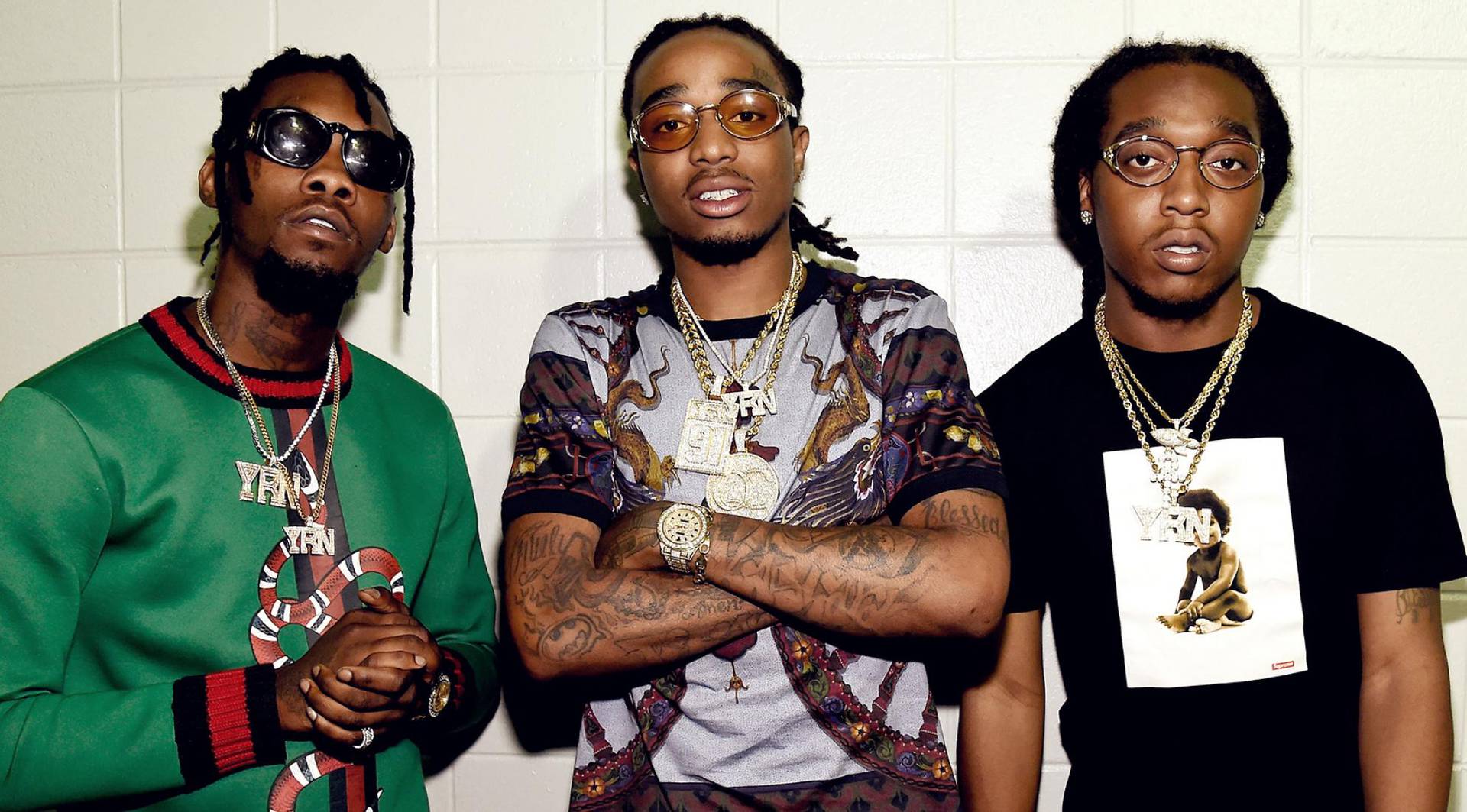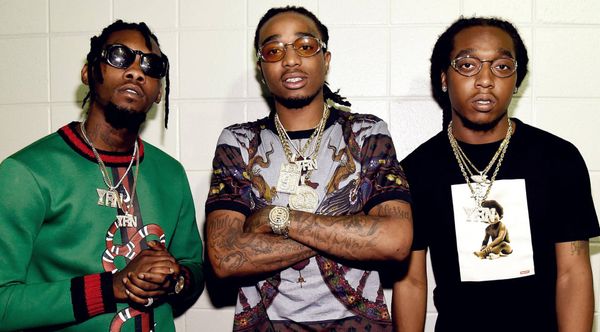 Auto-tuned vocals are heard everywhere nowadays, from singles and live performances to demo tracks from indie artists. Keep your vocals pitch-perfect
1. MAuto Pitch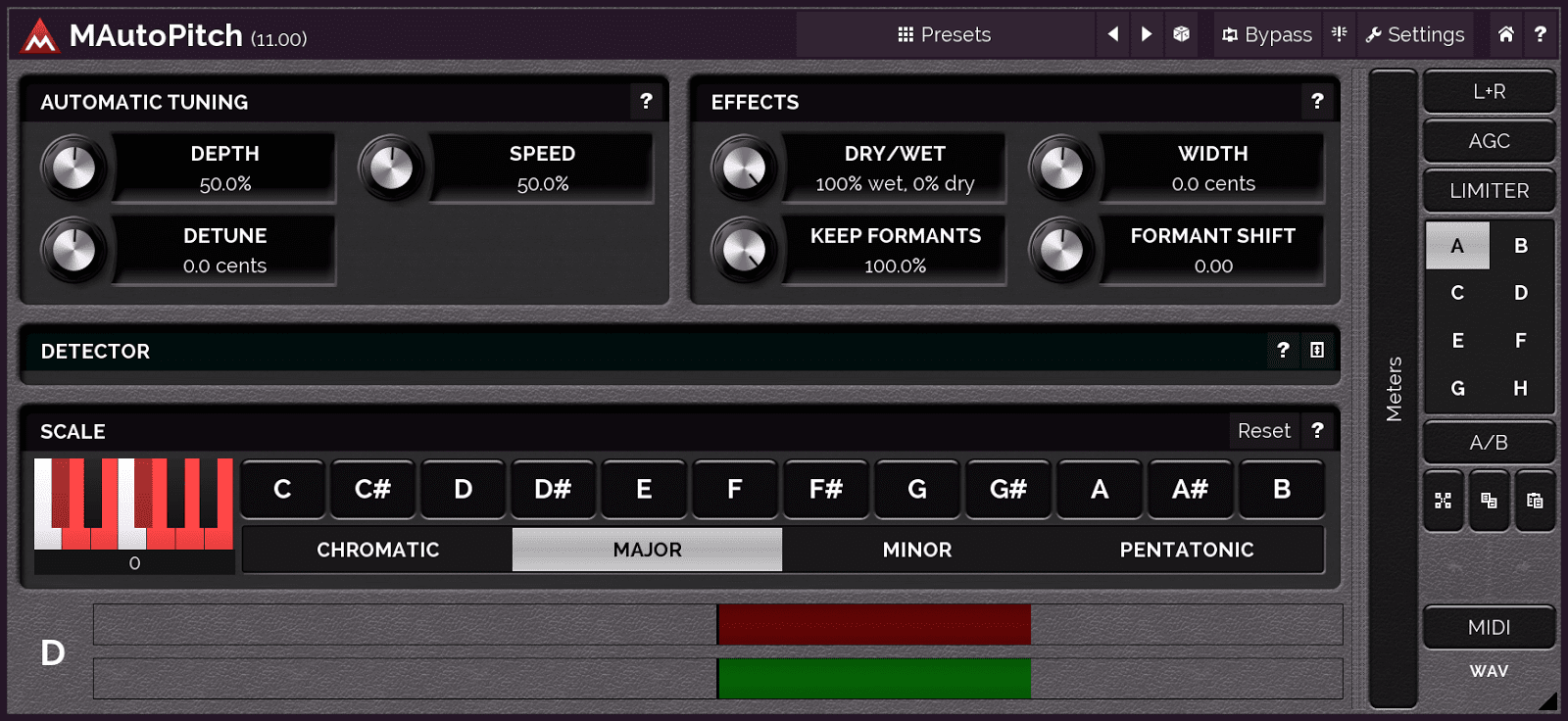 MeldaProduction, a renowned audio plugin company used and promoted by Deadmau5, was kind enough to create a completely free and fully functioning autotune plugin! This plugin give you options such as depth, detune, and speed, which are standard on most pitch correctors.
Learn how to warp your tracks correctly with Ableton Live here!
2. Graillon 2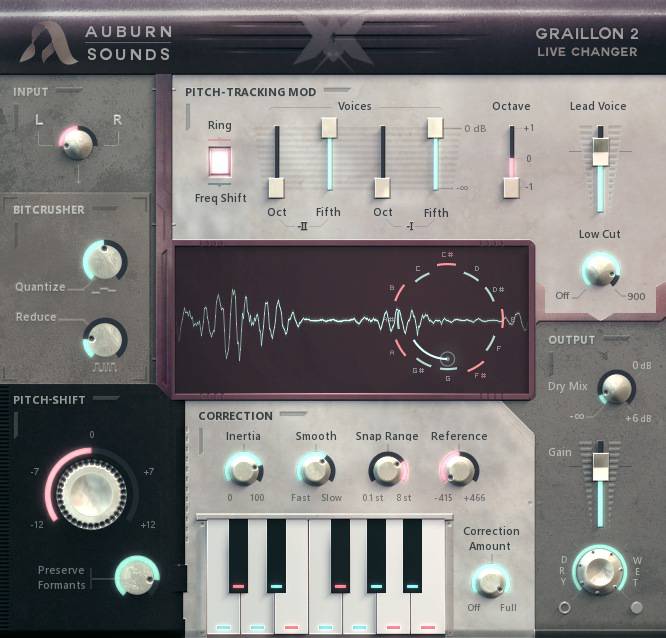 The highest-ranked plugin on the list is also the most recently released one. In fact, Graillon 2 is more than just an auto-tune plugin, but its pitch correction module is so well-made and easy to use that we simply had to place it in the number one spot on this list. It is also compatible with all digital audio workstations capable of loading VST and AU plugins, both on PC and Mac computers.
3. KeroVee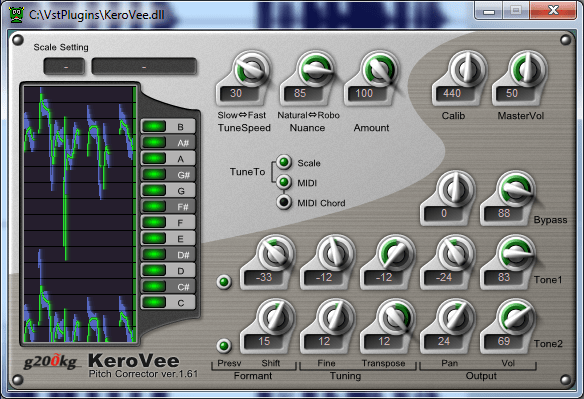 The Japan-based, g200kg company created KeroVee back in 2010, and it's still used for deep pitch correction adjustment today. What KeroVee lacks in extreme robotic effects, it makes up for with ultra-precise pitch adjustment capabilities that are far better than most free autotune plugins!
4. X42 Auto-Tune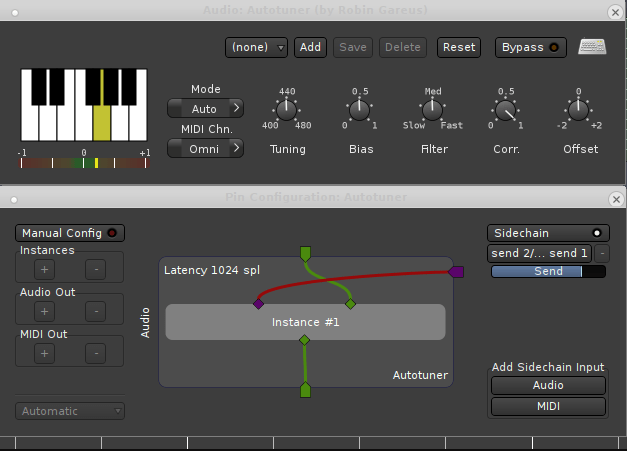 X42 Auto-Tune is a simple autotuner based on the zita-at1 by Fons Adriaensen. It's much better if you use it as a light tonal fixer over a full-on robotic autotuner.It works by resampling the material fed into it and then looping the signal. It does not have any formant correction capabilities.
5. GSnap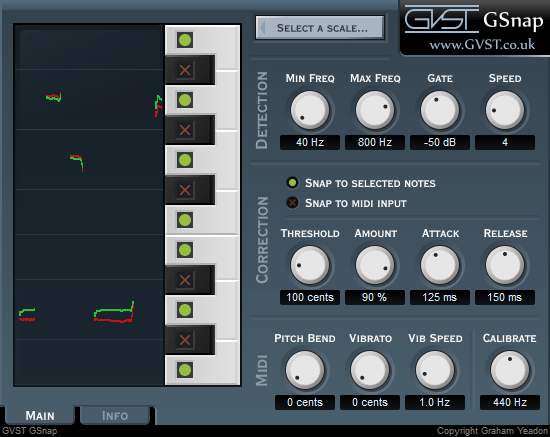 One of the original free pitch correction plugins, Graham Yeadon's GSnap, still is among the elite.That's partially because of its unique ability to adjust notes according to MIDI that you can feed into it!
Do you want to know more about plug-ins and music industry? Let us know in the comment section below!
WE CREATE ARTISTS AND THEIR FUTURE.
Take your future and shape it with your hands. Innovate it with your mind and share it with the world. Accelerate your career and be one of the best artists in the world.