International Music Festival "Giuseppe Bonatti"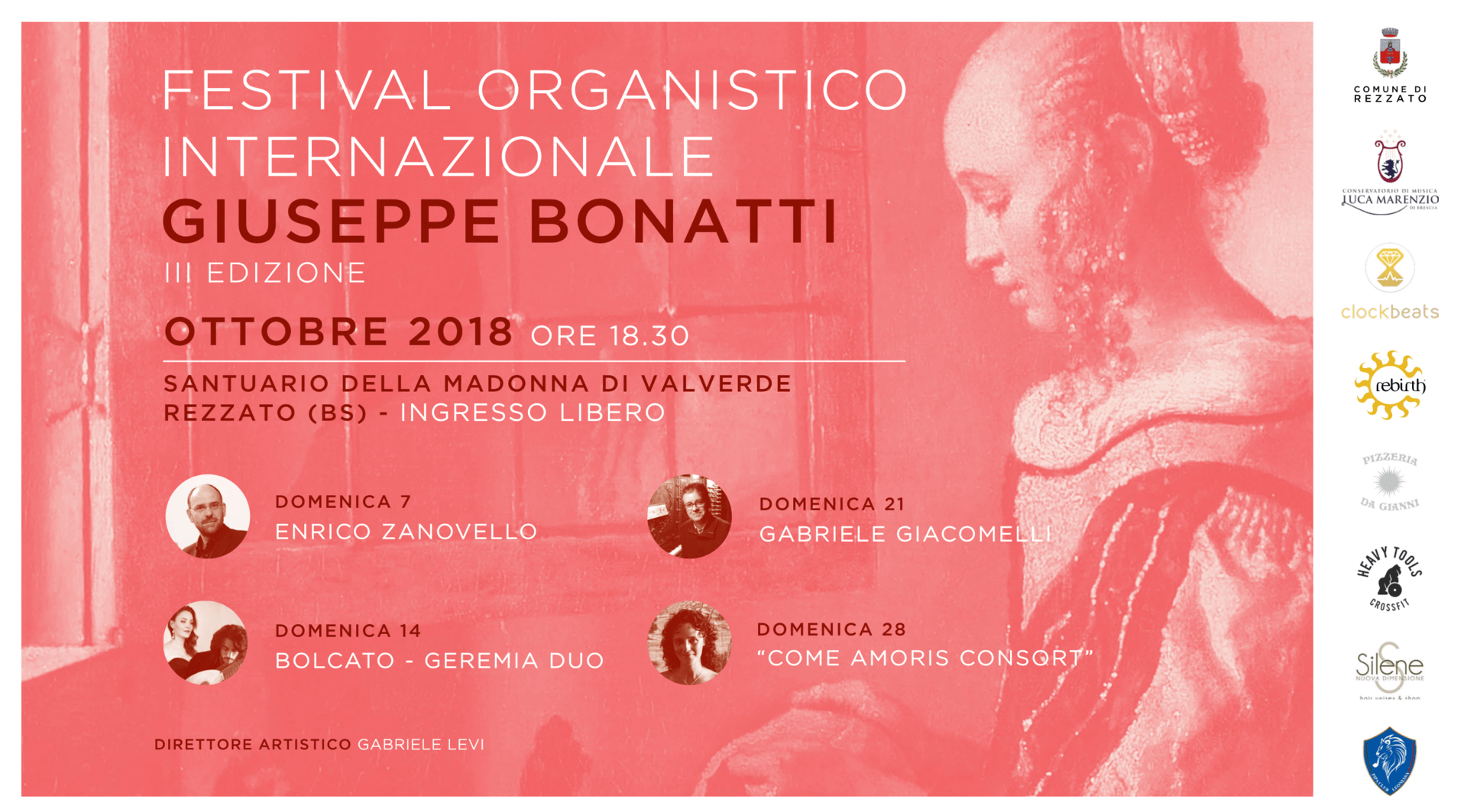 The "Clockbeats Orchestra" artistic director  Gabriele Levi announces the third edition of the International Music Festival "Giuseppe Bonatti"
The Festival
Passion, fascinating repertoires that embrace compositions of eternal beauty, the wisdom of celebrated international performers and the incredible organ "Bonatti": these are the ingredients that will bring our souls to cathartic places through sophisticated music nuances.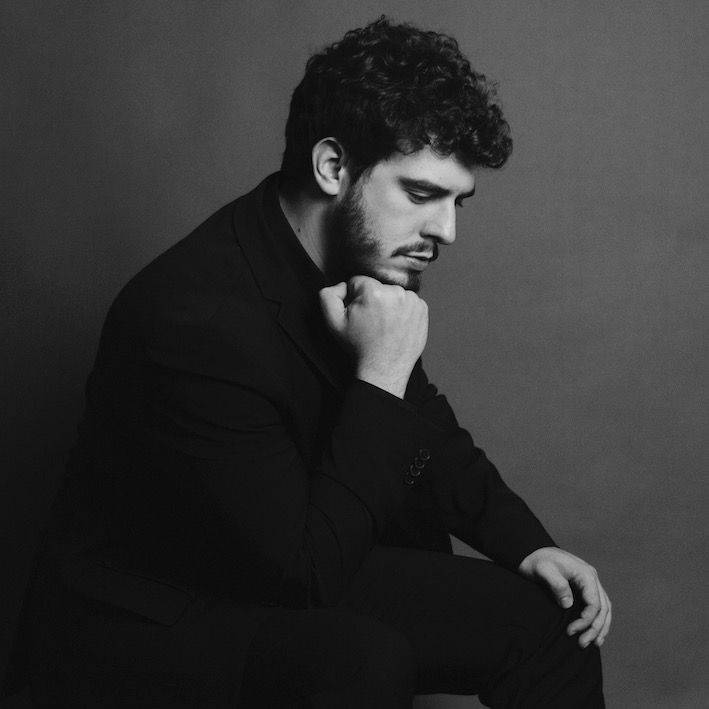 International Artists
The festival includes four  free entry concerts that will be held at the Sanctuary of the Madonna di Valverde (Rezzato, Brescia), on the 7th, 14th, 21st, and 28th October, at 6.30 p.m. The first and the second appointment will feature Maestro Enrico Zanovello and Maestro Gabriele Giacomelli, international teachers and musicians, renowned for their refinement and wisdom. After that, the following Sunday, a concert with baroque nuances will follow, led by the soprano Giulia Bolcato and the theorbo player Gianluca Geremia. Come Amoris Consort, ensemble of viols, will conclude the concert, in collaboration with the singer Elena Bertuzzi and conducted by Claudia Pasetto, professor at the Conservatory Luca Marenzio in Brescia.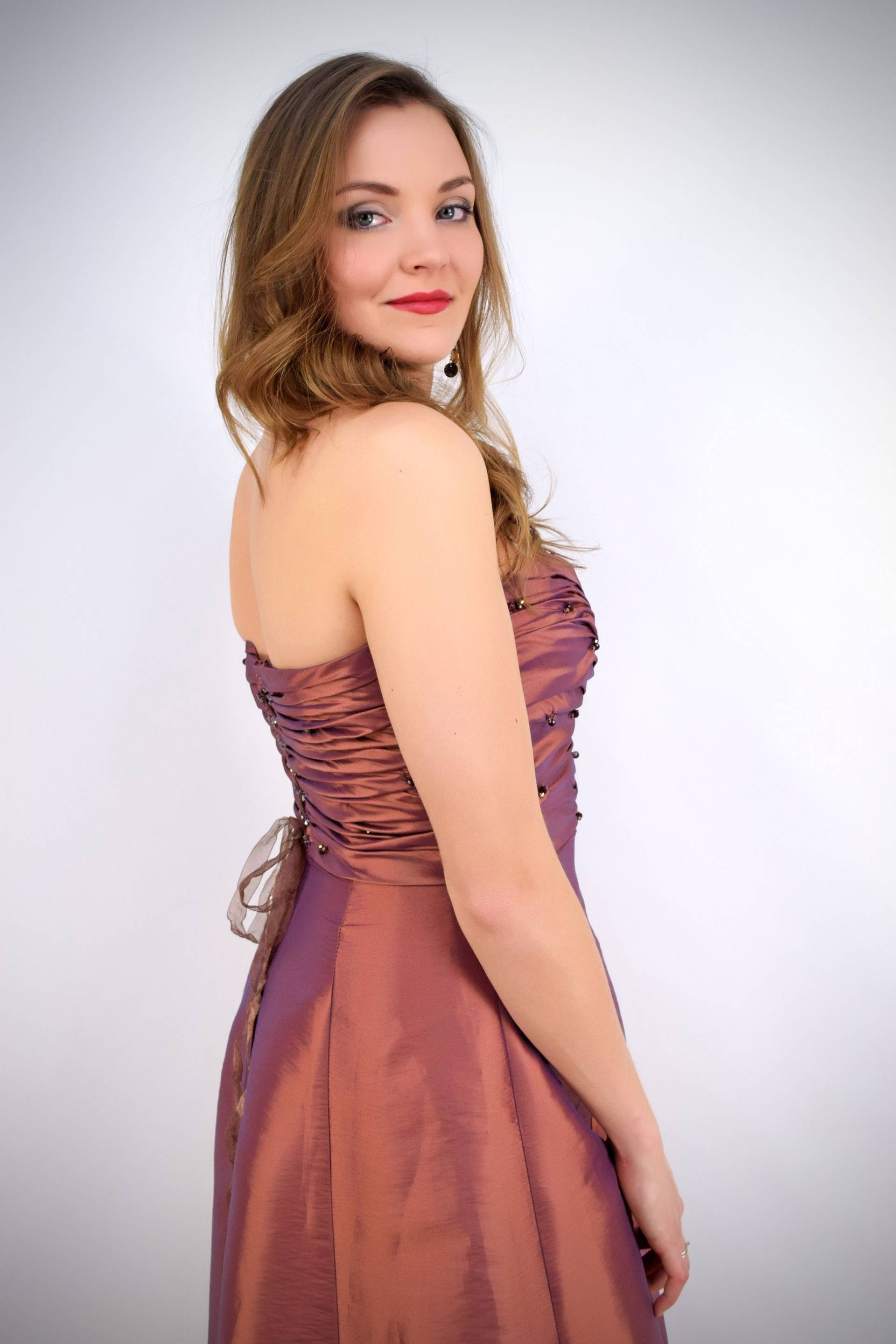 Collaboration
As in the previous two editions, the music festival Giuseppe Bonatti is supported by Clockbeats, a community engaged in the realization of various manifestations of art, education, and innovation.
Festival Organistico Internazionale "Giuseppe monatti" III EDIZIONE from Clockbeats on Vimeo.