The 10 Best Techno Tracks of 2018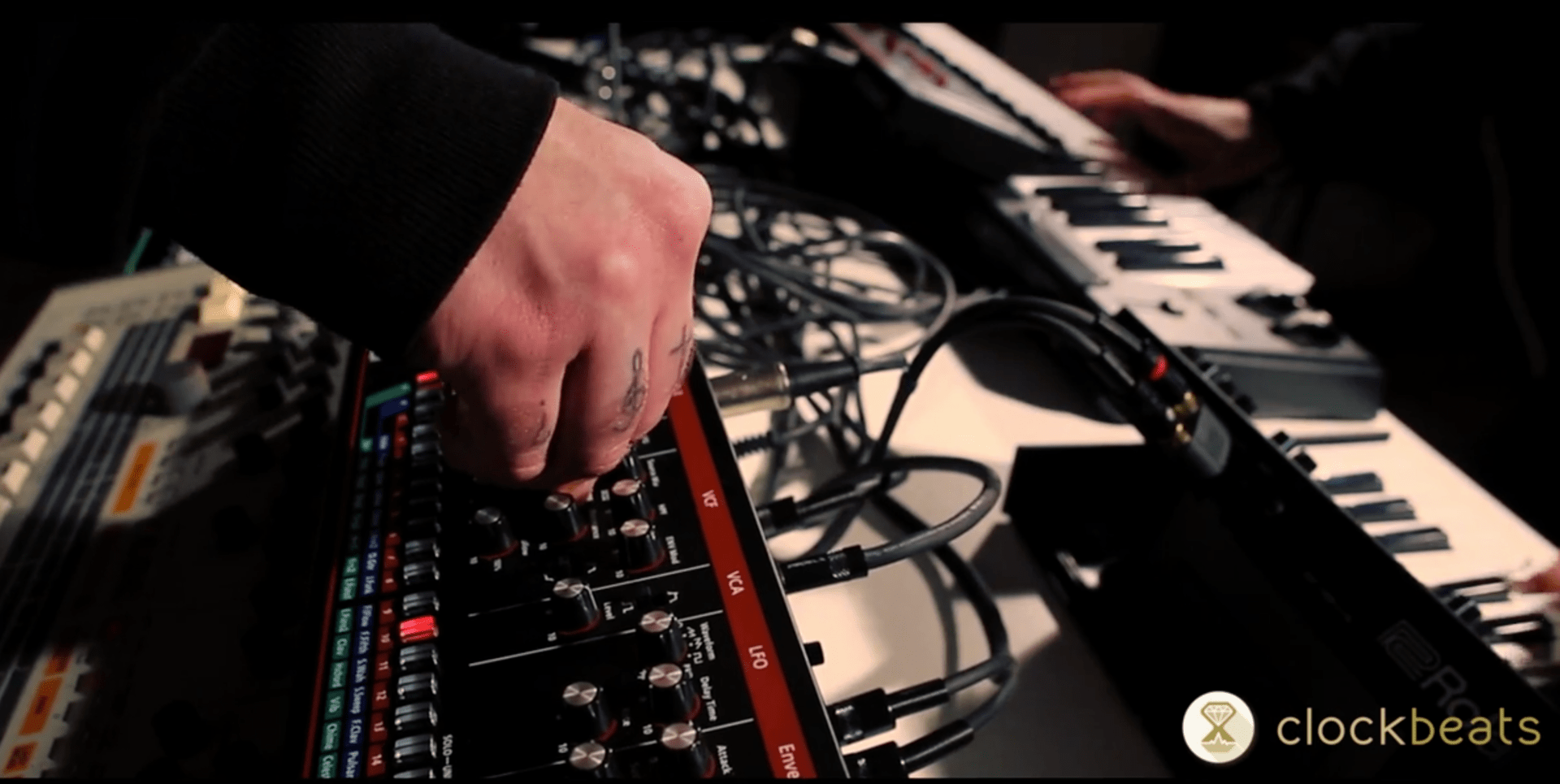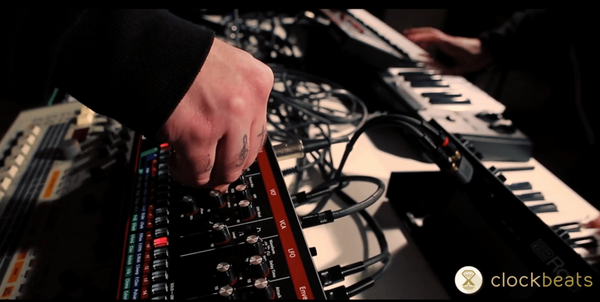 The world of techno is constantly expanding. It evolves every day through the exploration of new sounds. Below you will find a list of the top 10 techno tracks of the year. Let yourself be carried away by the emotion of the groove. So let's begin the journey into the 10 best techno tracks of 2018!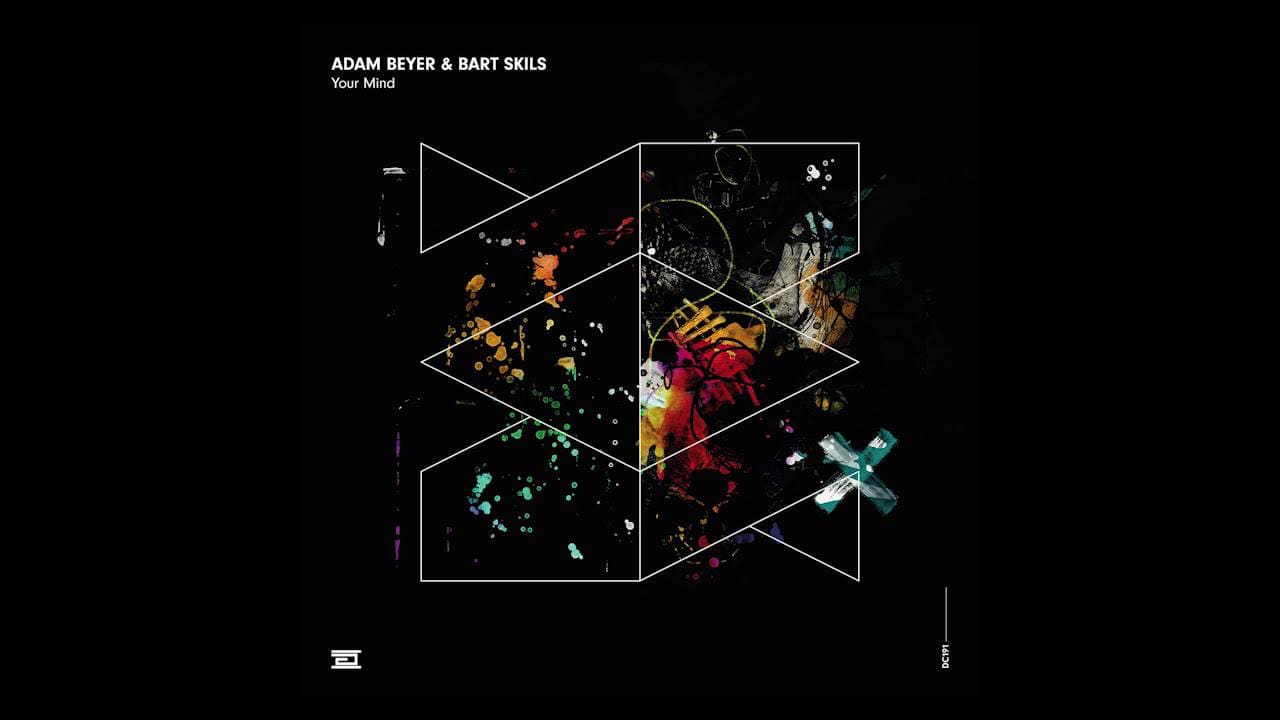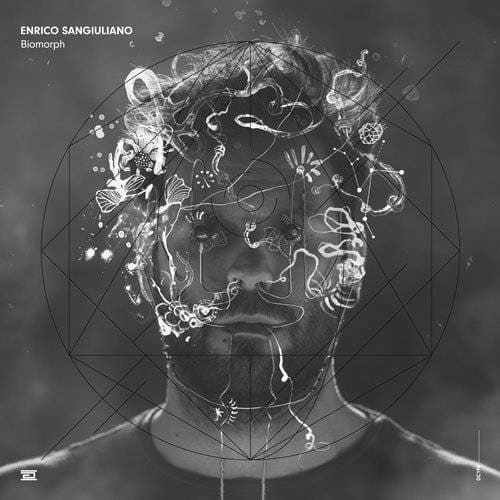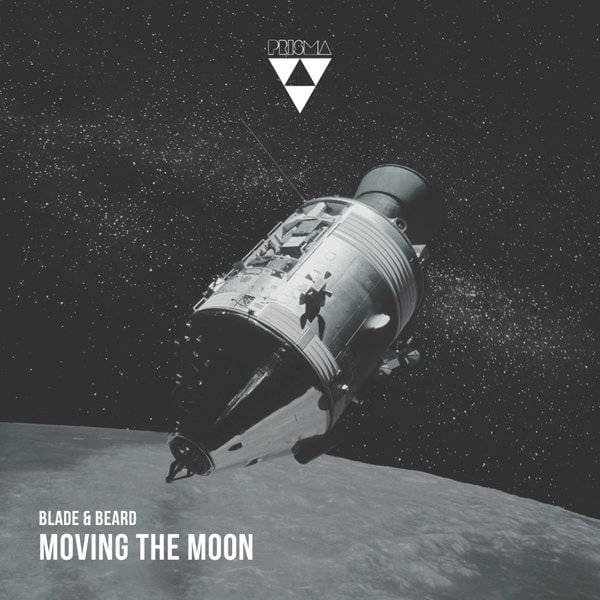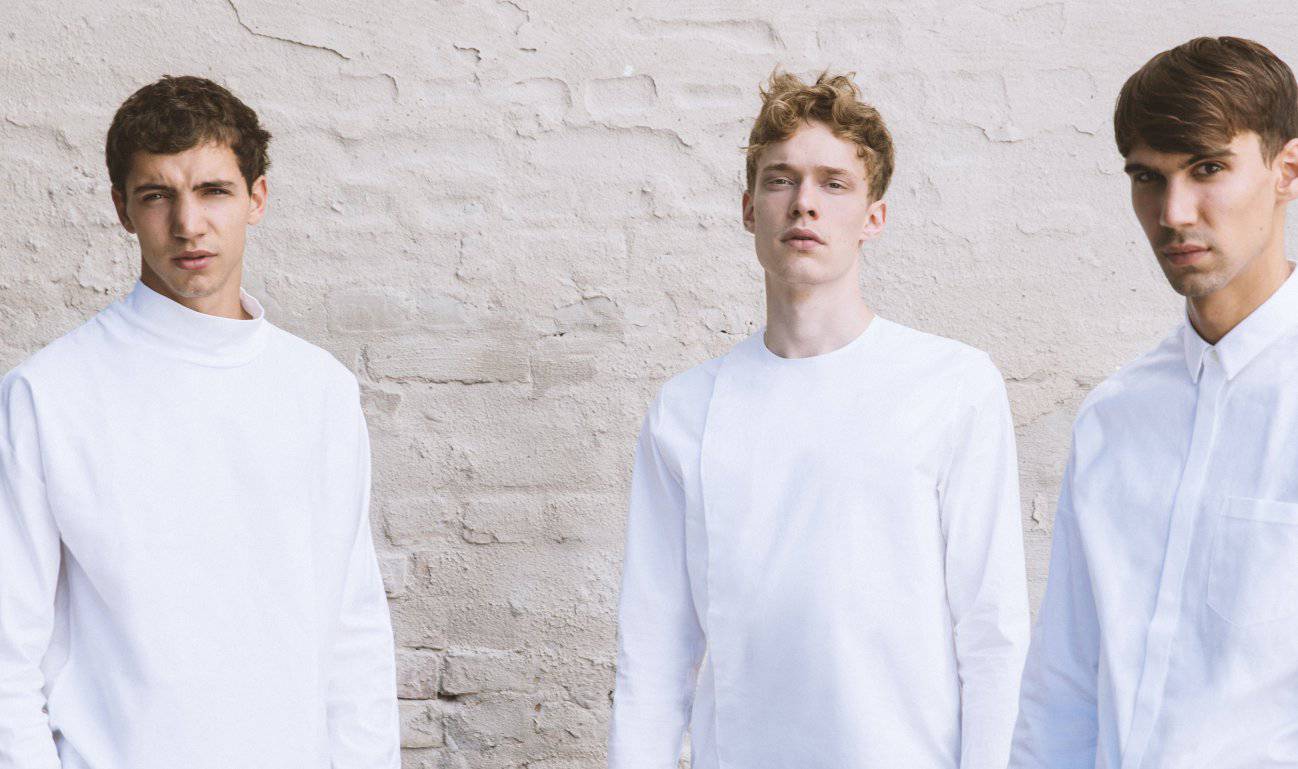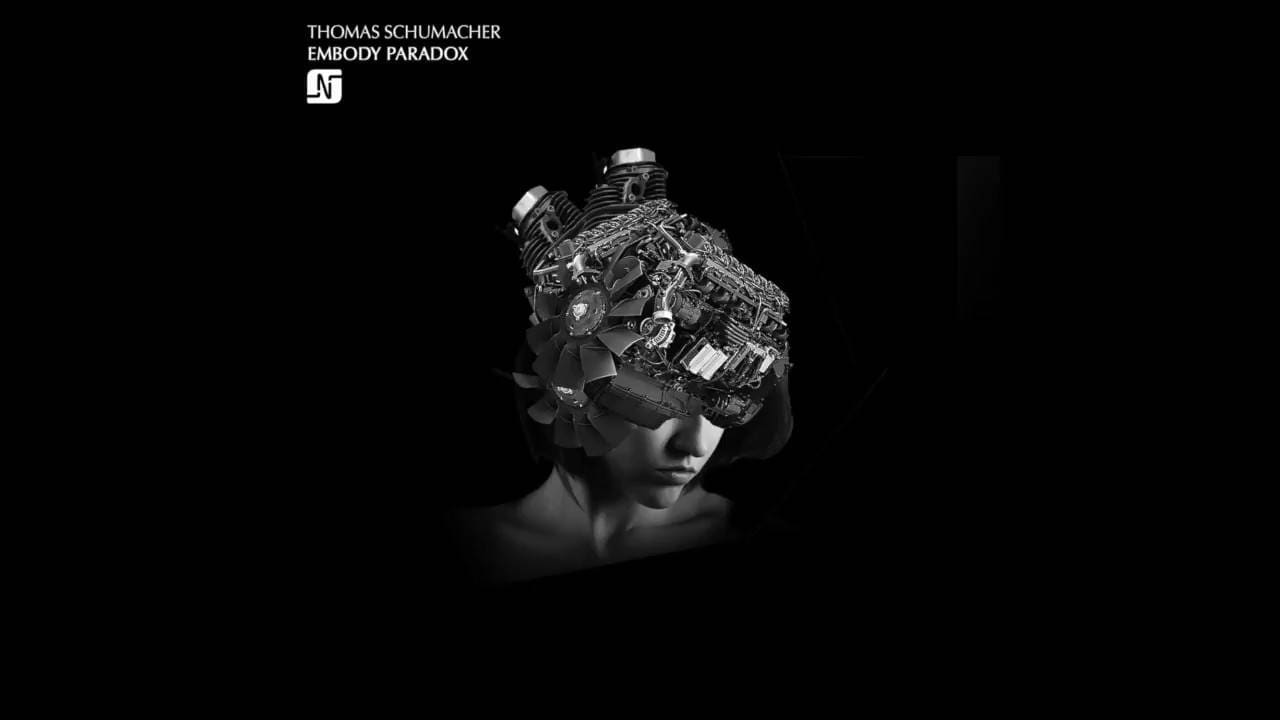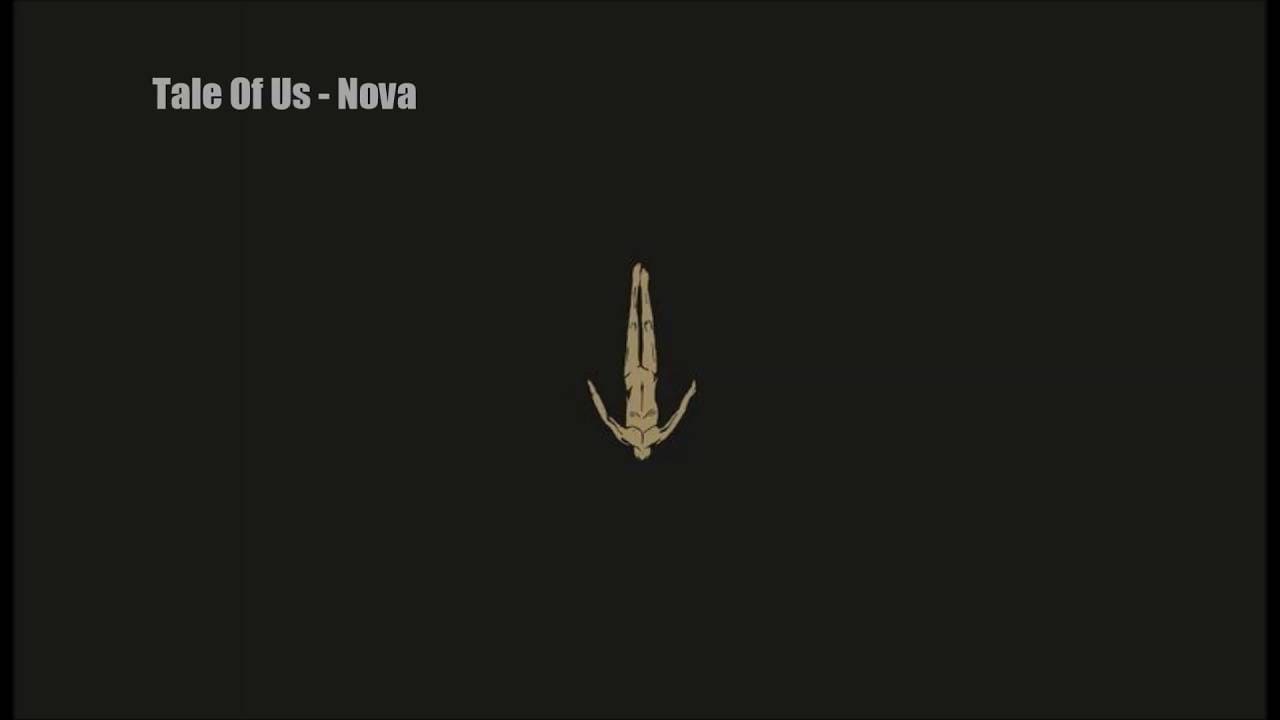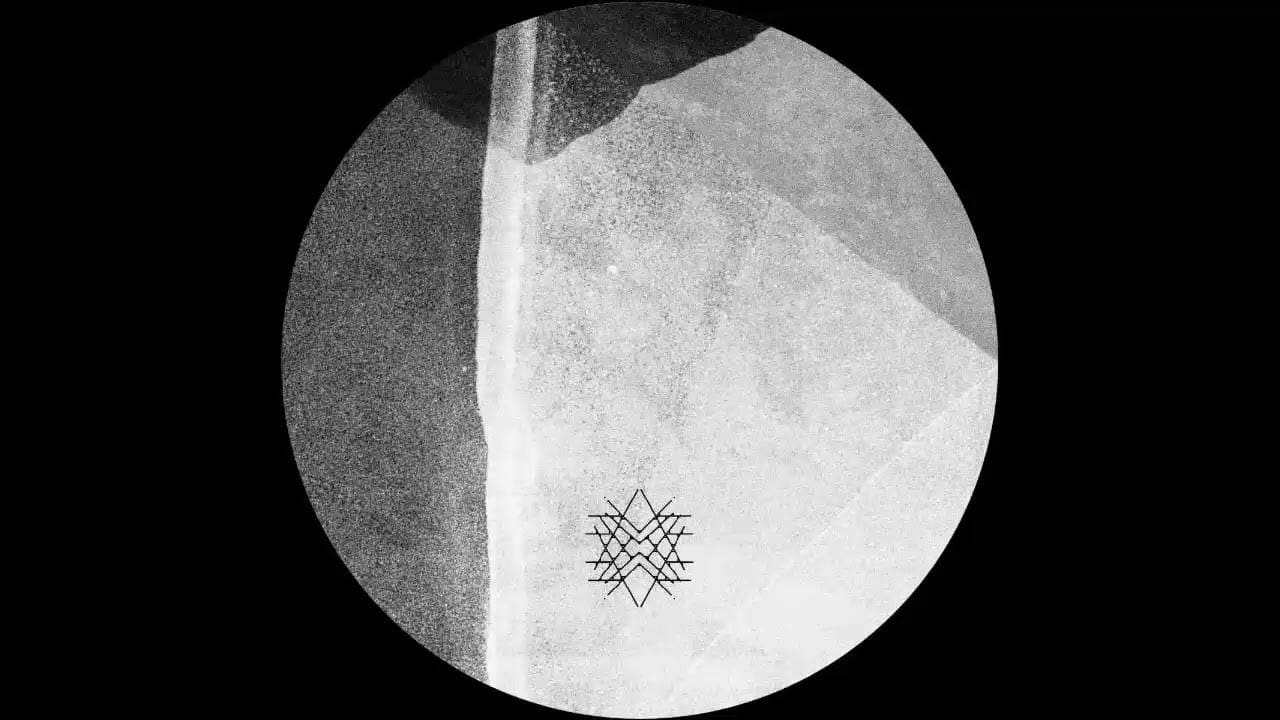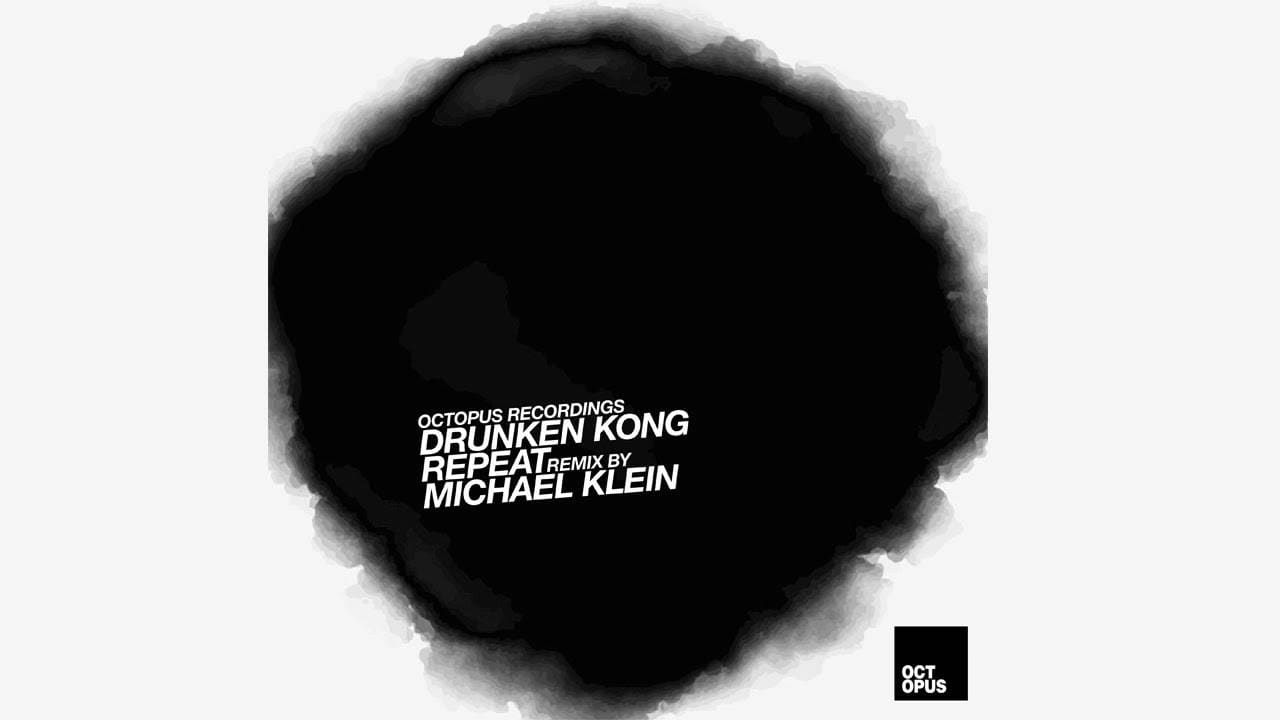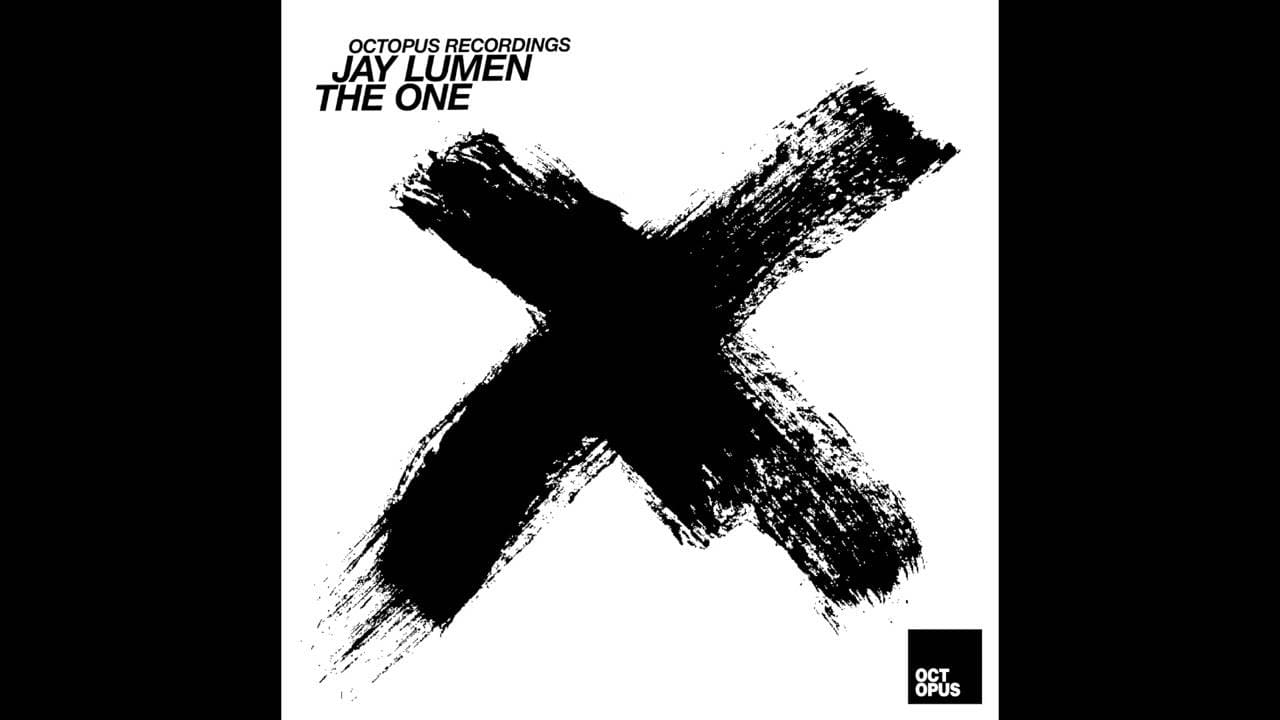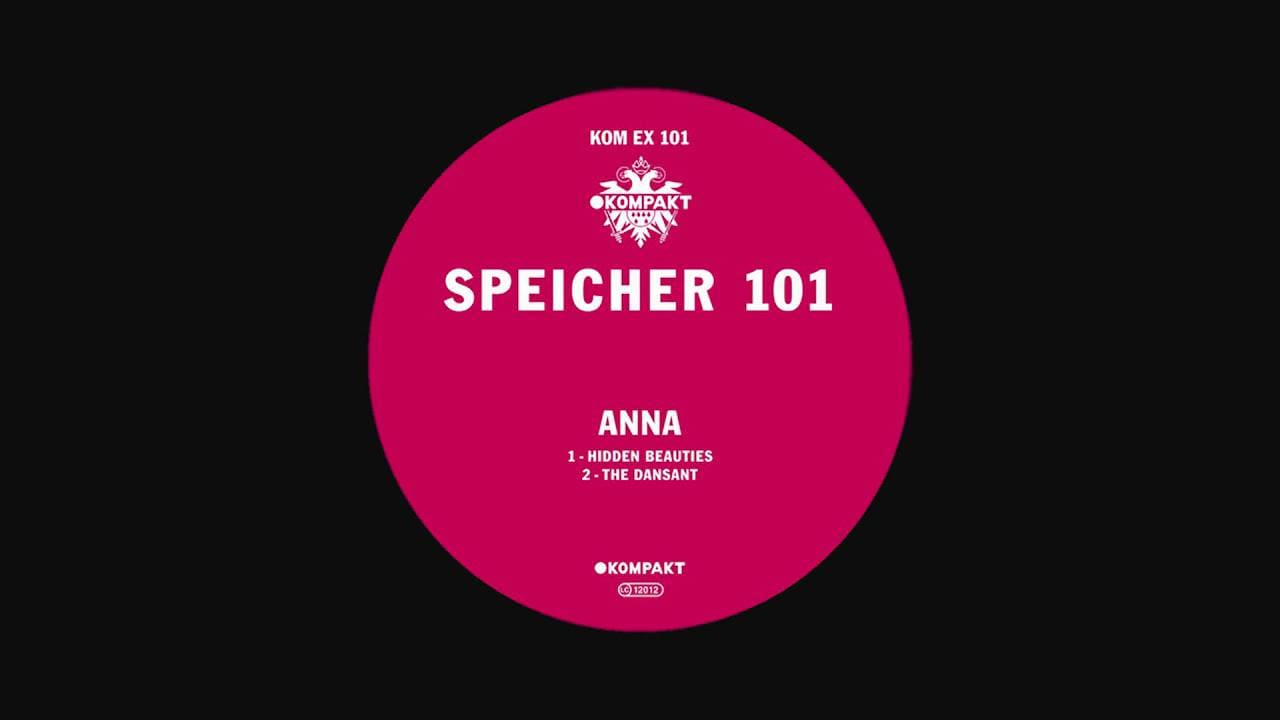 Do you want to know more about plug-ins, tracks and music industry? Let us know in the comment section below!
WE CREATE ARTISTS AND THEIR FUTURE.
Take your future and shape it with your hands. Innovate it with your mind and share it with the world. Accelerate your career with Clockbeats and be one of the best artists in the world.
Discover How to be a successful Music Producer with Clockbeats!
SIGN UP NOW