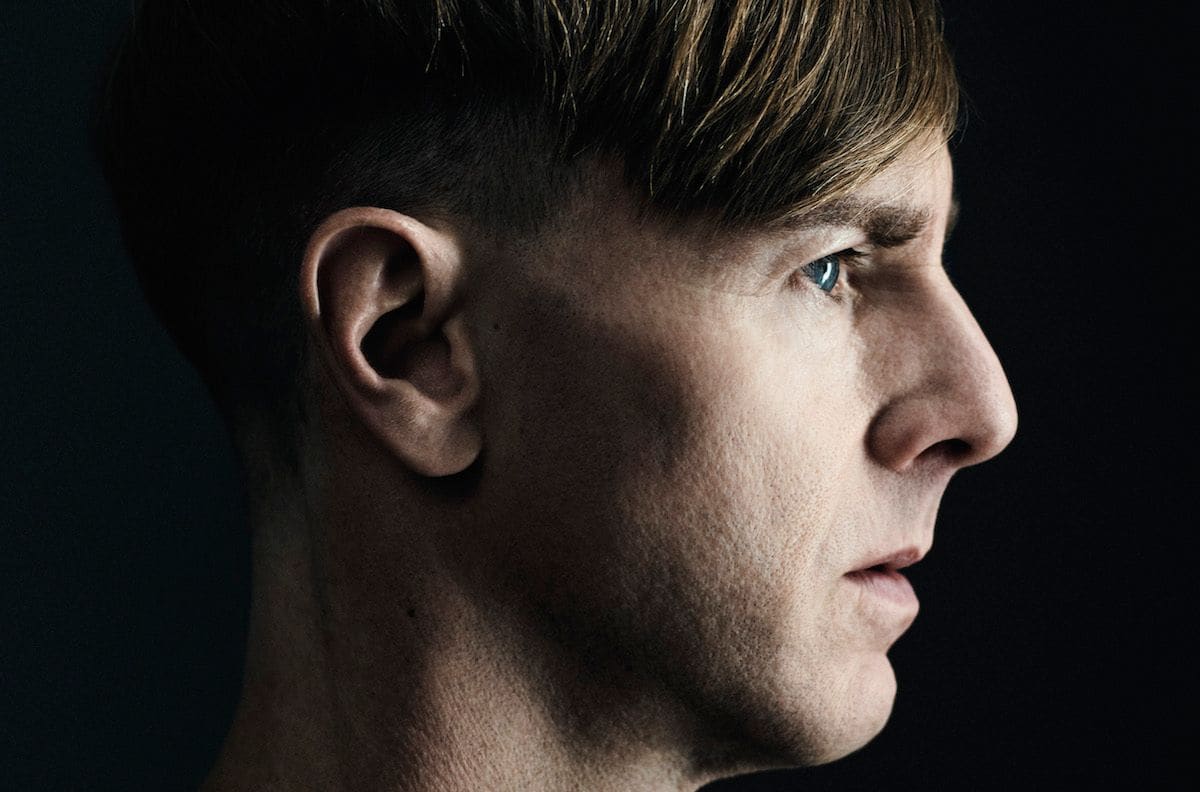 (For iOS And Android)
The app, produced in collaboration with Telekom Electronic Beats, lets fans experience Hawtin's CLOSE COMBINED in an entirely new way.
The app, which is available for iOS and Android, lets fans experience Richie Hawtin's new CLOSE COMBINED audiovisual album (watch it below), and other performances, in an entirely new way. It lets fans view the performance from different angles as well as manipulate the various audio layers during the performance.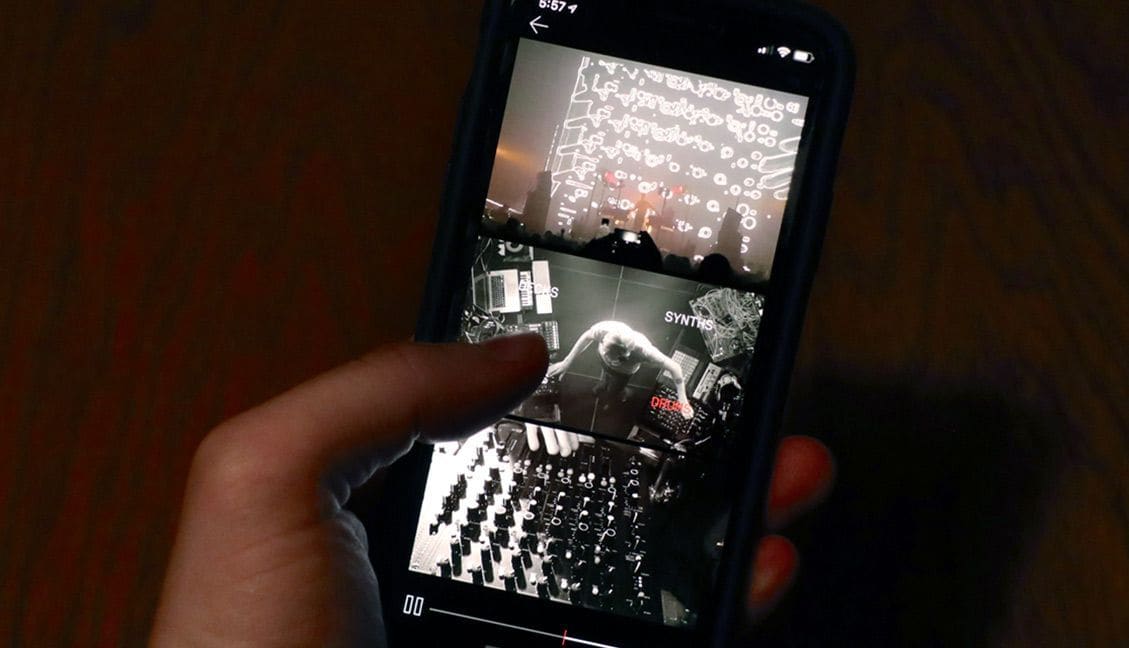 Beyond CLOSE COMBINED, the app also ships with a condensed version of a 2017 show in Hungary with other archival performances to be added in the future. It will also support live streaming, so that fans will be able to use the app during Hawtin shows in real time.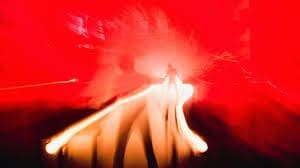 Get the app here. For more cutting-edge DJ tech with Richie Hawtin, watch this video from our YouTube channel.