CLOCKBEATS PRESENTS JAM AT THE EXCLUSIVE PARTY "HOME"

ON MARCH 11TH THE CLOCKBEATS CO-FOUNDER PAOLO MANTINI & FEDERICO BARACCO AKA "Tears of Change" WILL PRESENT THE INNOVATIVE APPLICATION JAM AT "SPACE HOME", AN INCREDIBLE NIGHT DEDICATED TO MUSIC, CULTURE AND INNOVATION.

On March 11th, after the successful launch of the application Jam, Paolo Mantini, Clockbeats co-founder, will present all its features during the "space home" party.
Born out from an idea of Paolo Mantini, Jam stands as an alternative and new application to all the usual methods of producing music. The choice of sounds is wide, so that every user can juggle with passion among their favorite sound nuances. Beat from the Hip hop sound, techno groove, house ... In short, there is everything.In addition to entertainment, the sharing aspect tends to reach a new way of conceiving art and the compositional process, which becomes instantaneous. As the name suggests, the idea of improvisation is fundamental, indeed it is precisely at the base of the concept of this wonderful product.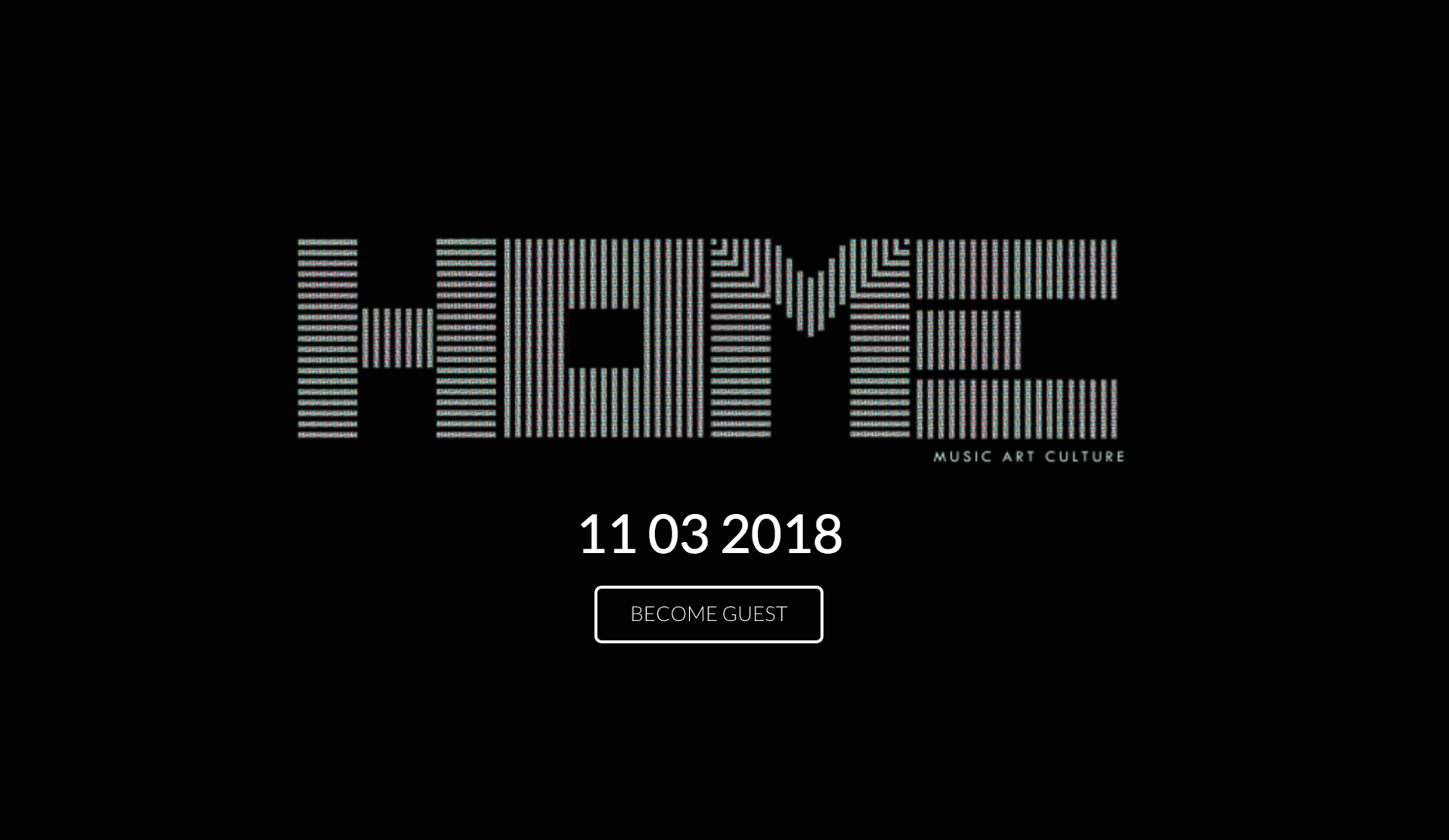 The project "Home" started after an intuition of Daniele "Shield" Contrini, Rebirth founder, and William Valoti. Music, Art, Culture and Innovation will be the center of this exclusive free party. A moment to share passion and life. A gold diamond in a monochromatic world.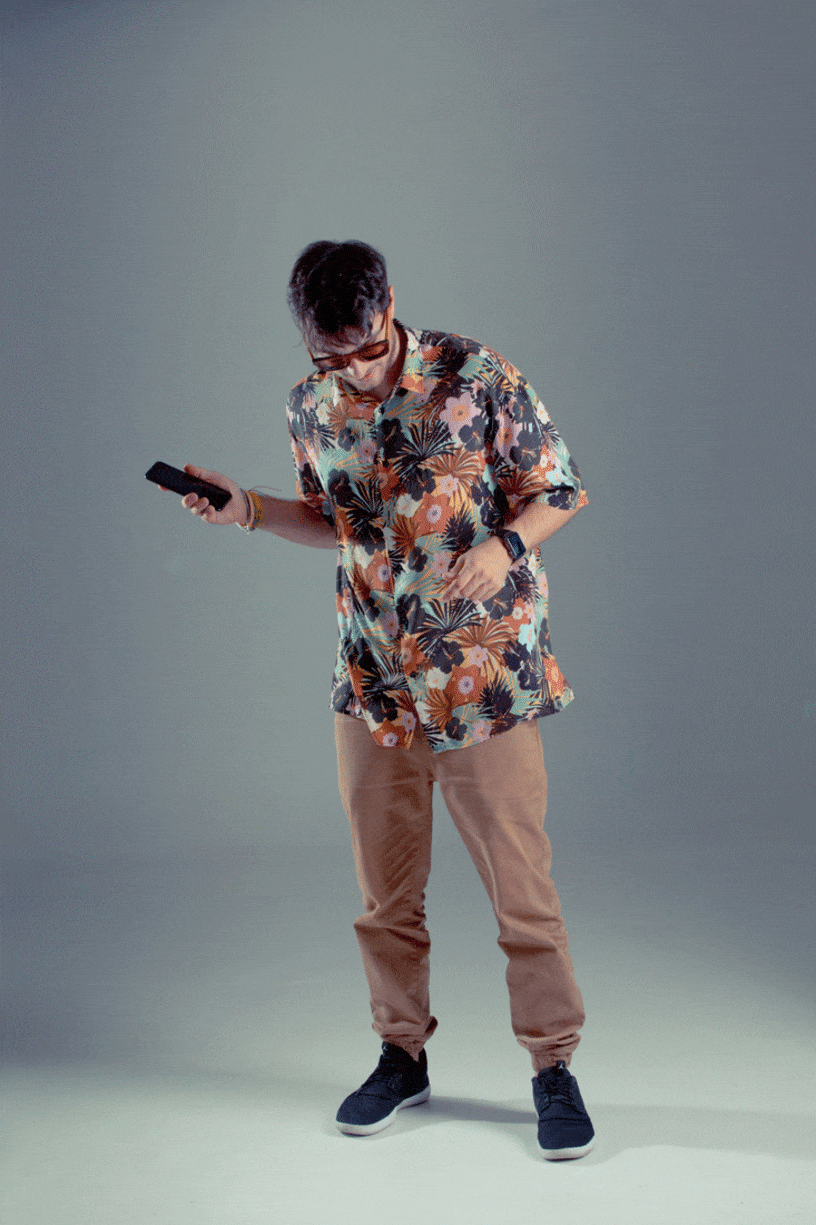 Play, have fun and take inspiration with Jam to create your own original beats. Download it now!
Don't miss this incredible event, on March 11th, from 7pm till late at LABORATORIOLANZANI, Via Milano, 19, 25126 Brescia.
For more information: