JAM: THE APPLICATION THAT TURNS YOUR MOVEMENT INTO MUSIC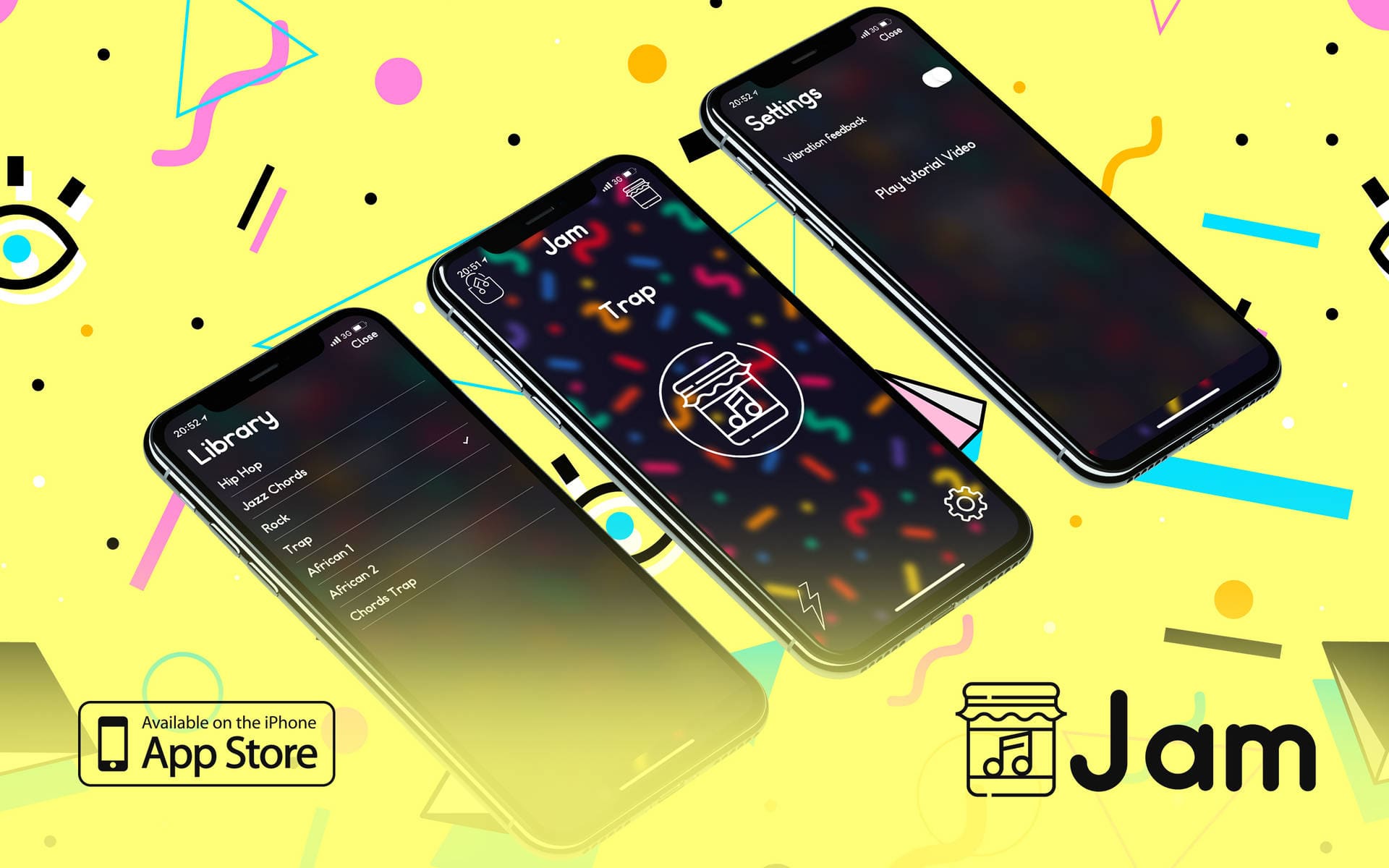 The Jam application outlines the nuances of our movement. He crosses them in the infinity of time. And what is music if not sharing a gesture?
Born out from an idea of Paolo Mantini, Clockbeats' founder , Jam stands as an alternative and new application to all the usual methods of producing music. The choice of sounds is wide, so that every user can juggle with passion among their favorite sound nuances. Beat from the Hip hop sound, techno groove, house ... In short, there is everything.
In addition to entertainment, the sharing aspect tends to reach a new way of conceiving art and the compositional process, which becomes instantaneous. As the name suggests, the idea of improvisation is fundamental, indeed it is precisely at the base of the concept of this wonderful product.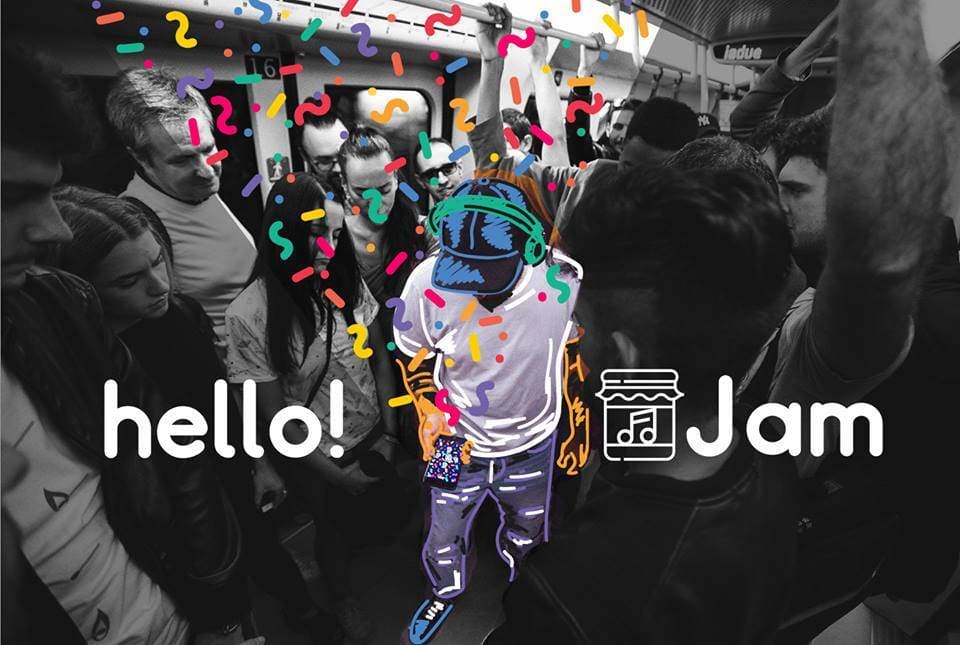 For years man has been looking for new ways of expression to communicate the incommunicable. The need to read one's own time is a symptom inherent in our soul. Jam, an innovative and versatile application, embodies the essence of modernity. It drags the hands of the clock towards the future, delineating new ways of interpretation, production and musical education. Jam is not just an application. It is much more. It is our tool. It is our method of expression. It is the nuance of our movement. And what is music if not sharing a gesture?

Often it is really difficult to understand the technological innovation, especially when it tends to undermine or combine the rules established by tradition. But just think for a moment about the possibilities that an application like Jam could provide for us: share music and art without any effort, encourage the creative process, make them accessible to anyone, without distinction, from professionals to amateurs.
Learn, play, have fun and share. This will make you an artist.